Rep. Phil Roe (R-Tenn.) expressed opposition to the mandate that requires insurers to have reproductive coverage under Obamacare because of people like himself and his wife, who "have been fixed."
"Right now, the federal government tells you want you have to buy. I'm going to be a little graphic here, okay?" Roe said. "Let me tell you why that's important, why that's driven the cost up through the ceiling."
"I have been fixed. My wife has been fixed, okay? We've got three kids," Roe continued. "Both of us have determined if we thought we had to raise another kid right now, we would jump off the Capitol, head first into the parking lot, face first. You got the idea, don't want any more kids."
Watch a video of his comments above.
The headline and text of this piece have been updated.
Before You Go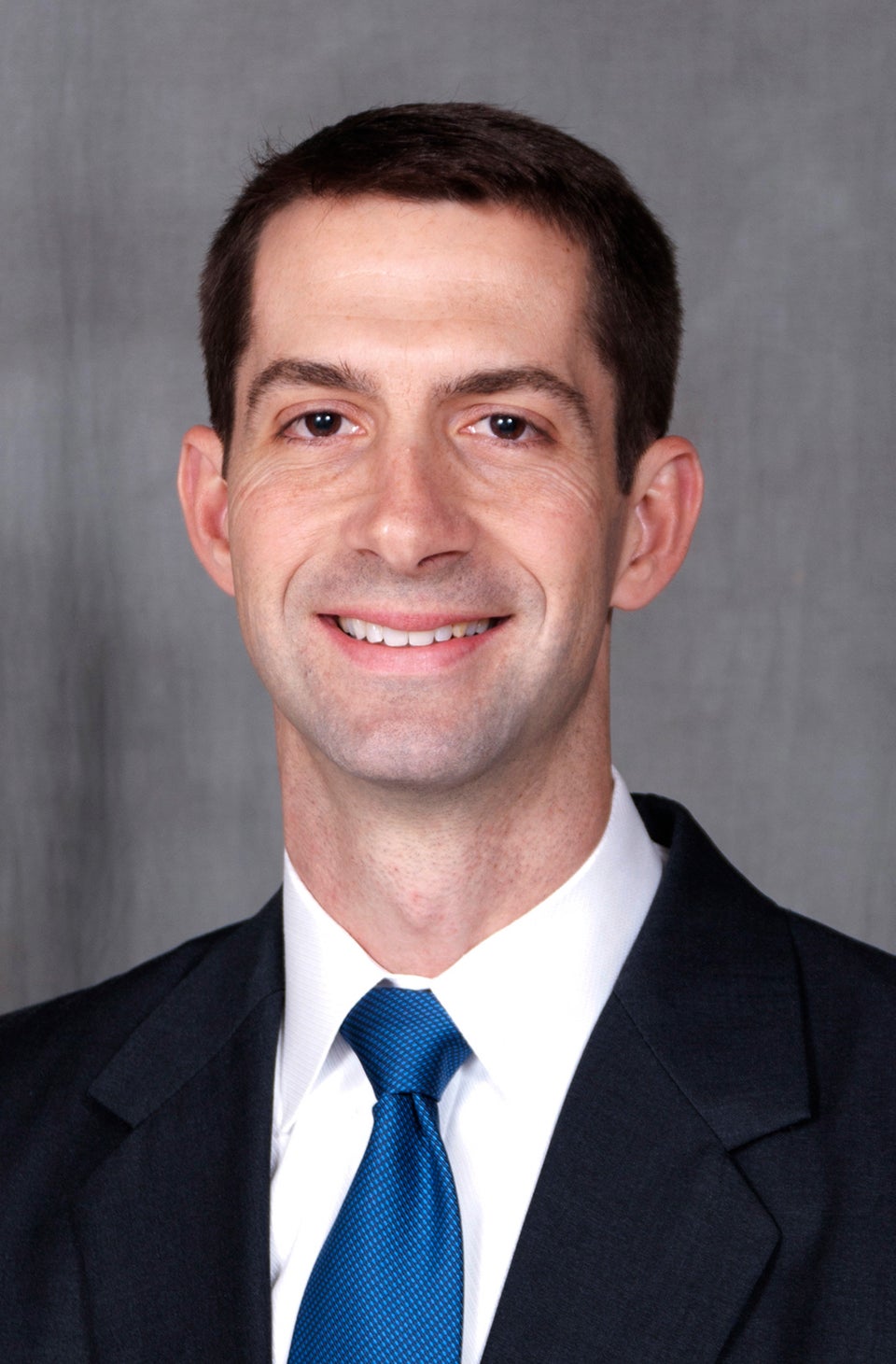 New House Members Of The 113th Congress
Popular in the Community