"Any accurate reading of the Bible should make it clear that gay rights goes against the plain truth of the word of God," Rev. Phil Snider of the Brentwood Christian Church proclaimed at a Springfield City Council hearing on the city's nondiscrimination ordinance. "It's not that we don't care about homosexuals, but it's that our rights will be taken away, and un-Christian views will be forced on us and our children, and we'll be forced to go against our personal morals."
But, as video of his speech reveals, the pastor has a few surprises up his sleeve. (Watch Snider's full speech above)
Still, the bill, would have added sexual orientation and gender identity protections in the areas of employment, public housing and accommodations. to the city's nondiscrimination legislation, has reportedly since been "tabled."
Of course, not all speeches end as profoundly as Snider's. Take a look at some anti-gay statements made by right wing pundits below:
Before You Go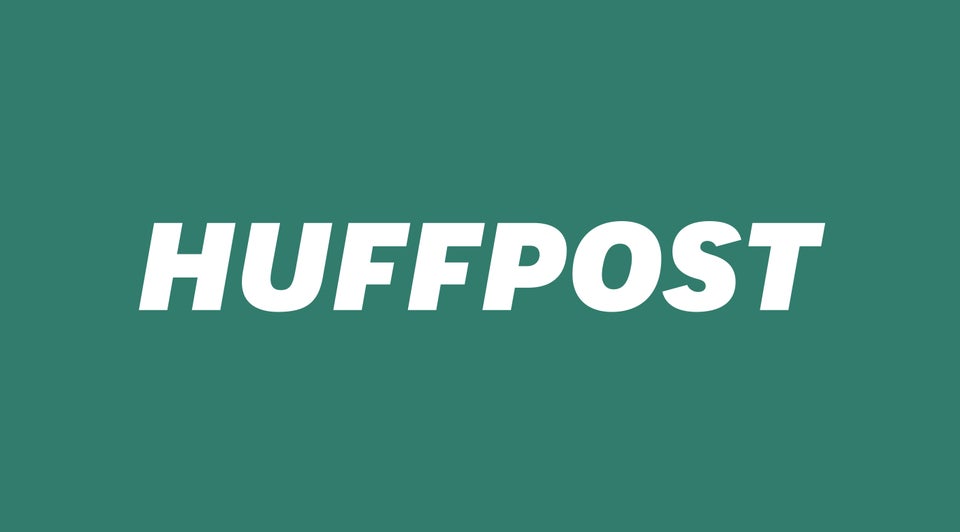 Horrific Anti-Gay Statements
Popular in the Community