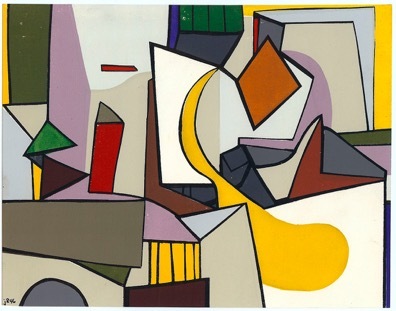 The Philadelphia Antiques and Art Show, which is considered the finest Americana show in the country, is being held April 15-17, with a preview night on April 14, at the Navy Yard in Philadelphia. The show, which is a benefit for Penn Medicine, is chaired this year by Anne Hamilton and Nancy Kneeland. Hamilton graciously invited this reporter into her home, which is a showcase for the antiques that she has collected over the years, to talk about the show and announce big changes for the show this year.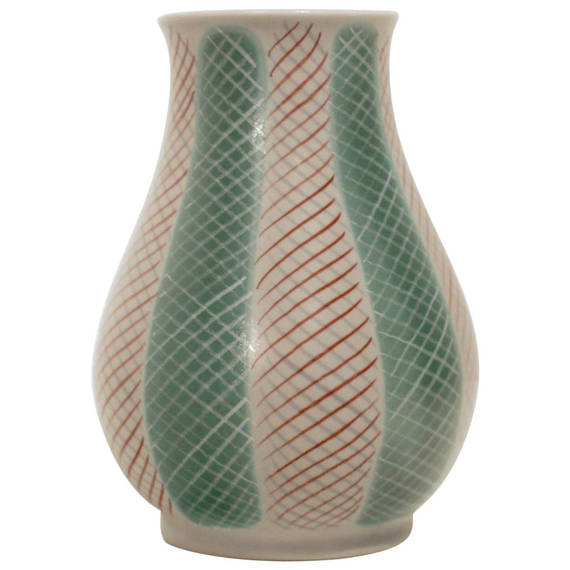 The 58 dealers will offer objects ranging from $100 to more than million dollars for some pieces of contemporary art. Amy Finkel of M. Finkel and Daughter will display items, including Poole pottery pieces (pictured above), in the price range of $100 to $950. Show co-manager Karen DiSaia pointed to a Noah's Ark print from the 1700's (pictured below), costing $350, from the Philadelphia Print Shop that will be at the show. She said, "Think of the conversation starter this would be! The show is filled with wonderful objects whose stories and histories help us understand more about ourselves and our collective past. There will be plenty of items at the show which are much less than high end fashion choices or even a fancy dinner at a restaurant, yet will resonate with the buyer for the rest of your life."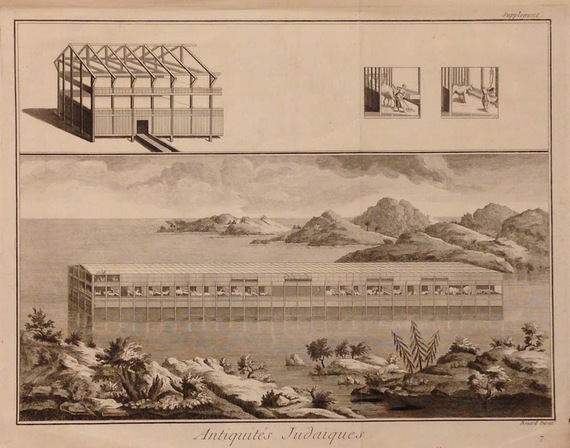 Besides the traditional antique furniture, dealers will exhibit textiles, rugs, garden stuff, ceramics and jewelry. Even for those that prefer more contemporary design, Hamilton maintains the show is still for them because it is now "hip to mix styles". DiSaia concurs, "You can have an entire room filled with Ikea furniture, but if you have one genuine piece of art, be it painting, sculpture, antique, or rug, it changes the entire conversation in the room."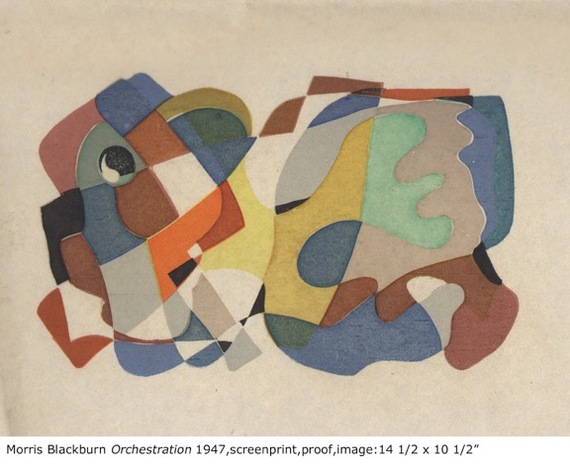 For the first time in the show's 54 year history, dealers will be able to display contemporary art. Hamilton explained, "We understand that the antiques market is changing. Our goal is to incorporate art into this show by letting the dealers bring 25% contemporary art. We are taking a step beyond the perimeters of a regular antique show and make it a little wider to appeal to a more general audience. Previously, everything literally has to be 100 years. If something was on the floor that the show managers questioned was an antique, it would be their job to question the dealer and remove the item if it didn't meet the criteria for an antique."
It was her own children that persuaded her to make the change. "I have 3 children that are in the process of or have bought a house," said Hamilton. "They don't want my antique furniture. They are less furniture oriented and more art oriented. I grew up loving antiques because my parents loved antiques. This generation of children is different. I might wait a year to find the perfect chairs to go around my dining table. These kids want it now and done just so. They don't want to wait to fill an empty space."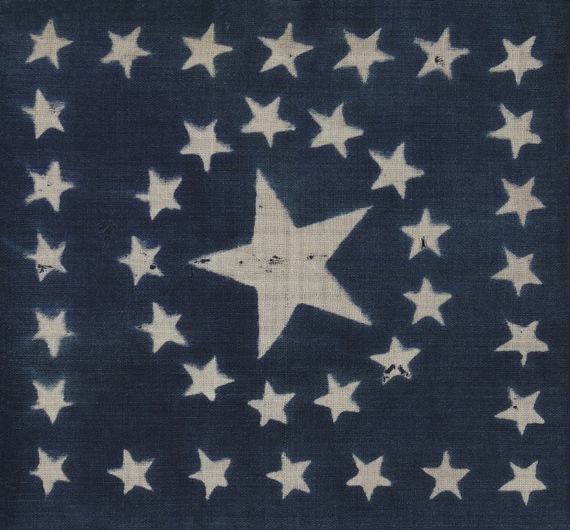 Hamilton encourages everyone to come to the show to learn about antiques, furniture, art, and history. She said, "It is a living, walking talking museum. You can see art when you go into art museum but unless you take a guide you can't really learn about it. You can go to the antiques show and every booth has a different guide in it. So you can learn so much."
Hamilton, who runs several antiques shows, offers some tips for rookies at the show. She suggests, "Dealers are looking to cultivate a relationship with you. In today's market, dealers will negotiate. It is a tough market for them as it is for the rest of the world. I see that you have this beautiful crystal cut pitcher for $1000, what is the best price that you can do. Ask questions. No question is too dumb. Don't be afraid to mix styles. Don't be intimated. I saw a weather vane at one show and asked the dealer how much it was. When they said $400,000, I wasn't intimidated. I thought I have good taste."
The show, which has a regular admission of $20 including a beautiful printed catalog, offers a daily guided tour from 10 am to 11 am before the show opens for just $5 more.The guides, who normally work with the Fairmount Park Commission, work with the dealers to inform their tour. The show will present free panel discussions daily. Ellie Cullman, who is listed in the top 100 Architectural Digest's best designers and decorators, will be discussing her new book, "A Dialog about Living with Antiques" with Stacey Bewkes, the founder of the Quintessence Blog at 1pm on April 15. A round-table of collectors will be moderated by Johanna McBrien, editor of the Antiques & Fine Art, on April 15 at 5 pm. Alexandra Kirtley, the Montgomery-Garvan Associate Curator of American Decorative Arts at the Philadelphia Museum of Art, will speak on April 16. Nancy Moses, the author of "Stolen, Smuggled, Sold,"will speak on Sunday at 1 pm.
More information about the show is available here.
Related
Popular in the Community