An undocumented father of three children who are U.S. citizens has taken sanctuary in a Philadelphia church to avoid deportation.
Javier Flores, who was born in Mexico but has resided in the United States for most of the last two decades, took up residence Sunday at the Arch Street United Methodist Church, where he will live indefinitely. The Flores case, publicized by local immigrant rights group Juntos, highlights once more the ongoing tensions that President Barack Obama has faced over his deportation policy. It also coincides with advocates preparing to face the incoming administration of Donald Trump, the most aggressive immigration hardliner in recent history.
"The church has opened its doors to me," Flores said in an interview with The Huffington Post.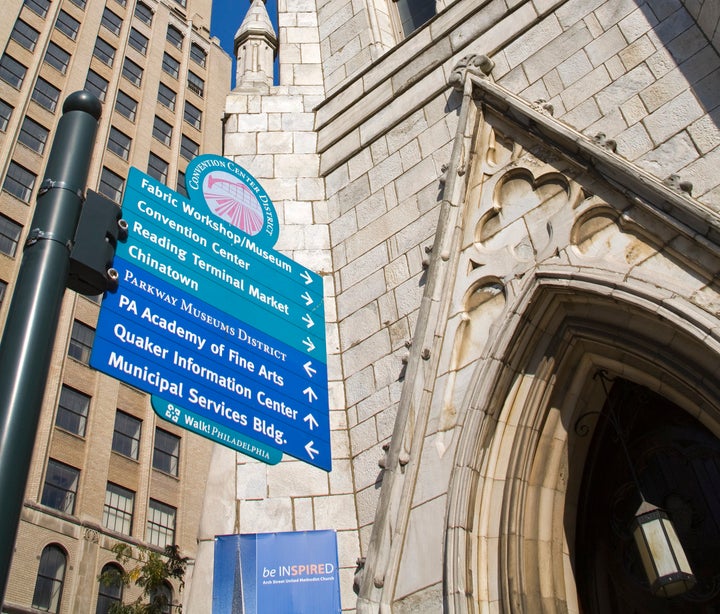 Flores first came to the U.S. in 1997 and worked in landscaping in New Jersey for about five years, before moving to Pennsylvania.
In 2007, he returned to Mexico to visit his mother, who was suffering from cancer. But when he tried to come back to the U.S., he ran into problems with immigration authorities.
When he crossed back into the U.S. to reunite with his U.S.-born daughter, he was detained by immigration authorities on a bus in Chicago, on his way to Pennsylvania. He spent 21 days in immigrant detention and was deported to Mexico.
For the next decade, his life would be punctuated by stints in detention centers or in the custody of the U.S. Marshals as he tried to return to his family. Though he managed to return to the U.S. after his 2007 deportation, ICE agents detained and deported him again in 2013 ― by now, Flores had two more children in the country.
Twice he tried to cross back into the United States, but was caught by Border Patrol and referred for prosecution for the crime of illegal entry. In two separate instances, Flores served jail sentences of 25 days and 75 days before being deported.
In 2014, Flores finally made it back into the U.S. and headed to Pennsylvania to be reunited with his three kids.
"I had to come back," Flores told HuffPost. "As a father, as a human being, you always have to go to be with your children."
But last year, immigration agents came to his home in Philadelphia to detain him once more.
"As a father, as a human being, you always have to go to be with your children."
This time, Flores hoped to obtain a U-visa, which enables victims of crimes to remain in the country if they cooperate with a police investigation, in light of his cooperation with police after he was stabbed in 2004 to put the two assailants behind bars. He says he would have applied years ago, if he'd had better legal advice.
Flores, however, spent more than a year in immigrant detention and authorities didn't give him the visa because he had been caught re-entering the U.S. as a deportee, his lawyer Brennan Gian-Grasso says. To get the U-visa Flores needs U.S. authorities to grant a waiver of inadmissibility, and so far they haven't. ICE released him with an ankle monitor in mid-September and gave him 90 days to straighten out the visa situation with U.S. Citizen Immigration Services, but the time ran out without any visa being issued. With the U-visa application unresolved, he says he was scared he'd be deported again and so decided to seek sanctuary in the church.
"It typifies the issue we're all facing with the immigration system right now. Here's a guy with a family, three kids," Gian-Grasso told HuffPost. "He's taking the action that he's taking because of this situation he's in."
ICE did not immediately respond to a request for comment.
"As long as he wants, he'll be here," Reverend Robin Hynicka told HuffPost. Hynicka said both he and the church viewed the protection of undocumented immigrants facing deportation in the absence of immigration reform as part of its mission.
"I took baptismal vows that said I would resist evil, injustice and oppression in any form they present themselves," Hynicka said. "So I am honoring my baptismal vows. … Deporting a father and a husband who wants to keep his family together is unjust and we're going to resist it."
While Flores took refuge just days after voters elected to put immigration hardliner Trump into the White House, he says he had already planned to seek solace in the church, whatever the election outcome.
"Conversations about providing sanctuary predated the election," Hynicka said. "The election is just one more interesting conversation piece, in a long, long series of conversation pieces about how to deal humanely with immigrants who are in this country trying to make their way, trying to keep their families together, trying to work in a global economy that doesn't work for anybody that's vulnerable or poor."

Sign up for the HuffPost Must Reads newsletter. Each Sunday, we will bring you the best original reporting, longform writing and breaking news from The Huffington Post and around the web, plus behind-the-scenes looks at how it's all made. Click here to sign up!
Before You Go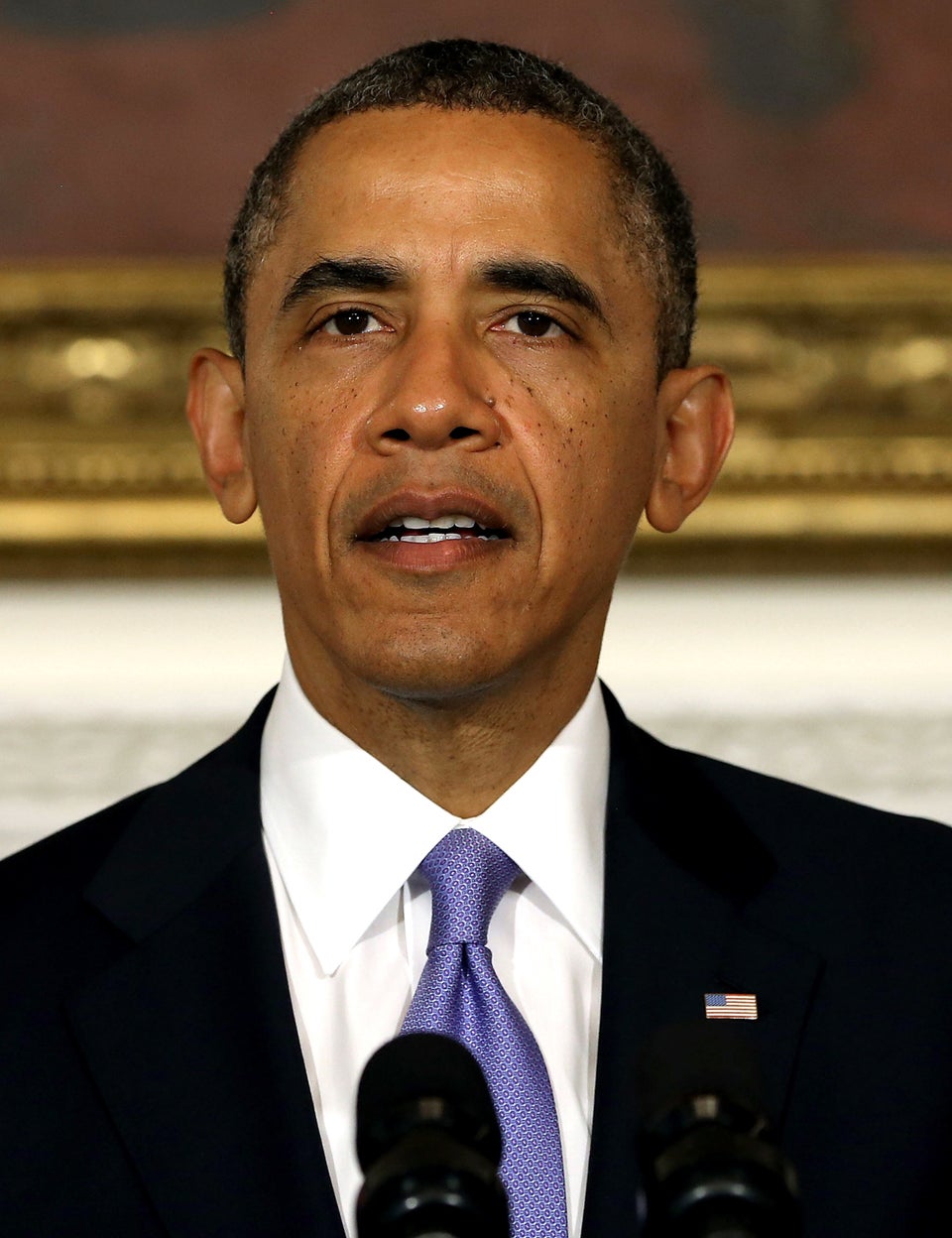 11 Ways Immigration Reform Helps The Economy
Popular in the Community