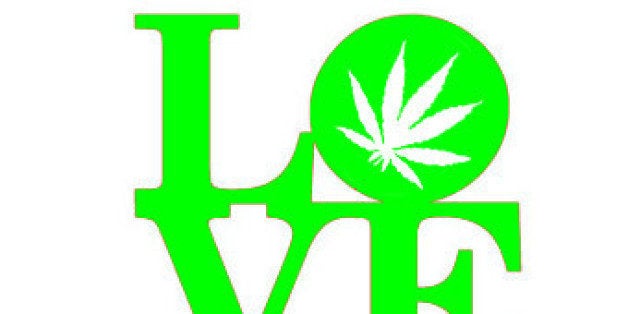 On Wednesday, Philadelphia mayor Michael Nutter signed legislation decriminalizing small amounts of marijuana in the city.
It makes Philadelphia the largest city in the United States to decriminalize marijuana.
Philadelphia Magazine reports:
Those possessing 30 grams or less of marijuana will be cited and fined $25. Those smoking in public will be cited and fined $100, or made to perform nine hours of community service.
Possession of amounts more than 30 grams remains a criminal offense, and people can still be arrested for failing to show ID when caught with marijuana.
The city is planning an outreach campaign to educate people about the new law, which was announced last month. Councilman Jim Kenney originally proposed the amendment in May, and a compromise was reached in September.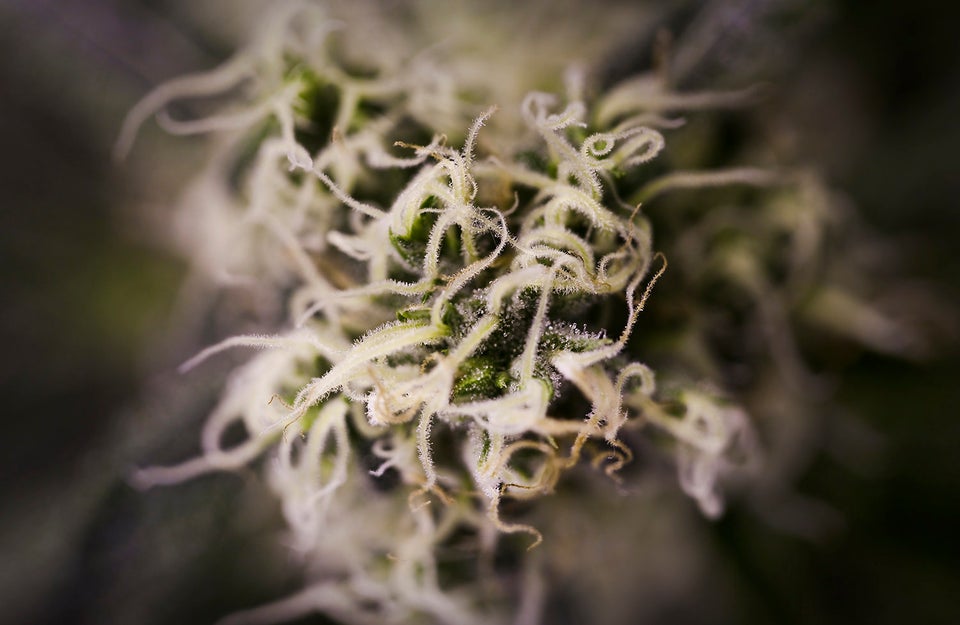 Marijuana Porn
Popular in the Community