Hey, Super Bowl, you may have some unfriendly visitors coming your way.
A video of abusive Philadelphia Eagles fans taken Sunday by a Minnesota Vikings supporter has gone viral. The footage shows the home team faithful hurling F-bombs and raising middle fingers in 80 seconds of sheer ugliness before the Eagles prevailed in the NFC Championship to reach the big game.
"A short snippet of what we walked through to get into the stadium!" Vikings fan April Thomas said of the video, which she posted Sunday. She tagged it #phillyfansshouldbeashamed. The clip has been viewed millions of times.
If there were a Super Bowl for swearing, these folks would have advanced to it, so consider yourself warned:
Thomas didn't immediately respond to a request for comment.
At least this group didn't pelt the Vikings' team bus with beer cans afterward as another did ― reinforcing the Philly loyalists' notorious reputation.
And they're all yours, Super Bowl.
The Eagles play the New England Patriots on Feb. 4 in Minneapolis.
Related
Before You Go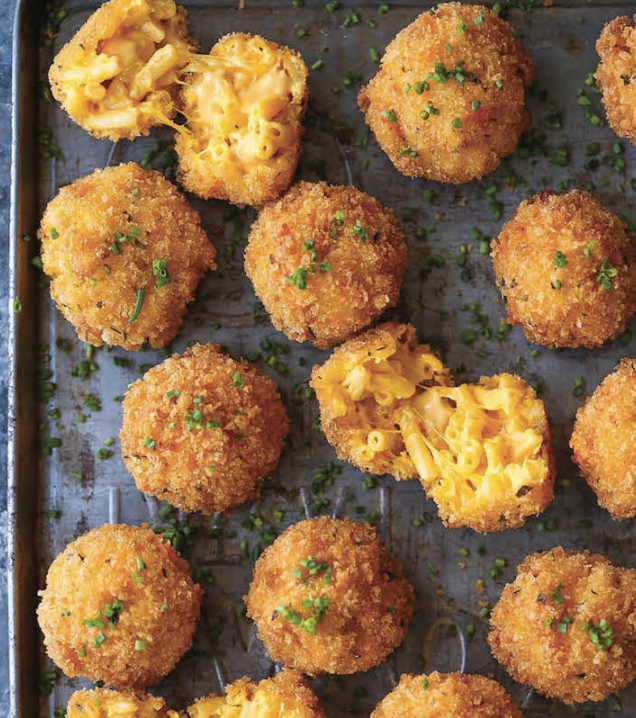 Finger Foods for Super Bowl
Popular in the Community