When it comes to excavating toilets, it doesn't get much better than this.
Archaeologists found 82,000 artifacts buried inside vaults once used for outhouses in historic Philadelphia. Many date to the American Revolution and include an astounding amount of glassware. (Scroll down to see nine of the best finds.)
Most of the hidden treasures discovered in a dozen brick-lined outhouse vaults called privies were also used as garbage receptacles, archaeologists with the Commonwealth Heritage Group announced in a report that The Huffington Post obtained.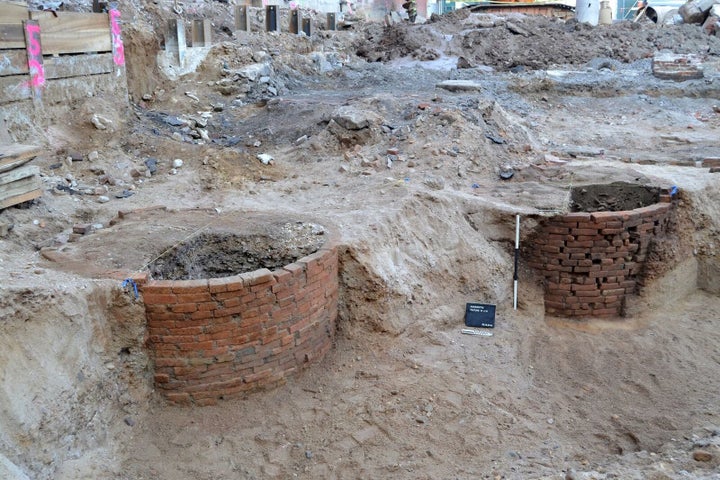 The archaeologists began uncovering the historic pieces in 2014 while working to excavate the land for its current transformation into The Museum of the American Revolutionwhich will open next spring. The site is just two blocks from the Delaware River waterfront and Independence Hall -- where both the U.S. Declaration of Independence and Constitution were debated and adopted.
The majority of the artifacts are said to come from a mid-18th century tavern that was located on Chestnut Street. That recovered collection includes red earthenware made from identifiable local potters.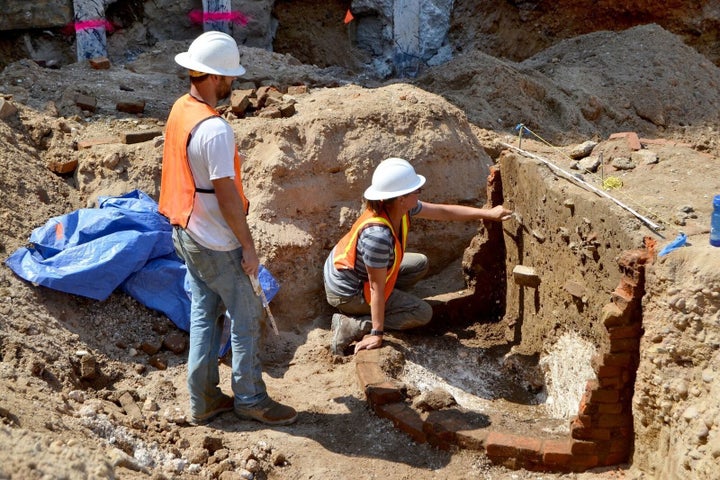 Another particularly impressive piece that the team found and reassembled is an English delftware punch bowl. It's believed to have come from an illegal tavern on Carter's Alley. The piece features a picture of the brigantine ship, Tryphena, which was used to carry the colonists' petition against the Stamp Act from Philadelphia to Liverpool in 1765.
Other artifacts the archaeologists found came from largely private households. An assortment of seashells has been linked to a button shop and 750 pieces of printers' type to the city's growing press industry.
There was, of course, your typical collection of garbage found.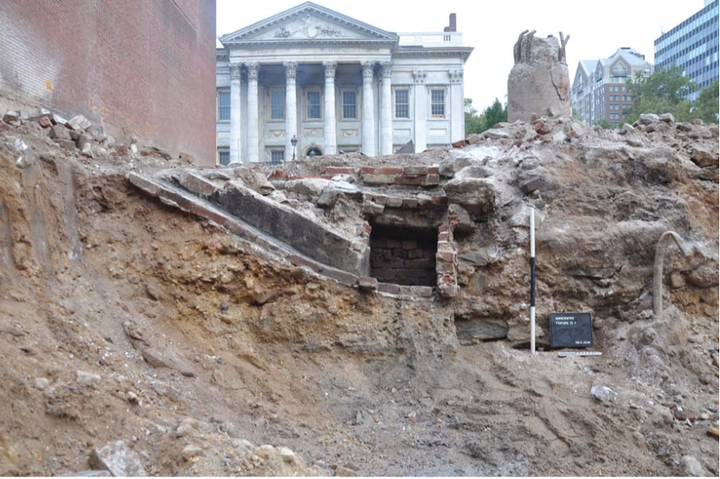 Over 1,400 fruit pits, mostly from cherries, were found in one vault, suggesting that someone who lived there was baking -- though no pie dishes were found. In another vault two whole raccoons, 66 birds, fish, and other animal bones, likely from human meals, were found. Another vault, believed to have been used by a household, recovered a curiously large number of alcoholic bottles.
The vaults were eventually sealed up beneath several eras of buildings that were built on the site into today.
Some of the collection is expected to go on display inside of the upcoming historic museum which will open its doors to the public on April 19, 2017.
Take a look at nine standouts from the collection below: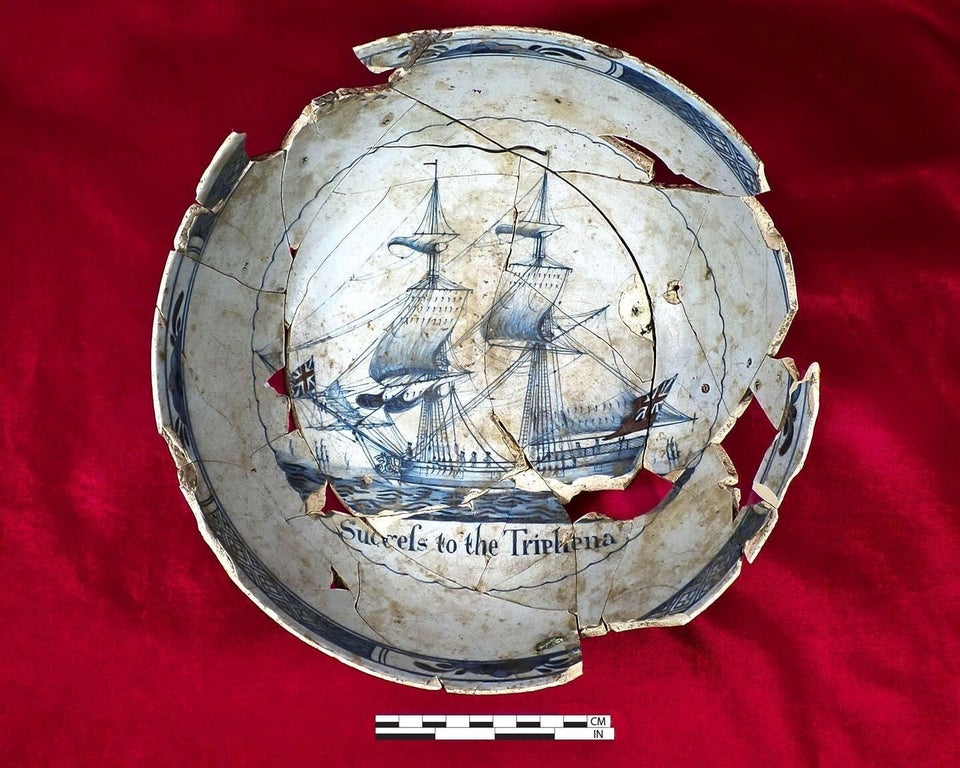 Commonwealth Heritage Group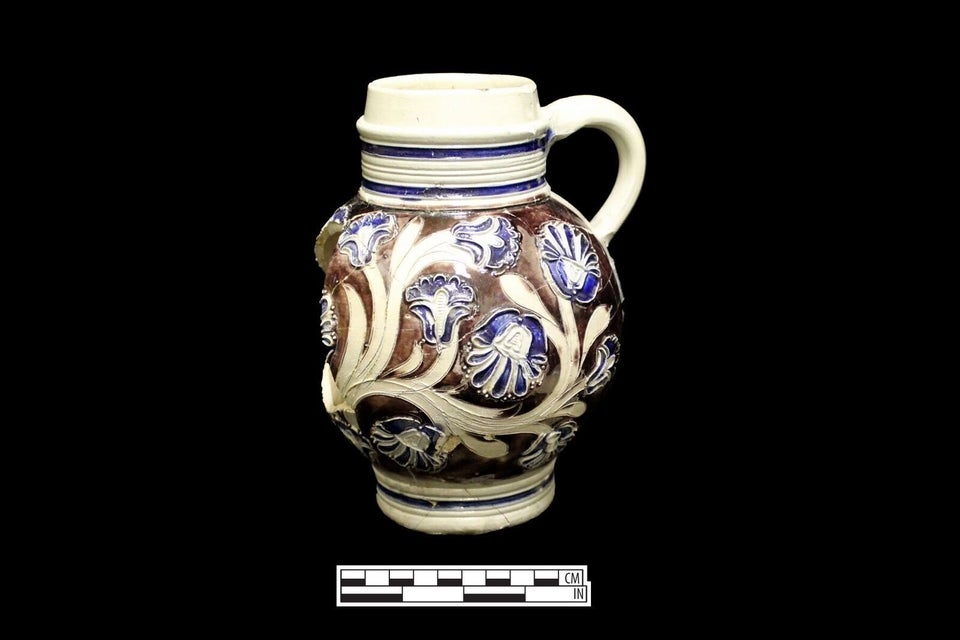 Commonwealth Heritage Group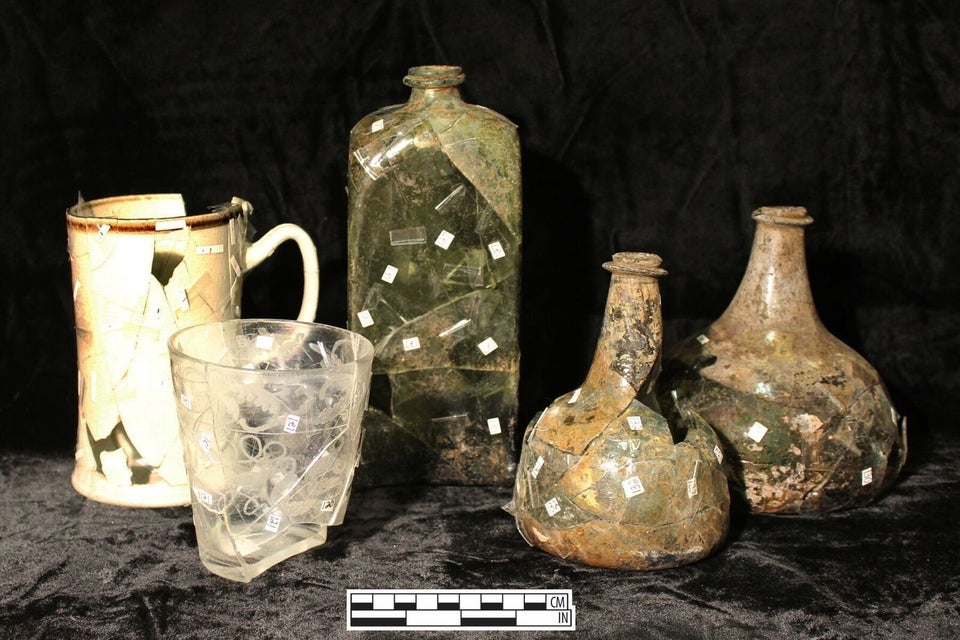 Commonwealth Heritage Group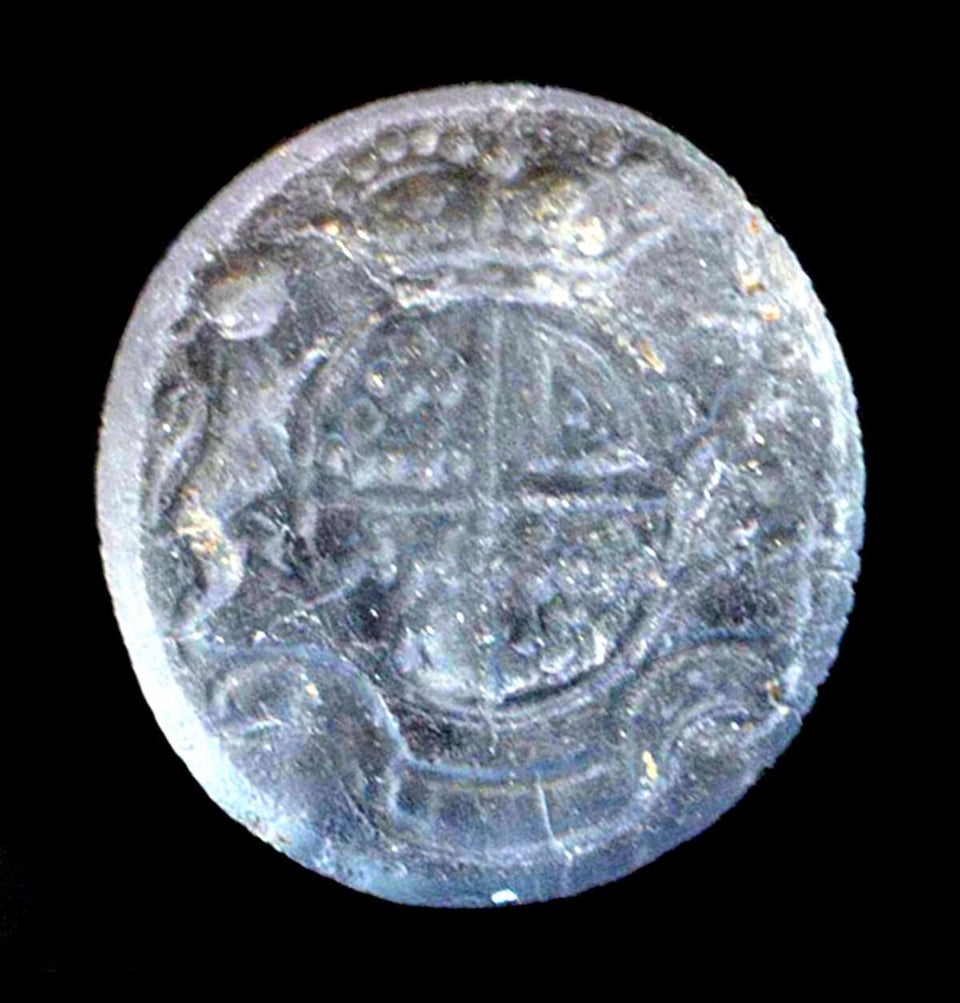 Commonwealth Heritage Group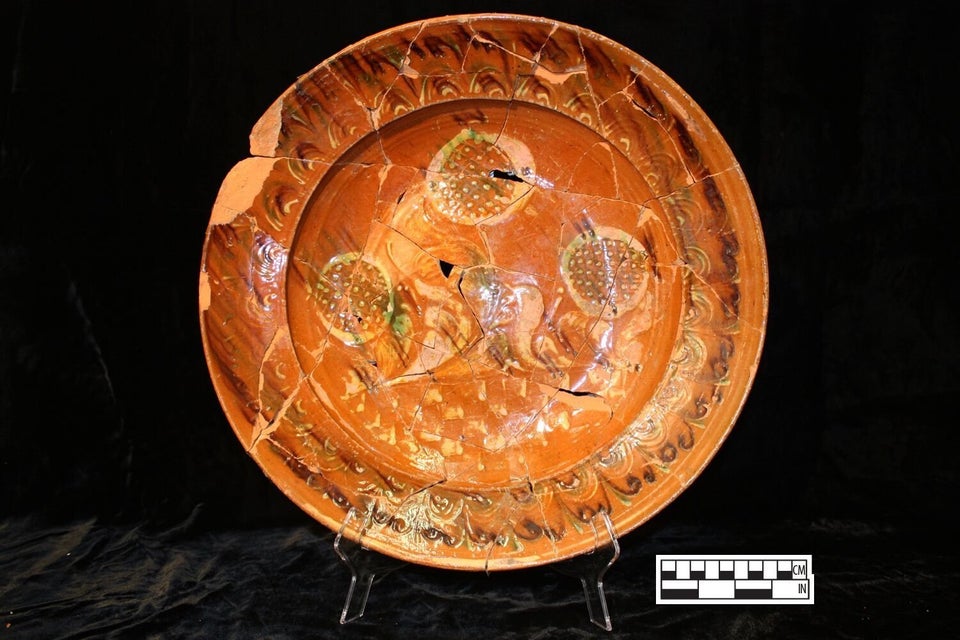 Commonwealth Heritage Group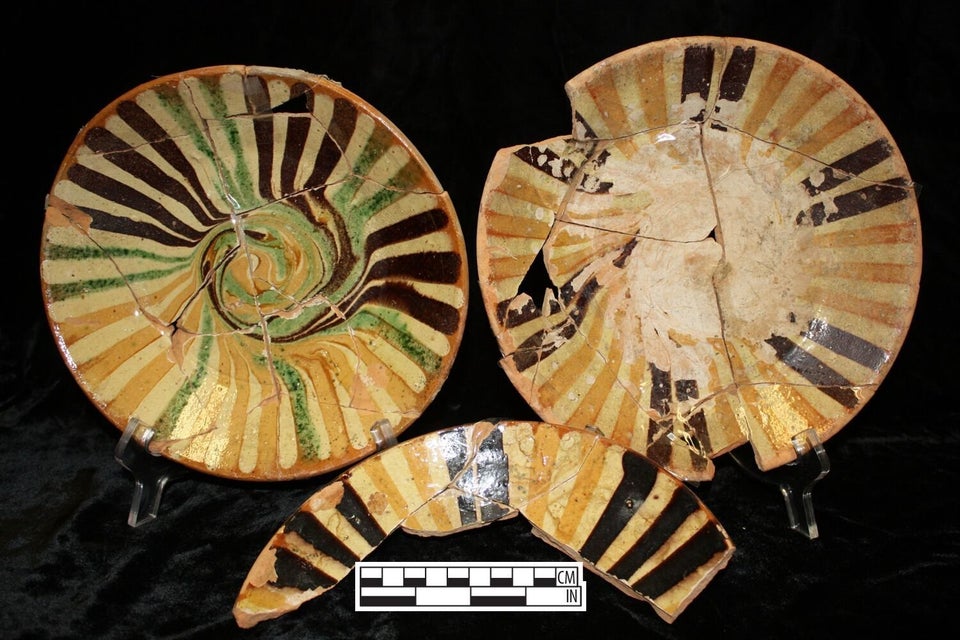 Commonwealth Heritage Group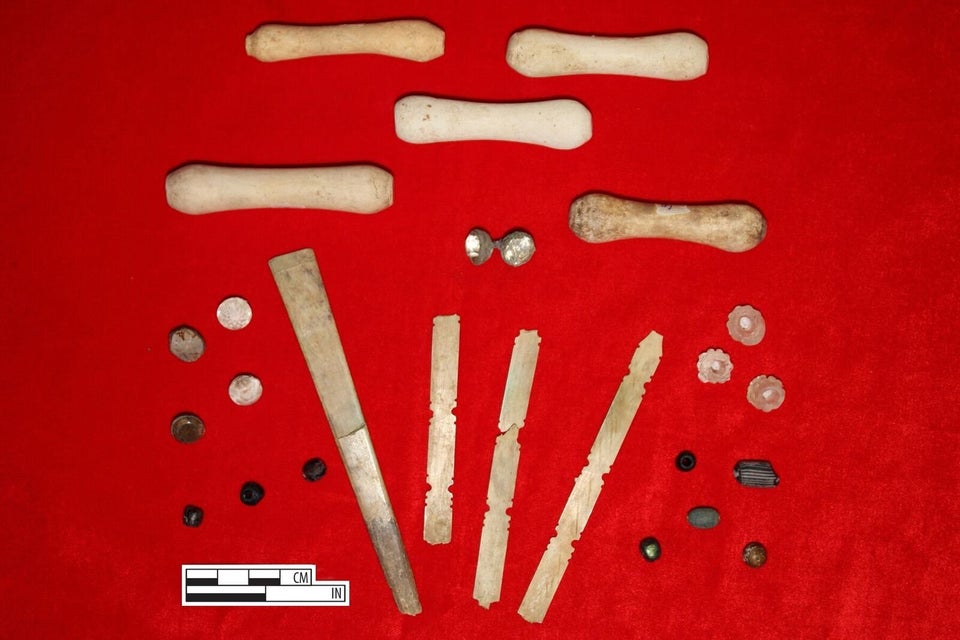 Commonwealth Heritage Group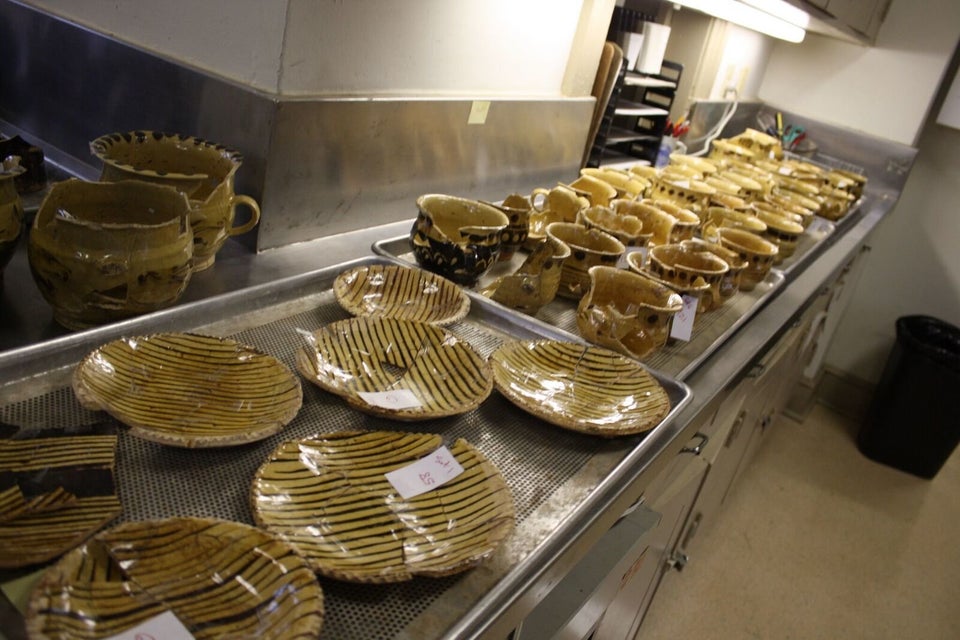 Commonwealth Heritage Group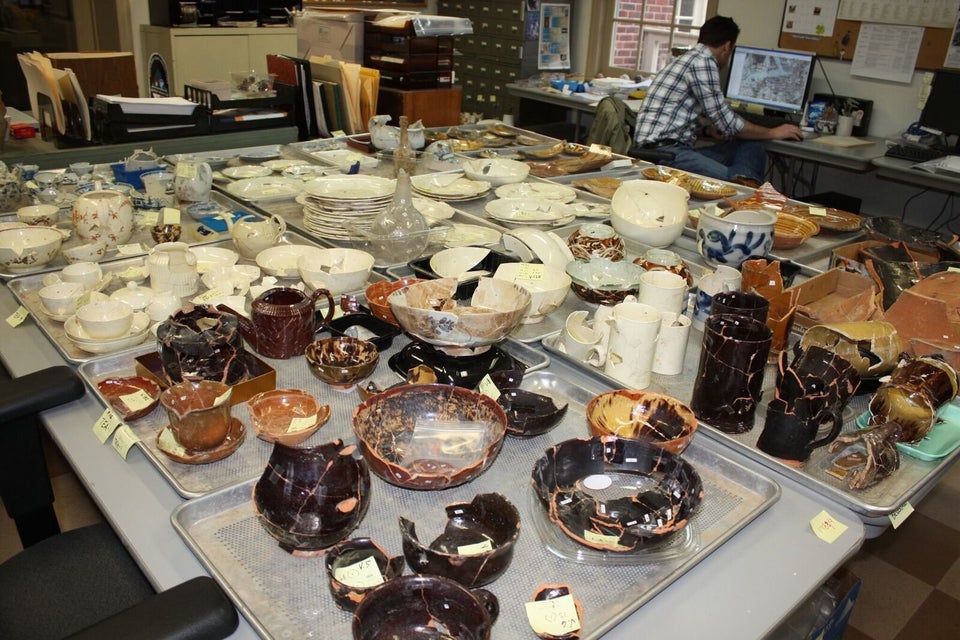 Commonwealth Heritage Group
Related
Popular in the Community