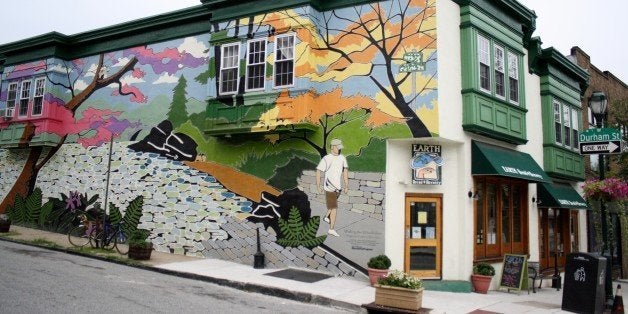 Anuj Gupta, executive director of Mt. Airy USA, a nonprofit group advocating for the growth of Philadelphia's Mount Airy neighborhood, believes one group of people is largely responsible for that growth: immigrants.
But Gupta also believes that some areas of the city, such as Mount Airy, have not attracted immigrant residents and, as a result, have seen their economic growth lag.
In recognition of that, Gupta, who himself is a first-generation American and the child of two entrepreneurs, is behind the creation of the new Philadelphia Immigrant Innovation Hub, which won a $260,000 grant as part of the Knight Foundation's Cities Challenge and is set to open its doors for an 18-month pilot project later this year.
Gupta said he believes that although other cities have also taken significant steps to become more welcoming to immigrant entrepreneurs in recent years, the lab is breaking new ground in the U.S. by taking a place-based approach to the issue. "If it works," Gupta told The Huffington Post, "it's a very replicable model."
"We know we need to get immigrants up here to turn our own population around," Gupta continued. "The theory we wanted to test is if we gave immigrant entrepreneurs a reason to come up here, that kind of programming, can you then simultaneously, once they're physically here, sell them on the neighborhood as a good place to live and do business?"
The lab will offer a newly refurbished collaborative workspace that's free for participants to use and will also offer programs around business plan development, accessing capital, business growth, marketing, promotion and accounting. In addition, the hub will play host to social programming, such as potlucks and other events allowing participants to connect with business leaders in the community. Local nonprofits the Welcoming Center for New Pennsylvanians and Finanta will partner with the hub, assisting with language access services and non-traditional lending, respectively.
"What we hope to accomplish is that other communities who have some of the same trajectories we have now can use [this] as a way to address them," Gupta added.
Gupta has good reason to feel confident that a surge of immigrant-led entrepreneurship would spur on the neighborhood's economy. A study released earlier this year by geographers at the University of North Carolina-Charlotte credited immigrant businesses with revitalizing Charlotte's Central Avenue retail district, an area previously riddled with abandonment and deterioration.
And immigrants are also more likely to star their own business than native-born Americans, another study found. Foreign-born business owners represent an increasing percentage of all new entrepreneurs -- 28.5 percent in the U.S. in 2013, nearly a two-decade high, compared to just 13.3 percent in 1997, according to research from the Kauffman Foundation, an entrepreneurship-focused nonprofit.
The impact of immigrant entrepreneurship is particularly felt when it comes to "main street" enterprises like retail and food businesses, Paul McDaniel, a researcher at the Washington, D.C.-based Immigration Policy Center, told HuffPost.
"These are the types of businesses we typically think of as forming the backbone of neighborhoods around the country -- the types of small businesses that characteristically contribute to the vibrancy of neighborhoods," McDaniel said via email.
The impact of programs like the Philadelphia hub can have an effect beyond the economic stimulus. As Gupta points out, such initiatives broaden the more typical news cycle's simplistic portrayal of immigration issues in the United States today, a narrative that ignores the real story of how immigrants are enriching the neighborhoods they live in.
"It's the story this country has seen for the last 200 years," Gupta said. "But the debate about immigration at the national level is vastly different in my opinion than the debate at the local level."
"The national debate ends up centering on documented versus undocumented and who's climbing over a wall and who's not and how much protection there is, but that overshadows what people at the local level are doing," he continued. "But it's clear to us because we see the impact immigrants are having every day."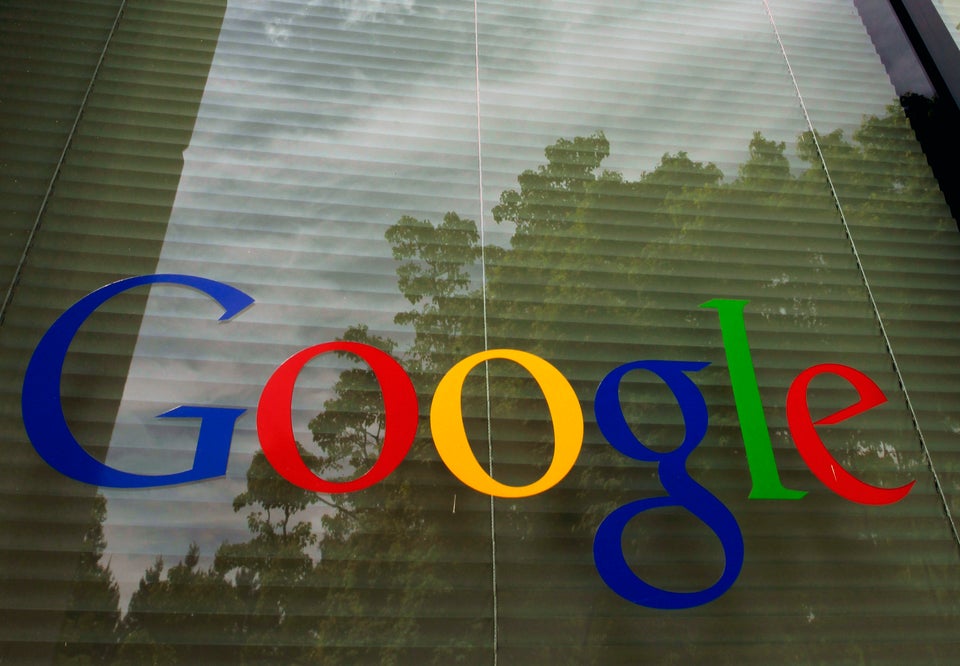 Iconic Companies Founded By Immigrants