A Philadelphia police officer was reassigned to desk duty and stripped of his service weapon on Friday, the day after video surfaced showing him pressuring a motorist to donate to a fundraising event.
In the first video, posted to Facebook on Thursday, Officer Matthew Zagursky is seen giving the driver a choice of either buying tickets to an annual police and firefighter fundraiser, or having his car towed.
"You and your friend got any money to buy these 'Thrill Show' tickets?" Zagursky asks. "Either you buy these or I take your car. 'Cause it's unregistered."
Zagursky then tells the man that the tickets cost $10 each and reminds him to "support cops like me." The driver is seen holding cash, although the video doesn't show him giving it to the officer.
In a second video, Zagursky uses a homophobic slur while questioning the driver about his pink windshield wipers.
"What's up with the faggot ass wipers?" he asks.
"Breast cancer, man -- my grandma went through it," the driver responds.
Zagursky says the pink wipers make the driver look like a "fruitcake" and suggests he support breast cancer in a different way.
Philadelphia Police Commissioner Charles Ramsey took quick disciplinary action against Zagursky after seeing the videos on Friday morning, the Inquirer reports. "Nothing he did was right," the chief said.
Ramsey said that departmental investigators are looking into the incident to find out more details, including the identity of the driver, who posted the videos under the name Rob Stay Faded.
The chief plans to refer the case to prosecutors, the Associated Press reports. "That's totally inappropriate, and it could very well be illegal," Ramsey said.
Philadelphia police have faced high-profile accusations of corruption in the past, although those allegations involved amounts of more than $30. In May, six officers were found not guilty of federal charges stemming from claims that they had routinely stolen money from drug dealers and engaged in a yearslong plot to cover their tracks.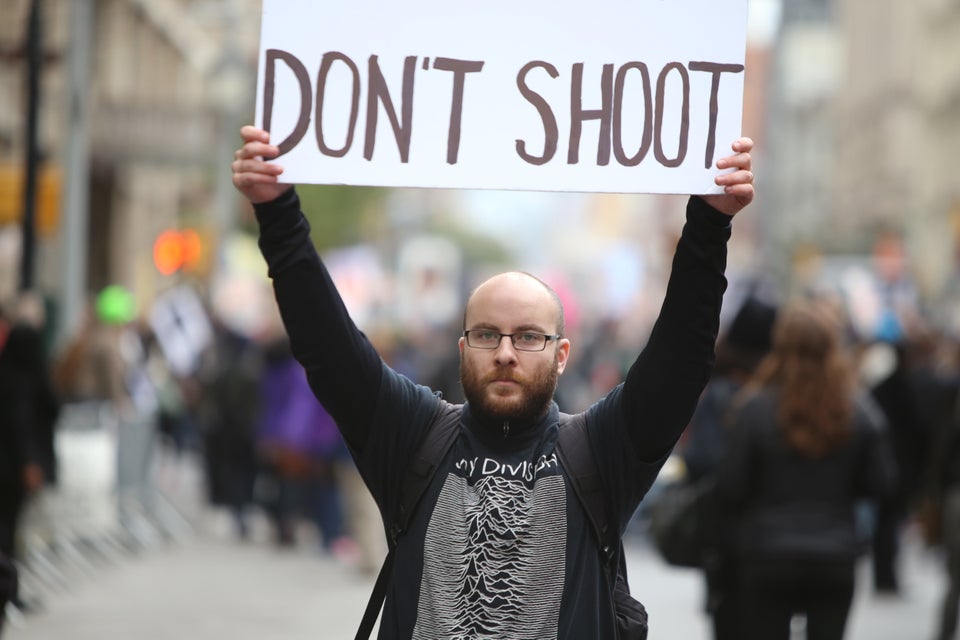 Police Brutality
Popular in the Community