 PHILADELPHIA, Aug 15 (Reuters) - Philadelphia's cash-strapped public schools will open on schedule in three weeks after $32 million of budget cuts, the school district's superintendent said on Friday, easing fears of closures or a late start to the school year to save money.
Calling the budget cuts the "least harmful" option, Superintendent William Hite said the cuts would require the district to scale back on cleaning and repairs, leave current police vacancies unfilled and halt bus transportation for high school students who live within two miles of school, affecting about 7,500 students.
Parents and teachers had feared a repeat of the school closures and massive layoffs of previous years.
This time last year, Hite was facing a $100 million shortfall but ultimately was able to rehire about 1,000 of the teachers and staffers laid off at the end of the previous term.
Pennsylvania Gov. Tom Corbett was also withholding about $45 million in state funding in a move to extract concessions from unionized teachers. He later relented.
A downward spiral for the city's schools worsened when the recession prompted cuts in state education funding. At the same time, pension and healthcare costs have ballooned.
The number of independent, state-funded charter schools has also exploded in recent years, siphoning away more students from urban school districts and the state aid that comes with them.
The Philadelphia school district has been under state oversight since December 2001 because of chronic budget deficits and poor test scores.
The district's long-running financial crisis has hurt its standing in the credit markets. Moody's Investors Service on Friday downgraded its credit rating to Ba3, deeper into junk territory.
For the coming school year, the planned cuts will help close only part of an $81 million gap in the budget passed by the Philadelphia School Reform Commission.
School officials hoped to close this gap over the summer with a citywide tax increase on cigarettes, but those plans were set back when Pennsylvania state lawmakers ended the legislative session for the summer without taking up the bill.
Hite says he expects the cigarette tax bill to pass when the state legislature reconvenes. School officials now estimate $49 million in revenue, should the legislation go into effect by October 1. Hite and the governor also urged the Philadelphia Federation of Teachers to agree to concessions.
"The state is doing its part. The city and school district are doing their part. Parents and students are doing their part. The non-teacher unions are doing their part," Corbett said in a statement.
Hite says the cuts announced on Friday would allow schools to operate like they did last year.
Eileen Duffey, a school nurse at the Academy at Palumbo, expressed skepticism. "It won't be similar to last year, and last year was a disaster. It will be worse." (Additional reporting by Hilary Russ in New York; Editing by Frank McGurty and Gunna Dickson)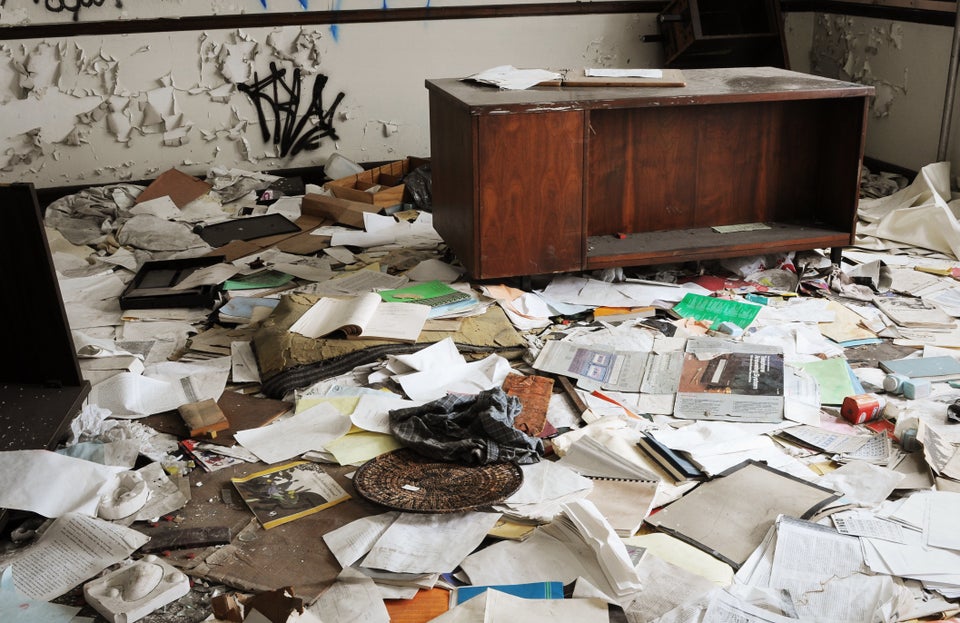 Closed Philadelphia Schools