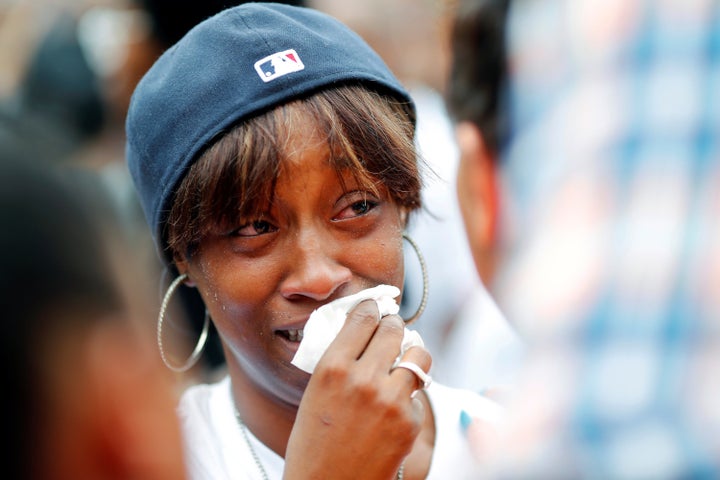 ST. PAUL, Minn., June 16 (Reuters) - A jury on Friday found the Minnesota police officer who fatally shot a black motorist during a traffic stop last year not guilty of second-degree manslaughter.
St. Anthony Police Department officer Jeronimo Yanez was charged after he fatally shot Philando Castile, 32, last July. The aftermath was streamed on social media by Castile's girlfriend, and the incident drew national attention and led to weeks of protests in St. Paul and Minneapolis.
Yanez had testified that he was afraid for his life and that Castile did not follow his orders.
In the courtroom on Friday, people could be heard cursing as the verdict was read, and one woman sobbed. Castile's mother, Valerie Castile, abruptly left the court after the announcement and before court was formally dismissed.
The shooting in the St. Paul suburb of Falcon Heights, like similar incidents across the United States, fueled public debate about the appropriate use of force by law enforcement against minorities.
(Reporting by Todd Melby; Editing by Leslie Adler)
Popular in the Community