ST. PAUL, Minn. ― The attorney for the family of Philando Castile, the black Minnesota man who was killed by police during a traffic stop Wednesday, issued a strong call for police reform and revealed next steps for the family. 
Glenda Hatchett during a Tuesday press conference outside the Capitol Building in St. Paul announced the Hatchett Law Firm ― which specializes in wrongful death ― will represent the Castile family in all civil matters. Hatchett is a former judge in Georgia's Fulton County and is best known as the star of the former syndicated legal show, "Judge Hatchett." 
"Yes, we will pursue justice on his behalf. Yes, there will be a lawsuit," Hatchett told reporters. 
Hatchett declined to immediately elaborate on the nature of the civil suit, but said everything will be in the public once the action is filed.
"My responsibilities are on the civil side, but I'll be monitoring closely what happens on the criminal side," she added. 
Hatchett said she will ask on behalf of the Castile family for an independent prosecutor to be appointed in any criminal case against the St. Anthony police officer who fatally shot the 32-year-old, and will also reach out to the Department of Justice. 
Hatchett made the point that Castile, who was "respected deeply in the community" and "loved by his coworkers," wasn't running from the police, wasn't reaching for a gun and wasn't doing anything unlawful.
"This time, we have a man complying with a police officer's directions. This time, we're telling you, ladies and gentleman, must be the last time."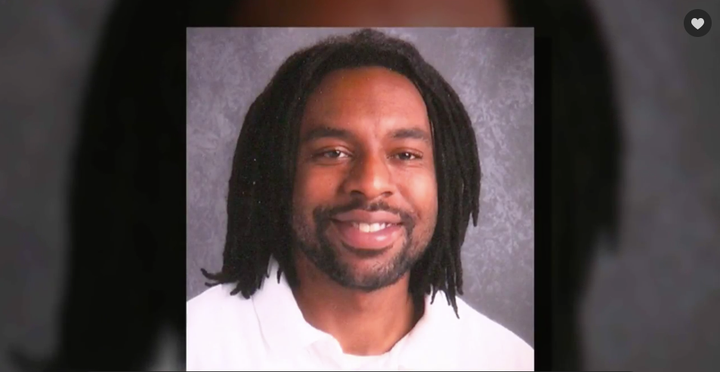 Castile's girlfriend, Diamond Reynolds, streamed the aftermath of the shooting on Facebook Live after they were pulled over in Falcon Heights, a Twin Cities suburb, for an alleged broken taillight.
Family, friends and colleagues have described Castile as a quiet but funny man who loved his family and took pride in his work. He was a longtime St. Paul Public Schools employee who in recent years served as the lunchroom supervisor for J.J. Hill Montessori. 
Castile had no record of felonies, but a lengthy record of traffic stops that yielded more than 50 violations.
Roughly half of the infractions, which included driving with a suspended license and parking violations, were dismissed. But community activists and the local NAACP said Castile's experience with traffic stops mirrors those of many in the Twin Cities' black community and suggest a pattern of racial profiling by police. 
Castile was licensed for concealed carry and told Yanez when he was pulled over that he was armed and had a permit, according to the video. Reynolds said the officer asked Castile to put his hands up but also to show his ID. She said when he reached for his wallet, Yanez shot him. 
Thomas Kelly, Yanez's lawyer, said the shooting had nothing to do with race. 
"This had everything to do with the presence of a gun," Kelly told The Associated Press last week.
Outside the Capitol Building, Hatchett pre-empted a question from reporters regarding Kelly's remarks. 
"A lot of you are going to ask me my response to the officer's attorney. My response is: 'I will see you in court.'" 
Calling all HuffPost superfans!
Sign up for membership to become a founding member and help shape HuffPost's next chapter
BEFORE YOU GO
PHOTO GALLERY
St. Paul Protesters Show Support For Philando Castile