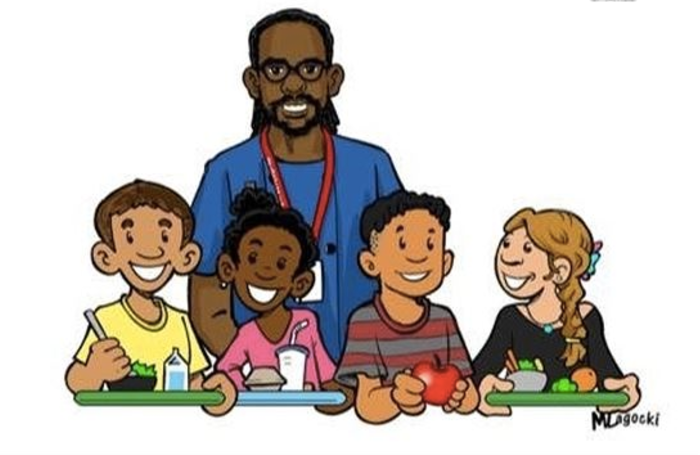 A new fund named after Philando Castile aims to carry on his legacy by paying for student lunches, which he would often do for children in need.
"When a student couldn't pay for their lunch, a lot of times [Castile] actually paid for their lunch out of his own pocket," Stacy Koppen, nutritional services director for St. Paul Public Schools, told WCCO.
Castile, who was shot and killed by a police officer during a traffic stop in July 2016, was the nutrition services supervisor at J.J. Hill Montessori Magnet School in St. Paul, Minnesota, and was adored by many students. A new fund in his name, "Philando Feeds The Children," is raising money to cover student lunches for kids who aren't eligible for free lunch but can't afford meals.
The idea was pitched by Inver Hills Community College professor Pam Fergus, who said she created the fundraiser on YouCaring.com to help clear lunch debts for students at J.J. Hill.
Koppen said lunches for one student across an elementary school year can cost up to $400. Fergus initially set the goal for the fundraiser for $5,000, but after raising $3,500 in just one week, she doubled the goal and has raised more than $16,600 in donations.
Castile's mother, Valerie, has agreed to match the final total, according to the fundraiser page.
"She said, 'The only thing I want for my son is for people to remember him with honor and dignity,'" Fergus said.
Castile left behind 395 students at J.J. Hill, many of whom have been deeply affected by his death. Castile would often hand out high-fives to the kids, who made up a diverse student body; forty-seven percent of the students at the school are Asian, black or Hispanic. Many were forced to face uncomfortable truths about the circumstances that led to Castile's death.
Before You Go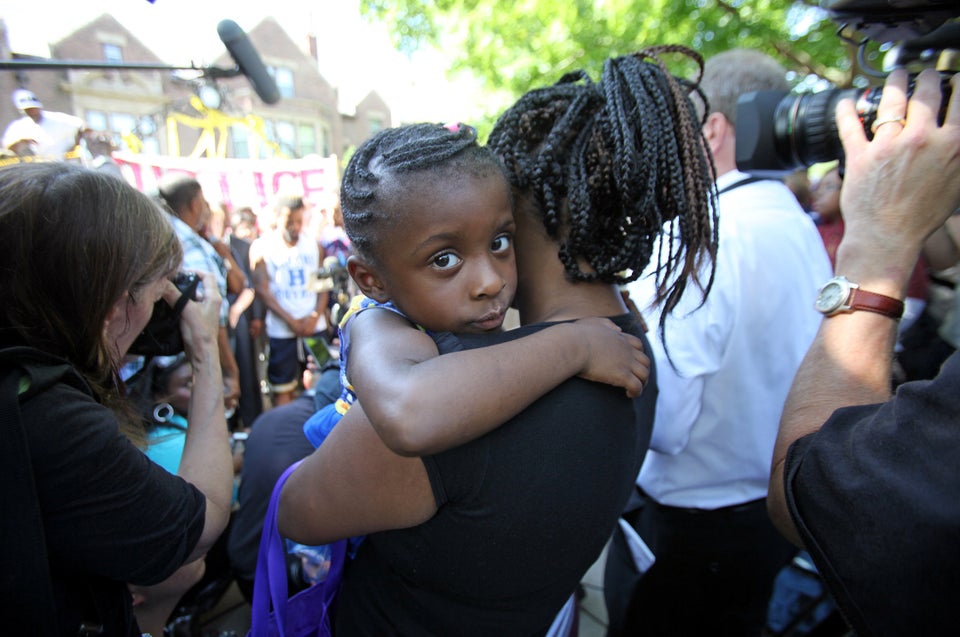 St. Paul Protesters Show Support For Philando Castile
Popular in the Community