A traffic stop Wednesday in the St. Paul suburb of Falcon Heights, Minnesota, left another black man shot and killed by police. The news of 32-year-old Philando Castile's death sparked outrage around a nation already reeling from a string of high-profile deaths of black men at the hands of police officers, the most recent less than 48 hours earlier in Louisiana.
As a Facebook Live broadcast of the horrific aftermath captured by Castile's girlfriend circulated on social media, protests erupted in St. Paul. Early Thursday morning, angry crowds began gathering at the scene of the shooting and in front of Minnesota Gov. Mark Dayton's (D) mansion to protest the shooting, according to the Minneapolis Star Tribune.
This is the second police-involved shooting death of a black man to gain national attention in as many days. The early Tuesday morning fatal shooting of 37-year-old Alton Sterling by police in Louisiana prompted a U.S. Department of Justice investigation.
See photos from St. Paul below: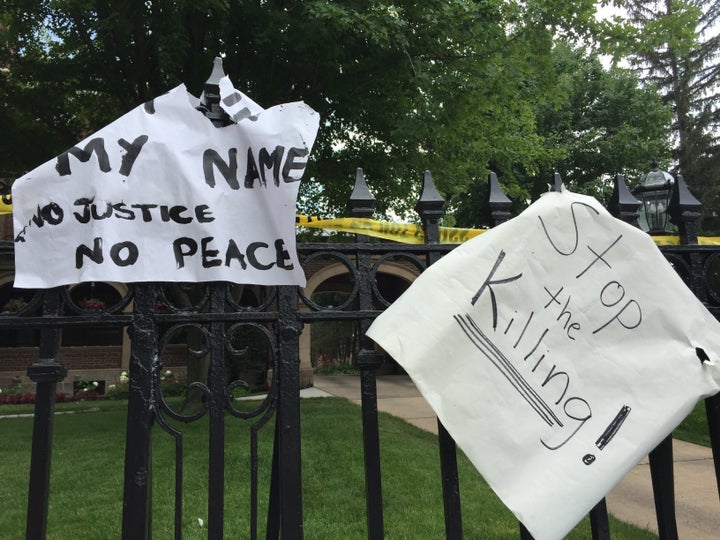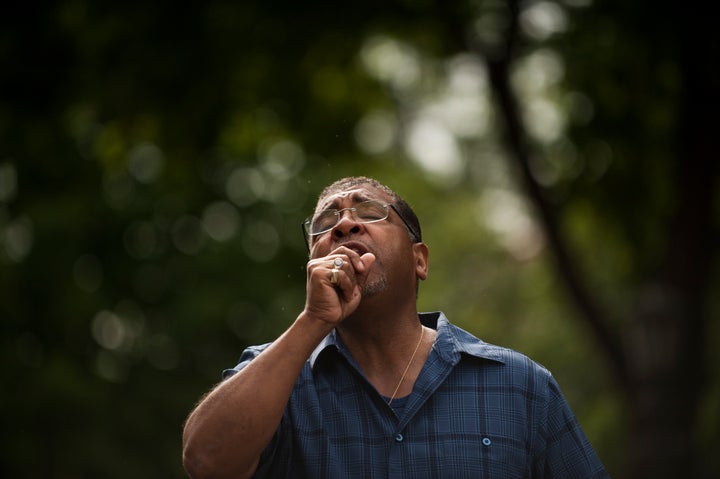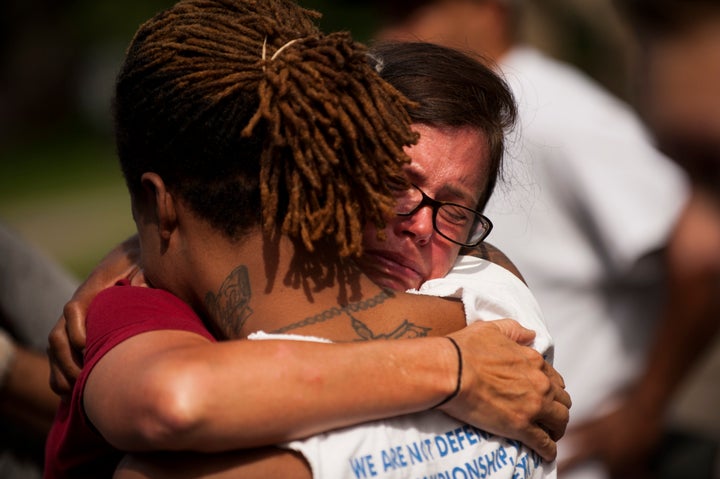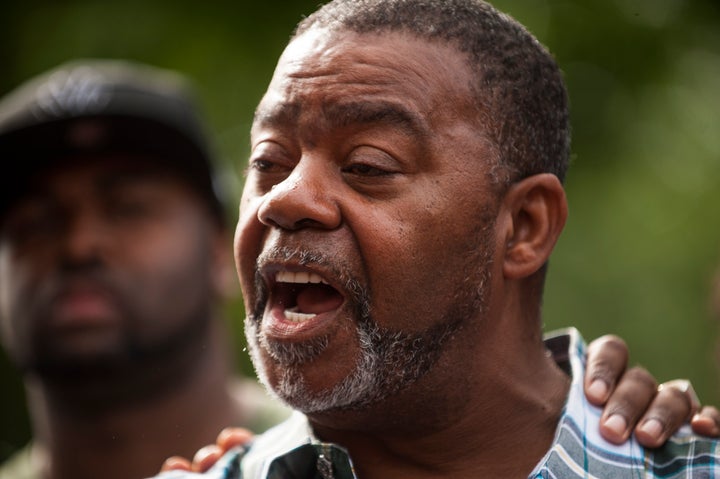 More photos from around social media below: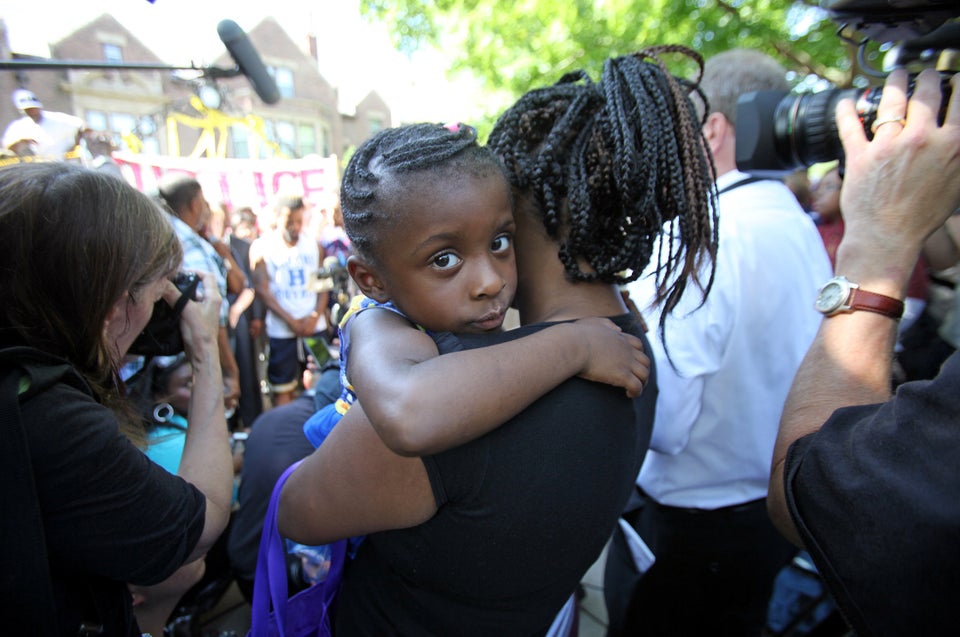 St. Paul Protesters Show Support For Philando Castile
Popular in the Community