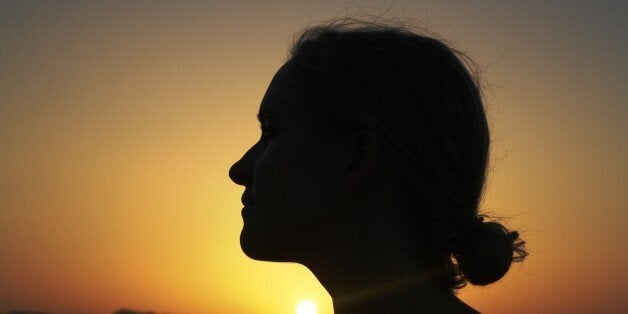 The face of philanthropy is changing in America. It can be any color, any age, but the new face is that of a woman.
After years as a respected Seattle, WA volunteer community fundraiser, Colleen Willoughby recognized a growing disparity between the growth in women's wealth and their confidence to make large contributions. "Women always tended to give, but at very small amounts, even though they had the resources to do so much more," said Willoughby. To combat this disparity, she founded Washington Women's Foundation (WWF) in 1996 using an innovative funding model to educate women about philanthropy and to increase the opportunities for women to become major donors. Today, using this same model, WWF has over 500 members and granted $1,013,000 in their last granting cycle in 2014.
While providing a funding mechanism for the community, this model also provides leadership development for the women donors. The process for how the dollars are allocated lies solely within the organization, which is to say, it is equally shared by every woman in the fund. Members themselves determine the funding areas, size of grants to be given, grant proposals to be considered, and ultimately awards grants based on a rigorous vetting process. The keystone of this process is the education of the members in all facets of their philanthropy, including grant assessment process, understanding of the community needs as well as of the nonprofits working there.
This simple and flexible model for developing women-powered philanthropy has inspired the creation of many organizations around the country, no matter the size of the community. Because of this continued, robust growth, Willoughby encouraged a small group of philanthropic leaders around the nation to develop a national umbrella organization, the Women's Collective Giving Grantmakers Network (WCGN).
Created in 2008, the purpose of the WCGN is to support the creation, development and expansion of women's collective giving grantmaking nationwide. The WCGN is a resource to member organizations for shared best practices, networking, monthly education programming and national conferences. This organization seeks to assist these philanthropists, the majority of whom are volunteering their time, to be even more strategic, and impactful not only in their granting, but in their organizational and personal leadership development.
View a larger version of this map here.
U.S. map with WCGN affiliate locations
In just six years, The WCGN has grown to represents 46 organizations in 22 states and 10,000 women. Memberships can be as large as 500 or as small as 40 as organizations get off the ground. Annual contributions range from $200 to $10,000.
The face of philanthropy is changing to include not only very affluent women, but through collective giving, less affluent women can pool funds to create the impact of great affluence. Working together, women can become fully engaged in philanthropy.
"Collective giving accesses a new funding source for communities," said Willoughby. "We all will continue to confront the daunting, growing needs of our communities as well as the challenges of community philanthropy. Our expanding network of collective giving organizations will continue to promote and strengthen this new model of civic engagement. As the projected tsunami of wealth takes place in the coming years, women need to harness their financial capabilities for the greater good. Organizations like those in the Women's Collective Giving Grantmakers Network that encourage, support, and nourish women donors for the common good are making that a reality," said Willoughby.
This is the first article in a series on women's collective giving movement, published in advance of the national leadership forum in Charlotte, NC, Oct 15-17th, 2015. Hundreds of female philanthropists will gather to share best practices, gain new skills, and network with globally-recognized philanthropists. For an overview of the movement, tune into this NPR podcast with the WCGN founder and other key leaders.
Support HuffPost
The Stakes Have Never Been Higher
Related
Popular in the Community