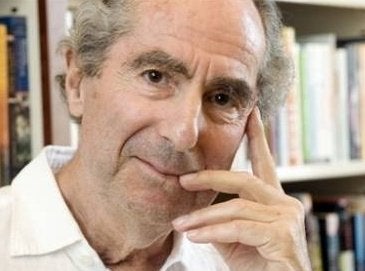 Philip Roth was awarded The Man Booker Prize , it was announced this morning on the prize's website. The prize is worth close to $100,000. The Guardian reports:
The author, a perennial contender for the Nobel prize in literature, was named winner of the Man Booker International at the Sydney Writers' Festival today, beating a stellar, if eclectic, shortlist. Also in the running were the British children's author Philip Pullman, award-winning Chinese writer Su Tong, American authors Anne Tyler and Marilynne Robinson, Australia's David Malouf and a reluctant John le Carré
I don't rate him as a writer at all. I made it clear that I wouldn't have put him on the longlist, so I was amazed when he stayed there. He was the only one I didn't admire – all the others were fine," said Callil, who will explain why she believes Roth is not a worthy winner in an outspoken column in the Guardian Review on Saturday 21 May. "Roth goes to the core of their [Cartwright and Gekoski's] beings. But he certainly doesn't go to the core of mine ... Emperor's clothes: in 20 years' time will anyone read him?
What do you think? Was she right or is Roth a literary giant worthy of the prize?
Related
Popular in the Community