 His last book, Nemesis, was published in 2010.
Here's what Roth told Les inRocks (translation ours from the original French)
I do not intend to write for the next ten years. To tell you the truth, I'm done. Nemesis will be my last book. Look at E.M. Forster, he stopped writing fiction aged 40.

...

I used to write book after book, but I haven't written anything for three years. I preferred to work on my archives for my biographer.

...

I decided to reread all my books, beginning with the last one, Nemesis. Until I got fed up just before Portnoy's Complaint, which is imperfect. I wanted to see if I had wasted my time writing. And I thought it was rather successful.

...

I have dedicated my life to the novel: I studied, I taught, I wrote and I read. To the exclusion of almost everything else. Enough! I no longer feel this fanaticism to write that I have experienced in my life. The thought of sitting down to write one more time is an impossible one for me.

...

And if I did write a new book, it would most likely be a failure. Who needs to read another mediocre book?
According to Salon, Roth's publisher Houghton Mifflin has confirmed that Roth intends Nemesis to be his final book.
Before You Go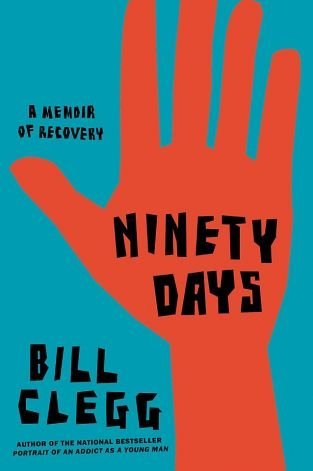 Editors Picks: Best Books 2012
Popular in the Community