An official told the NYT that a syringe was found in the actor's arm at the scene, accompanied by what appeared to be an envelope of heroin. "It's pretty apparent that it was an overdose," the official confirmed. "The syringe was in his arm."
It was reported in May 2013 that Hoffman underwent drug detox treatment for substances including heroin. Hoffman also battled drug abuse in his early twenties and was clean for 23 years before relapsing.
"It was all that [drugs and alcohol], yeah, it was anything I could get my hands on ... I liked it all," Hoffman told CBS' "60 Minutes" in a 2006 interview. "I went [to rehab], I got sober when I was 22 years old. You get panicked ... and I got panicked for my life. It really was just that."
Hoffman is survived by his longtime partner Mimi O'Donnell and their three young children.
"We are devastated by the loss of our beloved Phil and appreciate the outpouring of love and support we have received from everyone," a statement from Hoffman's family reads. "This is a tragic and sudden loss and we ask that you respect our privacy during this time of grieving. Please keep Phil in your thoughts and prayers."
This story is developing ...

Related
Before You Go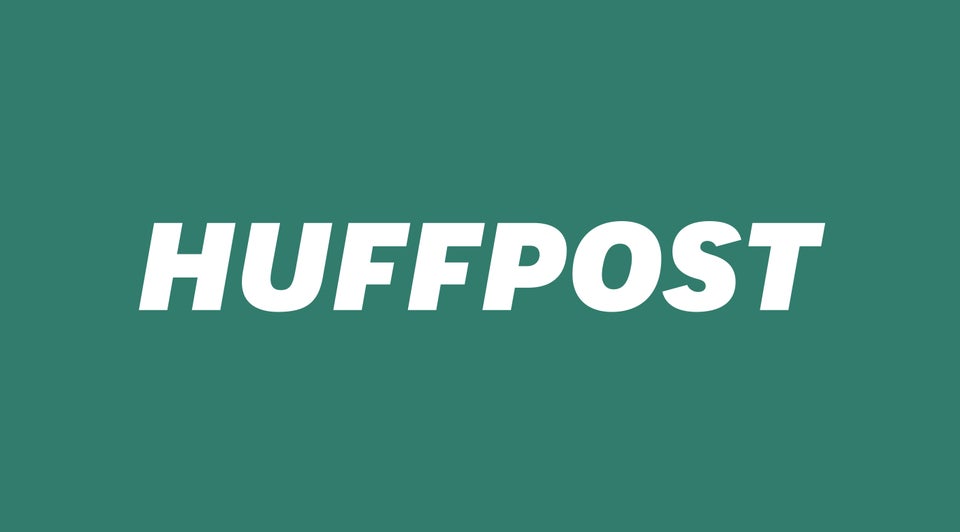 Notable People We've Lost In 2014
Popular in the Community