Actor Philip Seymour Hoffman, who passed away last week, inspired many through his meaningful body of work. But in addition to his portrayals of characters in films and plays, Hoffman played another role that brought him true happiness: The role of being a father.
Hoffman sat down with philosopher Simon Critchley in 2013, where he revealed the times he truly felt alive and happy were those when he was mindfully present with his children. The late actor explained that while happiness is often associated with pleasure, the two emotions aren't always the same. He told Critchley that joy is found in certain moments, not in material things that may bring false feelings of contentment.
"I have three children, and I think I'm happy when I'm with them and they're okay," he said. "Something happens in that moment. When I see them enjoying each other in front of me, and then let me enjoy them in turn ... that brings a feeling I would say is happiness."
Hoffman discussed the moments he was conscious of joy and the times when he just simply wasn't paying attention to it.
"There's a period of time in life where I look back and think, 'Was I happy? Or was I just not aware?,'" Hoffman said. "It seems like a very basic question, but I really do think you reach a time ... where you pull out of that somehow and go 'I don't know.' I don't know if I was happy or if I wasn't aware but now I'm actually going to think about it, and it really does upend a lot of things in your own life and in your own mind."
In the video, the pair also theorized not only how we we truly capture what it means to reach fulfillment, but when we capture it.
"I think a lot of people probably live their life not concerned with their own happiness, but with the story they're creating," Hoffman said. "And that's definitely not me."
For more on Hoffman and Critchley's happiness talk, check out the video above.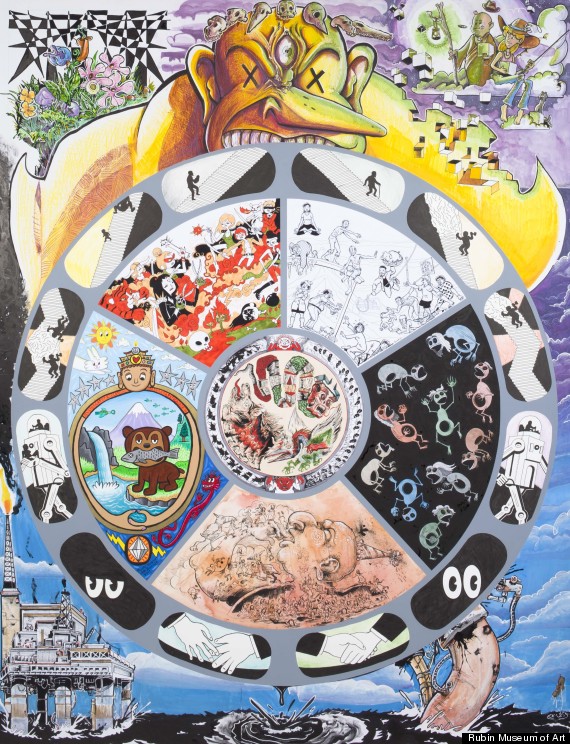 Photo credit: Molly Crabapple, Sanya Glisic, Ben Granoff, Rodney Greenblat, Steven Guarnaccia, Michael Kupperman, Josh Neufeld and Katie Skelly
Experience these fascinating conversations LIVE at the Rubin Museum in New York. Visit www.rmanyc.org/programs. The 50th ticket buyer referred from Huffington Post GPS for the Soul receives a free catalogue Worlds of Transformation: Tibetan Art of Wisdom and Compassion.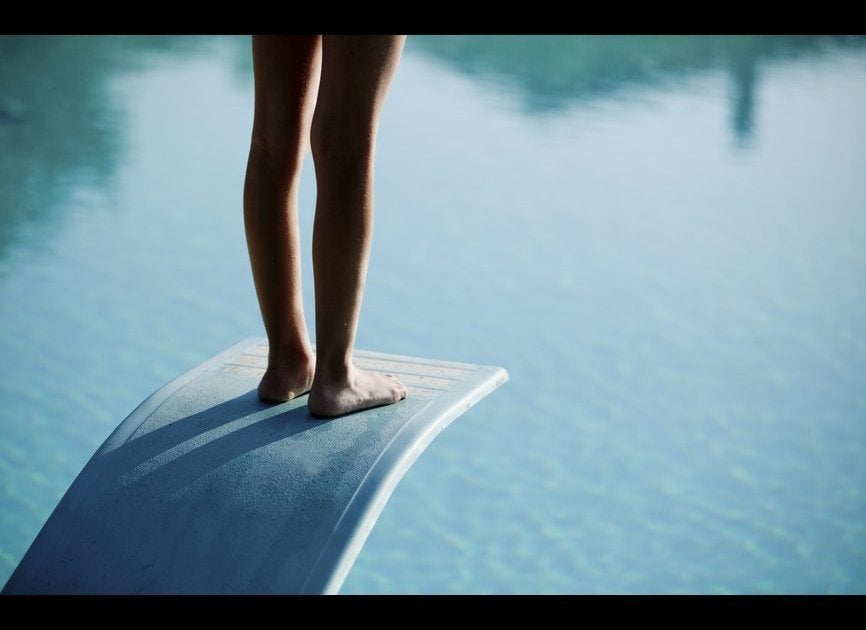 Arianna's Most Fearless Quotes