"One man emailed me telling me I had done more to bring down the monarchy than at any other time in history!" he told The Telegraph. Luckily, the milliner says that he still stands by his creation:
"What more can I say? You know, I loved that hat, I thought she looked like a porcelain doll. That was the idea. I have known her for a long time. Isabella [Blow] introduced me to her when she was young. Isabella's motto was always 'Get them when they are young!', so she wanted Beatrice to get into hats. She is a sweet girl and it's not an easy life."
Clearly, it's not an easy life for a royal milliner, either. See Treacy's now-infamous hat below. Can you believe we're still talking about this?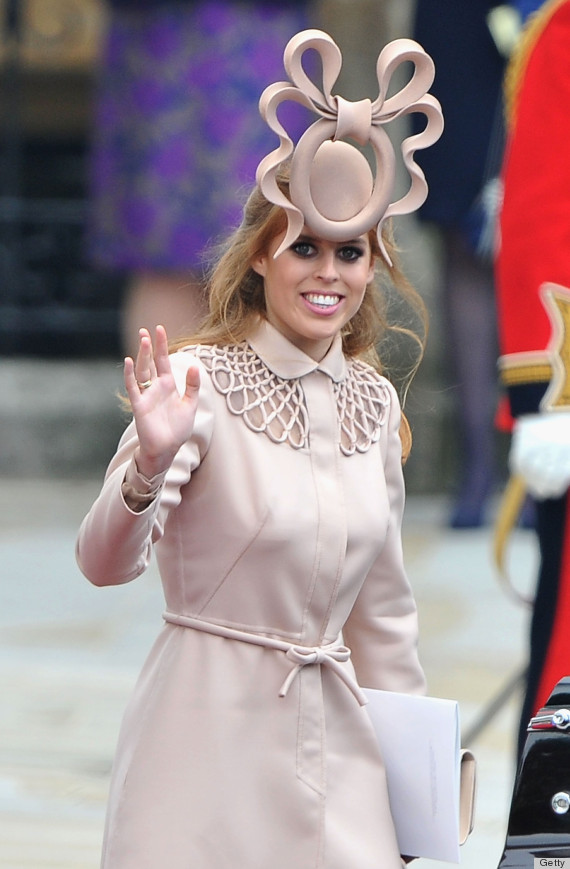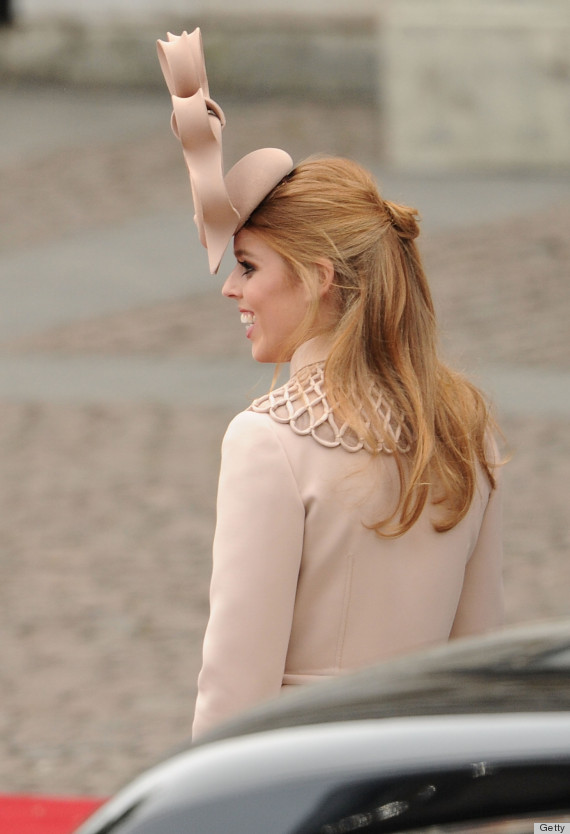 They're not all misses...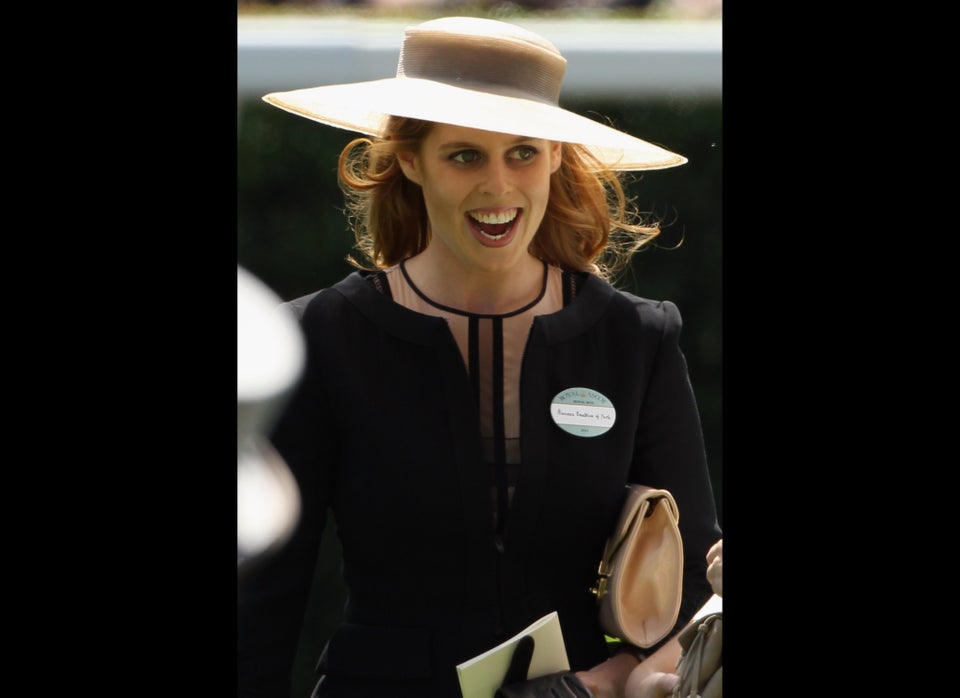 Princess Beatrice's Best & Worst Hats
Popular in the Community