We never thought we'd report such breaking hat news, but it looks like we finally have an urgent update straight from Philip Treacy himself: The era of the fascinator is officially over.
"The word fascinator sounds like a dodgy sex toy and what's so fascinating about a fascinator?" he said. "Mass production means that they became so cheap to produce that now they are no more than headbands with a feather stuck on with a glue gun. We're seeing a return to proper hats."
Now that the head honcho of the headgear industry has officially deemed fascinators passé, we're going to have to say a formal goodbye to the eye-catching hats -- after all, if Philip's not making them, then surely our favorite notables won't be wearing them.
Check out some stars rocking the look below and tell us: Are you glad that the fascinator is "dead"?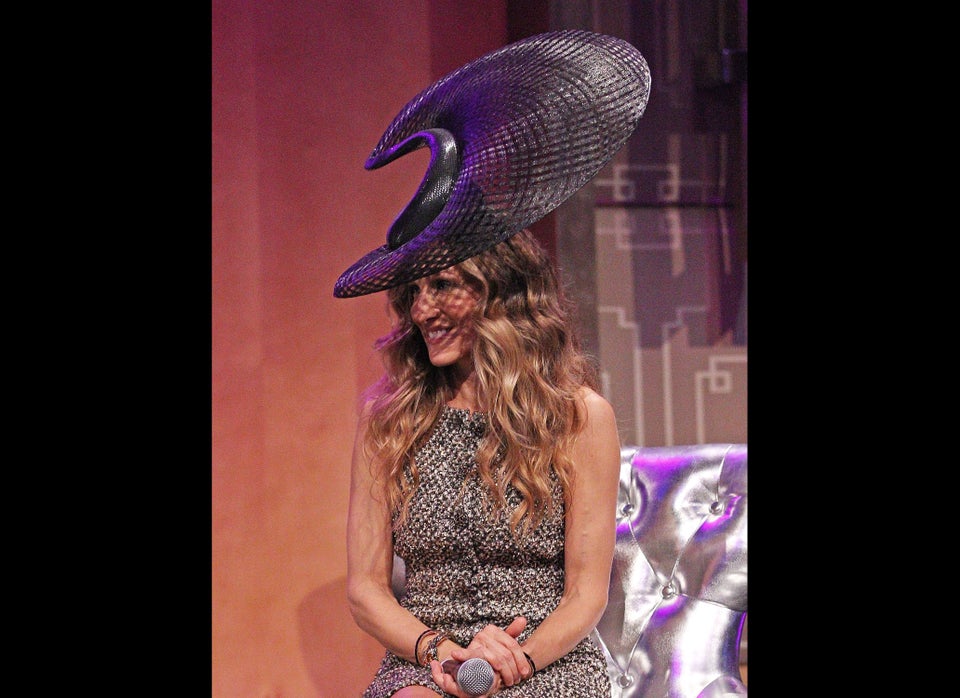 Celebrities In Fascinator Hats
Related