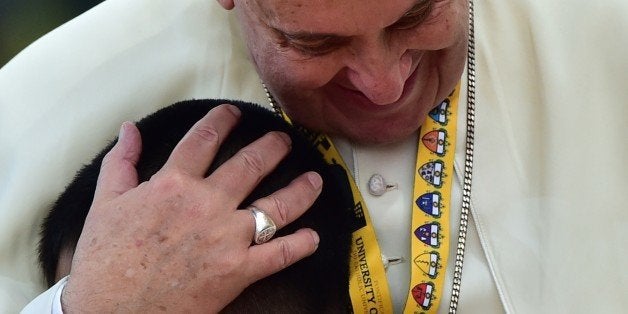 Outraged activists are demanding answers after hordes of homeless children were removed from Manila during Pope Francis' recent visit, an accusation local authorities initially denied.
But the main purpose of his five-day visit was pretty much derailed when nearly 500 impoverished people were removed from the streets of Manila and taken to a far-off, upscale resort the day before the Pope arrived, according to Time.
According to British tabloid the Daily Mail Online, children as young as 5 were rounded up and also thrown into squalid concrete detention centers alongside adult criminals.
Local authorities refuted the Mail's claims, but Philippines Welfare Secretary Corazon Juliano-Soliman admitted that 100 homeless families were taken to the upscale Chateau Royal Batangas resort.
The accusations are particularly concerning considering the scope of Manila's homeless crisis.
According to a report released last year, 22.8 million people in metro Manila don't have roofs over their heads, making it the highest homeless population in the world, The Star reported. The issue was exacerbated even further after Typhoon Haiyan hit in 2013.
Juliano-Soliman said the goal of relocating the homeless people was to protect the vulnerable families from the crowds, but she also admitted that she feared they would be something of an eyesore, Time reported.
"[They] could be seen as not having a positive influence in the crowd [and be] used by people who do not have good intentions," Juliano-Soliman told Time.
But advocates are hardly satisfied with Juliano-Soliman's justification.
Kabataan party-list Rep. Terry Ridon, who initiated the investigation into the claims, was aghast by the "clearing operations," she told The Star.
She told the news outlet that it was "truly horrendous given the fact that Pope Francis visited our country to -- first and foremost -- see and talk to the poor."
Related
Before You Go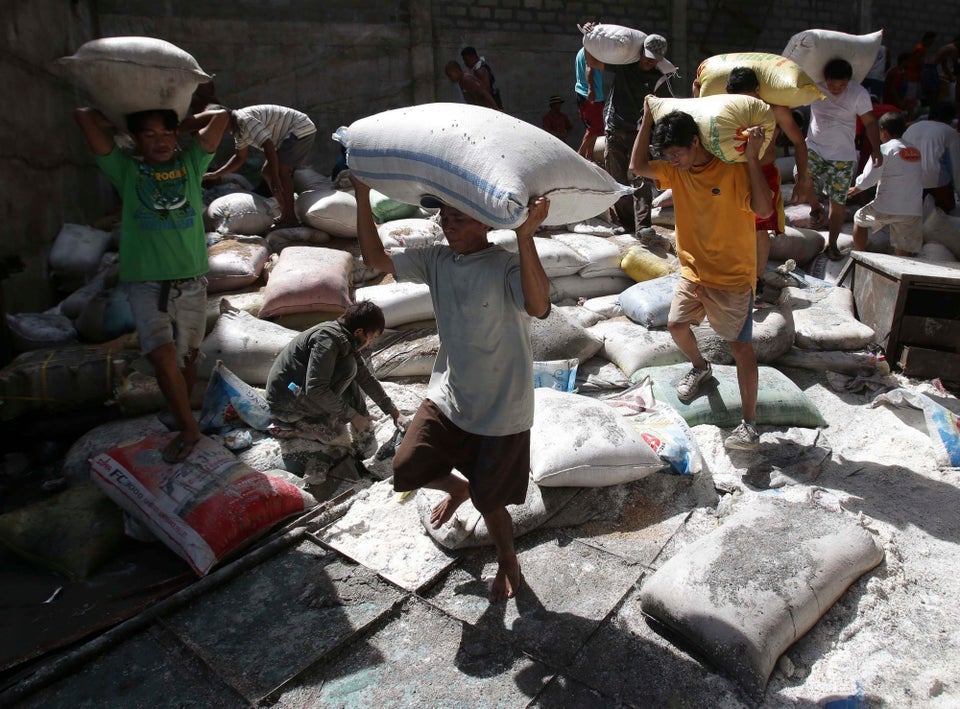 Typhoon Haiyan
Popular in the Community