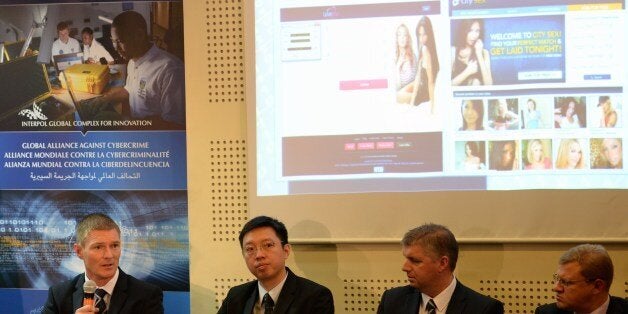 MANILA, May 2 (Reuters) - The Philippine National Police and International Police had dismantled international "sextortion" operations during simultaneous raids in seven areas, arresting 58 people and seizing 250 laptops and computers, officials said on Friday.
The Filipino criminal groups prey on foreigners overseas who engage in cybersex activities and extort money from them on threats they will upload their sex videos, said Alan Purisima, the national police chief.
Police said the "sextortion" syndicates have collected millions of pesos (thousands of dollars) from hundreds of victims based in Australia, Singapore, Hong Kong, United States and United Kingdom in the last three to four years.
The extortion led to a suicide by a 17 year-old British boy, according to Gary Cunningham of the Scotland Yard at a news conference in Manila, adding there was strong evidence the boy had a chat with somebody from the Philippines.
The syndicates use a number of internet platforms, not only social media, like Facebook, said Cunningham.
Purisima said "Operation Strikeback" was aimed at countering the Philippines' label as the "sextortion" capital of the world and involved working closely with Interpol in monitoring social media, specific IP addresses and following the money trail.
He said the syndicates find their victims in social media sites and porn websites, where they befriend and invite them to engage in cybersex activities.
"These images or information are then used to extort sexual favors or money from the victim with the threat of sharing these (images and information) with others," Purisima told a news conference at the national police headquarters.
He said the "sextortion" syndicates demanded from $500 to $2,000 from victims in exchange for deleting cybersex material taken from them during cybersex sessions. If they refused to pay, the material would be uploaded to their families and friends' social media platforms, like Facebook and Twitter.
Purisima said some of the "sextortion" groups operate like call centres where the operator hires men and women, sitting in rows of computer cubicles, to lure in foreign clients.

(Reporting By Manuel Mogato: Editing by Michael Perry)

Related
Before You Go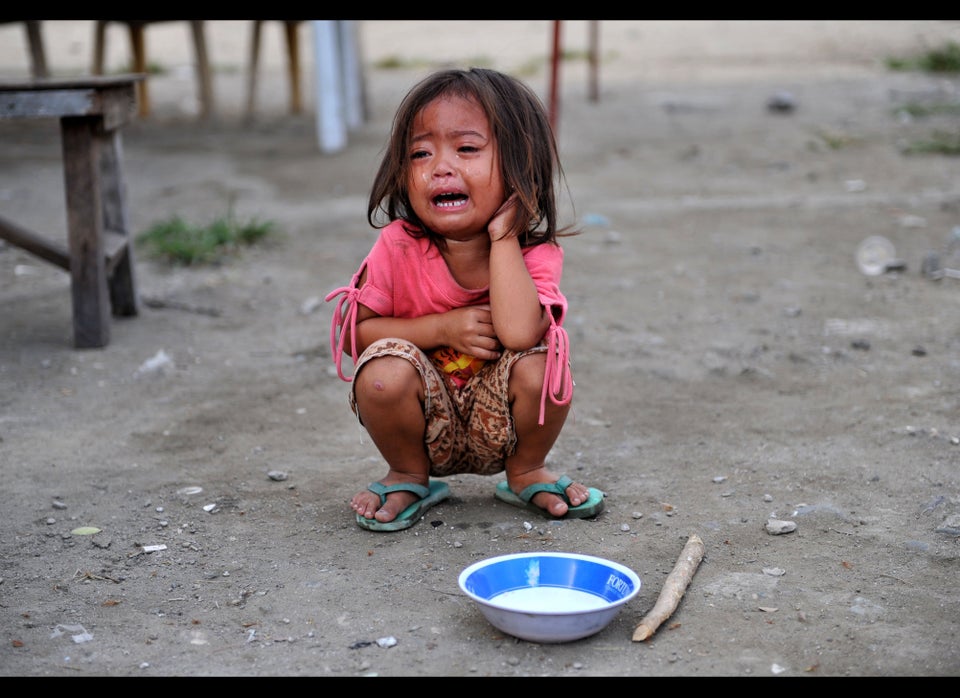 Philippines Slums
Popular in the Community