The Kansas Supreme Court on Friday indefinitely suspended the law license of the state's former attorney general, finding that he engaged in "ethical misconduct" in his aggressive pursuit of charges against abortion providers in the state.
George Tiller, the Wichita doctor who was killed in 2009 for providing abortions, was one of Kline's subjects of investigation. Kline also led an investigation into a branch of Planned Parenthood located in the town of Overland Park, a suburb of Kansas City. In 2007, that investigation culminated in a 107-count indictment where Kline alleged that Planned Parenthood had falsified records and performed illegal abortions. The case was later dropped by current Johnson County District Attorney Steve Howe.
Kline now teaches at Liberty University in Virginia, a private Christian school founded by anti-gay pastor and televangelist Jerry Falwell.
"Kline never deliberately lied under oath or deliberately misled a court," Kline's lawyer, Tom Condit, told The Huffington Post by phone Monday. "What the court is doing is, they are picking apart six years of his life. Anything they could find [in his investigations] that was an inconsistency or, you know, a contradiction, they construed to be a deliberate lie. They left no room for human error. What they have done is cherry-picked things completely out of context."
"At least four judges had looked at his evidence and let him proceed with the investigation because they found probable cause that crimes had been committed [by Tiller's clinic and Planned Parenthood]," Condit added, calling the whole process "corrupt from beginning to end."
In a Kansas City Star op-ed, columnist Yael Abouhalkah called the Friday decision a "deserved disgrace" for Kline. Planned Parenthood, one of Kline's targets, said it felt "vindicated" by the ruling.
This article has been updated with the comment from Kline's attorney, Tom Condit.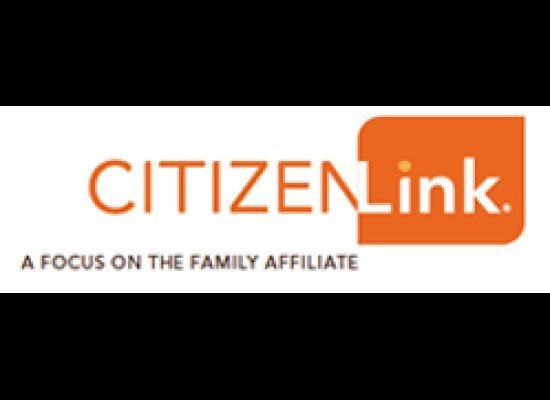 Biggest Religious Lobbying Groups