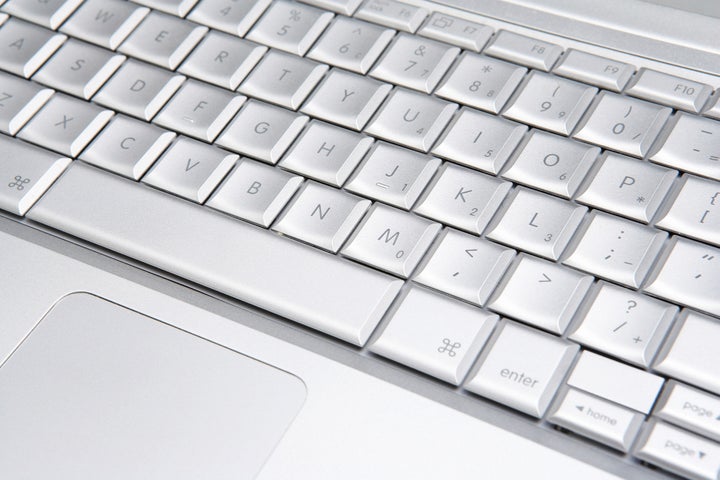 An Indiana Republican state lawmaker is under scrutiny after reportedly arranging to meet a young man online and allegedly exposing himself when the pair subsequently met in person, according to the Indianapolis Star.
The Indianapolis Star reported that emails suggest Republican Rep. Phillip Hinkle arranged to pay Kameryn Gibson up to $140 for "for a really good time." The paper published emails between Hinkle and Gibson detailing a plan for them to meet at a downtown Indianapolis hotel.
The pair reportedly connected on Craigslist. Gibson indicated in a listing to which Hinkle responded that he is 20 years old. According to the Star, however, Gibson says he is actually just 18.
Indiana Governor Mitch Daniels, a Republican, called the situation "a tragedy."
The Evansville Courier & Press reports:
Hinkle, who is 64 and was first elected in 2000, voted this spring for a constitutional gay marriage ban. Several years ago he also was the House sponsor of the measure that created Indiana's "In God We Trust" license plates.
Hinkle is not the first politician to find himself in hot water over an alleged sex scandal involving Craigslist. U.S. Rep. Chris Lee (R-N.Y.) resigned earlier this year after finding himself embroiled in controversy. The AP reported in February:
Lee, a 46-year old Republican and married father, resigned his Buffalo-area seat ... after the gossip website Gawker published e-mails he sent to a woman he met on Craigslist, including a photo where he is shirtless and flexing a biceps. Lee released a statement apologizing to his family and constituents for letting them down.
Hinkle did not deny being complicit in the situation uncovered by the Star when the local outlet contacted him for comment. He said, however, that he's "aware of a shakedown taking place."
Peter Nugent, an attorney for the Republican lawmaker, told the Associated Press that his client would not publicly discuss the accusations he faces and that a private investigation looking into the matter is underway.
Calling all HuffPost superfans!
Sign up for membership to become a founding member and help shape HuffPost's next chapter