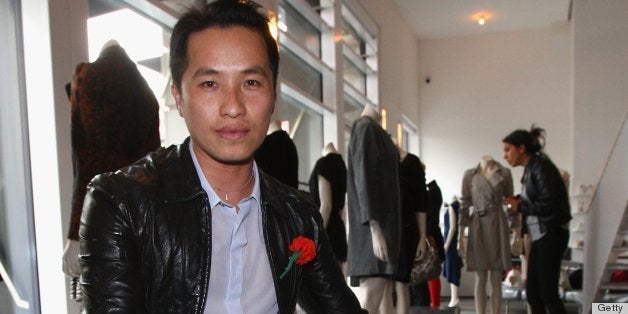 That's right, the New York-based designer is set to release a collection for both men and women this September. As far as these things go, Lim's 100+ offerings seem to up the ante for high-low shopping: He'll be shilling dresses and separates for $20 to $75, bags for under $60 and his trademark leather jackets for -- wait for it -- $250 to $300.
Sound a little pricey for a Target collection? Well, a leather jacket from Lim's 3.1 line could set you back $1850 (if that's any solace). Plus, the mass retailer might just be able to recapture the excitement that surrounded its Prabal Gurung and Missoni collabs with this one -- Lim's New York Fashion Week shows always attract young, buzz-worthy folks like Leigh Lezark and Rashida Jones.
The Phillip Lim for Target collaboration won't hit stores until September 15th, but check out a sneak preview of the collection in the video below. Are you excited? Or is this just another design partnership to add to an ever-growing list?
More where this came from: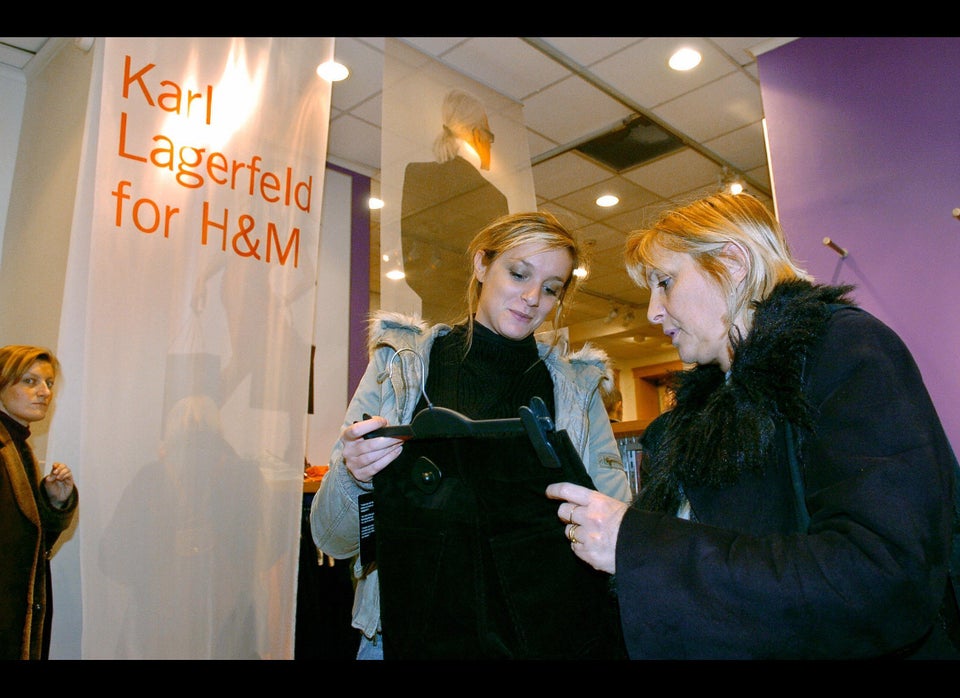 A History Of Designer Collaborations
Related