When we got word that Phillip Lim would be Target's fall guest designer, we could hardly contain our excitement. We're used to lusting after the chain's designer diffusion lines, and we can't wait to see what hits stores on September 15.
We got our first glimpse of the budget-conscious line to come on Instagram on Wednesday, when blogger Fashion Foie Gras shared a Lim for Target ad image.
No, our eyes aren't playing tricks on us: That's a mini Pashli Satchel we see, Lim's $895 must-have masterpiece. According to The Fashion Law, the mass-market version will retail for -- wait for it -- a mere $35. Be still, our beating hearts!
While previous Target collabs, like Prabal Gurung's and Missoni's, offered styles more distinct from their high-end inspirations, Lim's lookalike design is a landmark move. Hopefully, copying a luxury item for the mass market audience will allow Lim to undercut the possibility of other fast fashion emporiums infringing on his ideas. (Remember that notable $35 Proenza Schouler knockoff that popped up at Target?)
OK, we're officially excited. Get your sneakers ready for September 15, ladies: You're going to have to race us to the checkout.
The original $895 Pashli: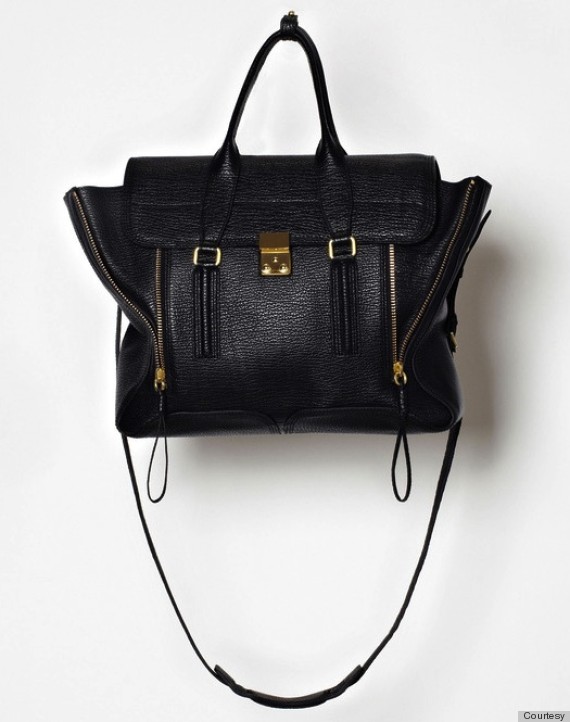 More on designer diffusion lines: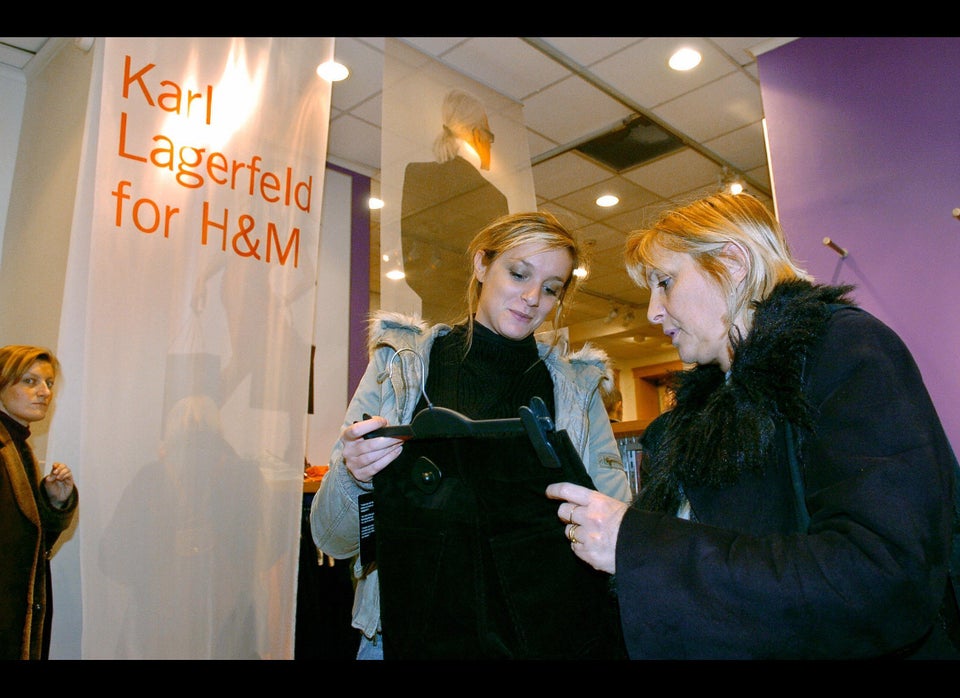 A History Of Designer Collaborations