A New Zealand man has been sentenced to six months in jail for throwing an ostrich egg into his wife's chest.
The incident occurred after he lost his temper when his wife's pet pig damaged his saw to the tune of $2021.
According to police reports, Russell had repeatedly asked his wife of 20 years to keep the pet pig under control, but when he saw the damaged saw, he started yelling and spitting at her.
Although Russell reportedly has a record of domestic violence, his lawyer told the court during an earlier hearing that he expected her to catch the egg.
Before You Go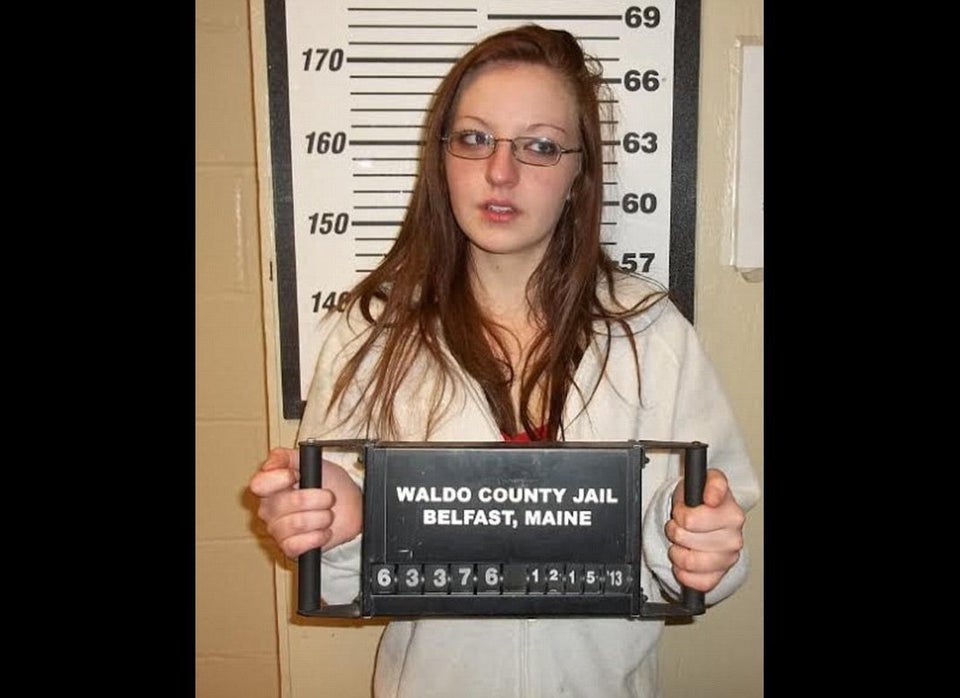 Weapon Of Choice
Popular in the Community