An 81-year-old Florida man, who police say posed as a door-to-door physician and duped at least two women into having their breasts examined, has struck a plea deal with prosecutors.
Phillip Winikoff was charged in 2006 with three counts of sexual battery, two counts of practicing medicine without a license, two counts of simple battery and one count of using the title of doctor without a license.
Winikoff, of Coconut Creek, was 76 years old when police arrested him for fondling two women's breasts and genitals while masquerading as a doctor giving free, unsolicited checkups in an apartment complex.
On Tuesday, his lawyers told Broward Circuit Judge Sandra Perlman that they had reached a deal with prosecutors. The attorneys were late arriving in court, so Perlman, who had another trial to oversee, said she would reschedule the plea hearing. No firm date was set, The Sun Sentinel reported.
Five years ago, Winikoff, carrying a black "doctor's" bag, went to an apartment complex in Lauderdale Lakes. The phony doctor knocked on a unit belonging to a 36-year-old woman. He allegedly said he was visiting on behalf of a local hospital.
The unwitting patient let Winikoff into her apartment and he began the exam. After allegedly touching the victim's chest, Winikoff moved an ungloved hand to the woman's genitals and further molested her.
Suspecting that Winikoff was not a real doctor, the victim contacted the sheriff's office. When deputies arrived, the white-haired, fake physician had already left. He did not go far, however. Instead of fleeing the area, Winikoff found another victim, a 33-year-old woman who lived in the same apartment complex as the first victim, police said.
The second victim told police a similar story, saying Winikoff had presented himself as a doctor who was in the area giving free breast exams. Again, the woman let Winikoff into her apartment and again, he allegedly sexually battered his victim.
READ THE CRIMINAL COMPLAINT: (ARTICLE CONTINUES BELOW)
According to Graf, Winikoff was not licensed to practice medicine. At the time of his arrest, he was employed at an automobile dealership as a shuttle driver.
In November, authorities in Idaho investigated a similar case, involving a 37-year-old woman who allegedly impersonated a plastic surgeon and conducted breast exams in local bars. The disposition of that case is not immediately clear.
Neither the prosecution nor the defense has commented on whether Winikoff's plea deal includes any jail time. Had the case gone to trial, Winikoff would have faced up to 55 years behind bars.
Check Out More Suspects Accused Of Dumb Crime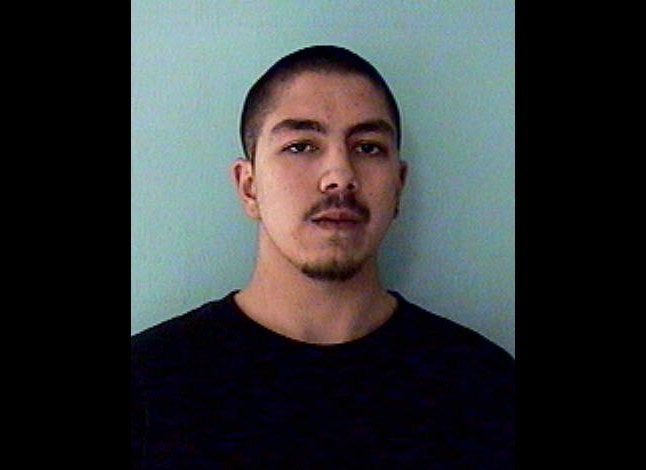 Dumb Crime: Masterminds Need Not Apply
TOP STORIES FROM THE ASSOCIATED PRESS:
Popular in the Community