Hometown pride runs deep at stadiums, on college campuses and, naturally, on Instagram. Take the photo project #PhillyHomePortrait, for example.
The Insta-tribute to Philadelphia's colorful landscape is the work of amateur photographers Billy Cress and Austin Hodges. "People have this picture of Philadelphia as a grungy, dirty, rude city, but there really are a lot of beautiful parts to it," Cress says in a video by fellow Philadelphian, Cory Popp. "Our houses here, they're art pieces in themselves."
Popp isn't the only one who has joined in on Cress and Hodges' mission to spread the Philly love. "Thousands of these images exist from hundreds of posters, all documenting beautiful Philadelphia homes," Popp explains in a short piece describing how the three-year-old project came to fruition.
While it may encourage mindless swiping through photos filed under the #PhillyHomePortrait hashtag, Popp says the goal is to get people to slow down and look up.
"This story is about being aware of the everyday beauty around us," he says. "It's easy to pass these places without thinking twice, but these home portraits are a conscious effort to capture and share that beauty with others."
Check out some highlights and a video, above, of #PhillyHomePortrait that Popp shared with HuffPost Home.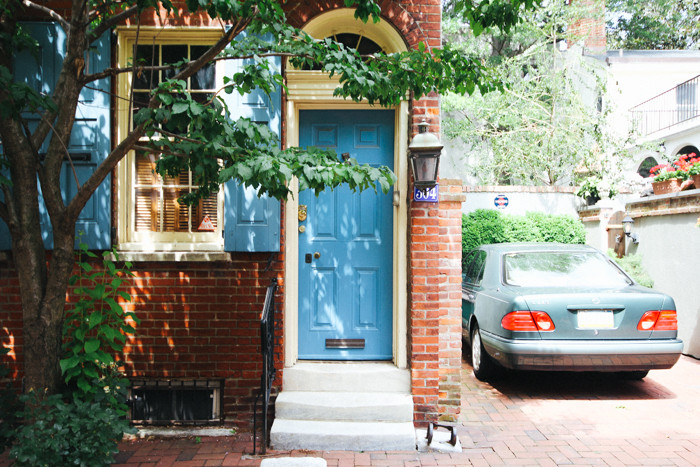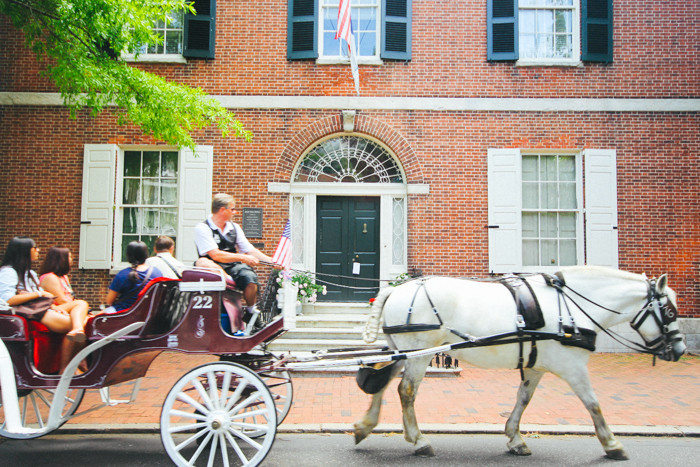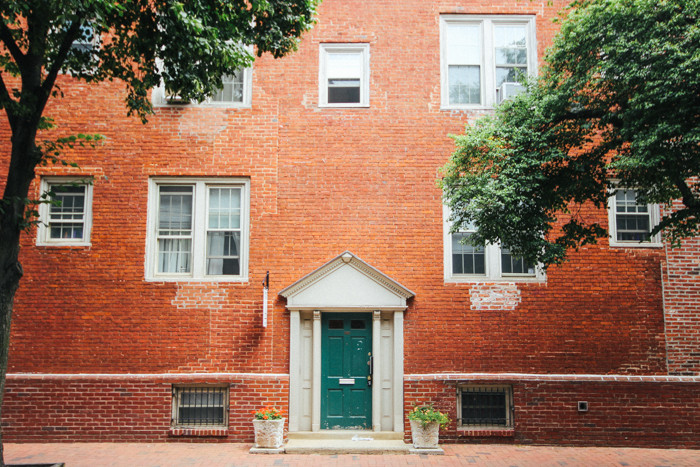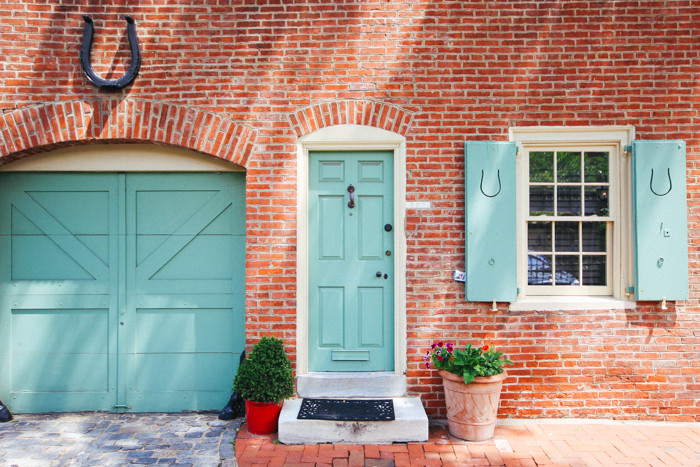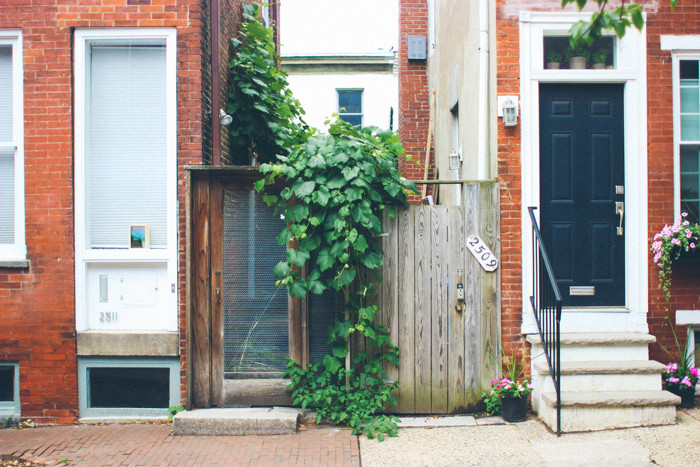 Are you an architect, designer or blogger and would like to get your work seen on HuffPost Home? Reach out to us at homesubmissions@huffingtonpost.com with the subject line "Project submission." (All PR pitches sent to this address will be ignored.)