 At an awards event hosted by The Peggy Siegal Company on Monday afternoon, "Philomena" co-writer and co-star Steve Coogan told the attendees that he hoped Pope Francis would enjoy the new film.
"I think all the noises the Pope has made so far would suggest that he'd be more nuanced and mature in his reaction to it, than some of his flock," he said about "Philomena," which tells the true-lift story of Philomena Lee (played in the film by Judi Dench), an Irish woman who, after conceiving a child out of wedlock in 1952, was sent to a convent in Roscrea, Ireland run by the Sisters of the Sacred Heart of Mary and Jesus. There, while Lee was forced to work without pay, her son was sold to an American couple at 3 years old.
The "flock" Coogan referred to is embodied by New York Post critic Kyle Smith, who wrote in a negative review of "Philomena" that the film was anti-Catholic and didn't tell the full story. (Those sentiments were echoed by Catholic League president Bill Donahue.) Coogan, for his part, has defended the movie, which he co-wrote with Jeff Pope. Now, another group has come has come out in support of "Philomena": New Ways Ministry, which describes itself as a "Catholic organization of advocacy and justice for lesbian, gay, bisexual, and transgender (LGBT) persons and their families, working for reconciliation with the larger Christian and civil communities."
"I think 'Philomena' is a sensitive portrayal of a woman whose deep love for her son impels her to search for him across the ocean to another continent," Sister Jeannine Gramick, co-founder of New Ways Ministry, said in a statement provided to The Huffington Post. "As a woman religious, I was ashamed of the behavior of the nuns in charge of the Catholic institution in which she was placed. Not only did they snatch her child and put him up for adoption, but they also refused to help her trace him years later. [Lee's] lack of bitterness and pardon toward those who wronged her is an example of the kind of forgiveness Jesus spoke of in the Gospel. I think Pope Francis would like this film because it shows how Christians should, and should not, act."

As "Philomena" depicts, Lee eventually found out what happened to her son, who died from complications brought on by the AIDS virus before they were able to reconnect.
"I found the depiction of Philomena Lee's Catholicism to be very accurate," Francis DeBernardo, executive director of New Ways Ministry, said in a statement. "Philomena reminded me of many of the Catholic parents of LGBT people I have met over the years who have both a deep love for their faith and for their children. And they find no contradiction in these two loves. Their strong faith even allows them to love the institutional church which has often been so negative and harmful towards them and their children."
Support HuffPost
The Stakes Have Never Been Higher
Before You Go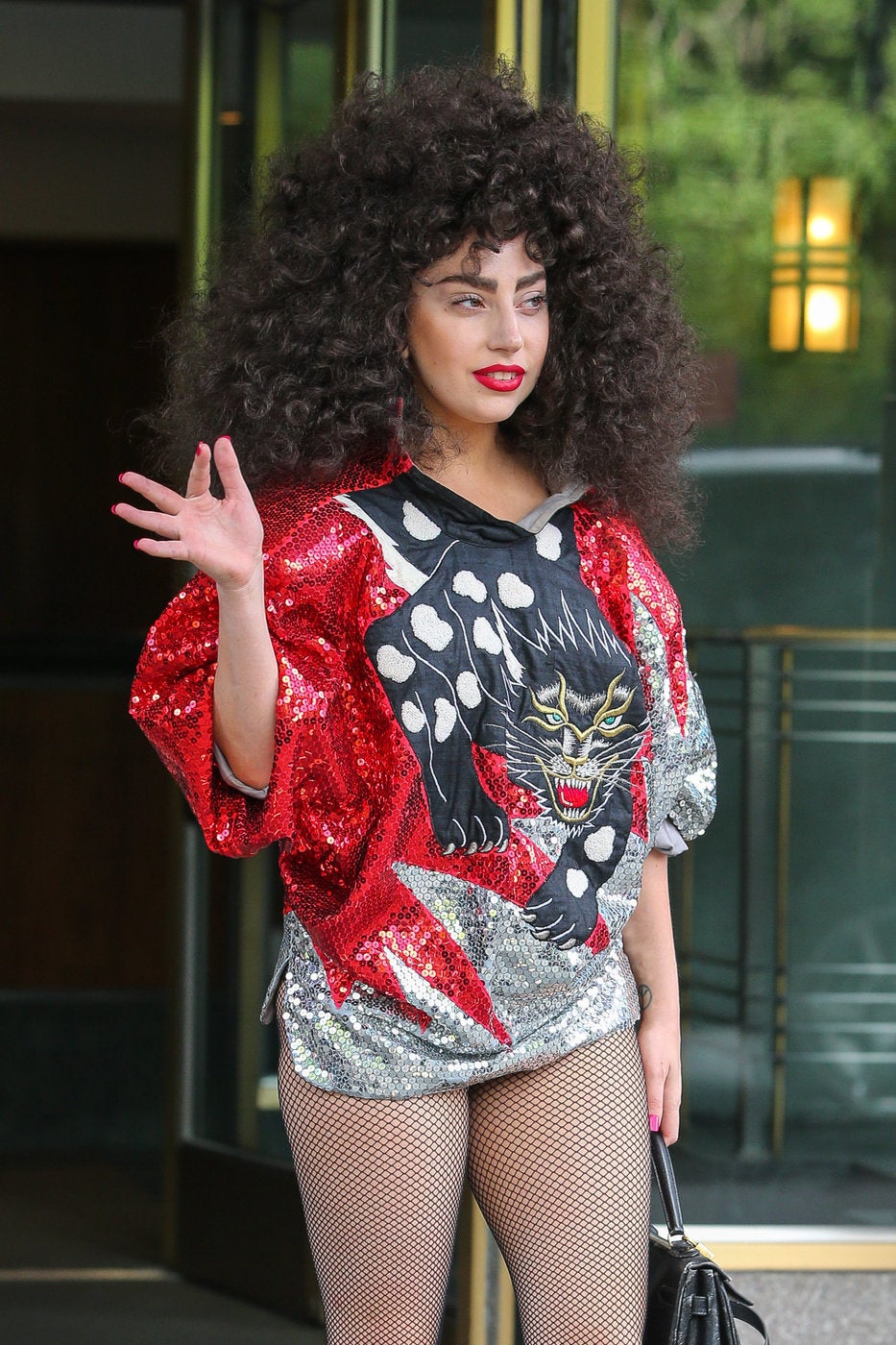 Celebrity News & Photos
Popular in the Community