A 21-month-old girl in North Carolina is turning heads thanks to her unusual hair.
Phoebe Brasswell, of Smithfield, was born with a rare genetic condition that makes her locks always look as if they've just been hit with static electricity.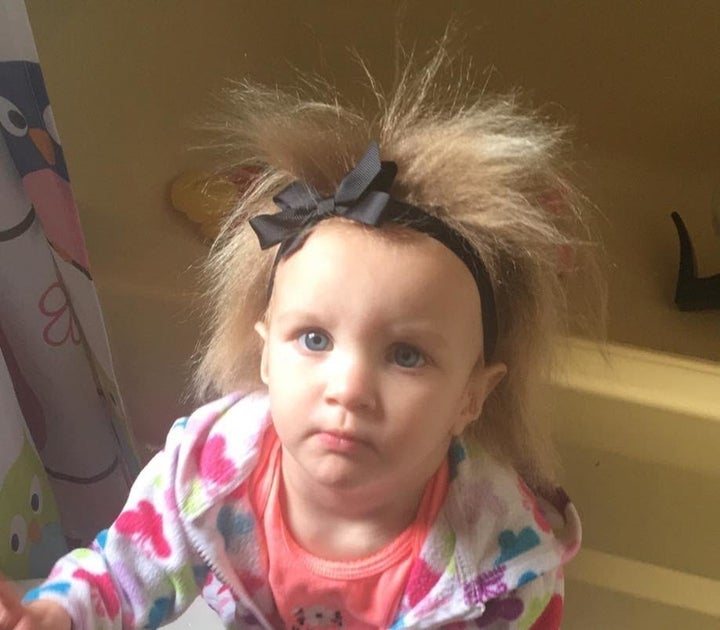 Phoebe is one of only around 100 children worldwide with the condition, according to Professor Regina Betz, who researches UHS at the Institute for Human Genetics at the University of Bonn, Germany.
Betz told SWNS, "There may be many more which have not been reported."
Phoebe's mom, Jamie, said no haircare products seem to work on her daughter's hair, but she loves it anyway.
"Every morning it is sticking straight up and throughout the day," she told SWNS.com. "I try and spray stuff in it to keep it down, but within 30 minutes it's spiky again."
Jamie Brasswell has nicknamed her little girl, "Poppy," after a character in the movie "Trolls," according to Inside Edition.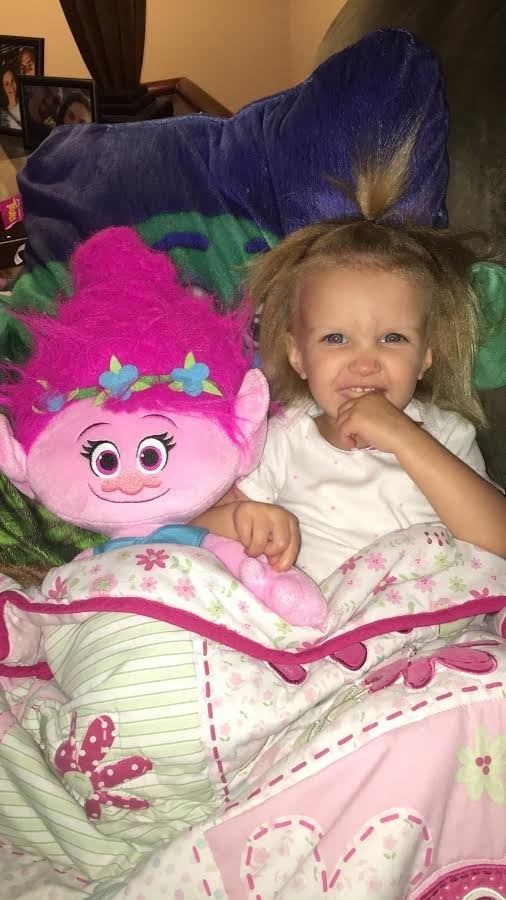 Still, people unfamiliar with the condition aren't shy about making suggestions to Phoebe's mom when they are in public.
"We were in the grocery store once and a lady said, 'She is going to hate you when she looks at her baby photos because you let her go out in public like that,'" Jamie told SWNS.com. "People say, 'You should brush it better. Why don't you put it in a ponytail?' But that hurts her."
Jamie has tried to minimize those comments by having Phoebe wear a headband when out in public.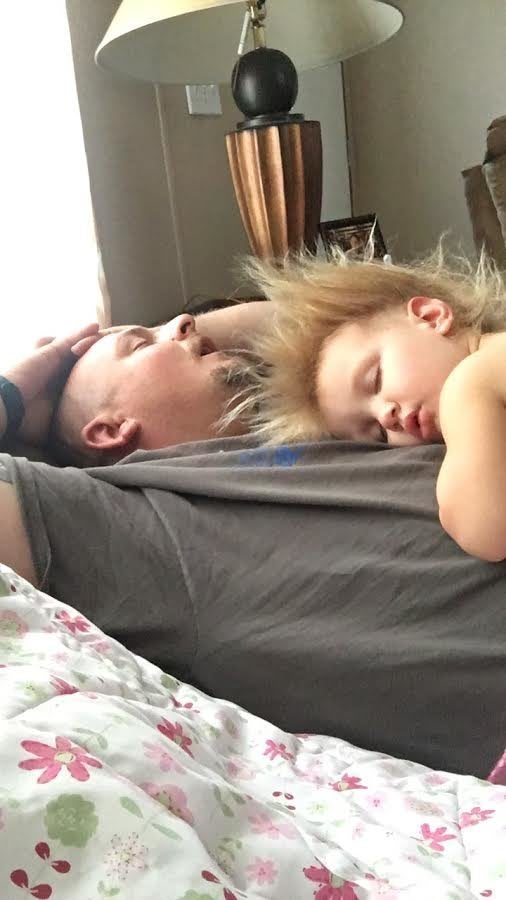 Although Phoebe's hair sticks out in a crowd ― and pretty much everywhere else ― doctors expect it will become more manageable when she reaches puberty.
Before You Go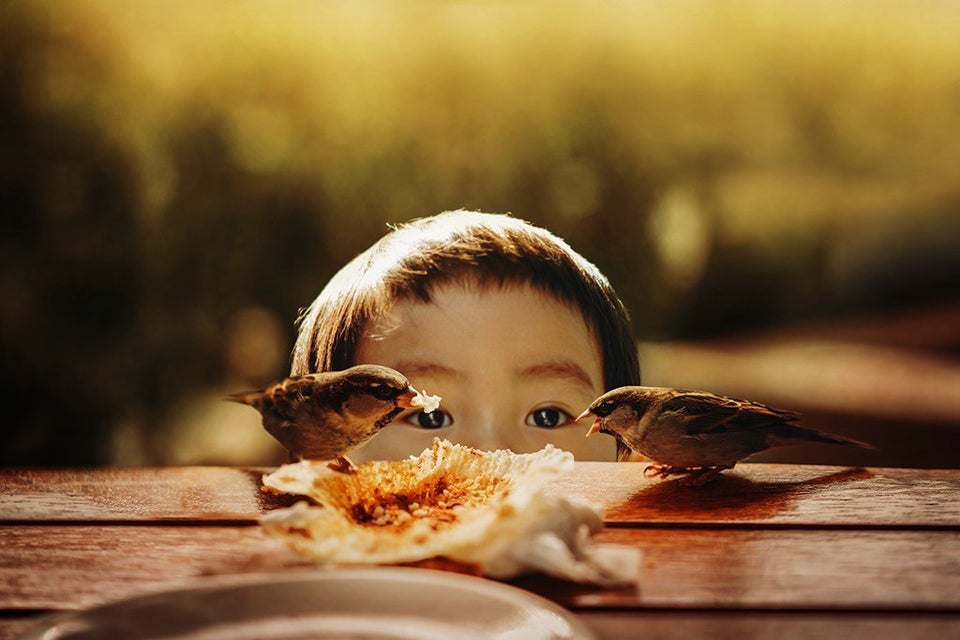 Photos That Capture The Innocence Of Children