As the quirky singer and masseuse, Phoebe liked to get funky with her clothes and hair. Bangs, spikes and pigtails were just a couple of looks that the eccentric gal rocked, and it seems that she was a big follower of other '90s trends: chokers and prints that you might second-guess today.
When we asked HuffPost Comedy Associate Editor Christine Dalton to model as Phoebe, she immediately said "yes," and from the looks of it, she was perfect ... eerily perfect.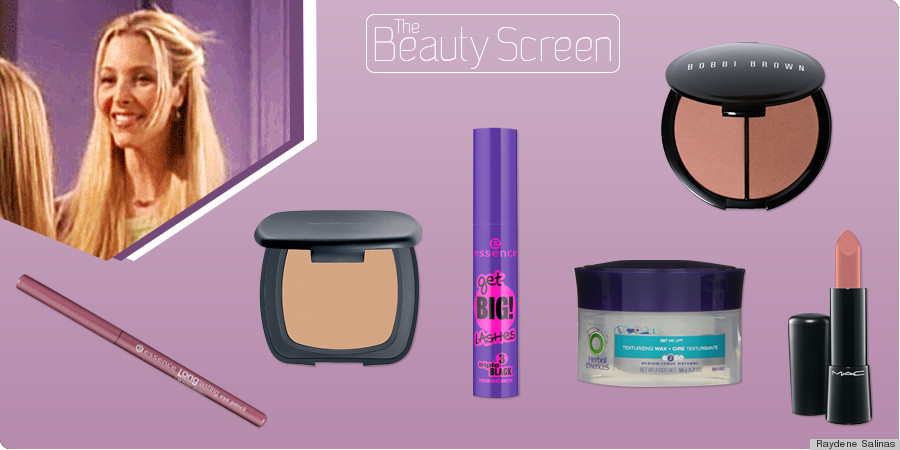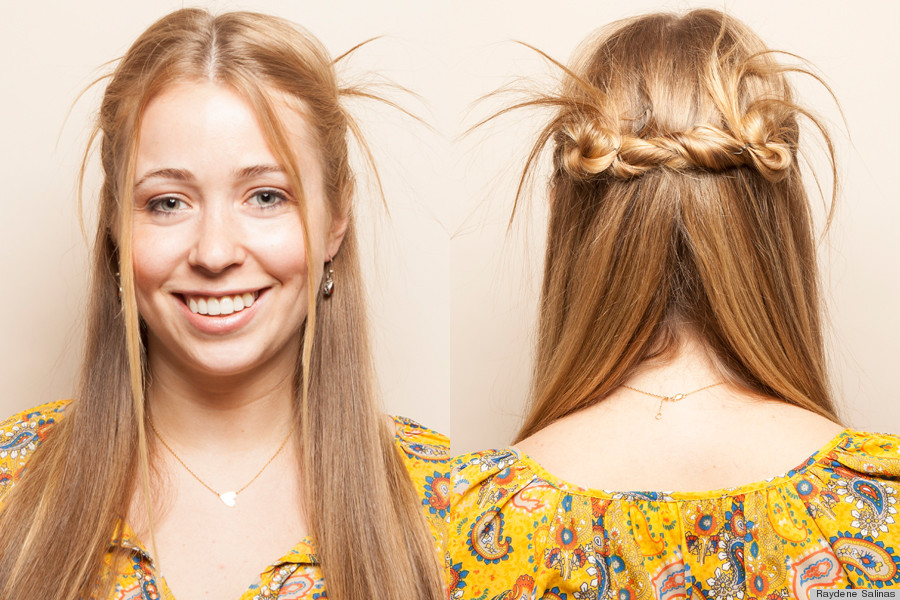 Hair: We couldn't resist the spiky half-ponytail, because it is essential to Phoebe's vibe. After flat-ironing Christine's hair, we did a middle part. With parted sides, we twisted each section into a half pony, and combined them in the middle to create spiky twists.
Makeup: Phoebe never went heavy on the makeup, but there were some trends we noticed across the board. Her ability to wear a nude lipstick with a tinge of brown (ah, so '90s) was something we took to heart. We started out with the Essence Long Lasting Eye Pencil in Berry Merry as a base, lining and filling in Christine's lips (and yes, it was an eyeliner, but was too perfect to forgo). Next, we added a layer of MAC Mineralizing Rich Lipstick in Pure Pout, which had a creamy, almost latte color.
Related
Before You Go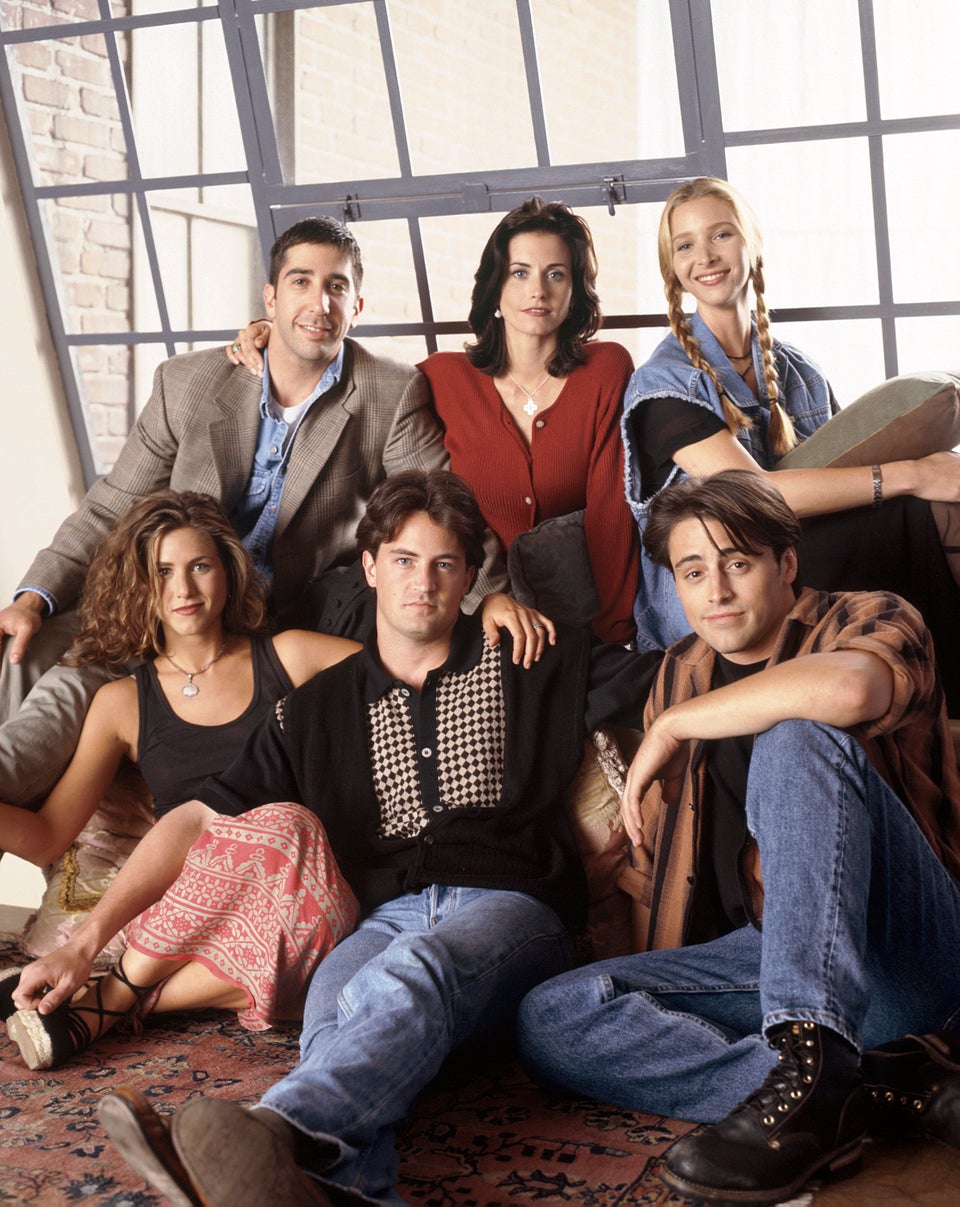 "Friends"