Two lost dogs are now both safe at home thanks to one of the canines standing watch over her friend for days.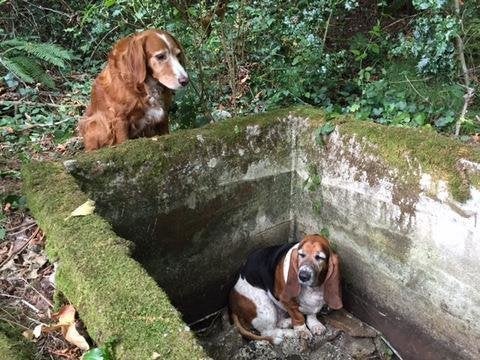 Tillie, an Irish setter and spaniel mix, and Phoebe, a basset hound, took off from their home in Vashon, Washington, on Sept. 7, owner B.J. Duft told ABC News. Duft said he he was throwing a party that day, and with all the activity, someone left the door open.
VIPP volunteers headed into that ravine, and found Tillie next to an old concrete cistern, volunteer Amy Carey told USA Today. Inside the concrete cistern was Phoebe, alive and well, but unable to get out.
The VIPP team was able to rescue both dogs and reunite them with Duft, who was "thrilled" to see them.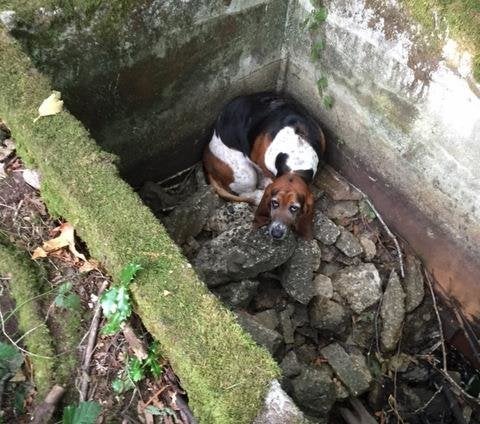 "It was very clear what Tillie had done," Carey told ABC. "She had not left her friend's side except for going up to the man's house when he was there to try and get help for Phoebe."
Duft, who said he ordered a dog collar with GPS to help prevent something like this from happening again, told the network he was "absolutely not surprised" that Tillie stood by her friend in the woods.
"She's a very caring, loving and nurturing dog and the two of them are best friends," he said.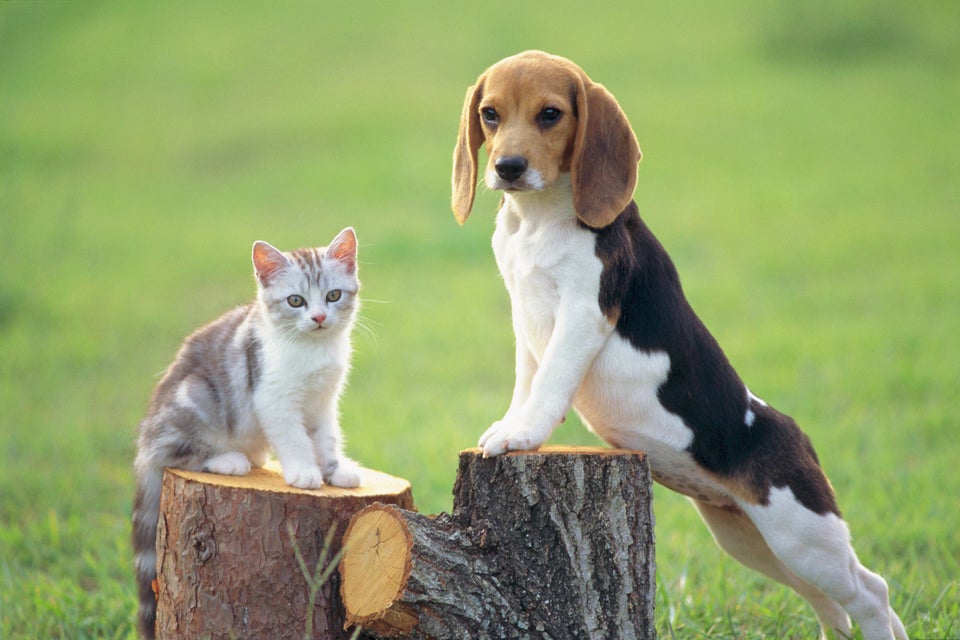 Dog And Cat Friends
Related