Actress and TV writer Phoebe Waller-Bridge's show "Fleabag" is taking the archetypal "single woman living in the city" television character and turning it on its head.
The show, which is drenched in British-style dark humor and has a brutally frank comedic take on sex, follows the main character, Fleabag (played by Waller-Bridge), as she navigates being single in London. Her unrefined persona is more complex than the cliched depictions that can grace TV screens. In a new HuffPost Rise video, Waller-Bridge describes the titular character's refreshing personality and how Fleabag cleverly uses comedy to deal with her issues.
"The closest thing I've come to be able to describe it is a woman who uses ... relentless humor and sexual candor and honesty to distract you from the fact that she's actually dealing with a whole load of pain," Waller-Bridge told HuffPost's Karah Preiss.
"It's like this perfect way of running away and [confronting] something at exactly the same point," she added.
The Amazon show also features straight-to-camera narration by Fleabag herself, a technique which Waller-Bridge said is used to "fuck with the audience" and force viewers to grapple with the character's ever-changing mood and circumstances.
"That's just always my intention: to fuck around with the audience. Make them love the character and then betray them," she said. "She's just constantly got you in her eye-line, and she's like, 'Come with me! My life is hilarious,' and you're like, 'Yay! She's really fun' and then, you're like, 'Oh no, she's really sad.'"
Waller-Bridge hopes her show will change the way we view so-called "flawed" or "unlikeable" women.
"I think that's the final hurdle actually, when that conversation gets tired," she said. "Especially in the conversations about 'Fleabag,' people are saying it in a positive way, that she's flawed and, yet, we like her."
Hear more from Waller-Bridge in the video above.
This video was produced by Ingela Travers-Hayward and Karah Preiss, edited by Holly Buechel and shot by Johnny Coughlin and Shane Handler.
Related
Before You Go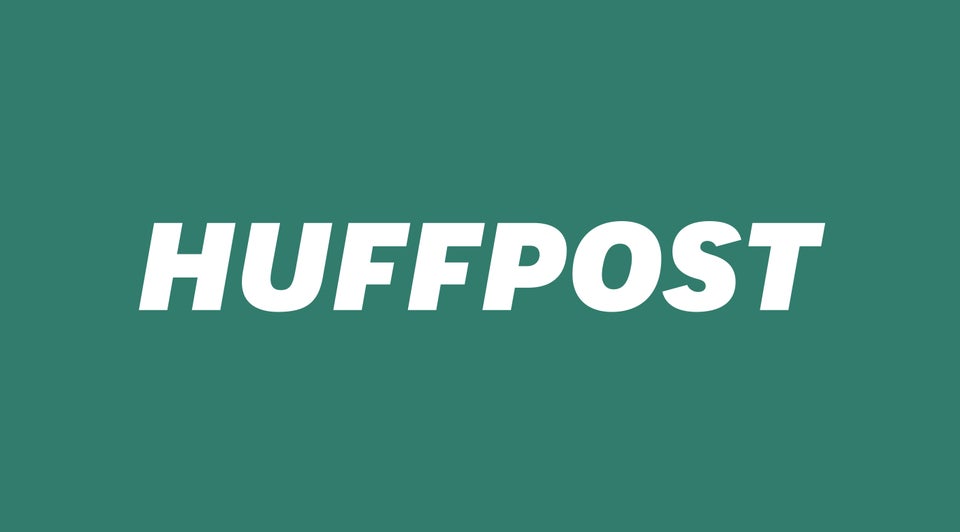 TV Comedies You Should Be Watching
Popular in the Community