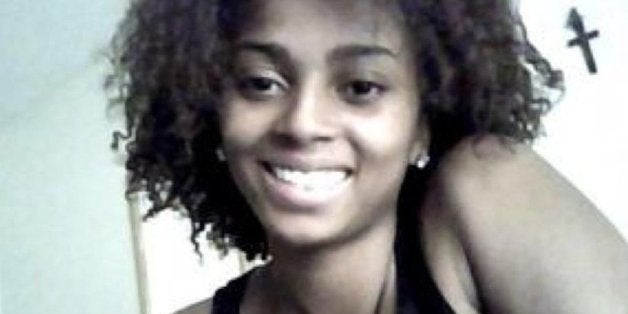 For more than two decades, May 23 was a special date for Lawrence and Goldia Coldon. It was on that date in 1988 that they welcomed a bright-eyed baby girl named Phoenix into their lives. It was on that date, for the next 23 years, that they celebrated their daughter's birthday. It was on that day in 2012 that they marked the first birthday without Phoenix since her mysterious disappearance, and it will be on that date Friday that they'll continue to hope for her safe return.
"Phoenix is 26 years old today, and I hope she will refer to it as her best birthday ever," Goldia told The Huffington Post. "I pray she will be able to say, 'Mom, Dad, my 26th birthday is my favorite and most memorable birthday because that was the day I came home and hugged, kissed and cried with you and Dad.'"
Phoenix Coldon, a junior at the University of Missouri-St. Louis, has been missing since Dec. 18, 2011. She was last seen in the driveway of the family's home in St. Louis County, Missouri, at about 3 p.m. Roughly three hours later, police impounded her black 1998 Chevy Blazer after it was discovered about a 25-minute drive from her home, at Ninth Street and St. Clair Avenue in East St. Louis. The keys were in the ignition with the motor running and the driver's door open.
No one has reported seeing Phoenix since that day.
"When Phoenix pulled out of the driveway that day, her dad and I believe she had every intention to return, but it has been more than two years and five months since we have seen or heard from her," Goldia said.
Phoenix's parents have spent countless hours and their entire life savings on the search for their daughter. They have posted flyers, distributed mailers, searched crime-ridden neighborhoods and appeared on numerous television and radio shows to raise awareness about their daughter's disappearance.
"Some people say that they are impressed with our efforts to find Phoenix, but I feel that we have not done enough," Goldia said.
After a pause, she added, "But I don't know what else to do."
"We ask that all of you pray for Phoenix's safety and that she will come home safe and sound of mind and body very, very soon," Goldia said.
At the time of her disappearance, Phoenix Coldon was 5 feet 6 inches tall and weighed about 125 pounds. She had reddish-brown hair and pierced ears, and was last seen wearing tennis shoes, a dark hoodie and gray sweatpants with "UMSL" printed vertically down one leg. Anyone with information on the case is asked to call St. Louis County Police Detective Michael Moore at (314) 615-5400. The family also has a page about Phoenix's case on Facebook.
Like Us On Facebook |

Follow Us On Twitter |

Contact The Author
Related
Before You Go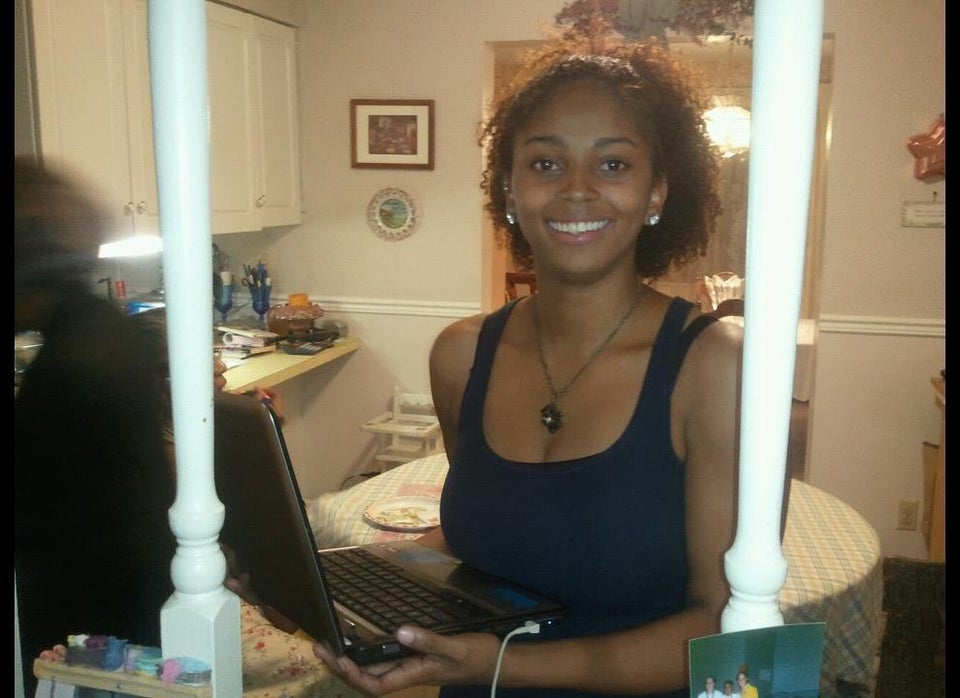 Phoenix Coldon
Popular in the Community