 LONDON, Aug 22 (Reuters) - The trial of Rebekah Brooks and Andy Coulson, former editors of British tabloids owned by Rupert Murdoch who face charges relating to phone hacking and illegal payments to public officials, was delayed on Thursday until the end of October.
Judge John Saunders told a London court that the trial, which had been due to start on Sept. 9, would now begin on Oct. 28. Legal restrictions mean no further details of the hearing can be reported.
Brooks and Coulson, both former News of the World editors and close associates of Prime Minister David Cameron, have pleaded not guilty to charges that they conspired to intercept people's mobile phone voicemail messages in pursuit of stories, along with other charges.
Coulson had left the Sunday tabloid in 2007 to become the media spokesman for Cameron before quitting in January 2011, saying the phone hacking allegations had become a distraction.
The two were arrested in July 2011, the month the News of the World was closed down as a result of the hacking scandal, which also led to a year-long public inquiry into media culture and ethics.
Brooks, who also edited the News of the World's sister paper and Britain's highest-selling newspaper, the Sun, later became the boss of Murdoch's entire British newspaper arm.
The two are due to stand trial alongside other senior members of the News of the World in what is likely to be a lengthy and high-profile case.

Before You Go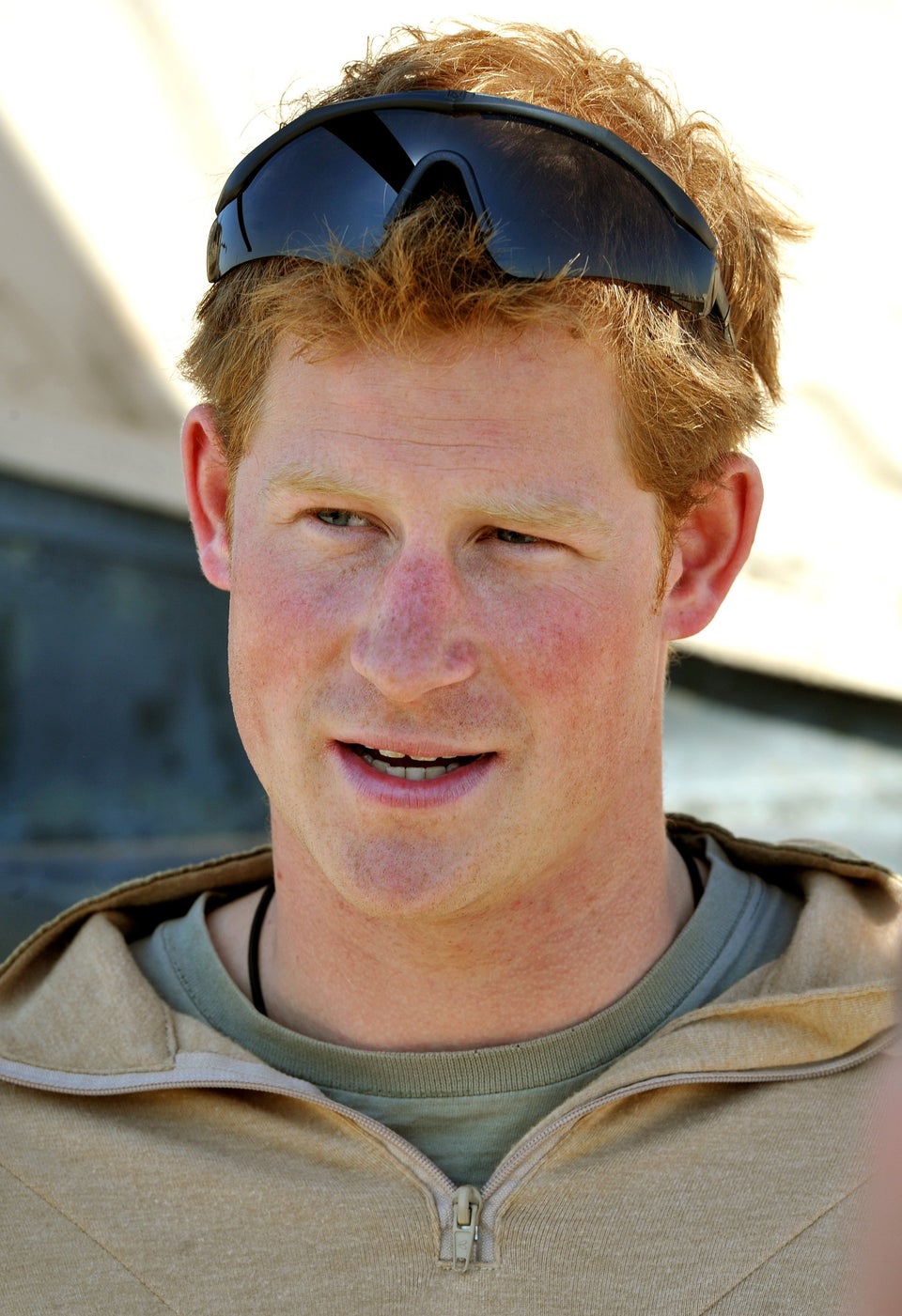 Celebrity Victims Of Phone Hacking
Popular in the Community