Your phone may be able to help you live a healthier lifestyle, according to a new study.
Being able to connect with a personal coach, who receives your nutrition and exercise information and can then support and encourage you, could help people to live healthier lifestyles, according to new research.
And participants in the study made healthier choices -- including eating more fruits and vegetables, and partaking in fewer sedentary activities -- even 20 weeks later, according to the study, published in the journal Archives of Internal Medicine.
Researchers from Northwestern University and other institutions enrolled 204 adults who were overweight and obese in the study. They were assigned one of four "lifestyle habits" for a period of three weeks: to eat more fruits and vegetables and to spend more time exercising; to eat more fruits and vegetables and to spend less time being sedentary; to lower fat intake and spend more time exercising; and to lower fat intake and to spend less time being sedentary.
The study participants were also all given mobile devices to record their eating and exercise habits over the study period. This data was sent to the study researchers, who emailed and called them to help motivate them and offer support.
Twenty weeks later, everyone was leading healthier lifestyles, particularly the participants who were asked to eat more fruits and veggies and decrease the amount of time they spent being sedentary. For these participants, daily fruit and veggie servings went up to 2.9 from 1.2 before the study, and they spent much less time being sedentary every day -- 219.2 minutes to 125.7 minutes a day.
These participants also consumed fewer daily calories from saturated fat -- 9.9 percent from 12 percent, before the study.
"Remote coaching supported by mobile technology and financial incentives holds promise to improve diet and activity," researchers wrote. "Targeting fruits/vegetables and sedentary leisure together maximizes overall adoption and maintenance of multiple healthy behavior changes."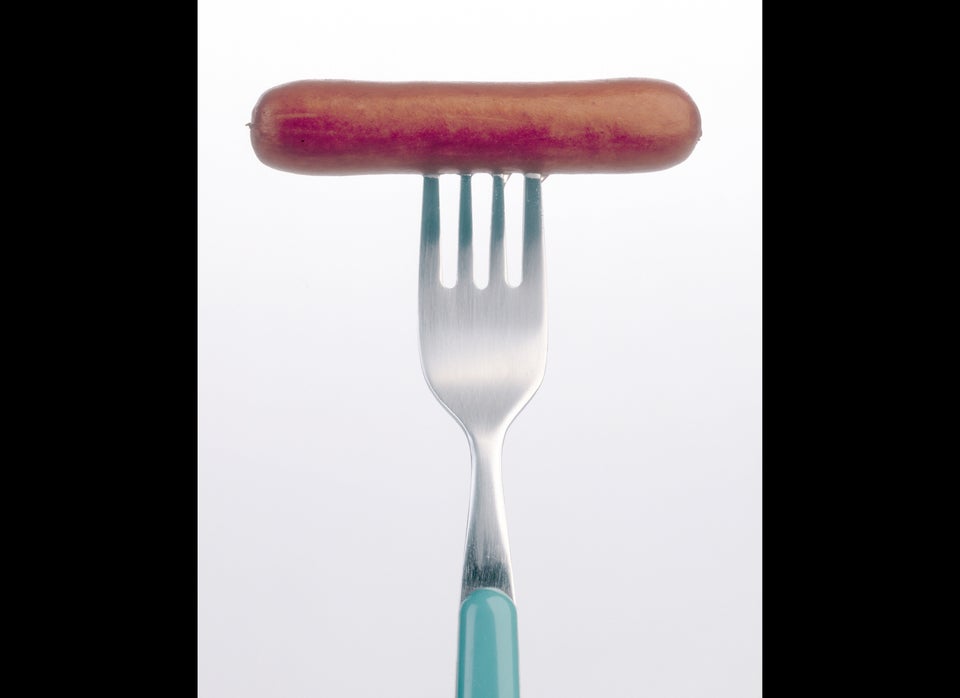 How To Avoid Mindless Eating