"The whales were breaching off Redondo (Beach) and this small sailboat maneuvered into the spot where the spout occurred," he wrote in the comments. "I was roughly 50 feet from the whale and her calf when they surfaced next to the sailboat. The guy never looked up from his phone throughout the entire breach. Two women at the front of the boat were taking pictures but he didn't notice."
"We're all guilty being buried in our phones, even me," Smith was quoted as saying. "You think life is better on your phone, but we're missing what's happening around us."
Smith doesn't appear to miss what's happening around him much. His Instagram account is full of stunning images of everything from hummingbirds to rock concerts. Check it out here.
Related
Before You Go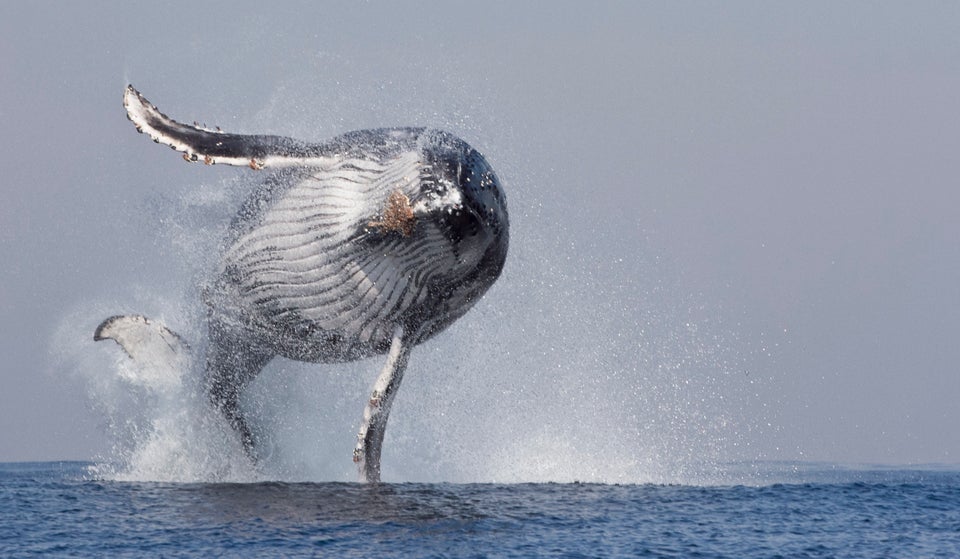 Steven Benjamin / Barcroft Media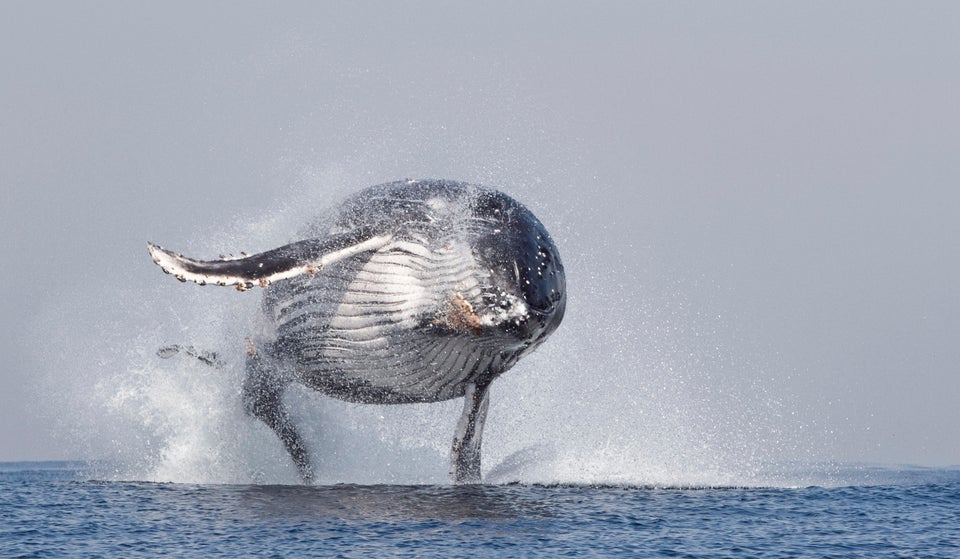 Steven Benjamin / Barcroft Media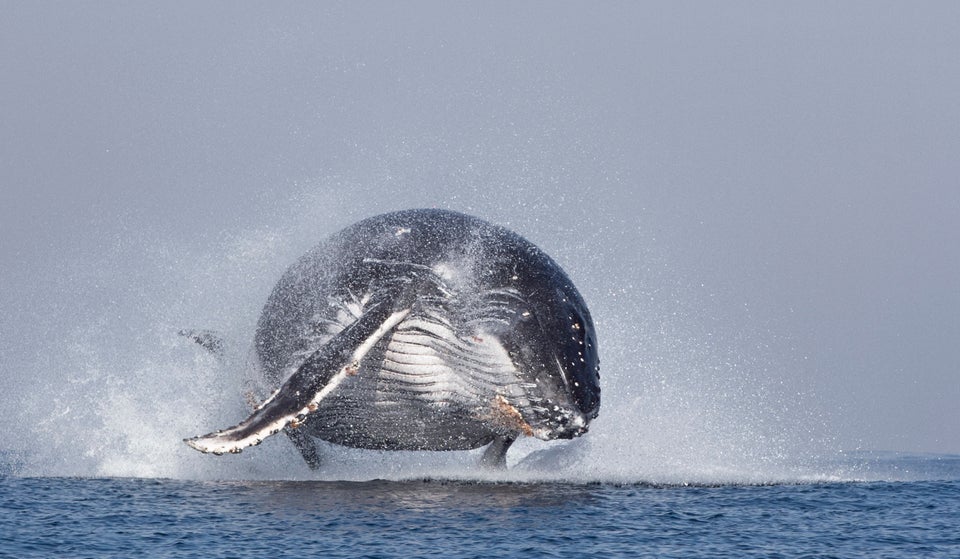 Steven Benjamin / Barcroft Media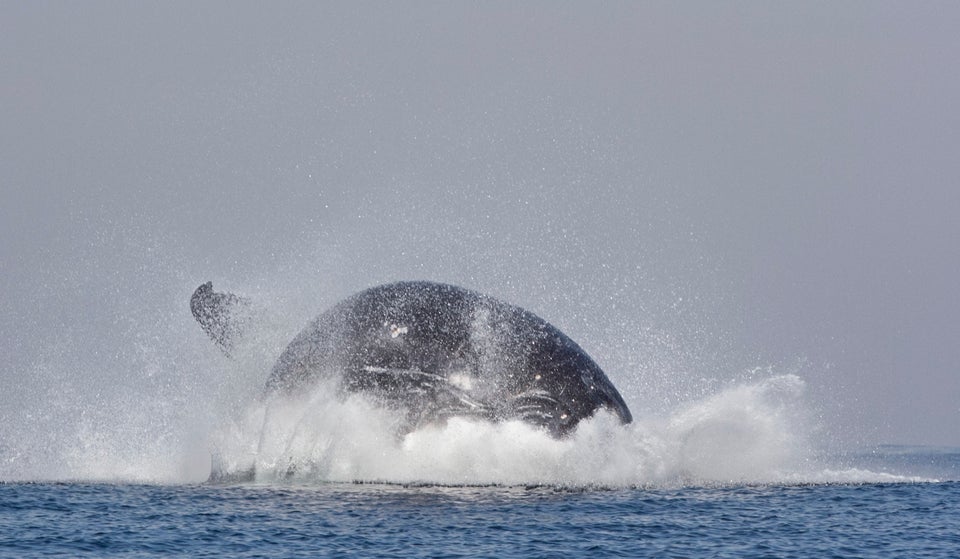 Steven Benjamin / Barcroft Media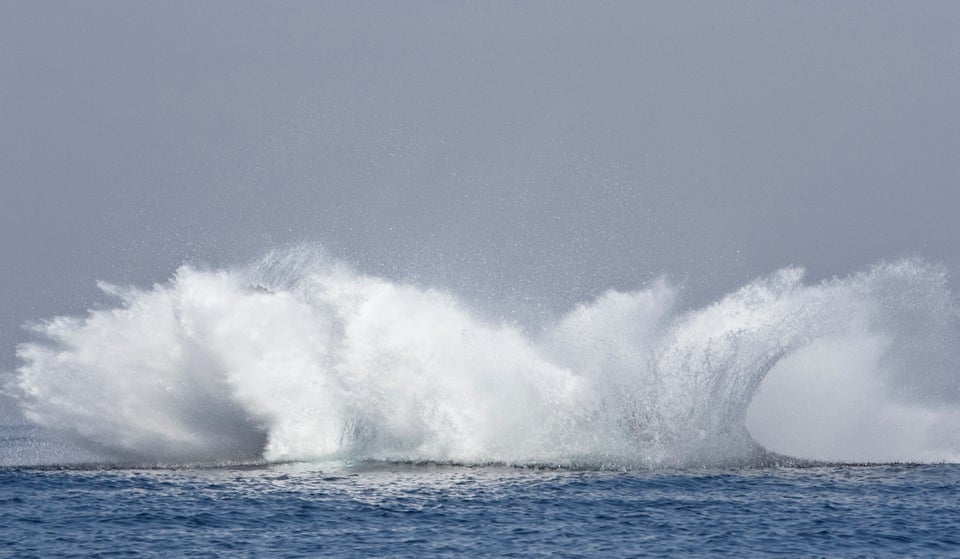 Steven Benjamin / Barcroft Media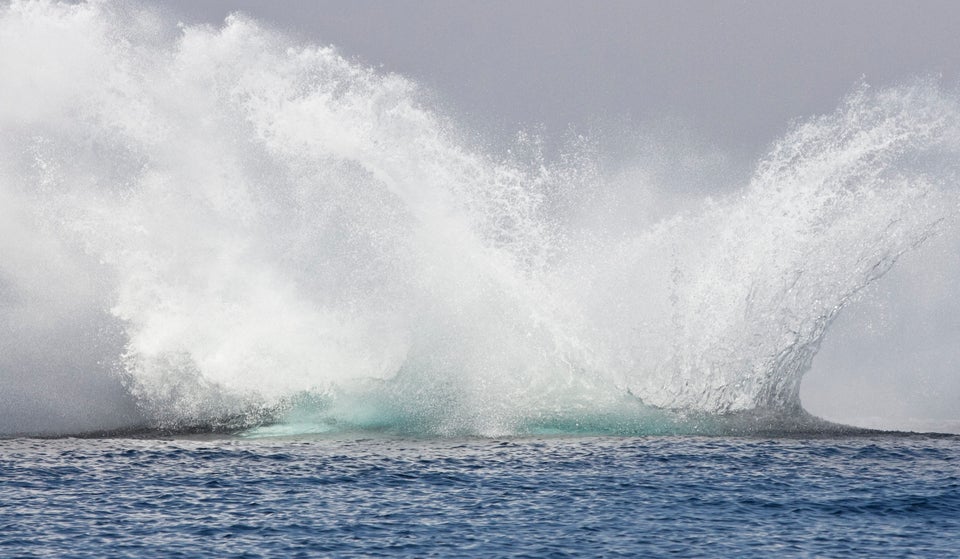 Steven Benjamin / Barcroft Media
Popular in the Community