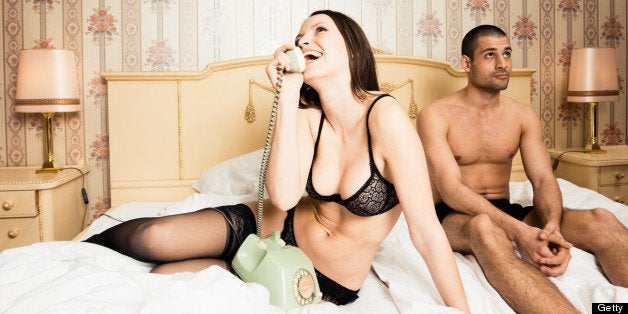 Need proof? According to a new survey conducted by online deal site Vouchercodespro.co.uk, nearly two-thirds of all women and half of all men can't even leave their phones alone while doing the deed.
The survey, which evaluated the responses of more than 1,700 Britons, found that 62 percent of women and 48 percent of men interrupted sex to check their cell phones, according to a media release obtained by The Huffington Post. More than 30 percent said they answered a phone call, while slightly more than 20 percent admitted to either reading and replying to a text message or an email.
"Yes, our lives are hectic and full of work and personal commitments, but surely we can all still take the time to dedicate ourselves to a little romance now and again without the constant need to check our mobile phones?" website spokesman George Charles said, according to the release.
"[I]mportantly, it seems that the survey asked nothing about frequency," Chalabi writes. "Interrupting sex once to answer an emergency call is an altogether different indication of British sex lives than the implication made here -- that Brits are becoming habitually more distracted during sex."
"I never quite believe these stats. I mean really? Can you imagine doing that? They're either having massively long sex sessions or really sad, disconnected sex! It's true that some women do find it hard to stay in the moment and find themselves drifting off during sex -- especially marathon bouts of intercourse. But yes, both partners do need to up their game if someone's checking their phone during sex," sex expert Tracey Cox told the news site.
Despite the skepticism, however, this isn't the first time that research has hinted at widespread phone use during intercourse.
Before You Go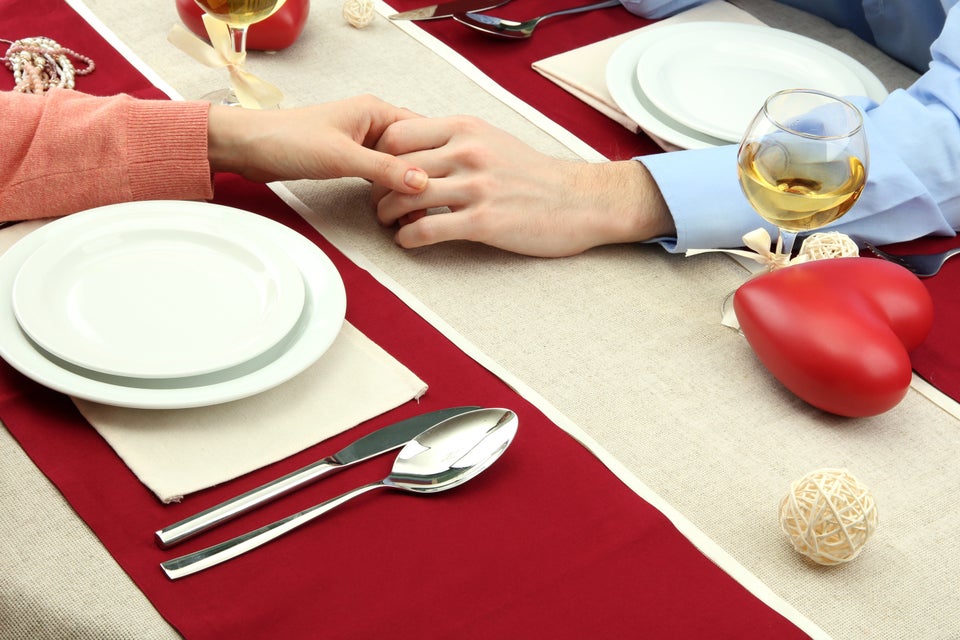 11 Days Of The Year People Watch The Least Porn
Popular in the Community