Jon Ortner opens his book, "Peak of Perfection" with an exquisite introduction, the last few lines of which are, "Peak of Perfection is a celebration of skin, shape, and sensuality, of dramatic portraits of profound grace and physical strength, and of the sublime architecture of the body." He's right. That is precisely what this book does - it celebrates the human body and it does it well.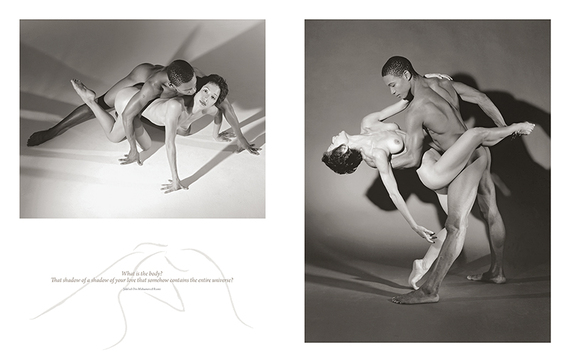 When I received Jon's book I was initially impressed by its sheer size and weight - it's a big book. But one is not only impressed by its size, the book continues to impress with page after page of brilliant black and white nude photographs. After years of being immersed in street photography, I'd almost forgotten what a true monochrome image looks like. These photographs contain every shade of gray - they are stunning in their ability to render light. The compositions are also fresh and unique, while not absurd or strange. That is, Jon Ortner has shown us traditional nude compositions in a way which have made them new again. These photographs are sensual and subtle - never sexual. It is this observance of an unspoken line, which Ortner does not cross, which makes the work true art, rather than naked spectacle.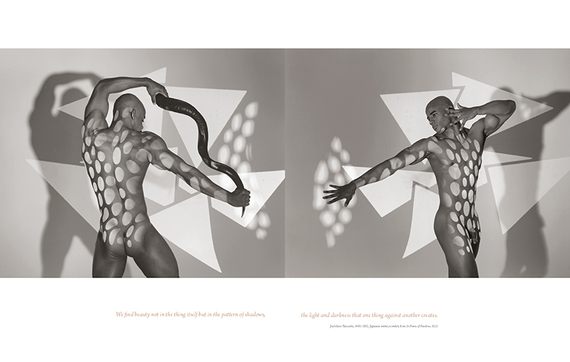 The book itself is exquisitely constructed of the highest quality materials and sells for a mere seventy-five dollars. This might seem like a lot a first blush, but you need to see this book. Comparable art books (size, weight and quality) sell for hundreds, easily. This beautiful book even comes with its own matching hard slipcase. A great choice for a gift, or for your own photo book collection.
"Peak of Perfection" has been blessed with a perfect alignment of all stars - that is, the photographs are expertly made, the printing is careful and deliberate, and the models are diverse and near perfect themselves. All of this comes together in a way not often seen in photography books from independent presses. Often I see great books with poor photography, or poorly made books with great photographs - rarely does it all come together in one.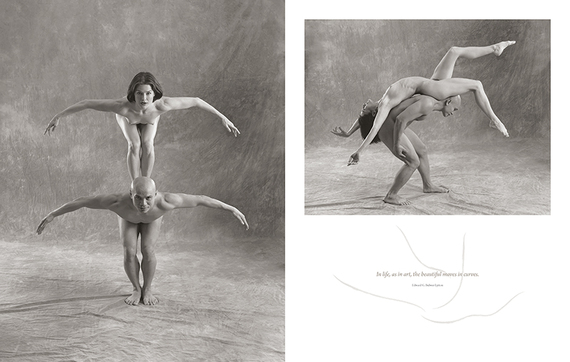 So what's not to like about this book? Well, not much really. Jon Ortner's "Peak of Perfection" is, well, nearly perfection. If I had to pick out a gripe, it would be the quotes that are interspersed throughout the book's pages. Not a fan of this element, as it really seems to cheapen the quality of the photography. I think the work speaks for itself and the quotes are simply unnecessary, if not outright distracting. But really that's it - that is my one gripe, and it's a small one indeed.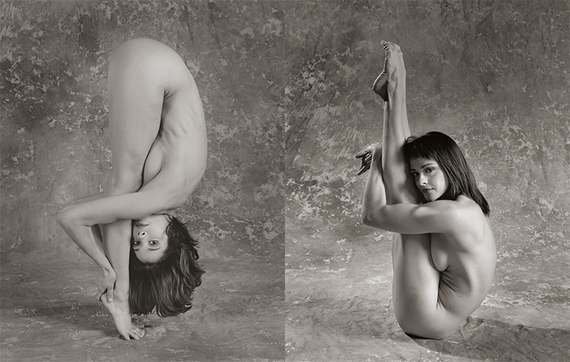 Jon Ortner's, "Peak of Perfection" is published by Schiffer Publishing in Atglen, Pennsylvania. They have done a wonderful job with printing and book construction. The oversized hardcover contains multiple fold-out spreads, which would cover a small table! This adds even more complexity to the already high-quality photography. The linen covered slipcase is the final crowning touch to this truly impressive collectable book.
Ortner's collection is a sure winner for any fine art photography buff, or even someone who is passionate about dance or gymnastics - as the models in this collection are from these endeavors. It may be a little early to be making out your holiday gift list, but I'd keep "Peak of Perfection" close in mind. "Peak of Perfection" celebrates the human nude, a form familiar since ancient times, in a way that is distinctly modern and authentic.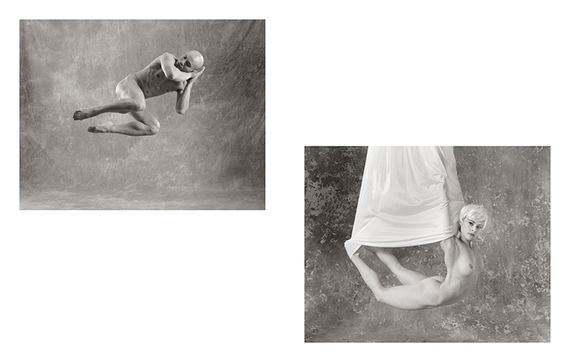 Support HuffPost
The Stakes Have Never Been Higher
Related
Popular in the Community