Photography has become one of the most popular forms of art. Now with photography driven websites such as Instagram, Facebook, etc., the medium has attracted a multitude of new fans, students, and users. photo l.a. has been celebrating the art of photography for the past twenty-six years. Founded by longtime gallerist Stephen Cohen, the photography fair has collaborated with MOPLA this year. For the past eight years, Lucie Foundation's MOPLA (Month of Photography Los Angeles) has honored the medium of photography with sponsored MOPLA events occurring each April.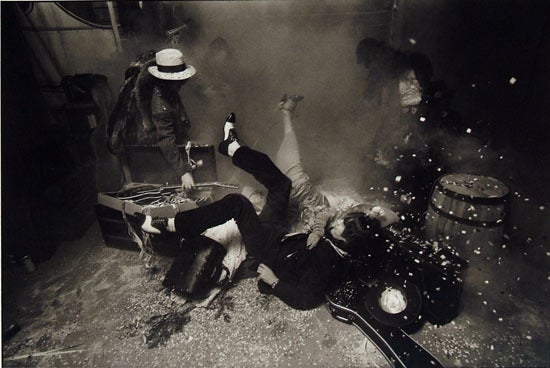 This year, photo l.a. and MOPLA have joined forces for the first time at the 2017 photo l.a. event (January 12-15, 2017). MOPLA will now take place from January 12 through February 14, 2017. The annual event features art talks/panels via FOCUS photo l.a. and a new additional initiative (Converge) which extends beyond this weekend. Converge will showcase eleven days of featured photographic programming.
Cohen said, "Since 1992, when I started photo l.a., the purpose has been to expose to the community the quality of photography that was out there in what was becoming a growing market - art photography." He added that MOPLA, had a similar mission – to showcase Los Angeles based galleries and artists giving the community the opportunity of experiencing many different artists all over the city for an entire month. "Any program or event that promotes photography is a good thing, and I think both events will continue to complement each other." Cohen stated that the technology explosion of social media has changed the medium allowing anyone with a cell phone to participate in its evolution.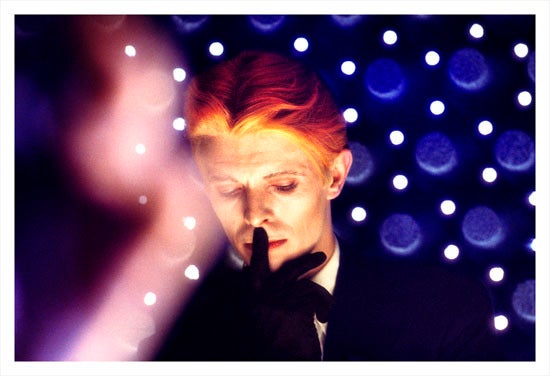 "The Lucie Foundation and photo l.a. both share a similar mission - our collective, connective tissue is photography," said Cat Jimenez, Executive Director of the Lucie Foundation, Co-Founder of MOPLA. She explained that Stephen Cohen and Hossein Farmani (founder, Lucie Foundation) had been colleagues for decades in Los Angeles. "In the past few years, Stephen had been asking him, and ultimately us, to consider moving our festival to January to coincide with his fair." Jimenez added that she thought it was an interesting time for photography. "What has changed most about photography is our ability to see more of it through the internet. What I love is that I can see photographers' work from all corners of the globe now. She went on to say that photography has become a powerful tool and much more accessible. "I feel like photography is limitless in its application."
Joshua Hashemzadeh, curator at MRG Fine Art said, "I think having cultural affiliates joining forces makes a lot of sense, especially with a city like LA that is becoming a world-class destination for art. It's easier for guests, galleries, and artists to have a larger premier event where they can get a comprehensive snapshot of the west coast art scene."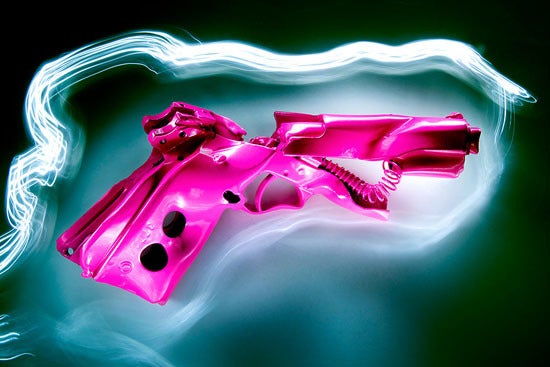 MRG Fine Art will be presenting a solo exhibition for artist Richard Ransier who will be featuring works from his Guns for Art project. Hashemzadeh continued, "LA has a unique relationship experimenting with film and photography, so I feel there's something intrinsically romantic about making photography here. It's interesting to see how our unique history with the medium has shaped artists and how it may define works in the future." http://www.mrgfineart.com/
Eva Chimento (owner of Chimento Contemporary) said she is looking forward to being back at photo l.a. "I find the space to be intimate and easy to navigate. It is always important for art fairs to identify new ways of providing audiences with a fresh approach to view artwork." Chimento Contemporary will be featuring three works from artist Laura London's Relocation series; Lilac - Present, Rose Garden - Past, Camilla Forrest - Future. Gallerist/Owner Eva Chimento said, "I fell in love with London's work in the late 1990's when she exhibited her Rockstar Moment series. http://www.chimentocontemporary.net/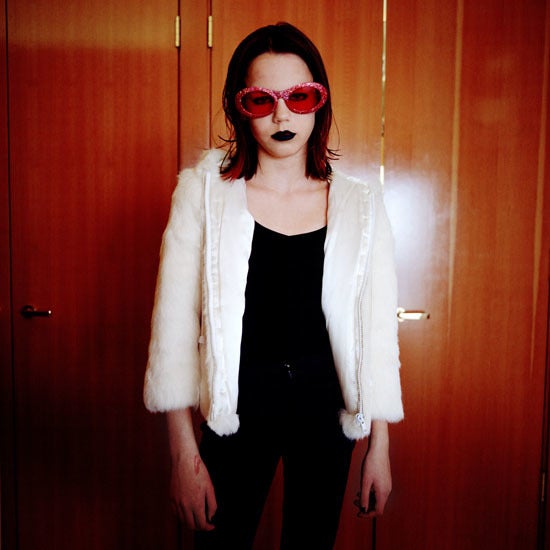 LAArtParty.com will also have a booth at the fair. Here you can find the photography of Huss Hardan. The owner of huZ Galleries in San Pedro, Hardan has been an avid photographer most of his life. At photo l.a., he will be featuring part one of his Anguish and Obsession trilogy - "An American Love Story." "Multiple stories are told within its narrative," said Hardan, who explained that the fetishistic obsession that some have with firearms along with the abuse of power create disastrous consequences. "As the series progresses, it devolves and becomes darker and more graphic," said Hardan. "We are the seducer, the seductress, the enabler, and the victim. In today's current policing climate, there seem to exist distinct differences on how populations are policed depending on the color of their skin and their socioeconomic status. The sick irony is that with each successive mass shooting, the obsession with firearms becomes ever greater, leading to further anguish."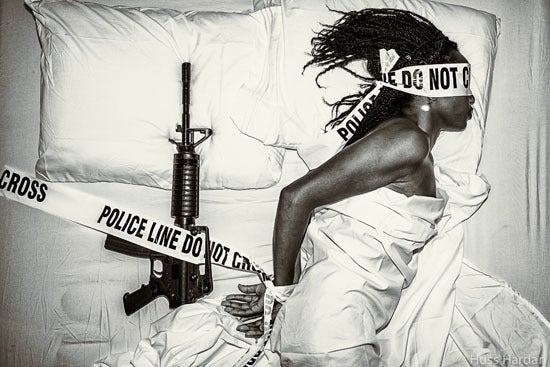 Hardan talked about the importance of the subject/model of the photograph. "The model becomes part of the entire process and a key to the success of the project." Other important issues such as having the right look and being able to take direction all play a role in the final outcome. "It's the same as making sure that I am using the right lens and the right film. For An American Love Story, the model needed to be able to gaze unflinchingly into the camera as a flash was fired in pitch black for the correct effect. If she had squinted or blinked, the shot would have been ruined." http://husshardan.com/ http://www.huzgalleries.com/
Additional work on display at LAArtParty's booth will include by photographers: Richard Bilow, Steve DePena, Brendan Holmes, and J.J. L'Heureux. http://LAArtParty.com
Wilding Cran Gallery will be showcasing Austin Irving's Not An Exit series at Booth 412. This is the gallery's first time participating in photo l.a. A collection of large format photographs, Irving has been working on this series since 2007. Not An Exit depicts doorways, hallways, and passageways meant to transport us from one point to another, yet often the images reveal the constraints of these maze-like corridors which permeate our everyday lives…leaving us feeling trapped.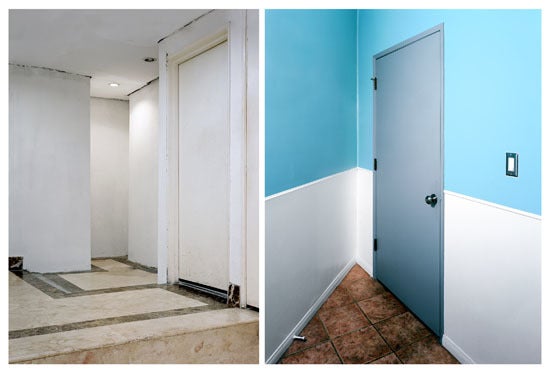 If you are a photography lover, photo l.a. is THE place to be this coming weekend. Tickets for the Opening Gala are $80 in advance or $100 at the door, with proceeds benefiting the John Wayne Cancer Foundation and The LUCIE Foundation. General admission to photo l.a. is $20 ($15 for students/seniors wih ID) in advance; $25 at the door. A three-day pass is available for $30 online; $35 at the door. Programs are ticketed separately.
This article was originally published on January 8, 2017
Support HuffPost
The Stakes Have Never Been Higher
Related
Popular in the Community