This grocery store employee showed that true service is far more than just a friendly smile.
During a trip to a Kroger supermarket in Indianapolis, Indiana this past weekend, a woman witnessed employee Colin Coleman walk up to a man, who is blind, and help him shop around the store.
The woman, Ashlee Fujawa, who is the director of public relations for environmental conservation organization Keep Indianapolis Beautiful, happened to snap a picture of the interaction between Coleman and the customer. She later shared it on the organization's Facebook page, where the post went viral as Coleman's kindness resonated with social media users.
As Fujawa explained to the Huffington Post in an email, the gesture was one of true compassion.
"Beyond [showing] the epitome of customer service, the moment captured shows a human experience, respect, and someone who simply asked if they could help," Fujawa, who also discovered that Coleman had helped the blind customer in the past, said. "Once I saw the number of 'likes' and then 'shares' jump to the thousands within a few short hours, I knew others felt the same way."
According to the Facebook post, Fujawa had been chatting with the blind customer at the service desk. Coleman walked over to them from the parking lot, where he had been collecting shopping carts in the snow. It was then that the employee kindly introduced himself, Fujawa told HuffPost.
Then, the pair went off to finish the customer's errand.
"Without missing a beat, the two set off to Sunday grocery shop together, with Colin guiding the cart and taking care to navigate the busy store as the two discussed his shopping list," Fujawa wrote in the post.
Though the act of kindness is certainly admirable, the store's general manager Andrew Fair told WISHTV.com that the employee always puts the customer first.
"It's something that he does all the time, not just yesterday," Fair explained to the outlet earlier this week. "But he's always taking care of the customer."
Coleman's generosity certainly did not go unnoticed, however, and was presented with a customer service award for his incredible attitude.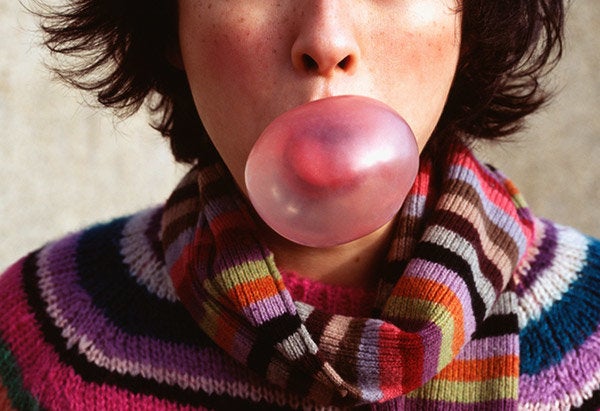 Sneaky Tips For The Grocery Store