Singer Michael Bublé is one of the smoothest guys around, onstage and in the studio. But when it comes to eating, not so much.
The Canadian crooner was caught eating corn with a very interesting vertical technique at Disneyland in California on April 13. His food fiasco quickly went viral: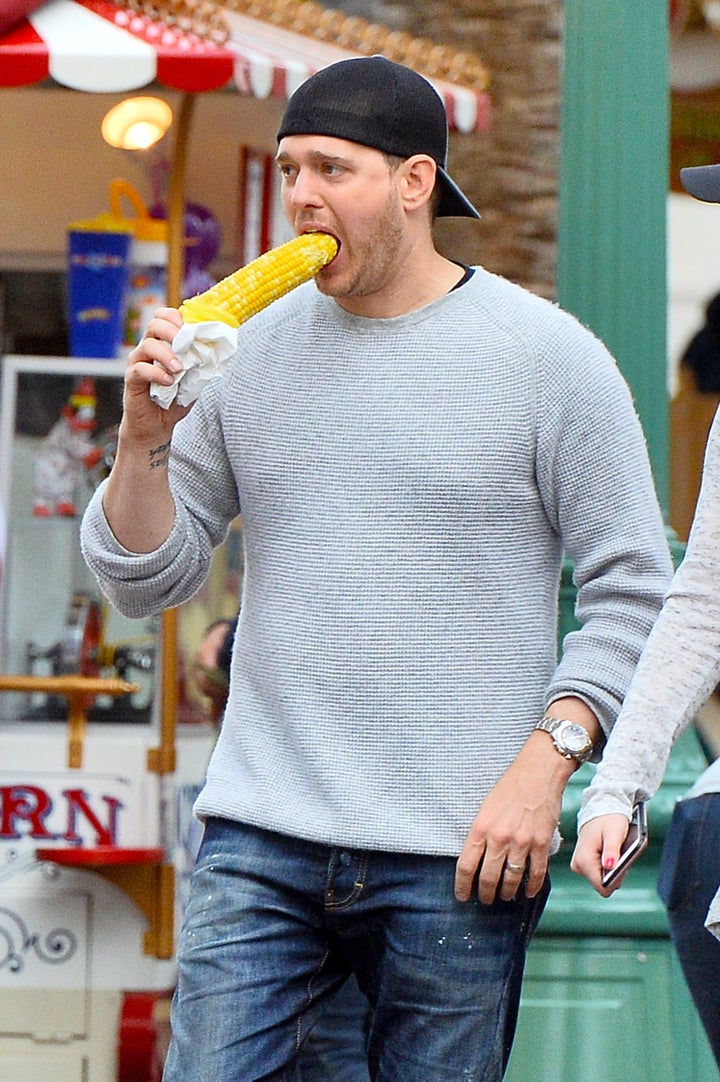 According to a series of photos snapped at the scene, Bublé took a few (vertical) bites and then threw the snack away in the trash.
Everyone knows there's only ONE way to eat corn on the cob correctly, which is horizontally. Luckily, fellow celebrity Bruce Willis has the technique down and could, maybe, one day teach the singer his moves:
Until then, we're going to keep staring at these incredible Photoshop renditions of Bublé and corn:
Ah, this will help us sleep at night:
Before You Go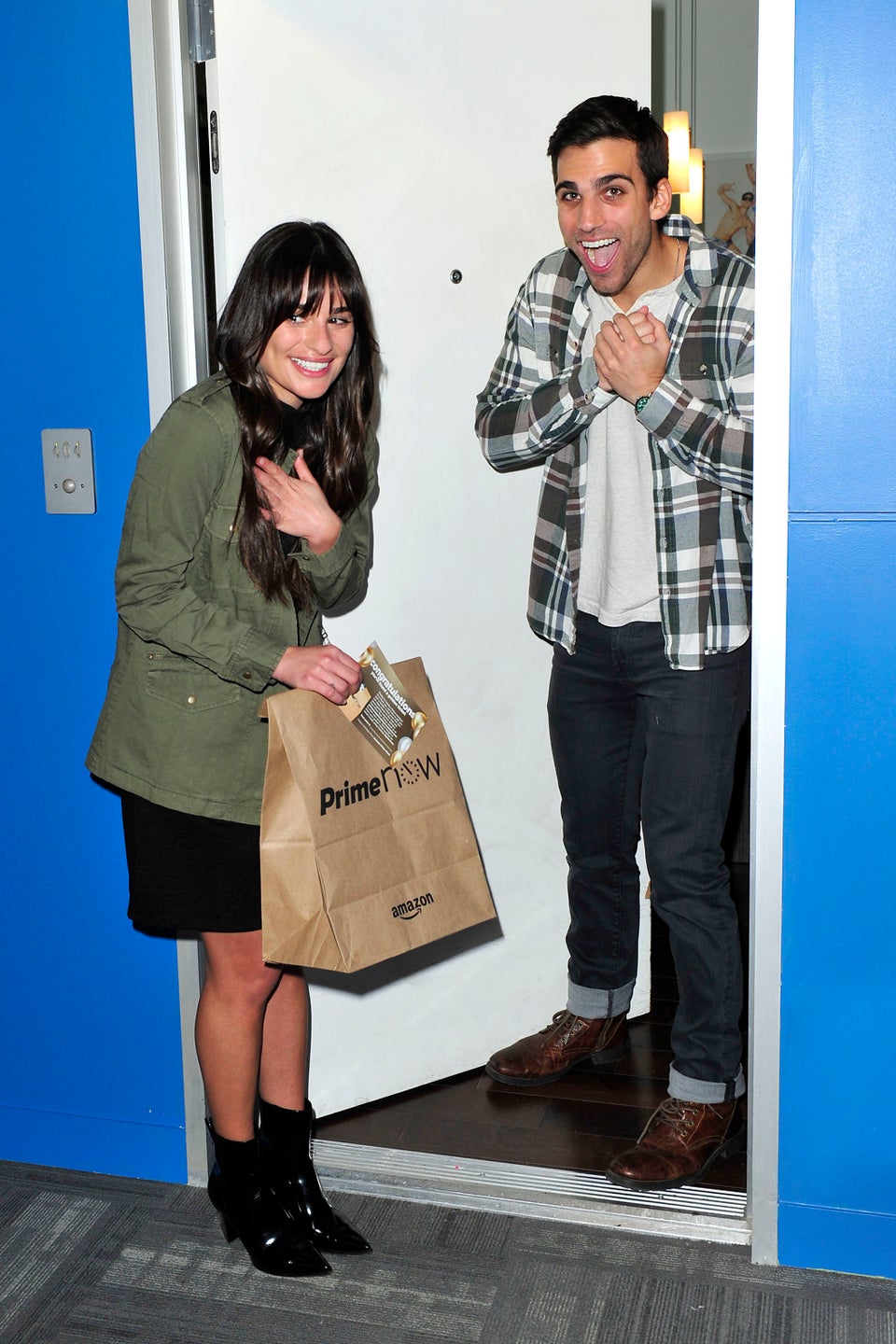 Celebrity News & Photos
Popular in the Community