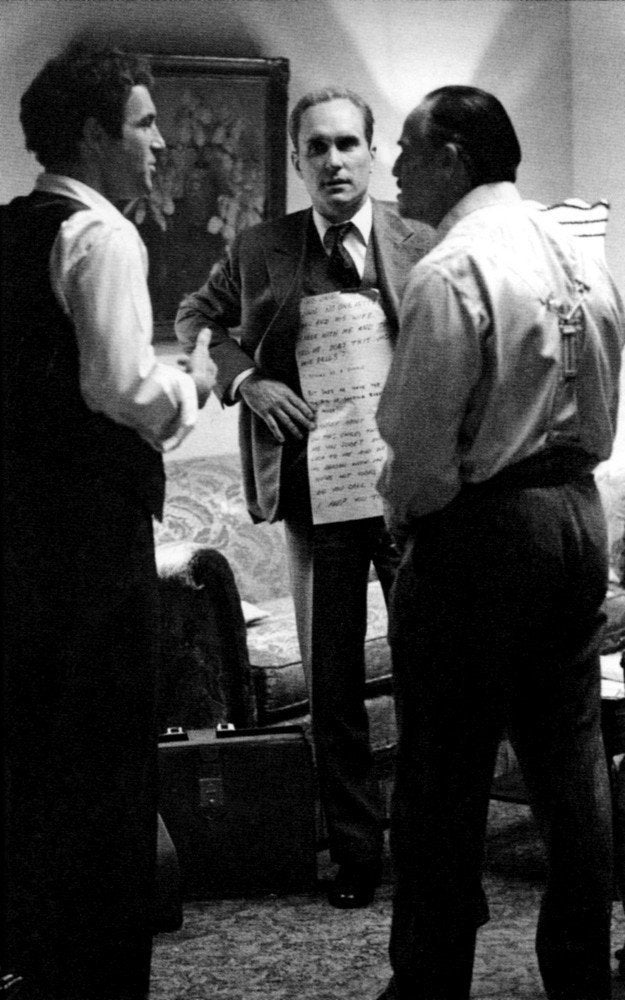 With a husky voice, puffed out cheeks and slicked-back hair, Marlon Brando's performance as Don Vito Corleone in "The Godfather" singlehandedly revived his career and earned him a 1973 "Best Actor" Oscar.
That being said, it is hard to believe that the actor never even memorized his lines for the role.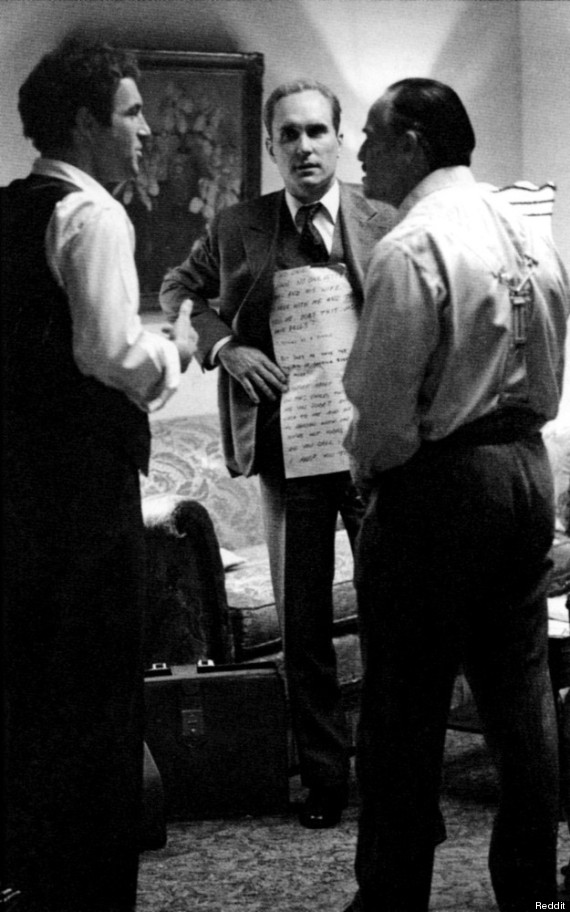 A photo posted on Reddit Monday by ruinawish revealed Brando reading lines off cue cards held up by his co-star Robert Duvall. Brando used cue cards for many of his roles, including "Superman," because he felt they helped increase "his spontaneity." One Reddit user's comment reinforced this idea, as Velnya wrote:
"I heard once that his reasoning for cue cards is because 'the audience doesn't know what I'm about to say so why should I'."
Below is a slideshow of Oscar shows throughout the years -- scroll through if you feel the nostalgia as well.
CORRECTION: A previous version of this story misspelled Marlon Brando's last name, and the title of the film that earned him an Oscar in 1973. It was "The Godfather."
Related
Before You Go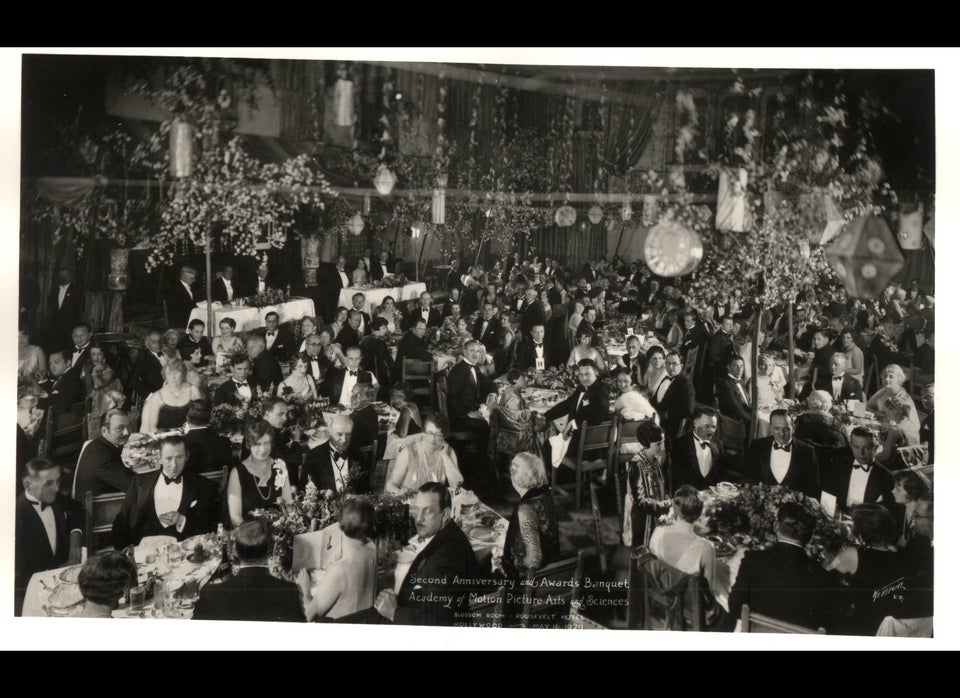 The Oscars: Photos Of Hollywood's Biggest Night Through The Years
Popular in the Community