A dog with three legs is just as good as a dog with four; he just needs somebody to lean on.
But although animals with handicaps can be just as charming and lovable as their counterparts, they rarely get the same amount of attention from potential adopters. With her portrait series "Perfect Imperfection," Australian photographer Alex Cearns is determined to change that.
"One of my most passionate aims as an animal photographer is to capture the adorable subtleties that make all creatures precious and unique," she told The Huffington Post. "Most animals with 'afflictions' don't dwell on them. They adapt to their bodies without complaint and they survive with determination. They push on, always, waiting to be included and involved in everything as much as they can, as as much as an able-bodied pet does."
Cearns' series shines a much-deserved light on animals who've overcome all kinds of hardships, from kittens born without eyes to energetic dogs with leg implants. Her work has helped to get many of these subjects adopted, as their physical flaws run secondary to the beauty and uniqueness that emanates from each photograph.
"The tenacity of animals to overcome adversity never ceases to amaze me," said Cearns. "They make the most out of life and from them I have learned so much about seeing the positive." Her shots certainly highlight the animals' strengths rather than their weaknesses. Take a look at the inspiring collection below.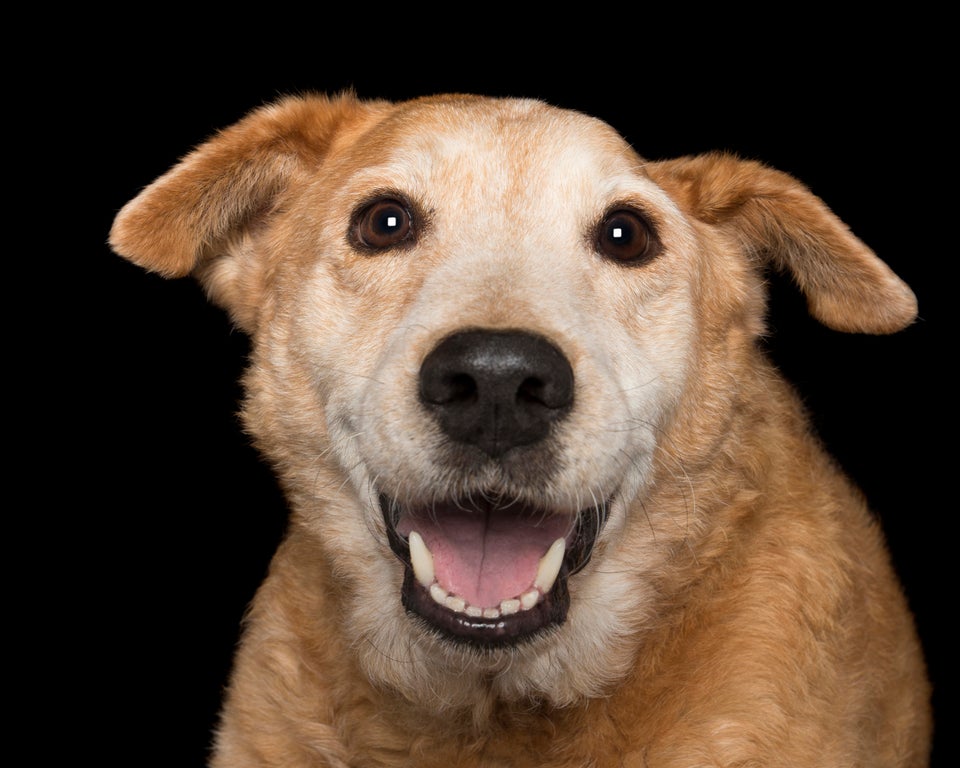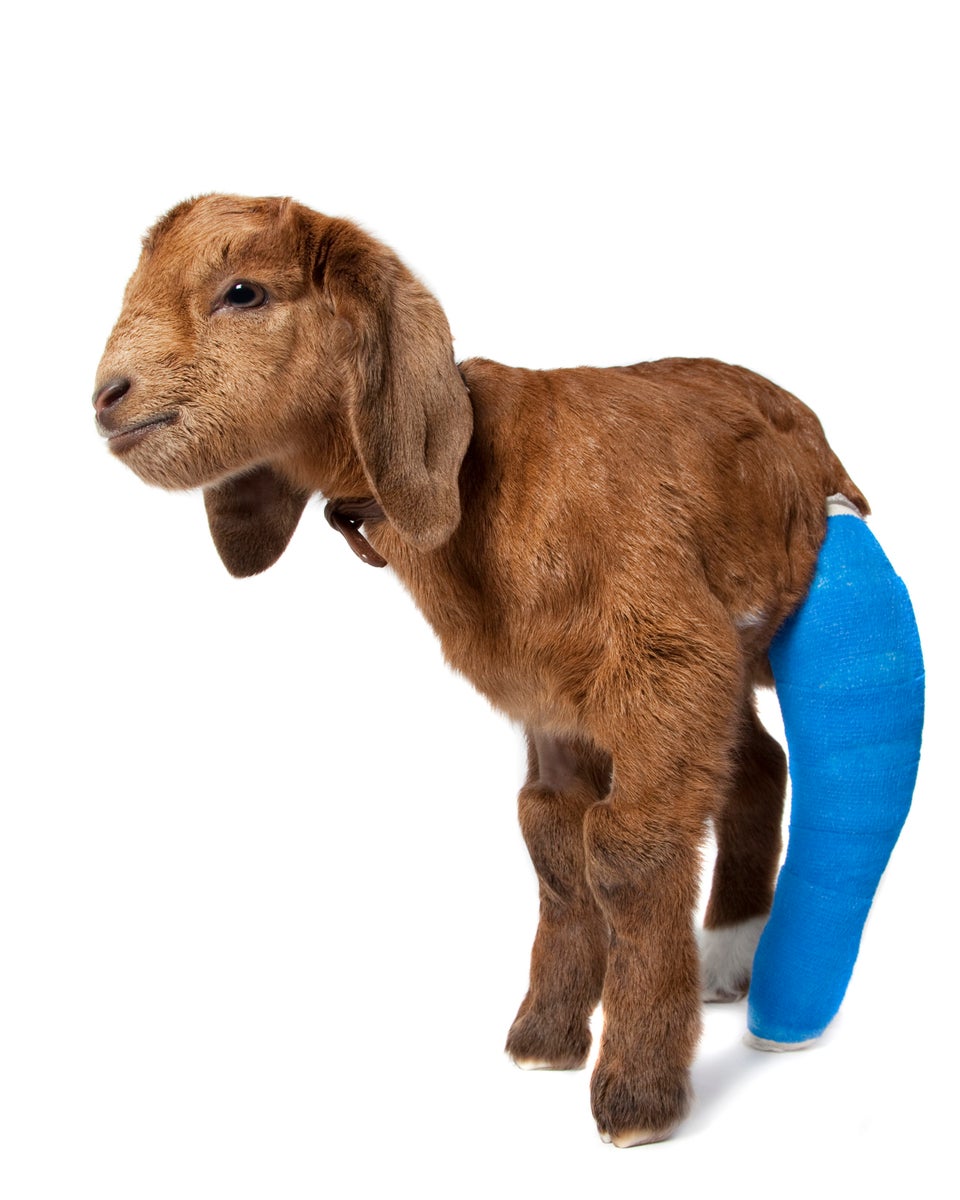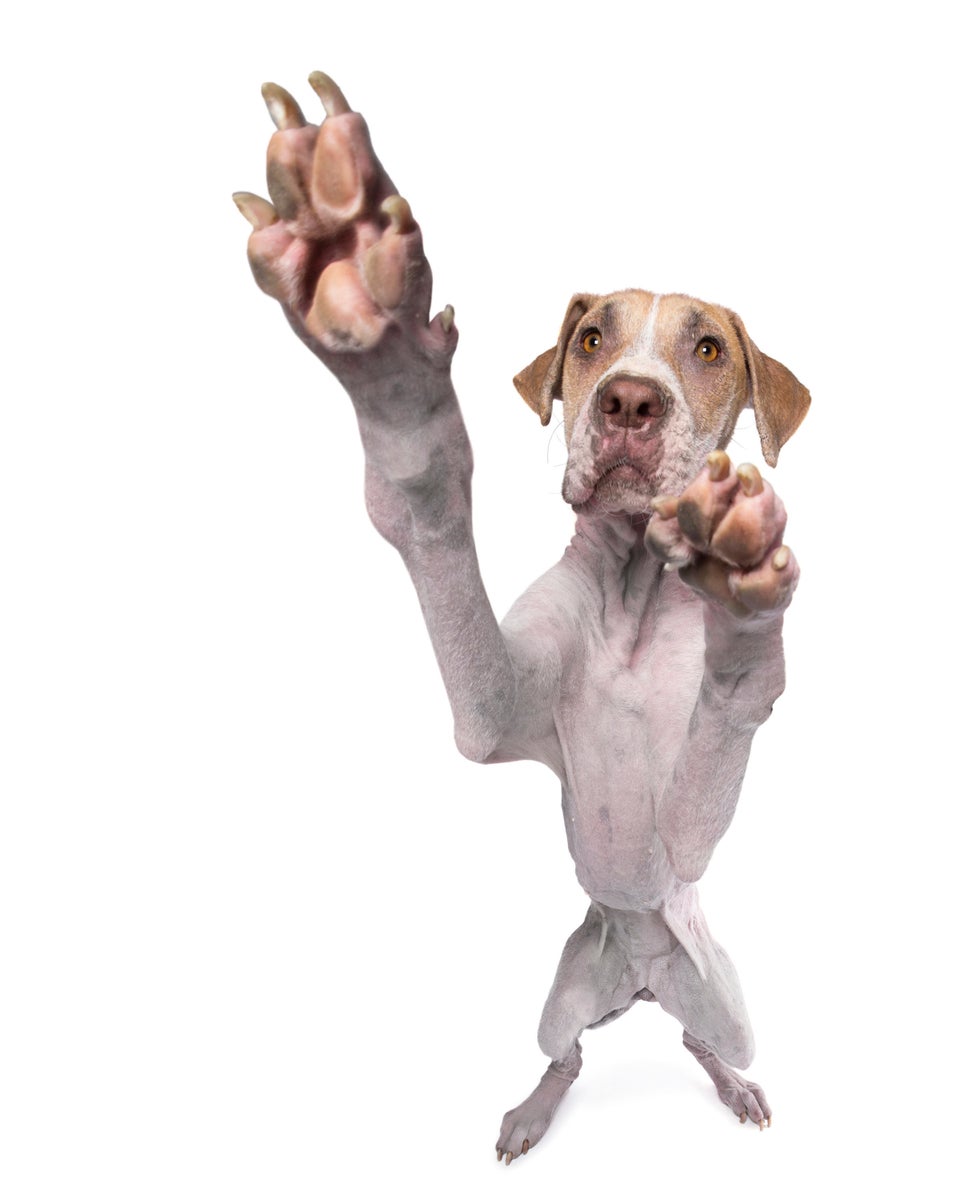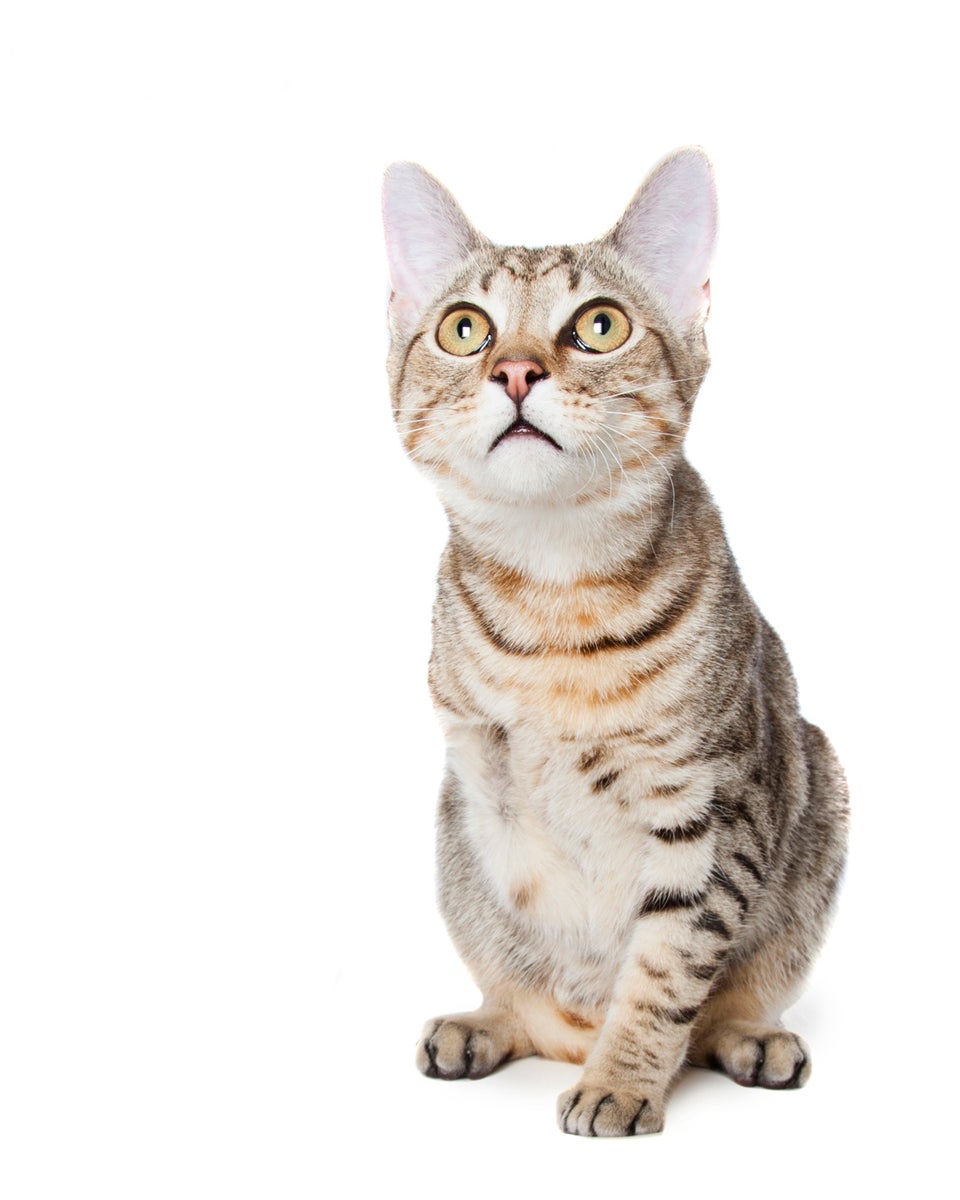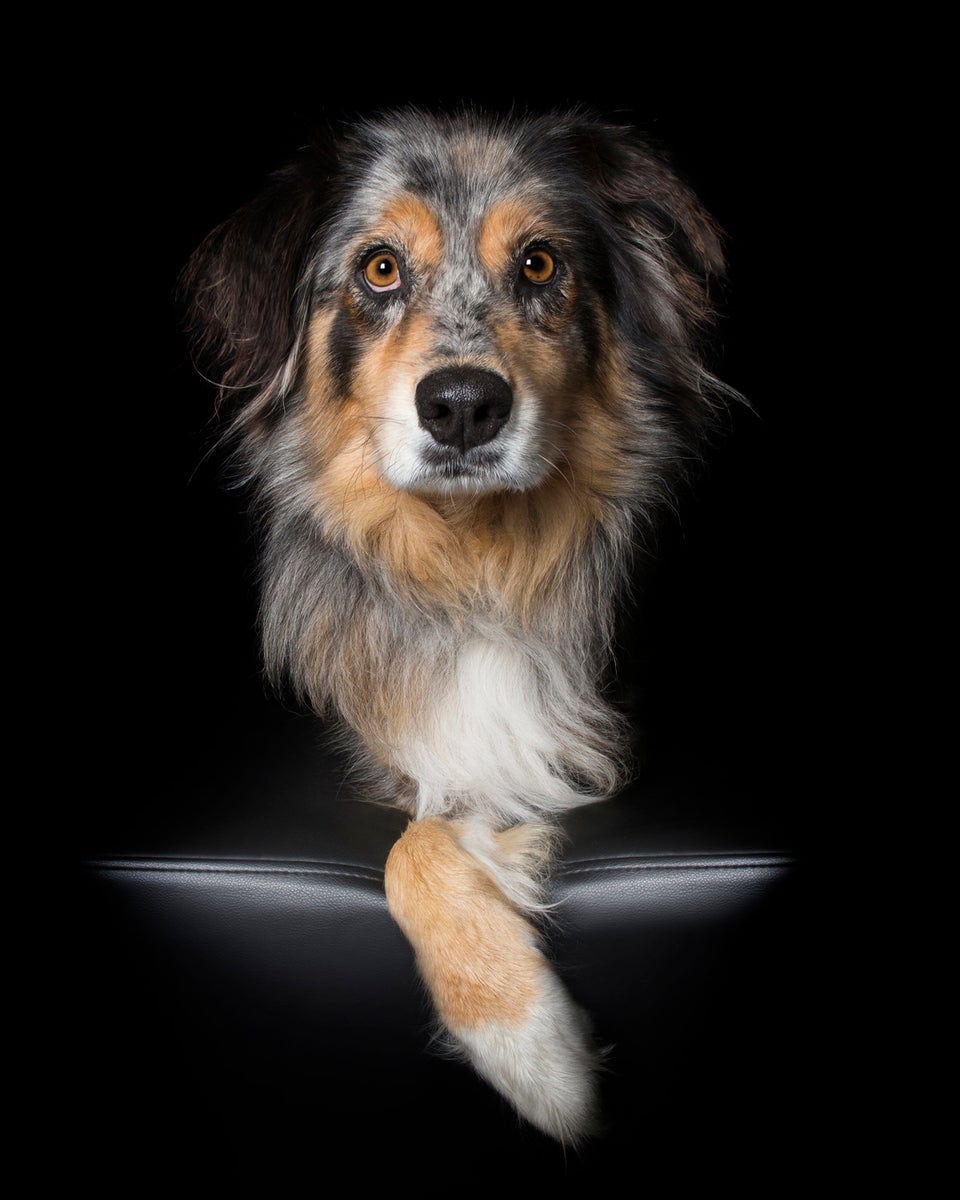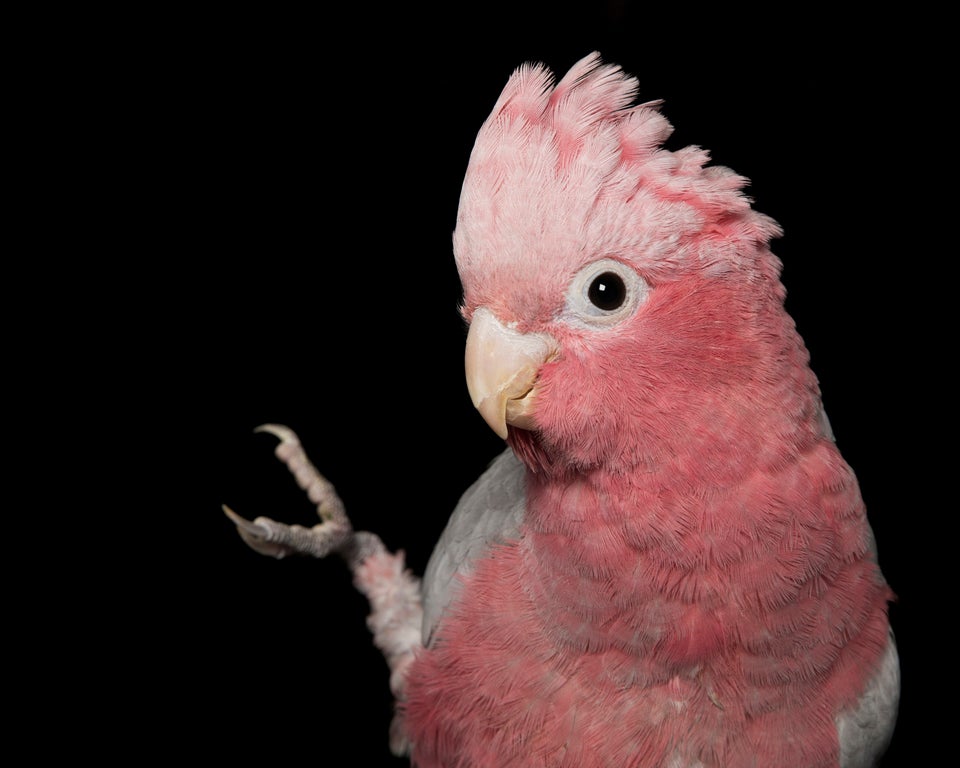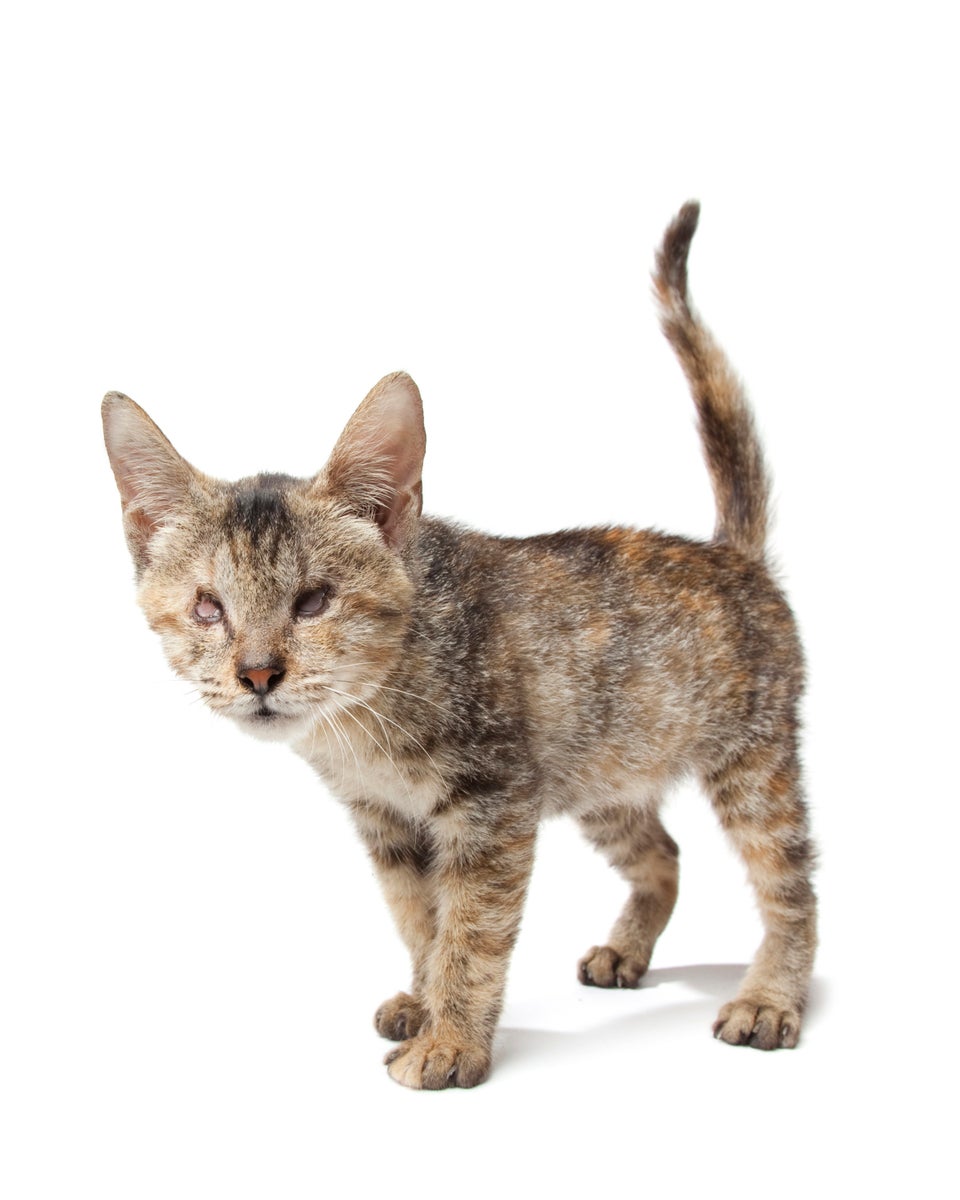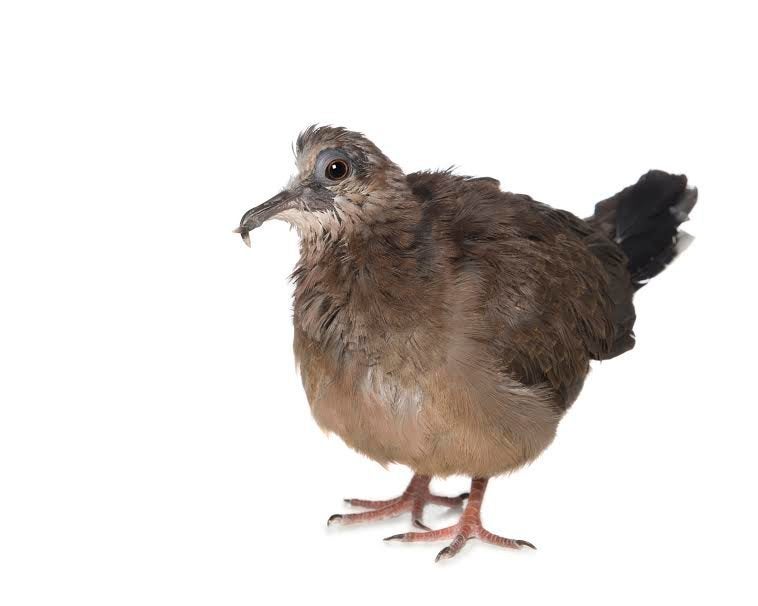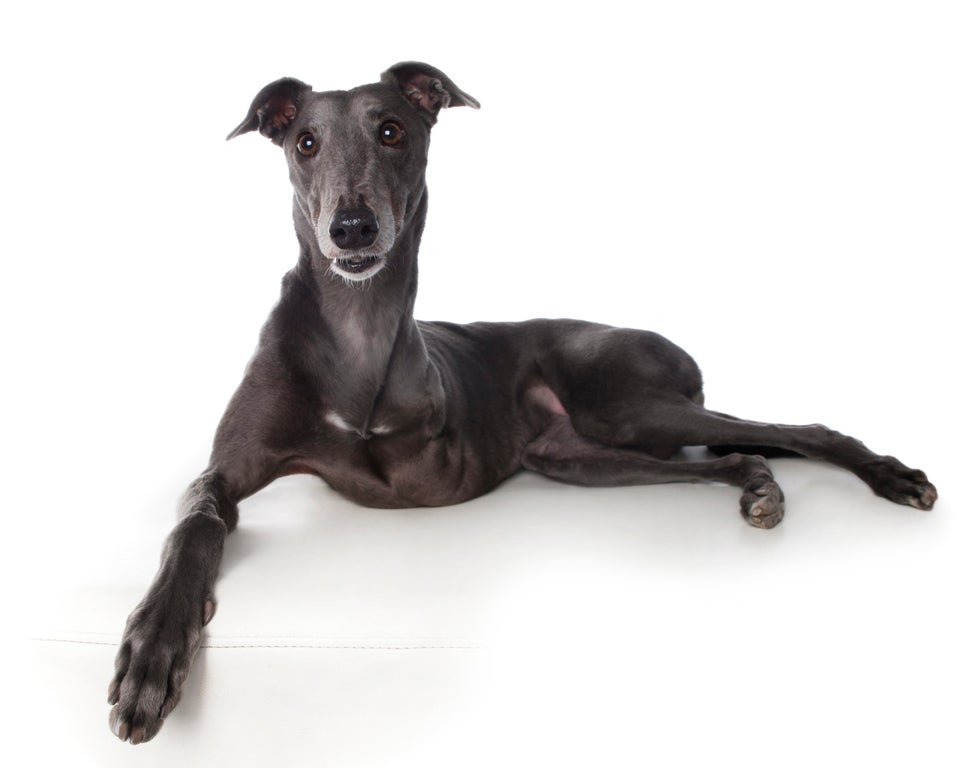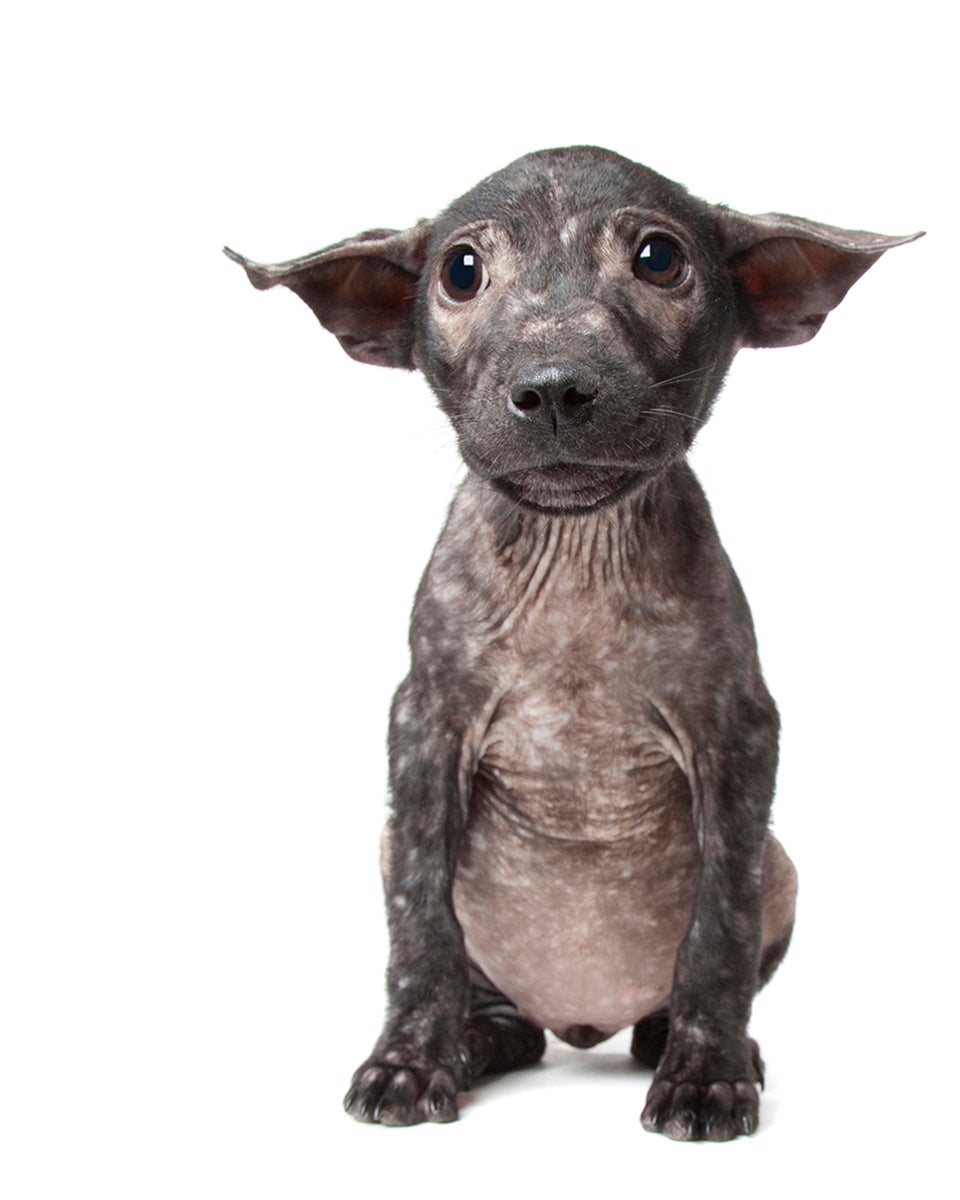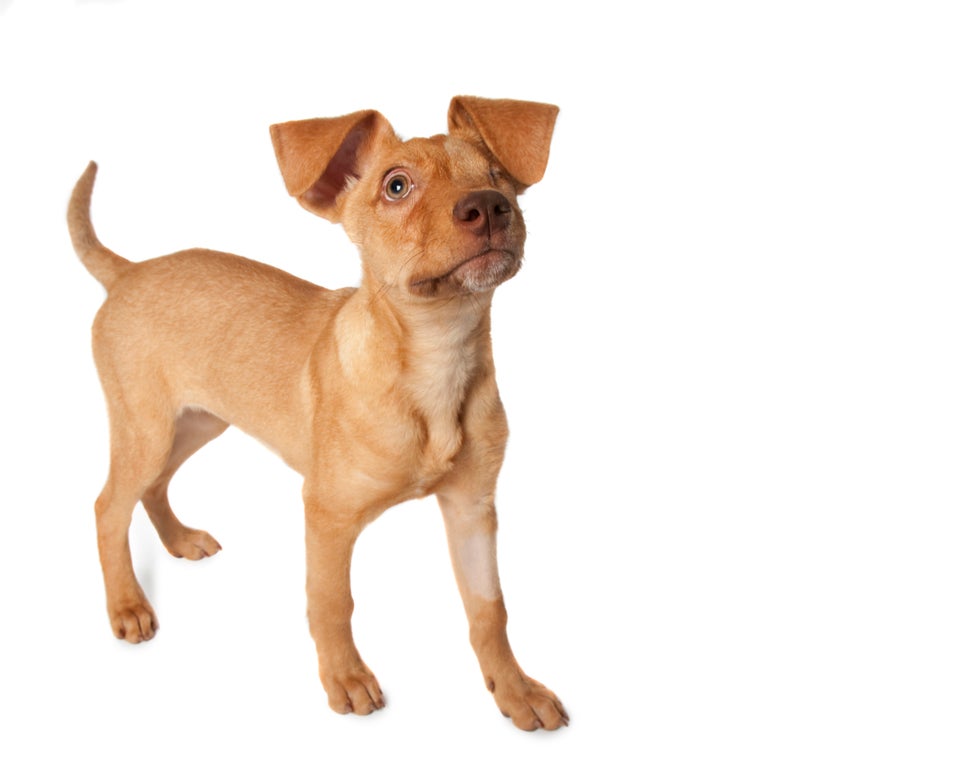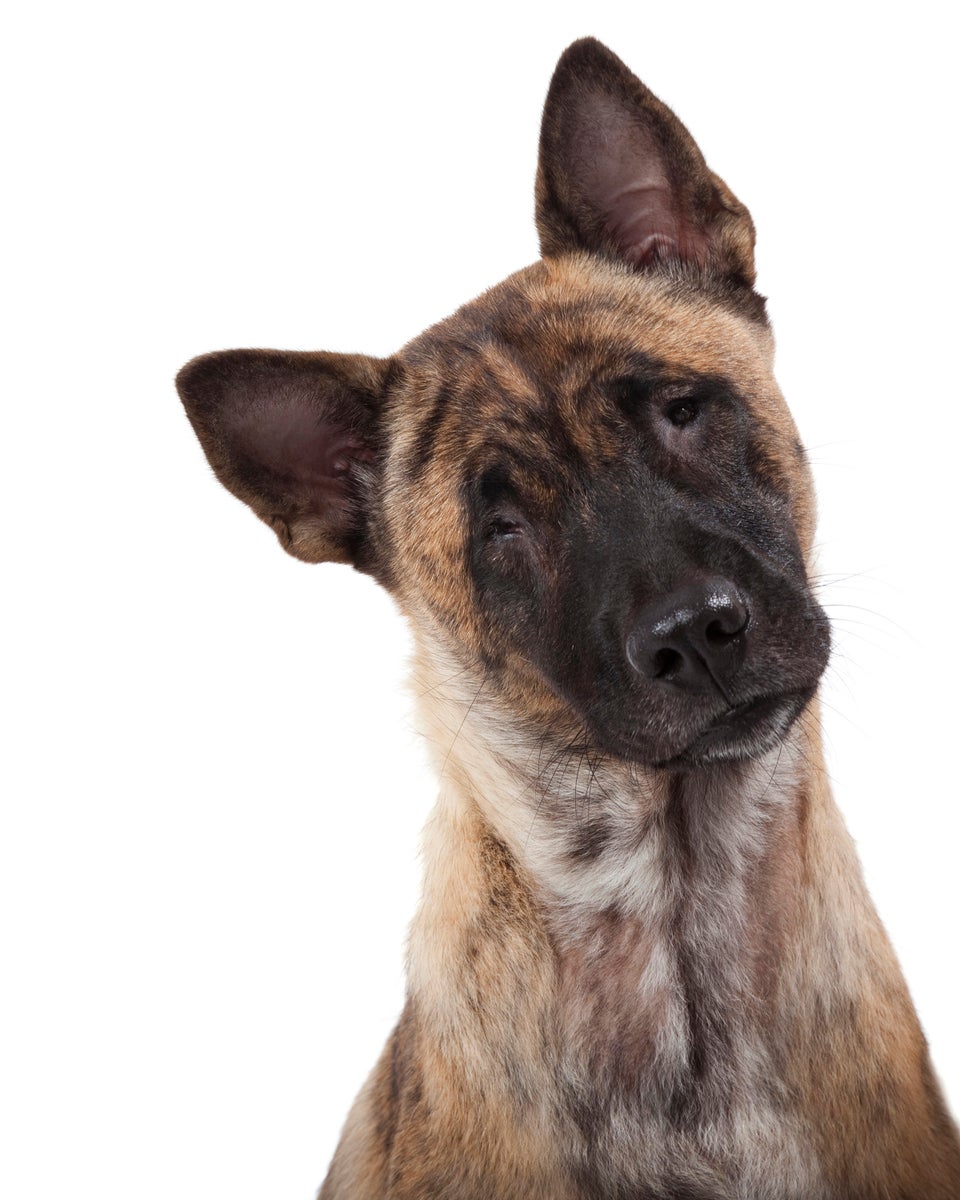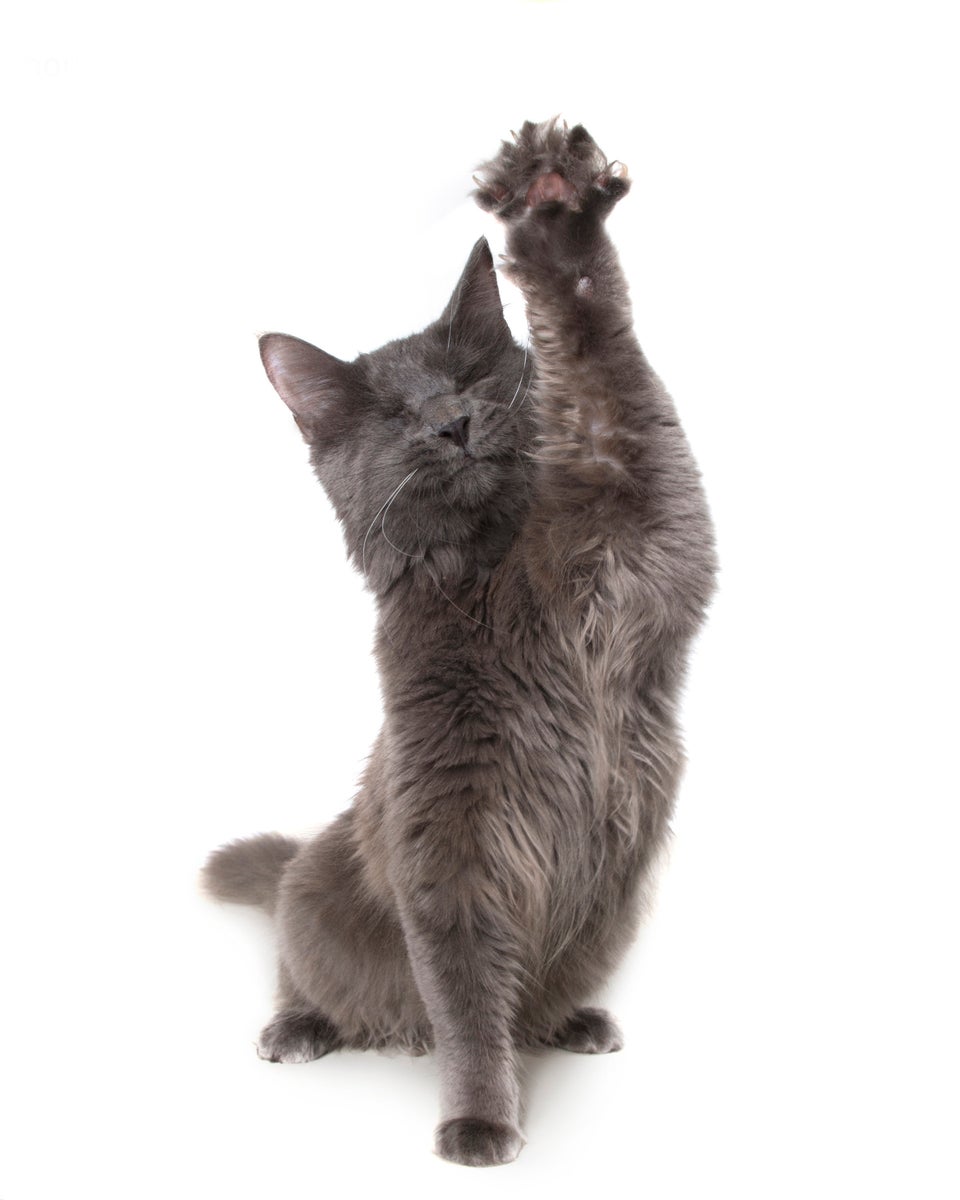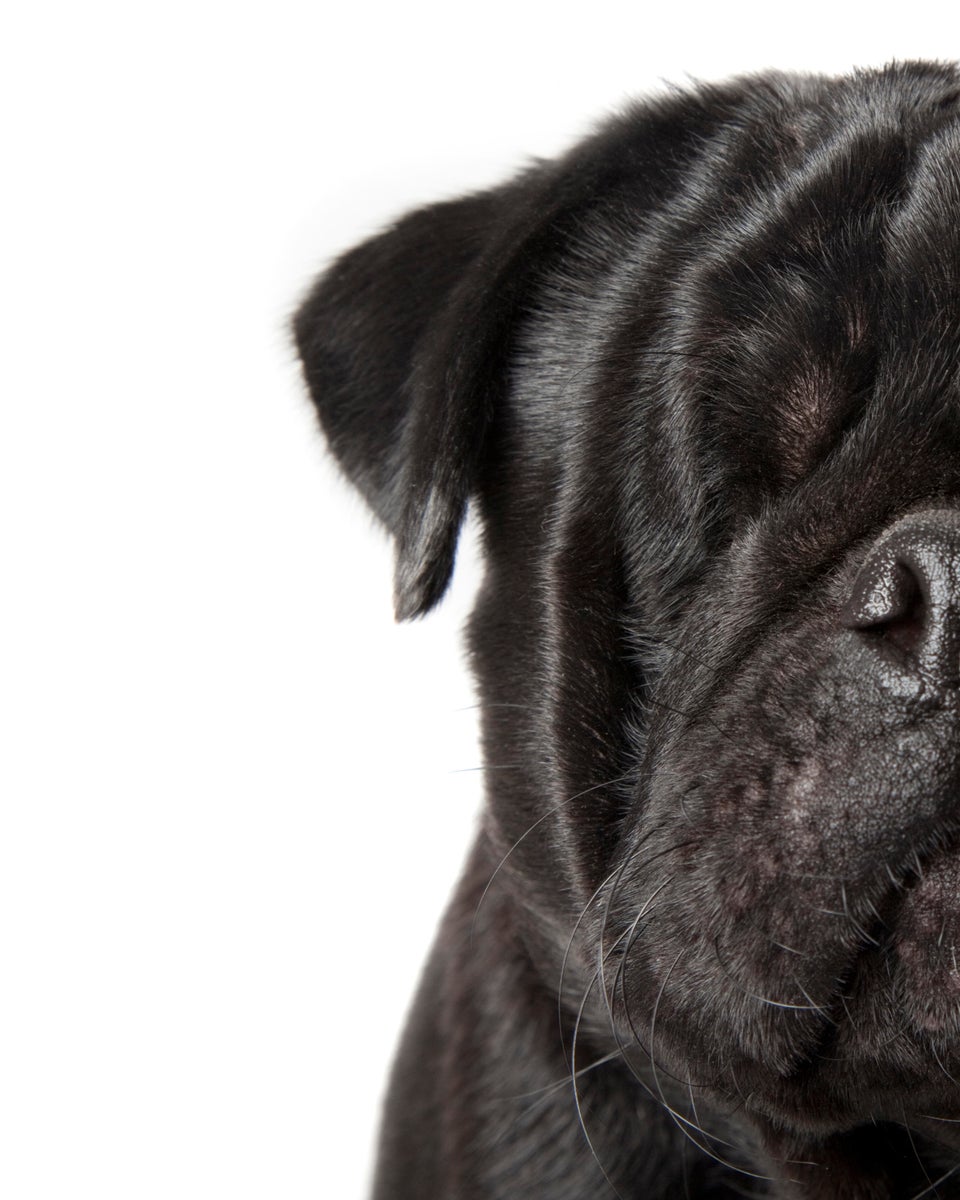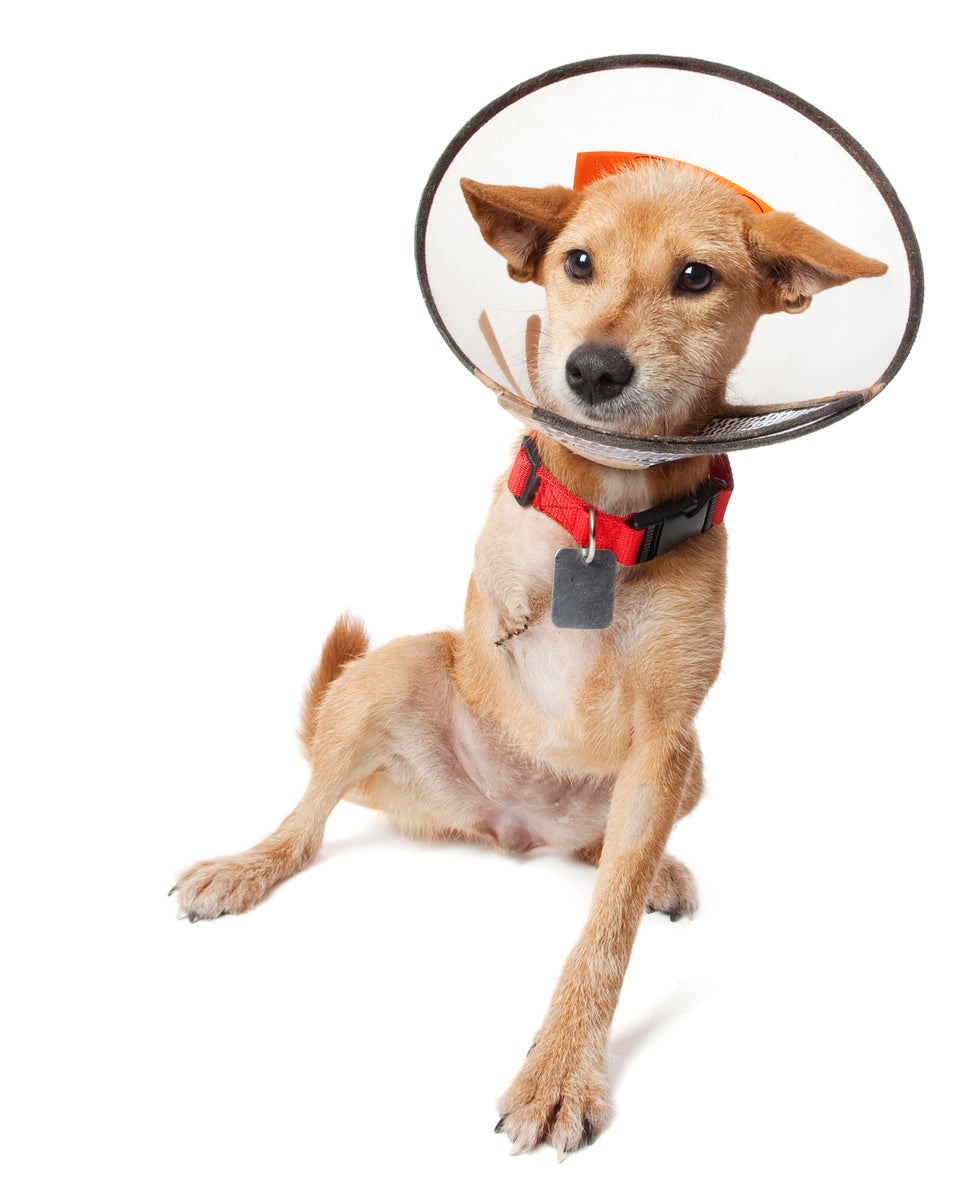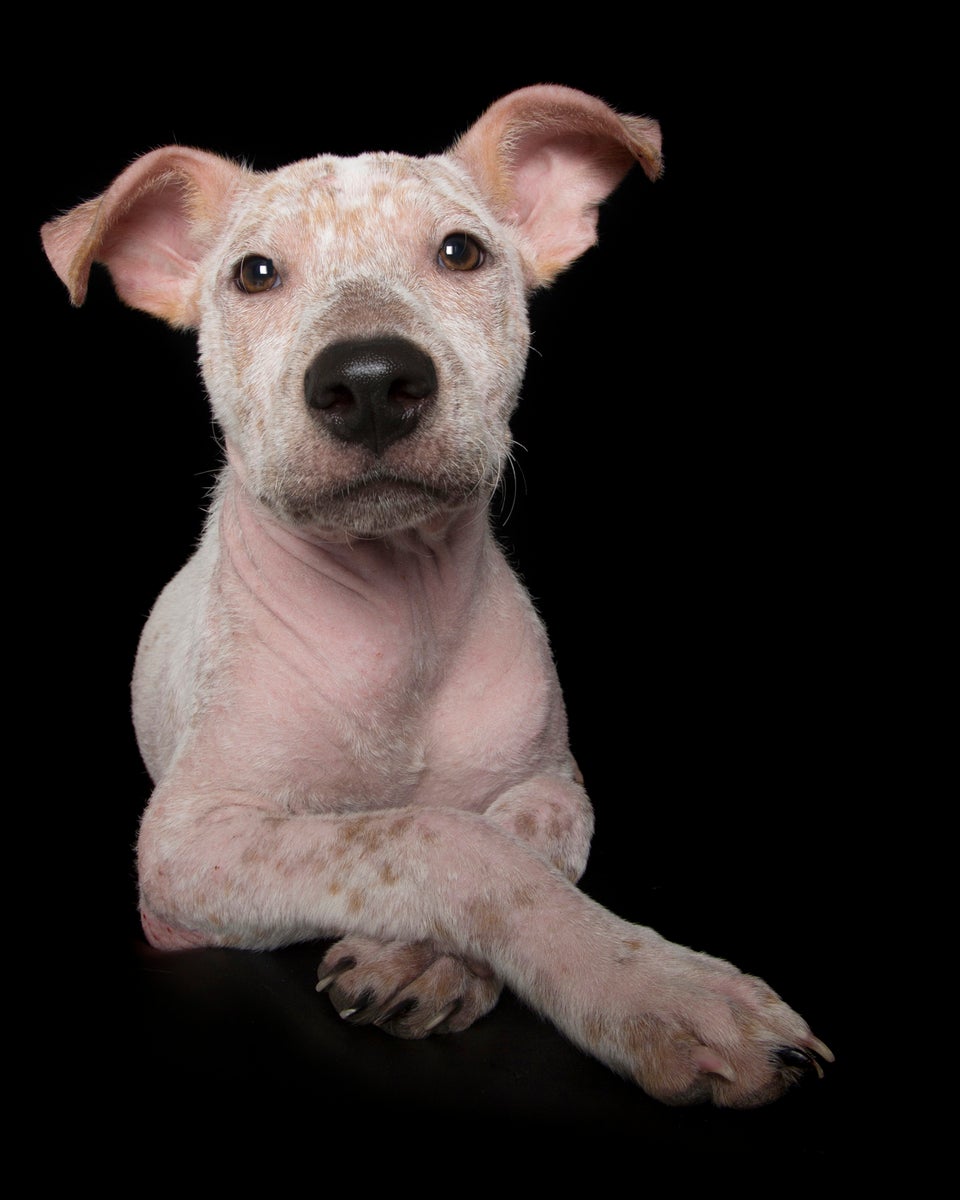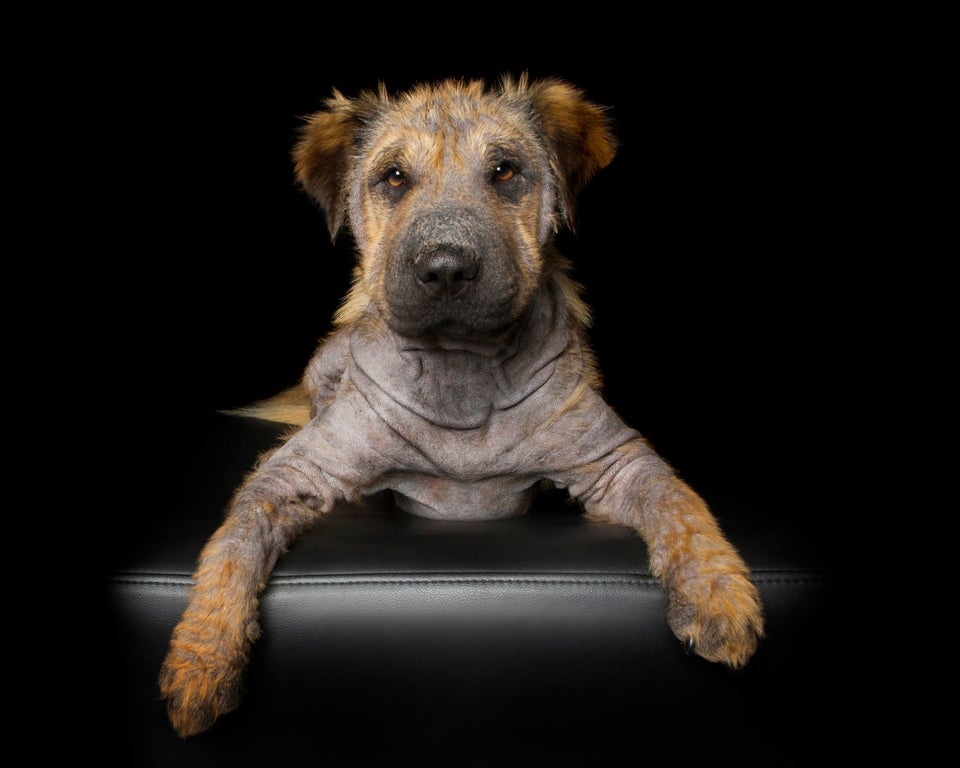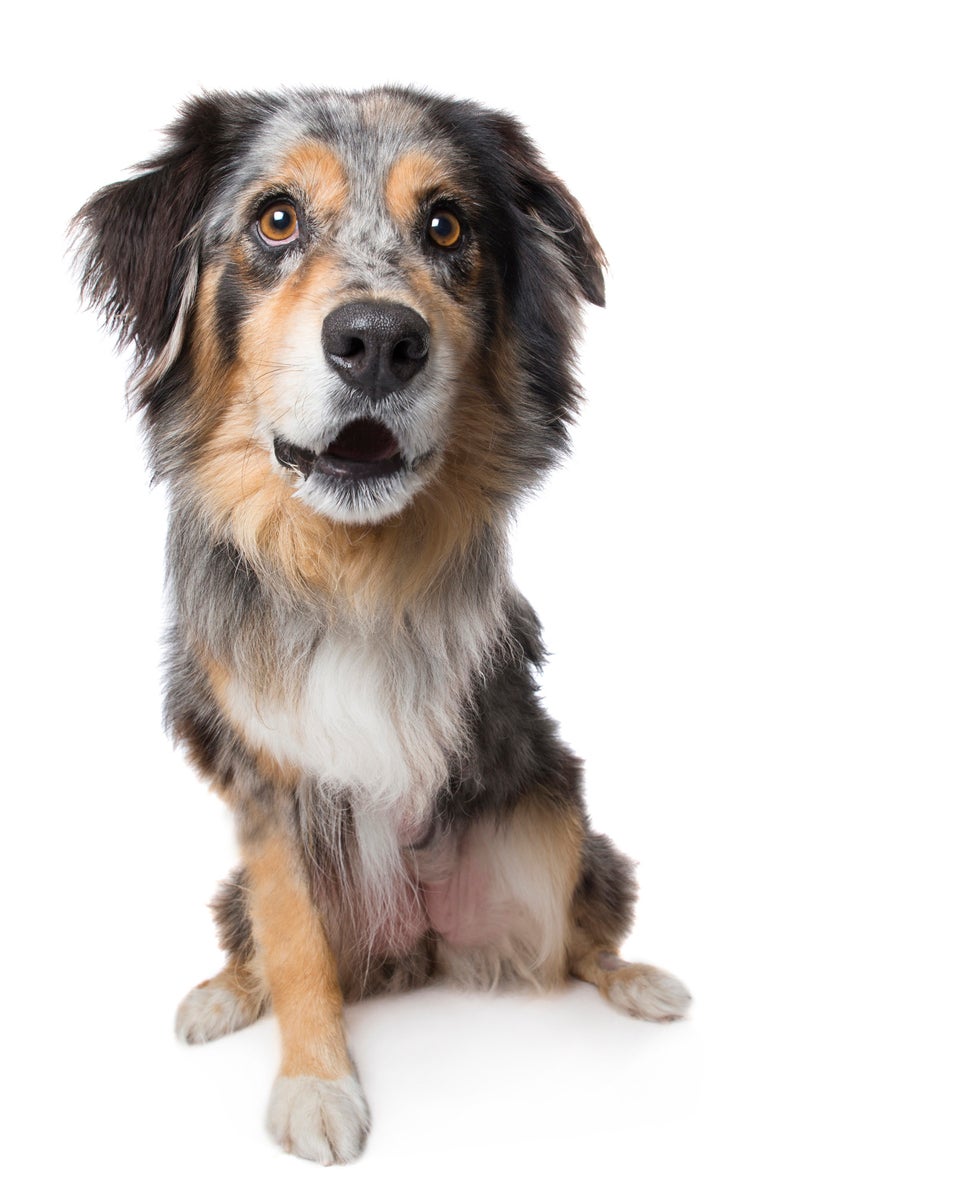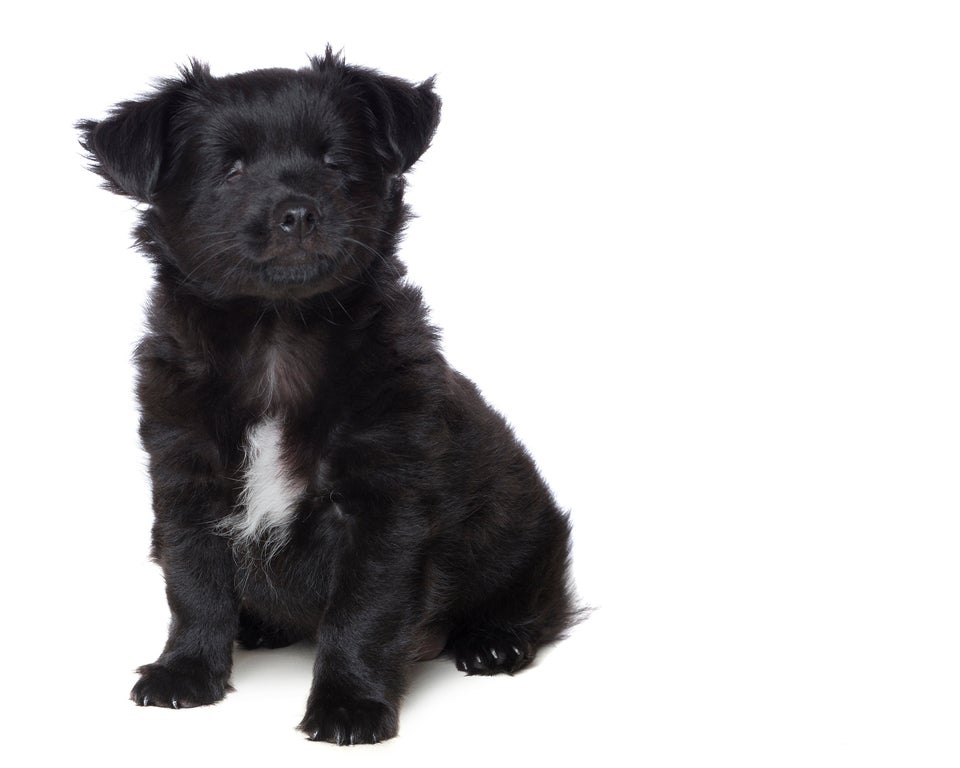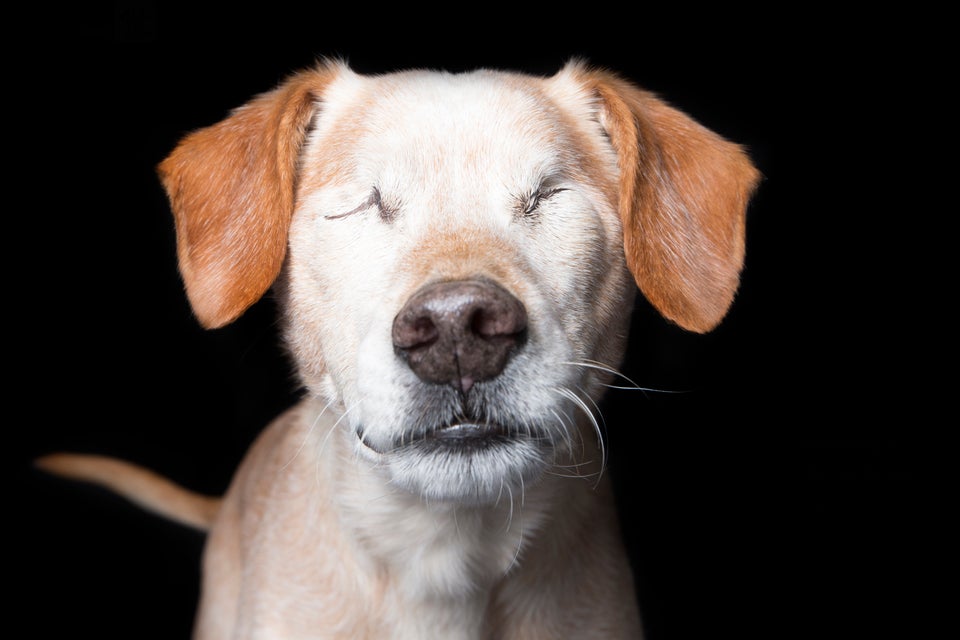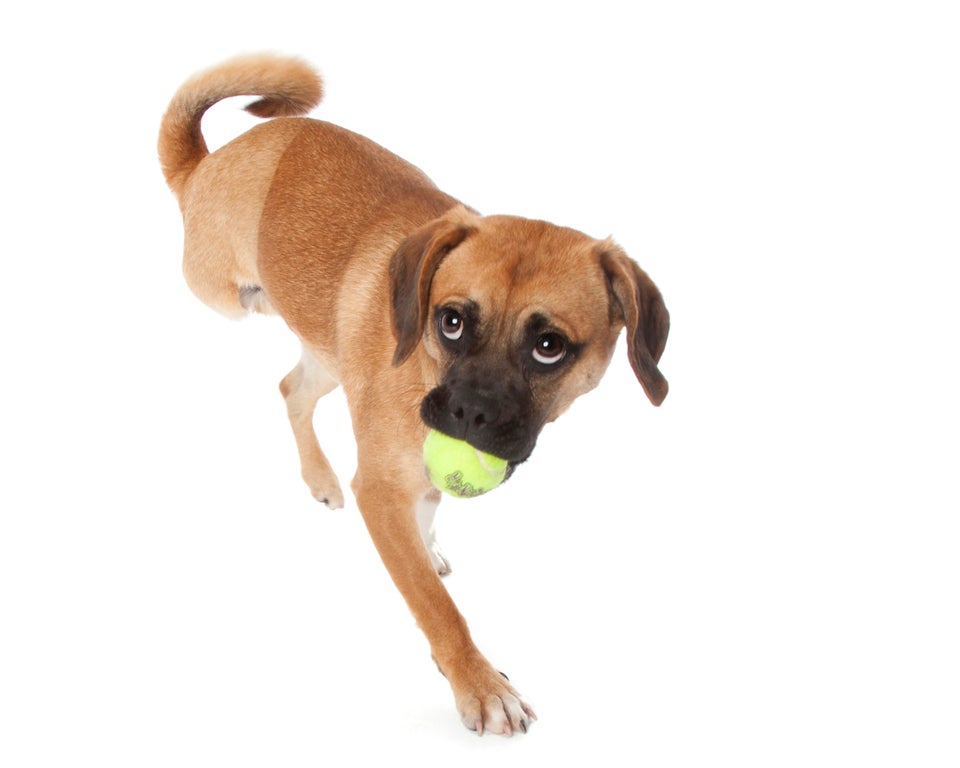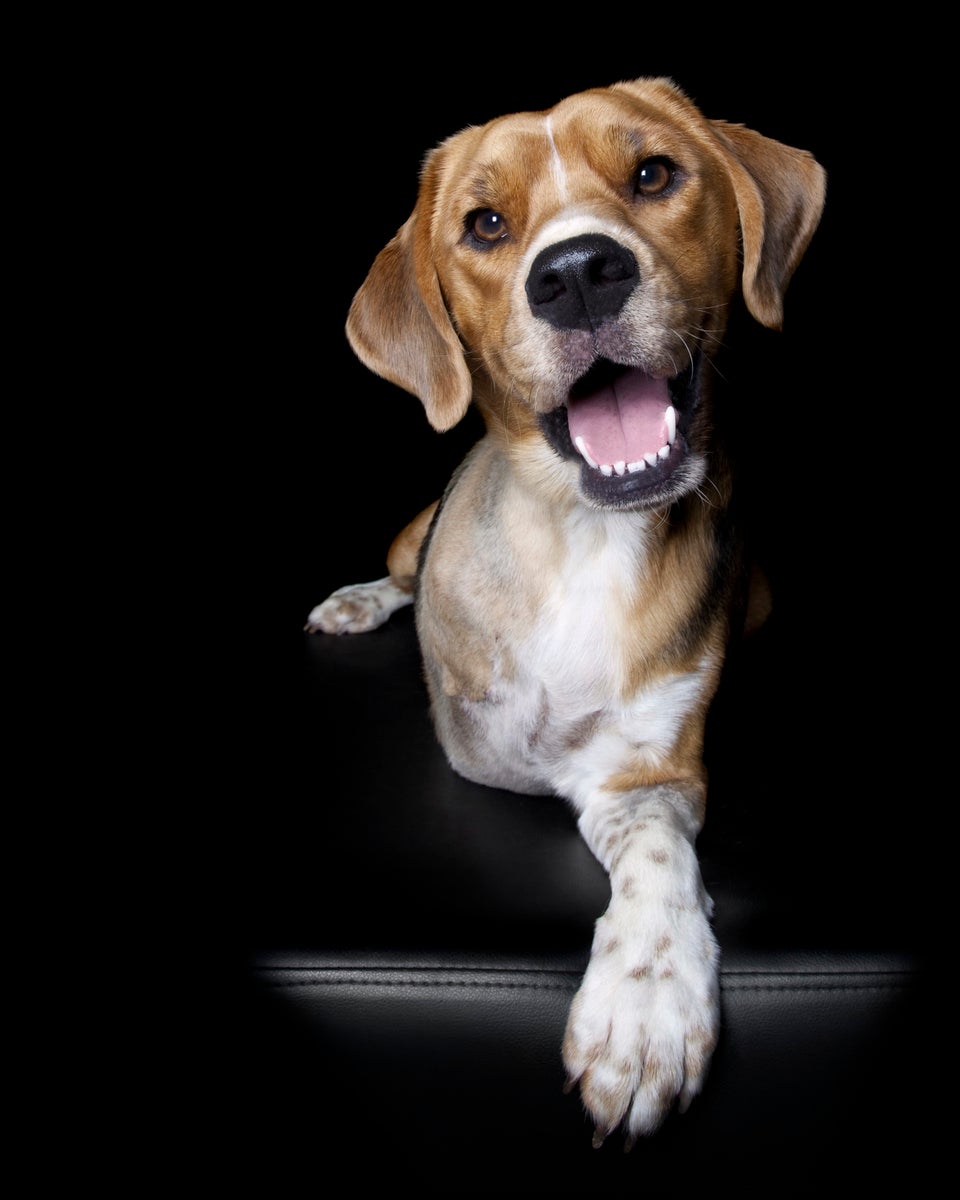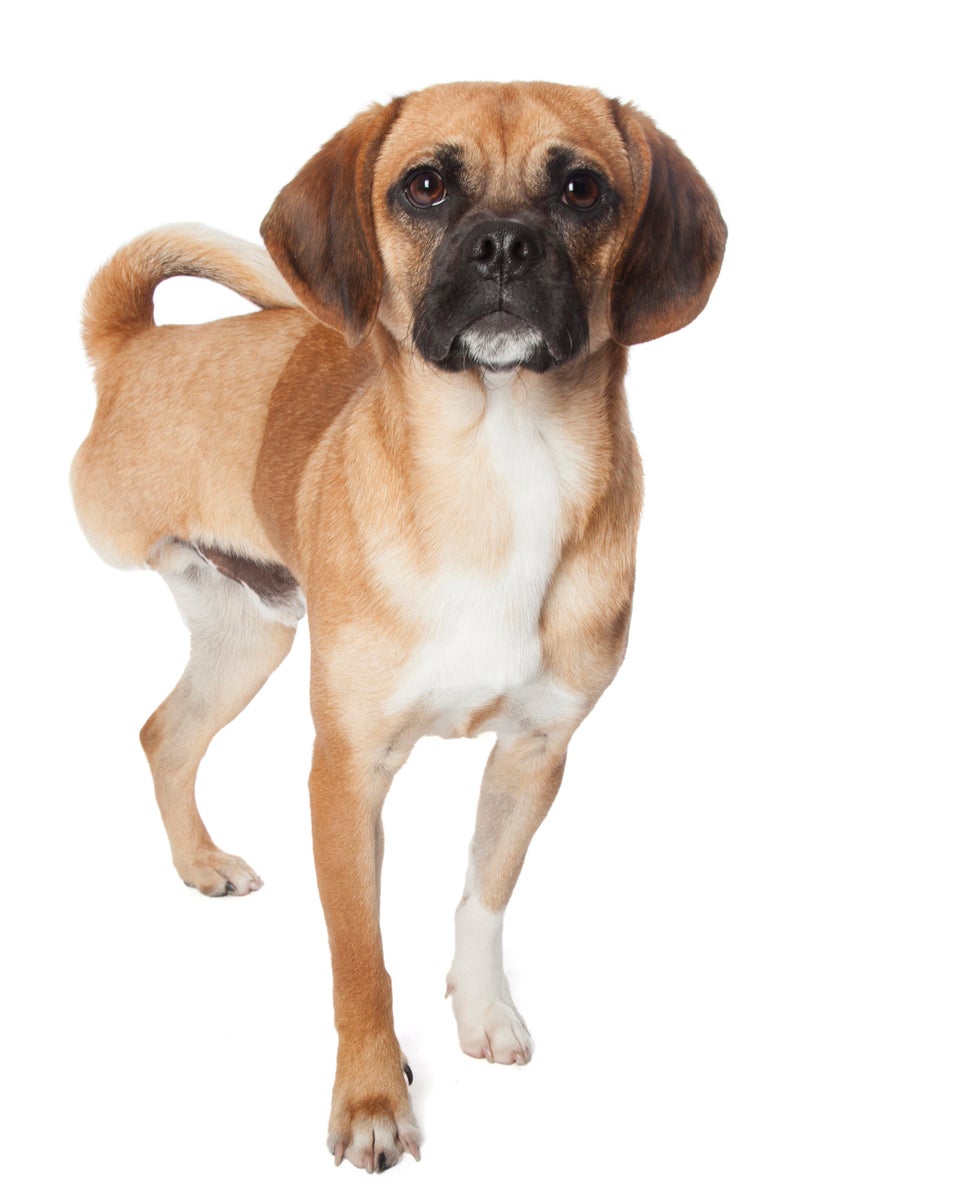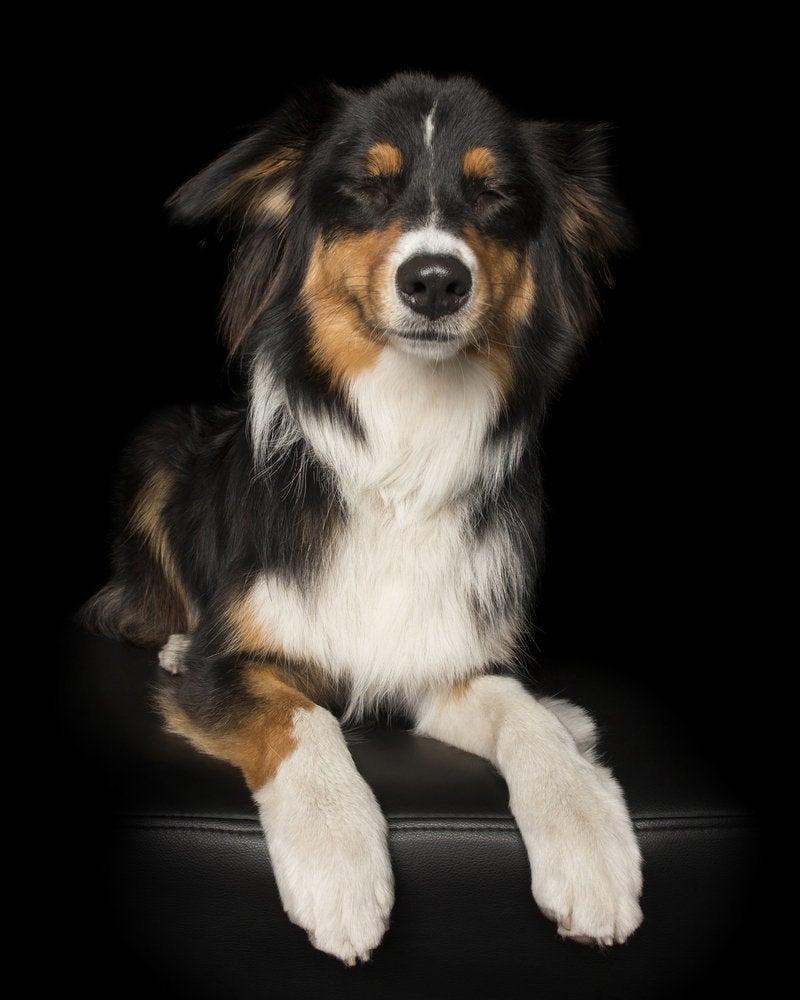 Zen Dogs
Popular in the Community