Photographer Maggie Evans Silverstein opened her portrait studio 20 years ago, and as the years passed, many of her clients returned to have their photos taken multiple times.
One particular client that stands out in Silverstein's memory is an 18-year-old boy who came to the studio for his senior portraits and then returned again 16 years later to take pictures with his young daughter. "I began to put these kinds of images side by side and stack them up," the photographer told The Huffington Post in an email.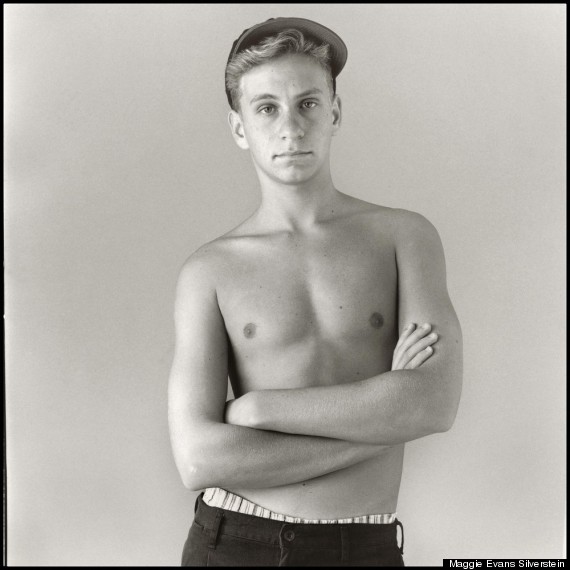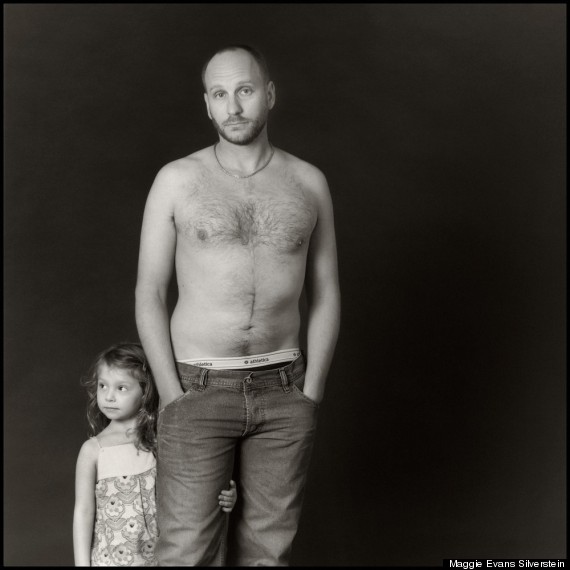 That's how Silverstein's photo book Double Take: Portraits Over Time came to be. The book showcases families and the way they change and grow over time through black and white portraits. The subjects are Silverstein's repeat-clients, as well as her own family -- including all 12 of her grandchildren.
Double Take also includes thoughts from the subjects Silverstein photographed over time. "When I closed the studio and the visual part of the project a few years ago, I went back to the growing up or grown up kids or their parents and asked them to look at their photographs and talk about childhood," the photographer explained.
Sophie & Georgia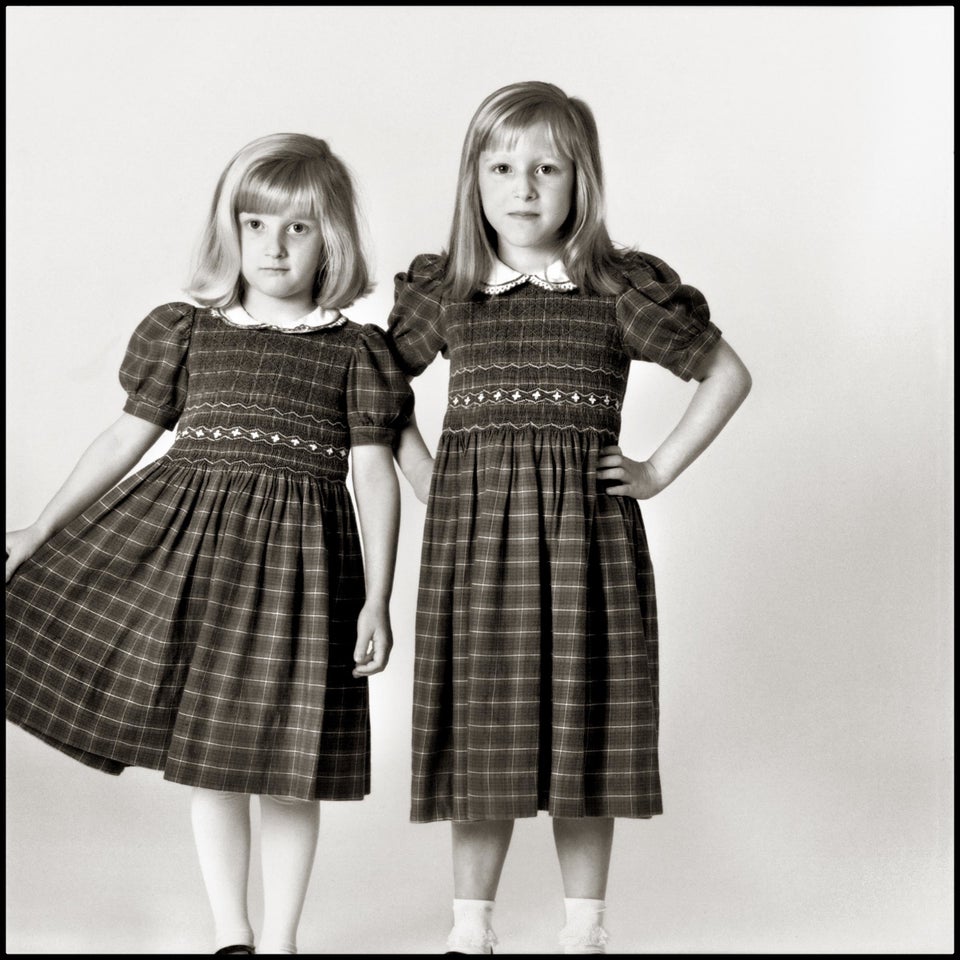 Sophie & Georgia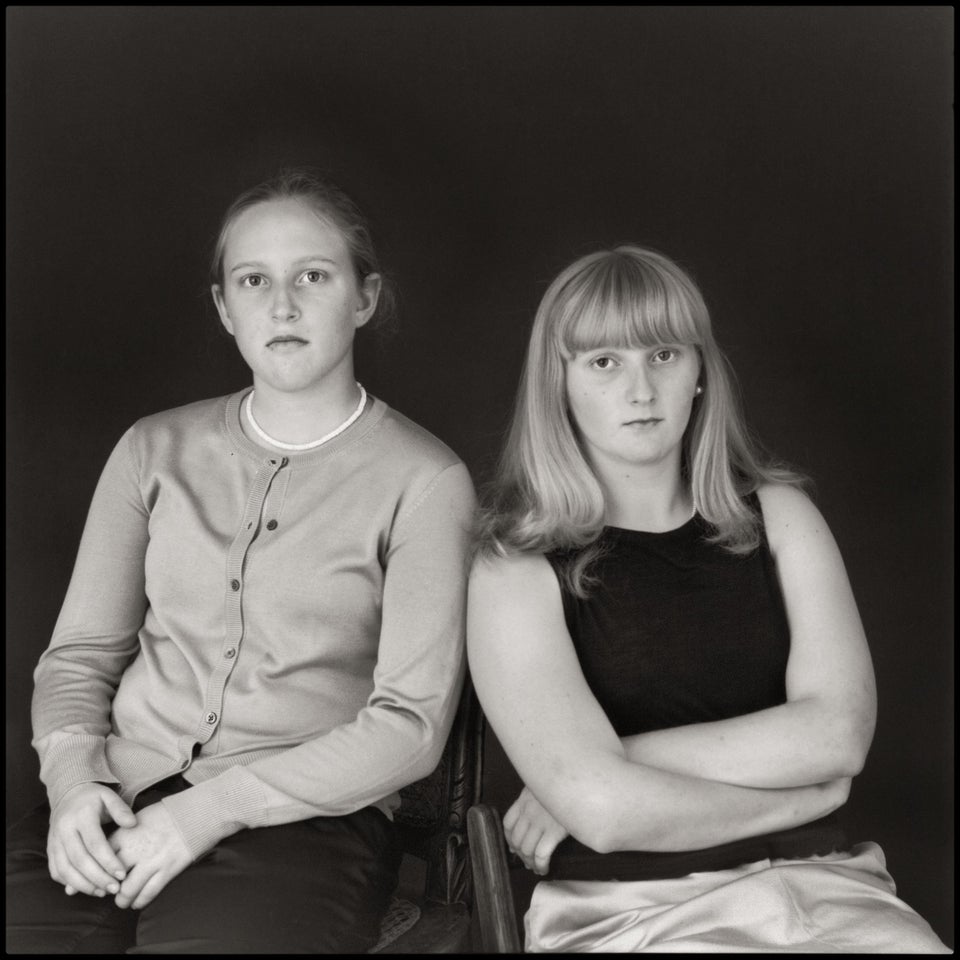 Sophie & Georgia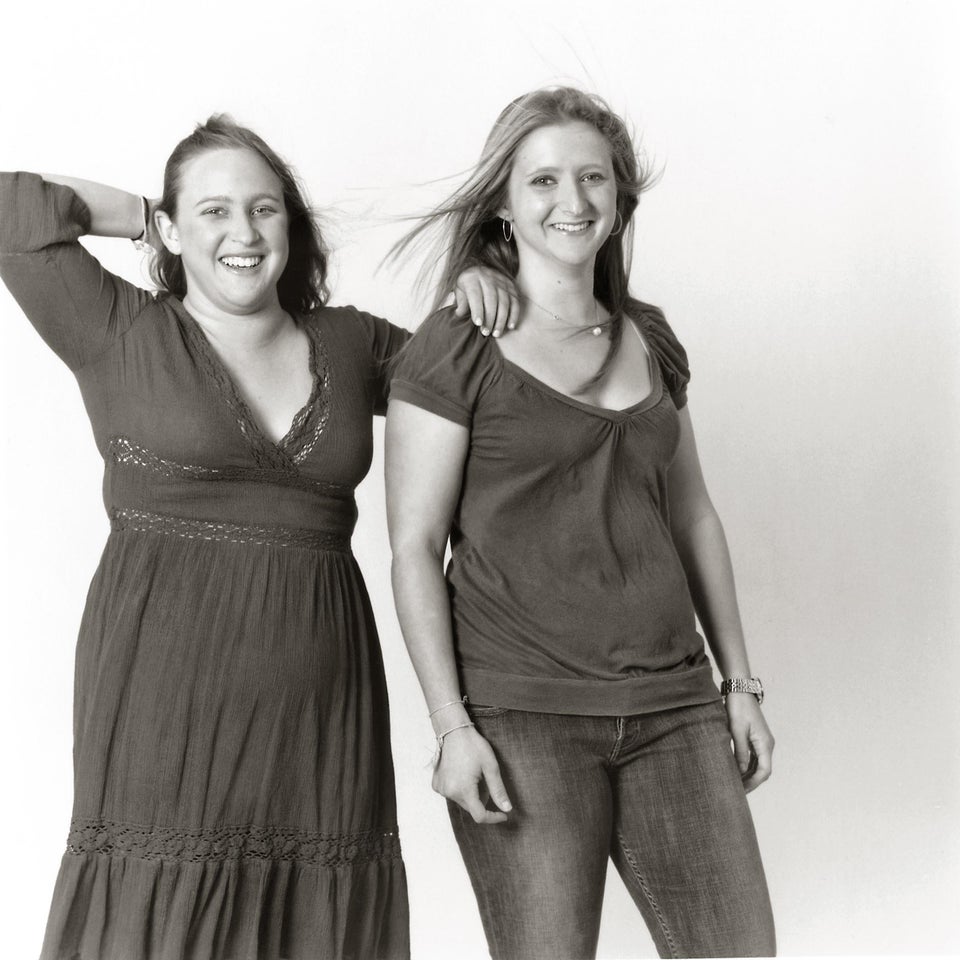 "One of the questions I would ask the parents was 'What do you know now that you wish you had known then?" I loved -– and relate to -– this answer from a wonderful father: 'Everything,'" Silverstein said.
The photographer also drew inspiration for Double Take from Michael Apted's "Seven Up" series and Nicholas Nixon's yearly portraits of his wife and her three sisters. Maggie Evans Silverstein hopes that parents who see her portraits in Double Take will come out of it with this message: "[B]e in the moment. It's chaotic and messy and exhausting and confusing and glorious. And, it's over before you know it."
The below photos are a sample from Double Take: Portraits Over Time.
Martin & Michael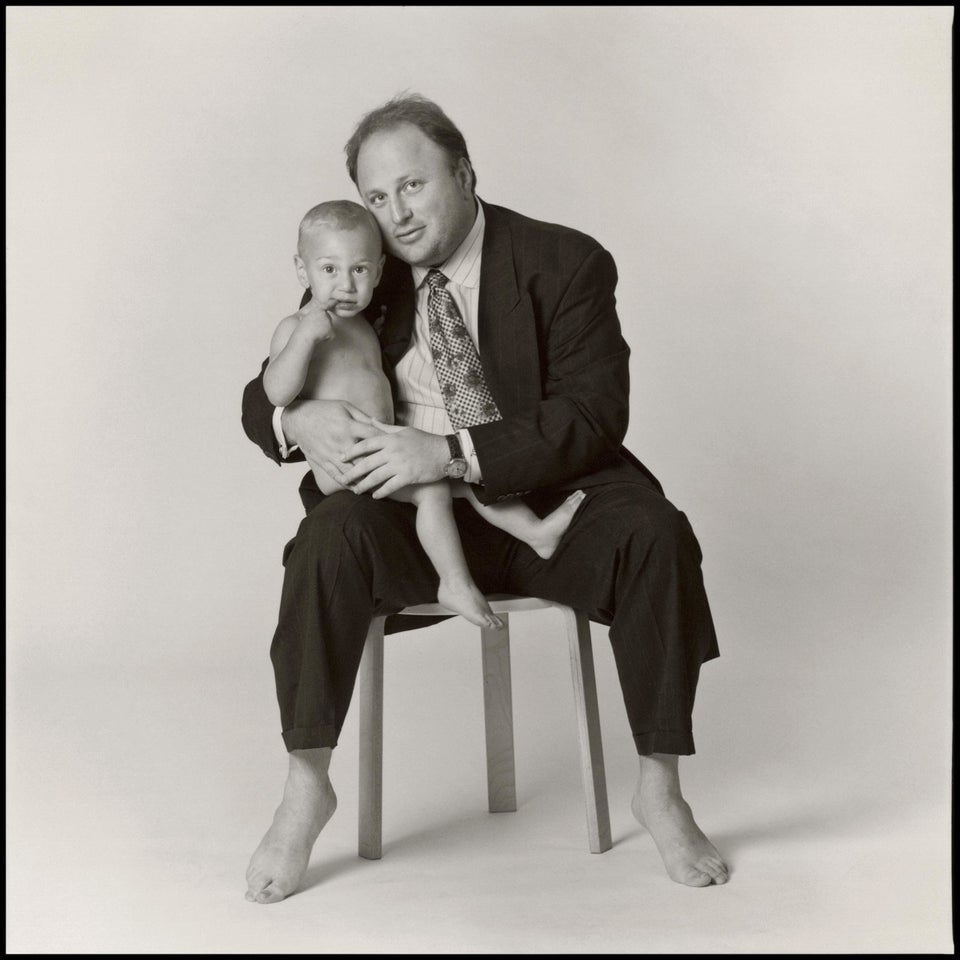 Martin & Michael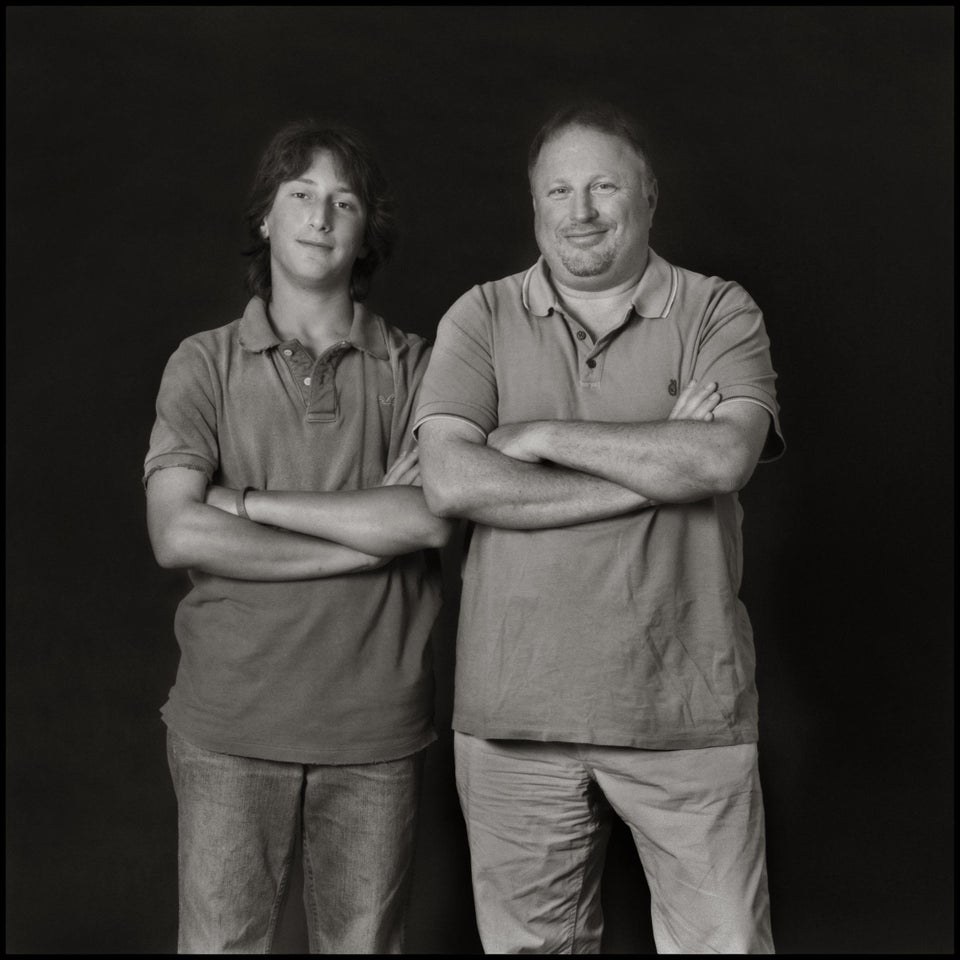 Adam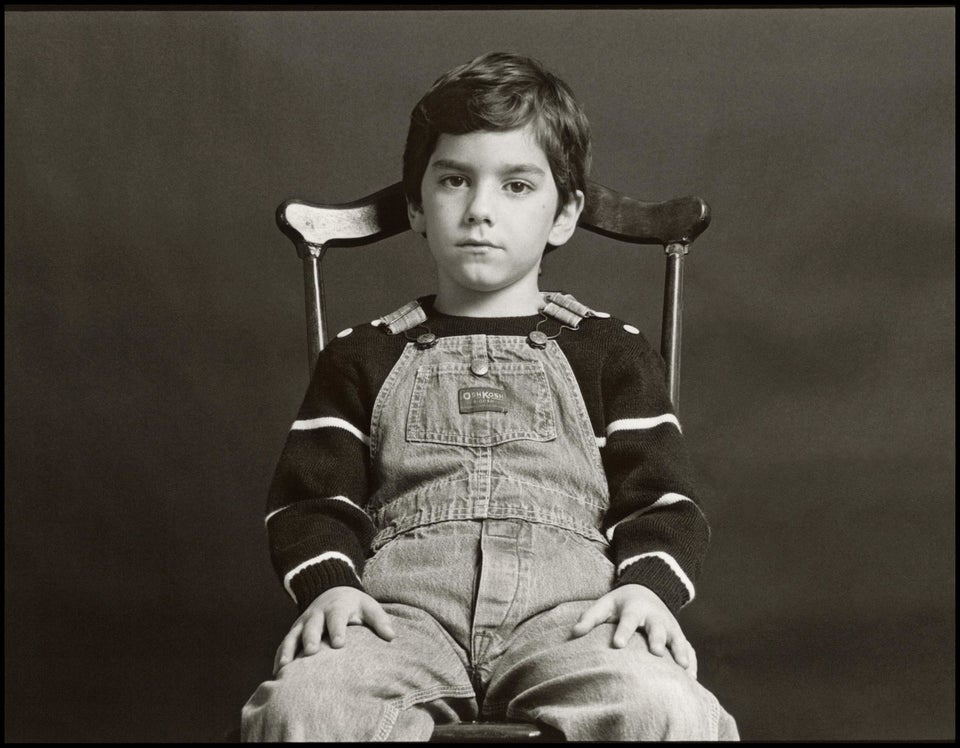 Adam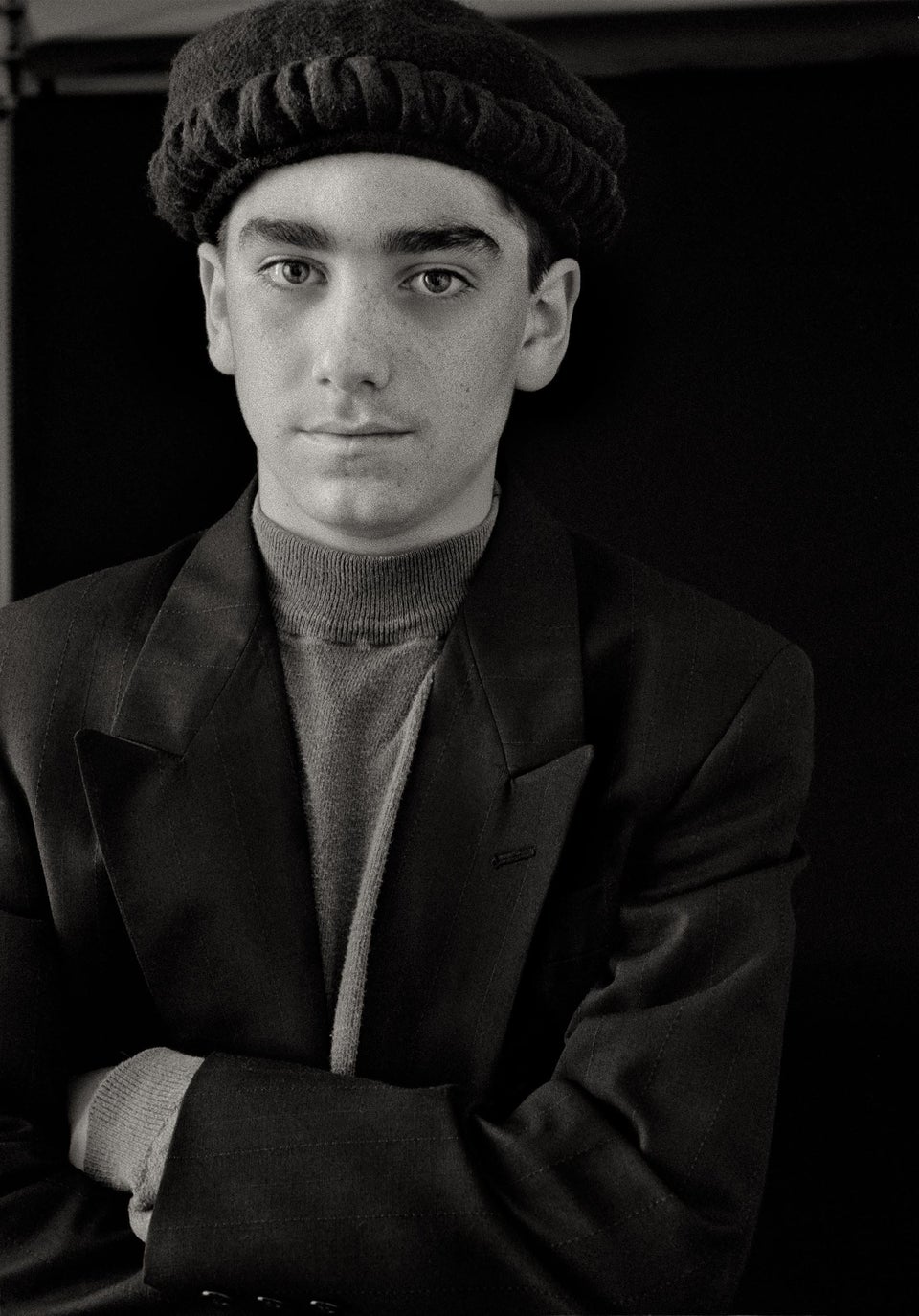 Adam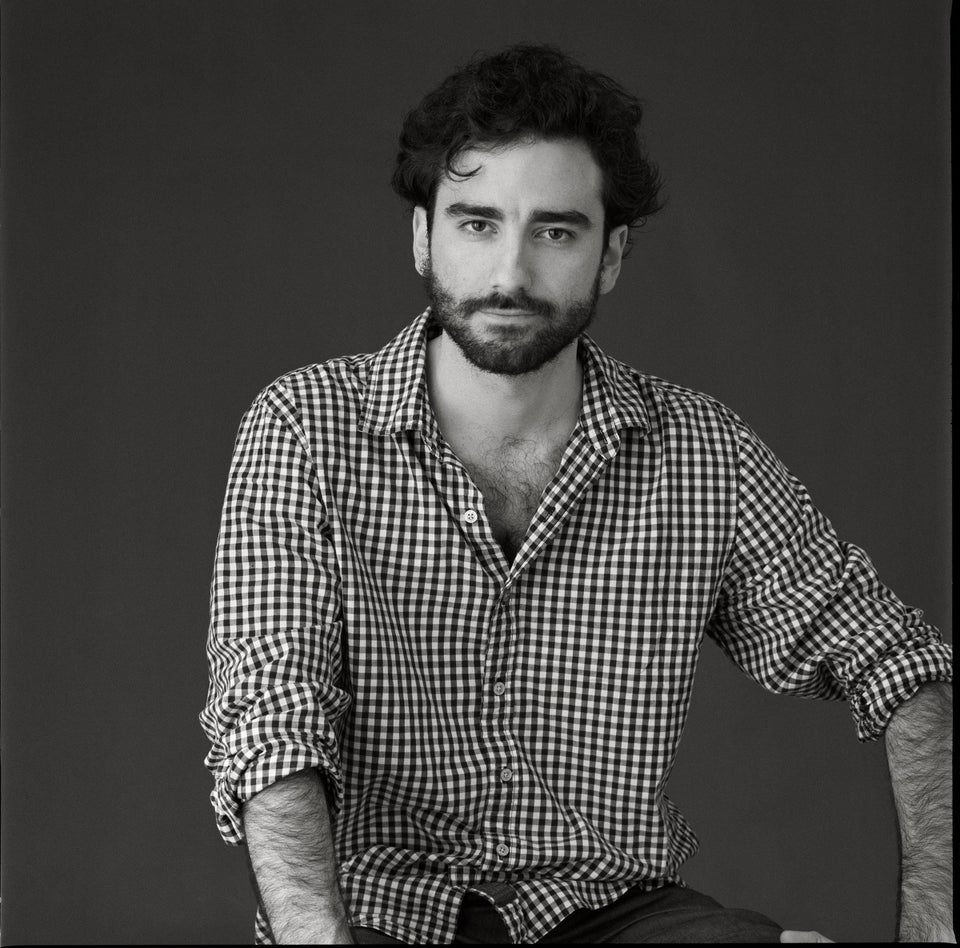 Julia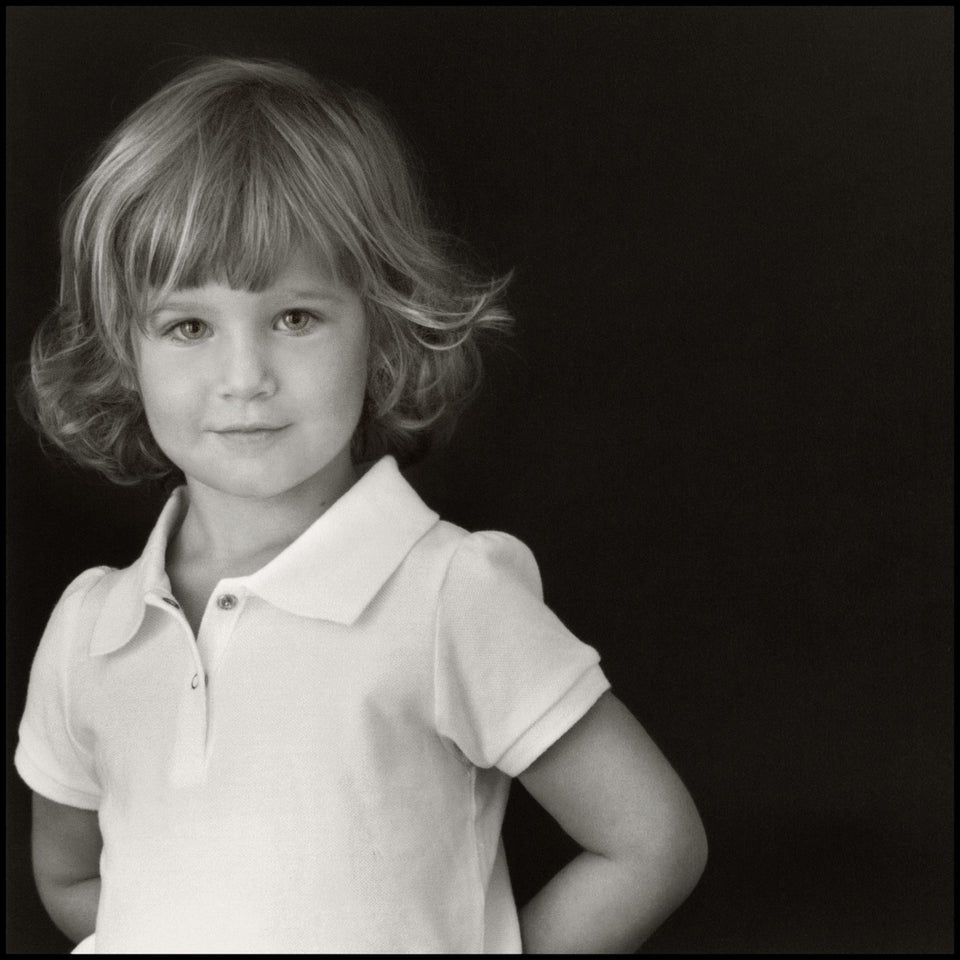 Julia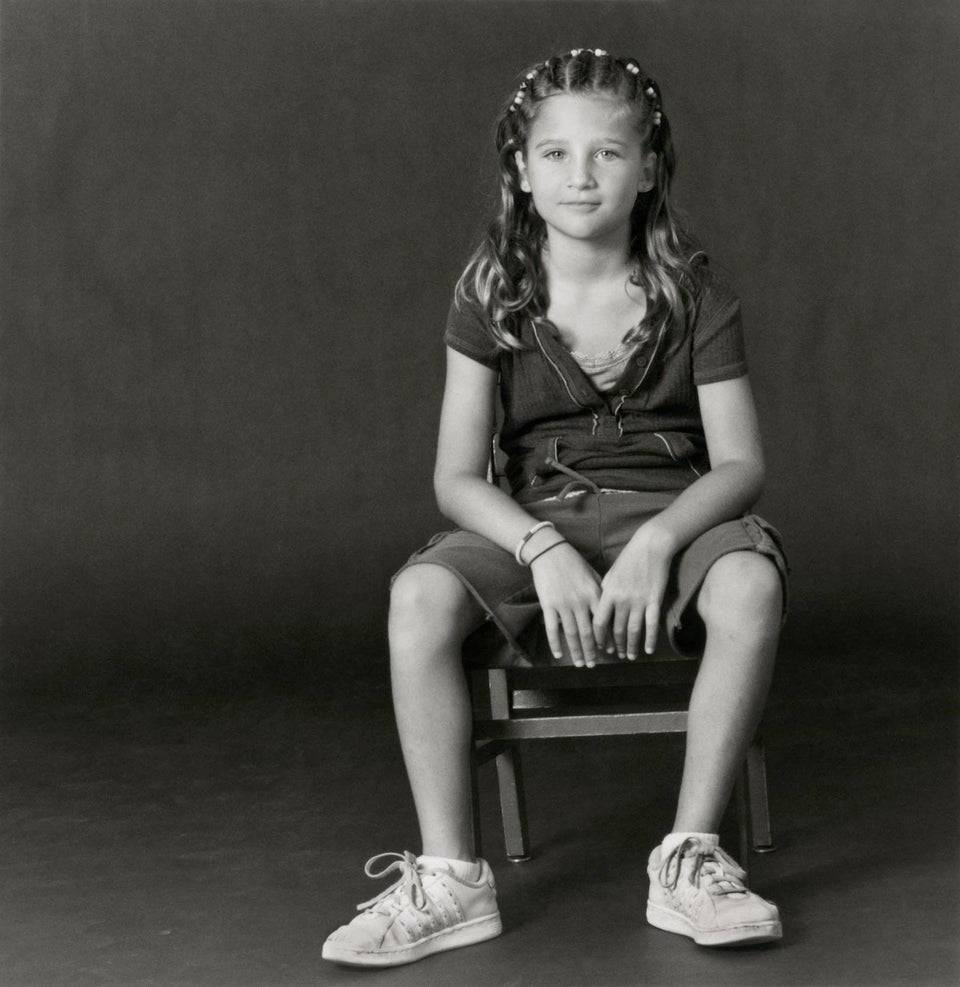 Jonathan, Nicole & Noel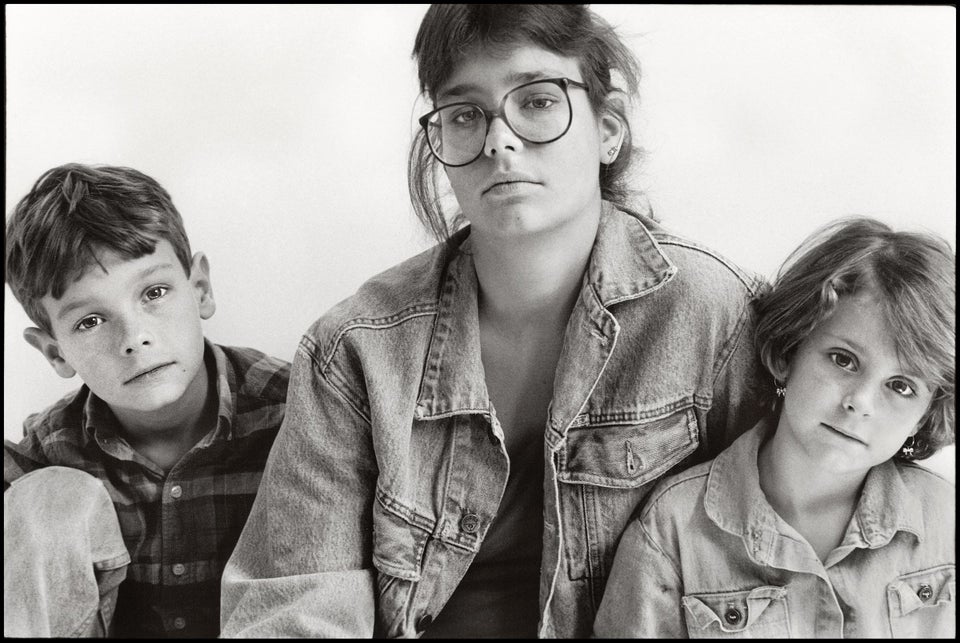 Jonathan, Nicole & Noel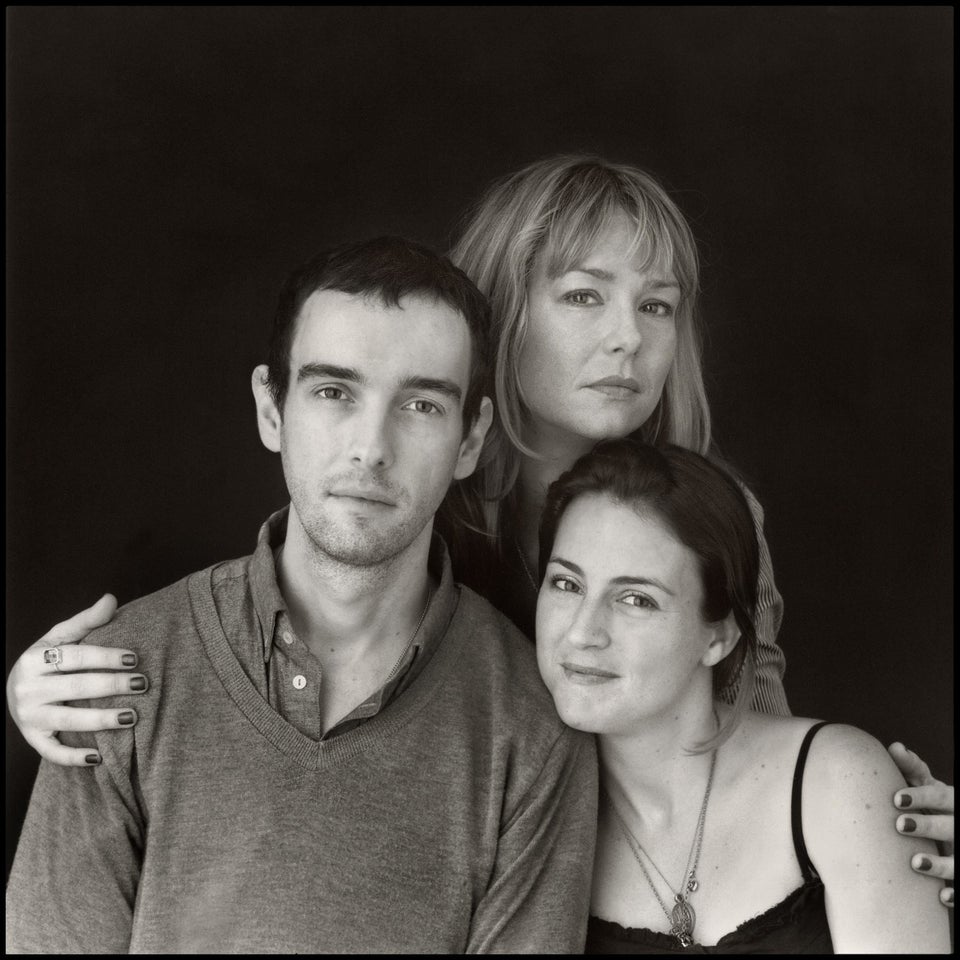 Ryan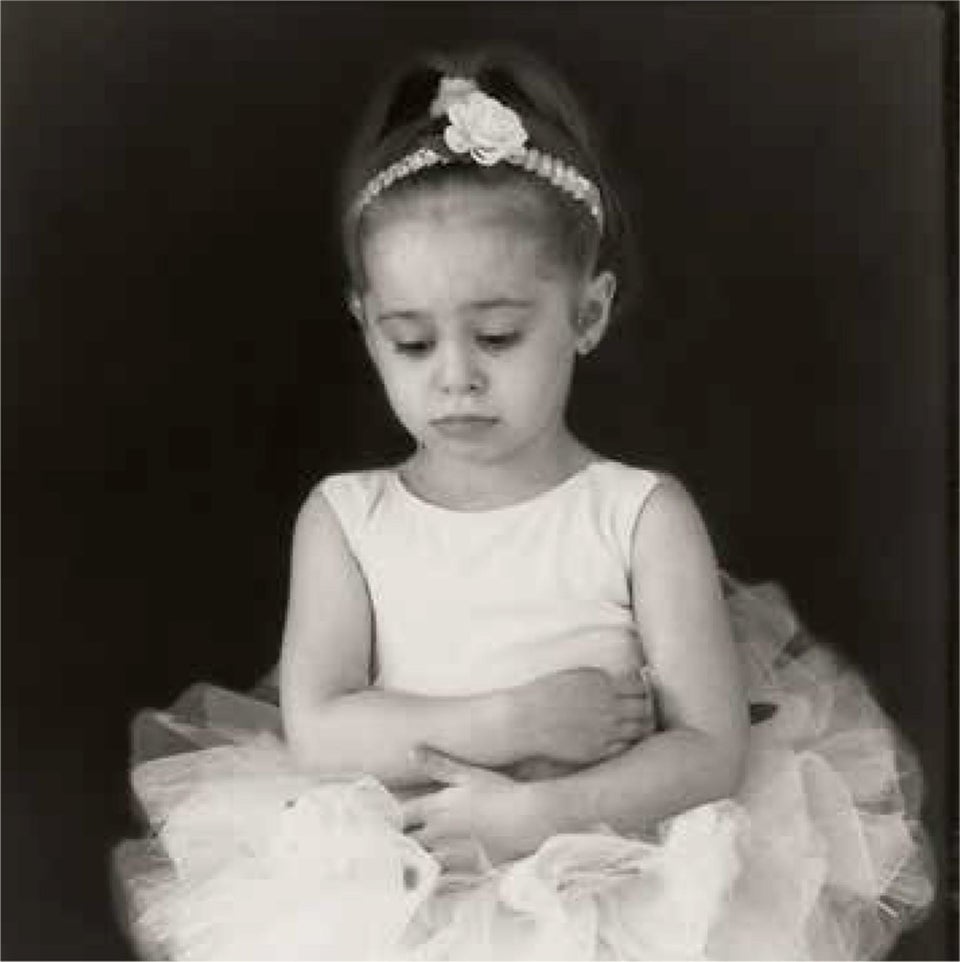 Ryan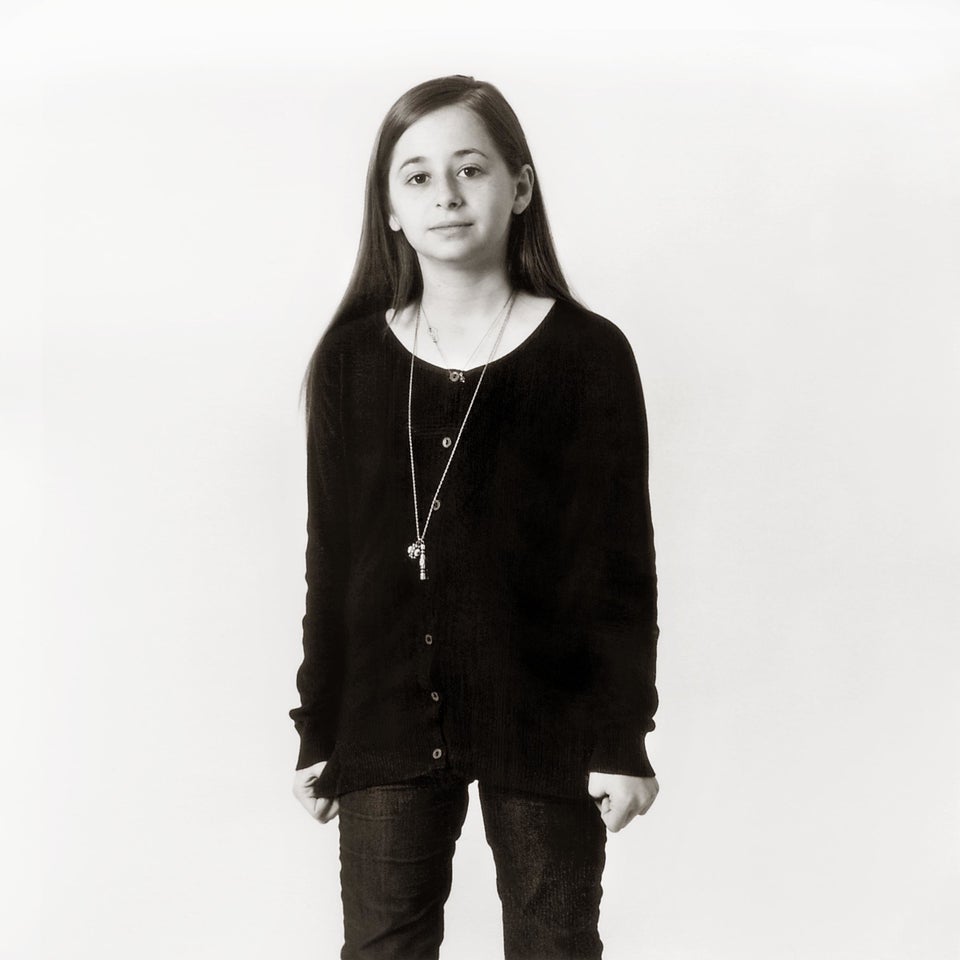 Sophie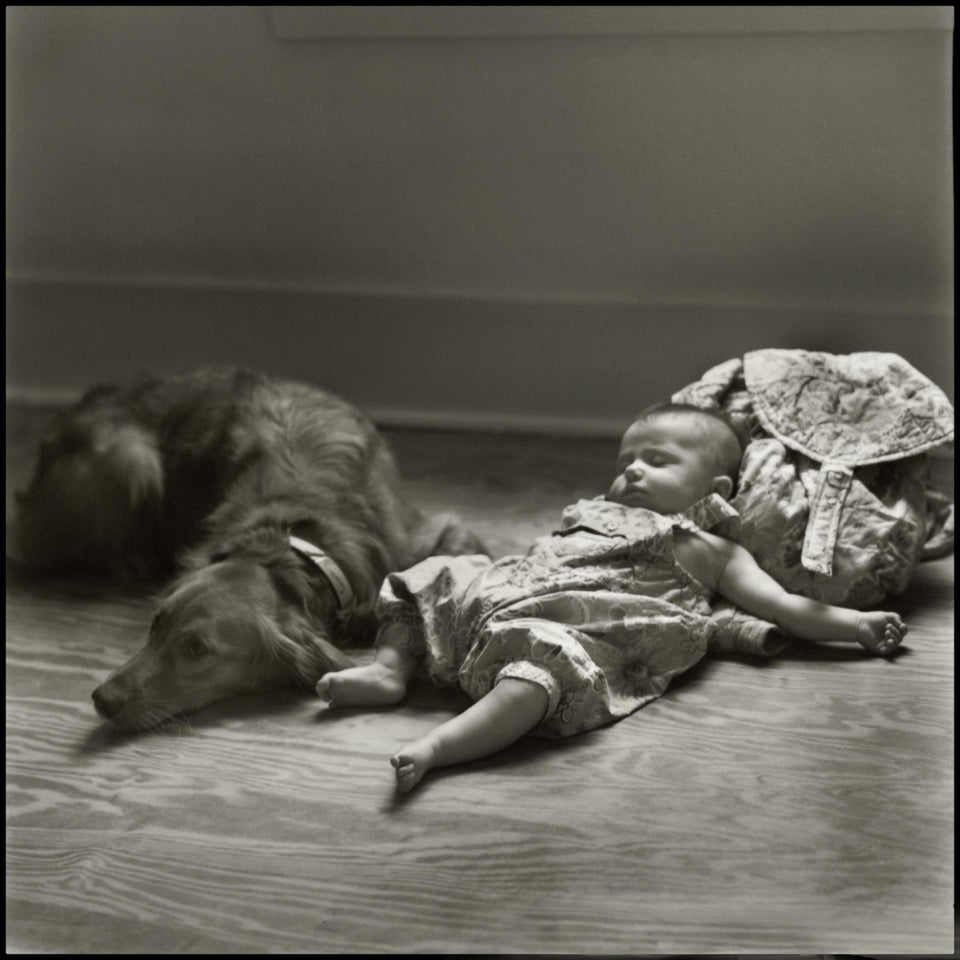 Sophie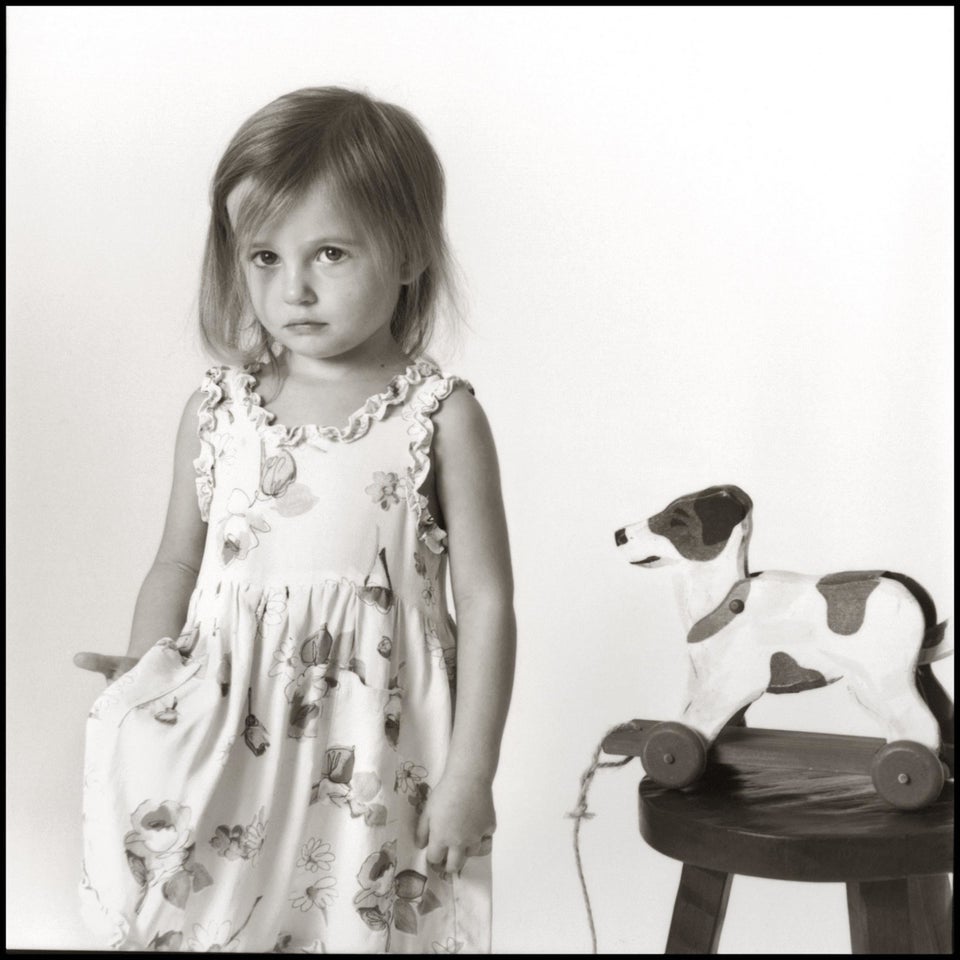 Meghan, Erika & Jenny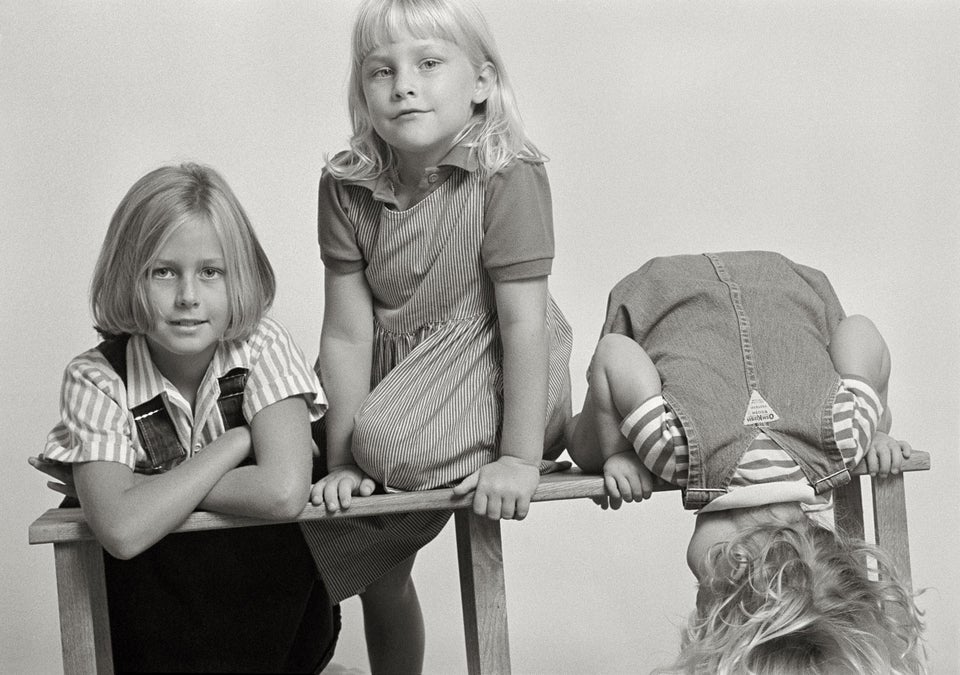 Meghan, Erika & Jenny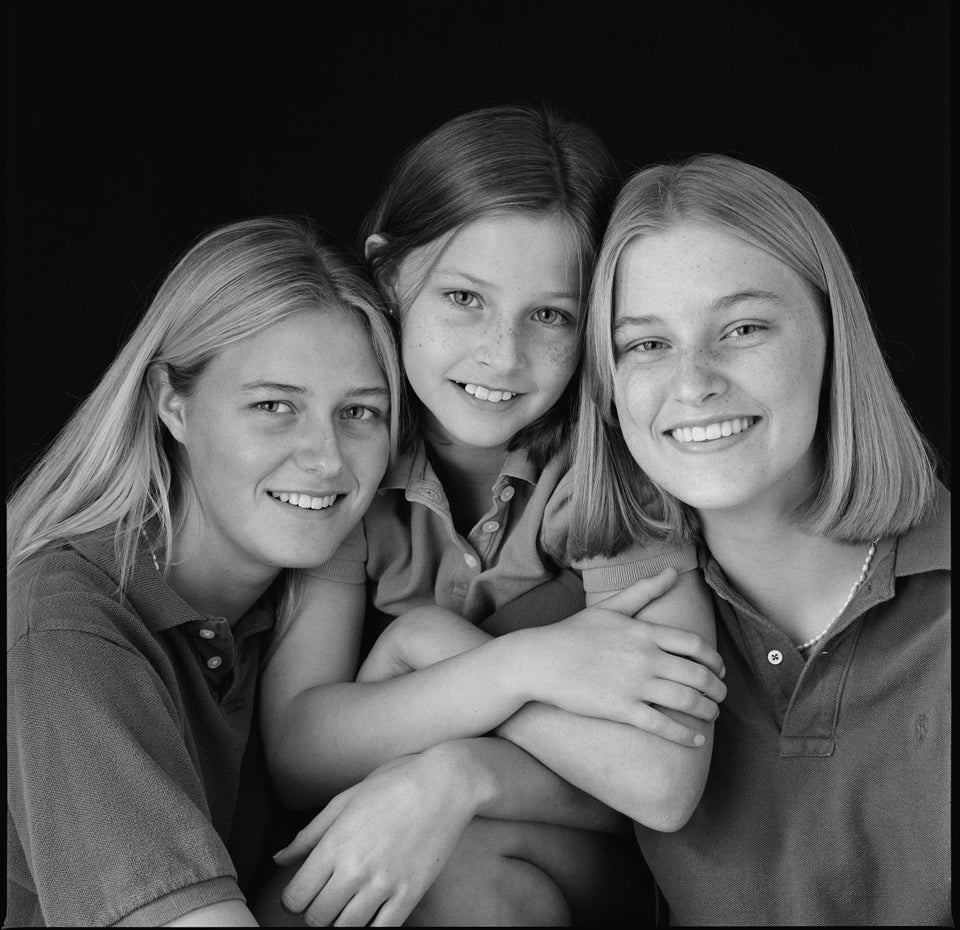 Ari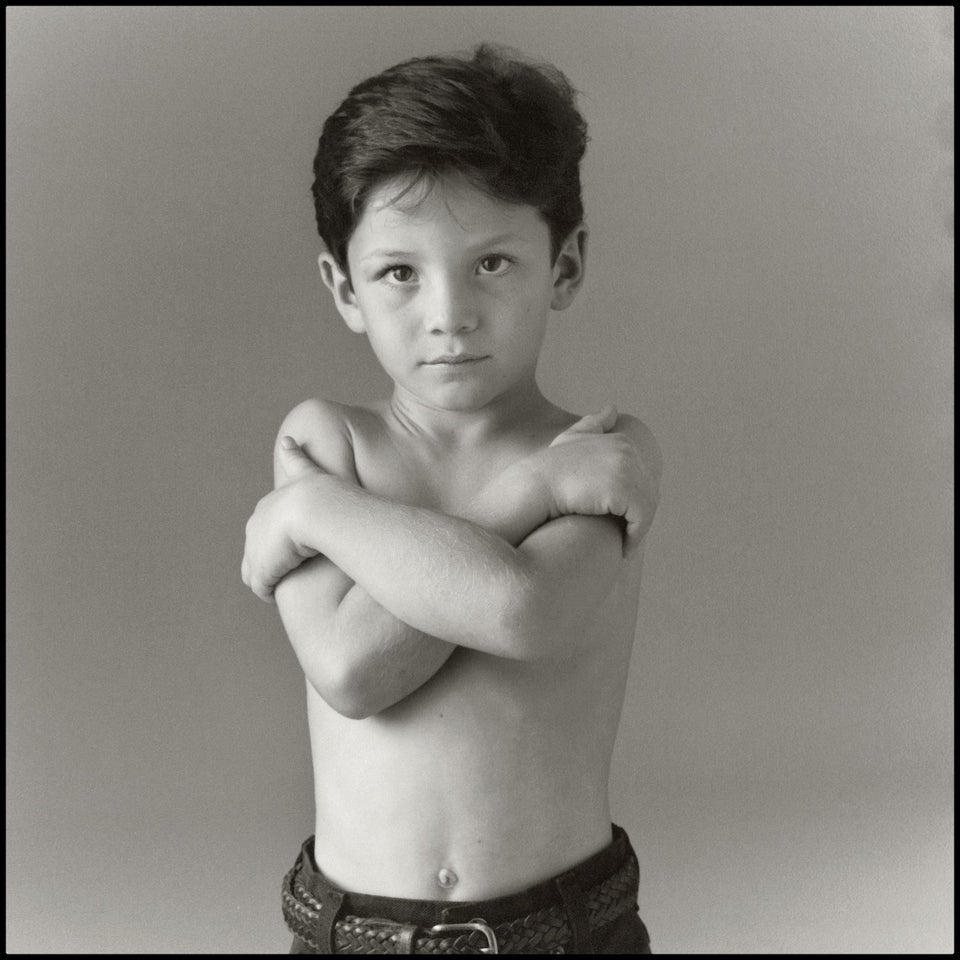 Ari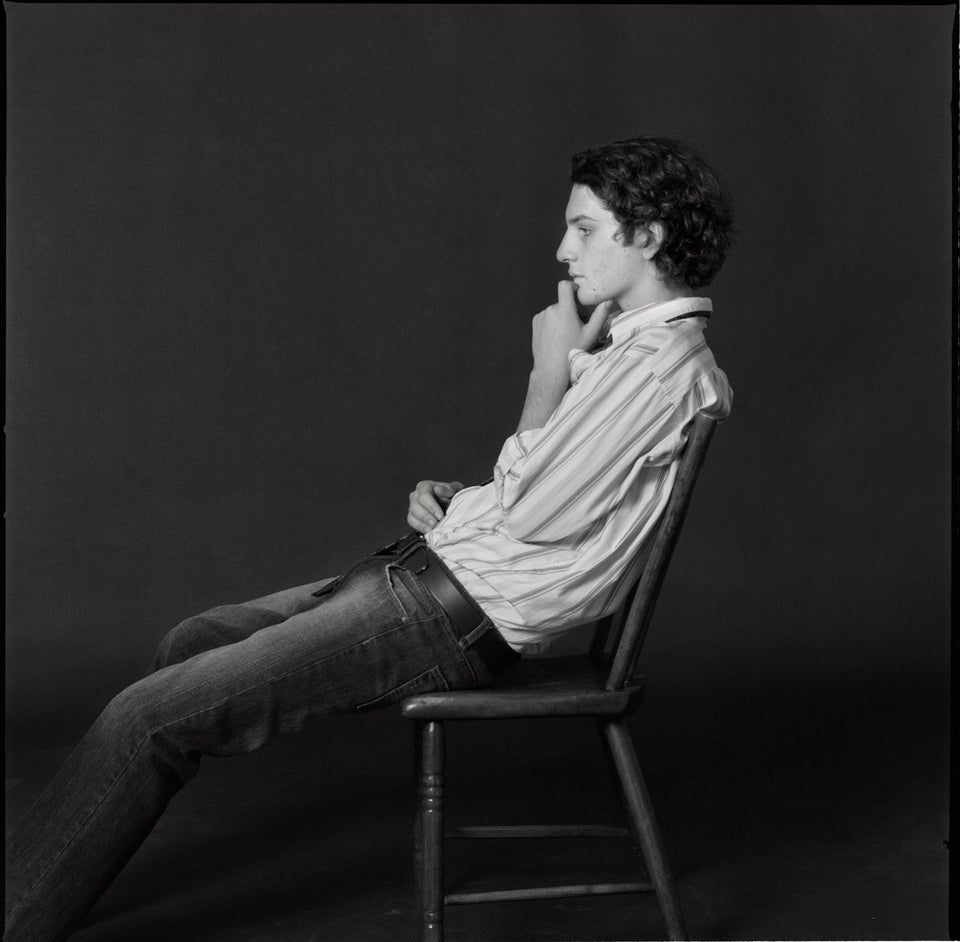 Coleman Laffoon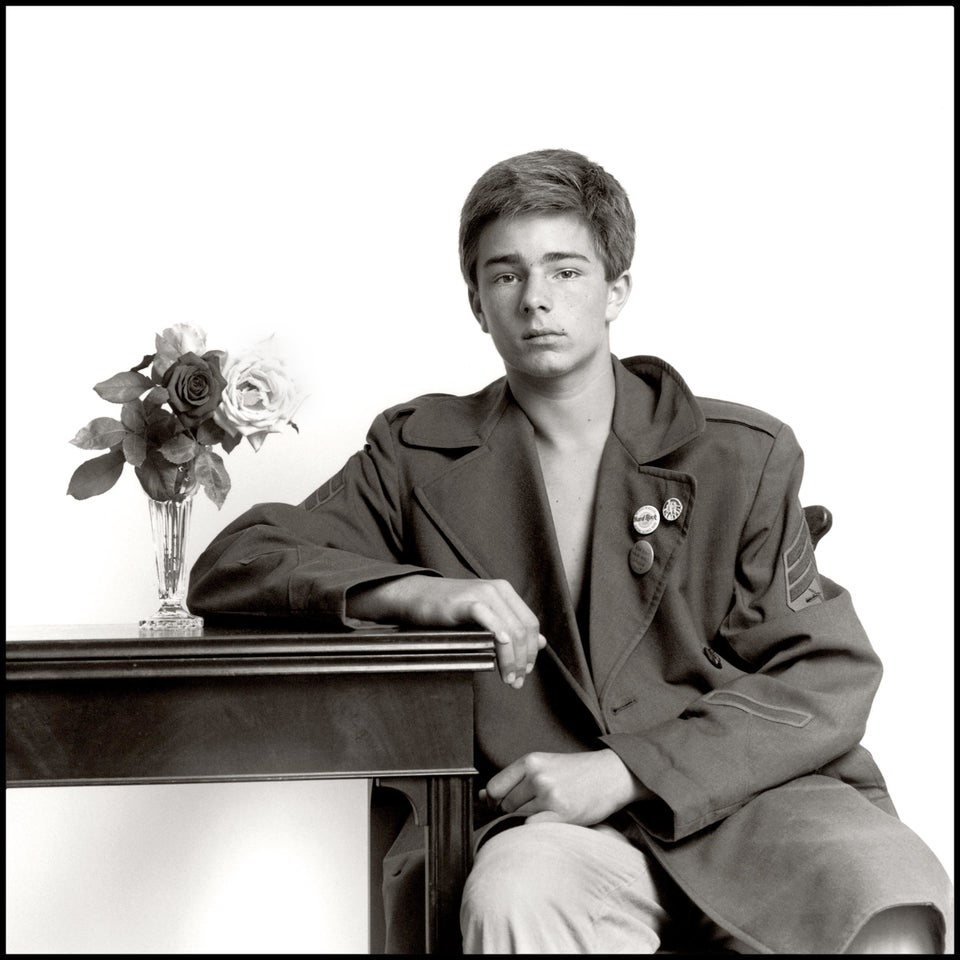 Coleman Laffoon & Siblings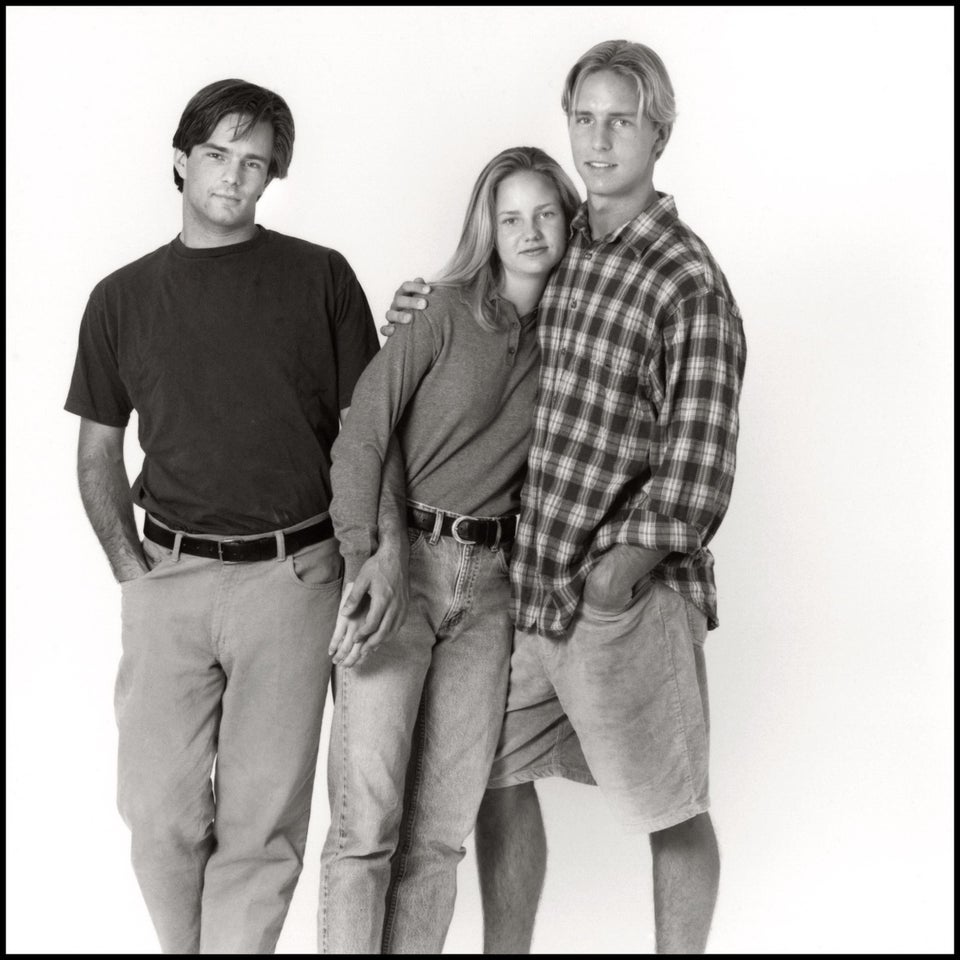 Anna & Ariela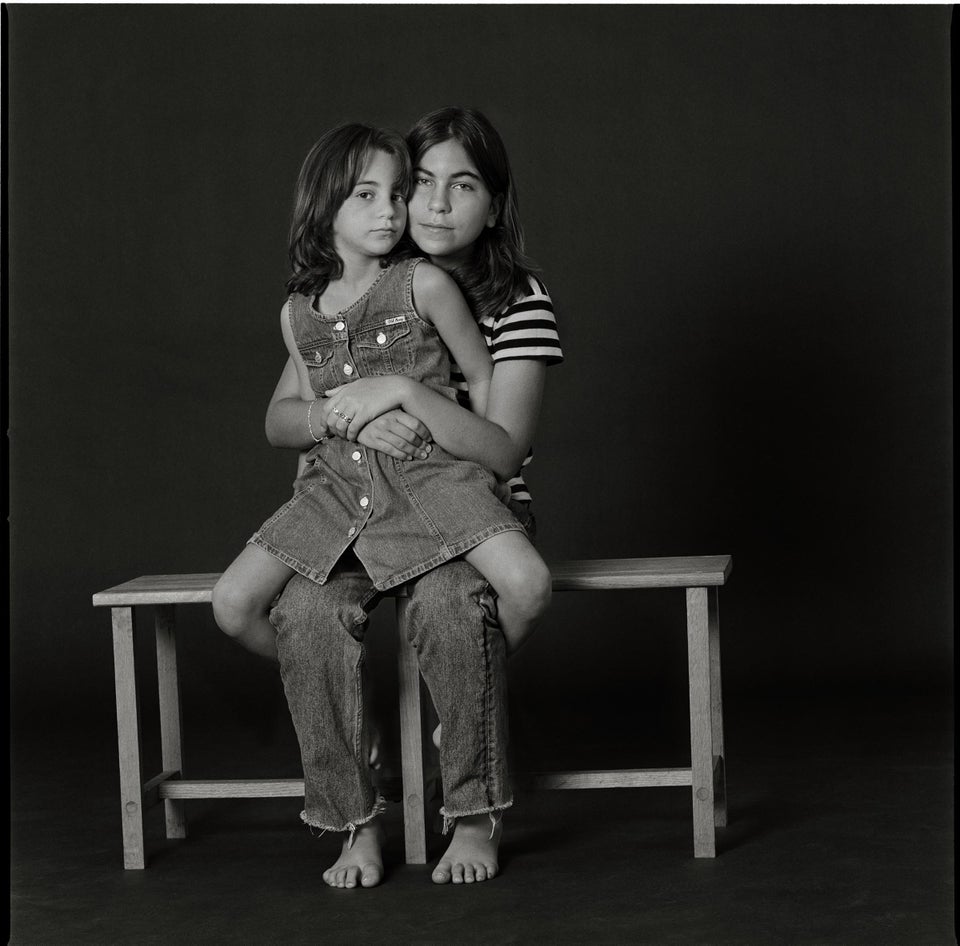 Anna & Ariela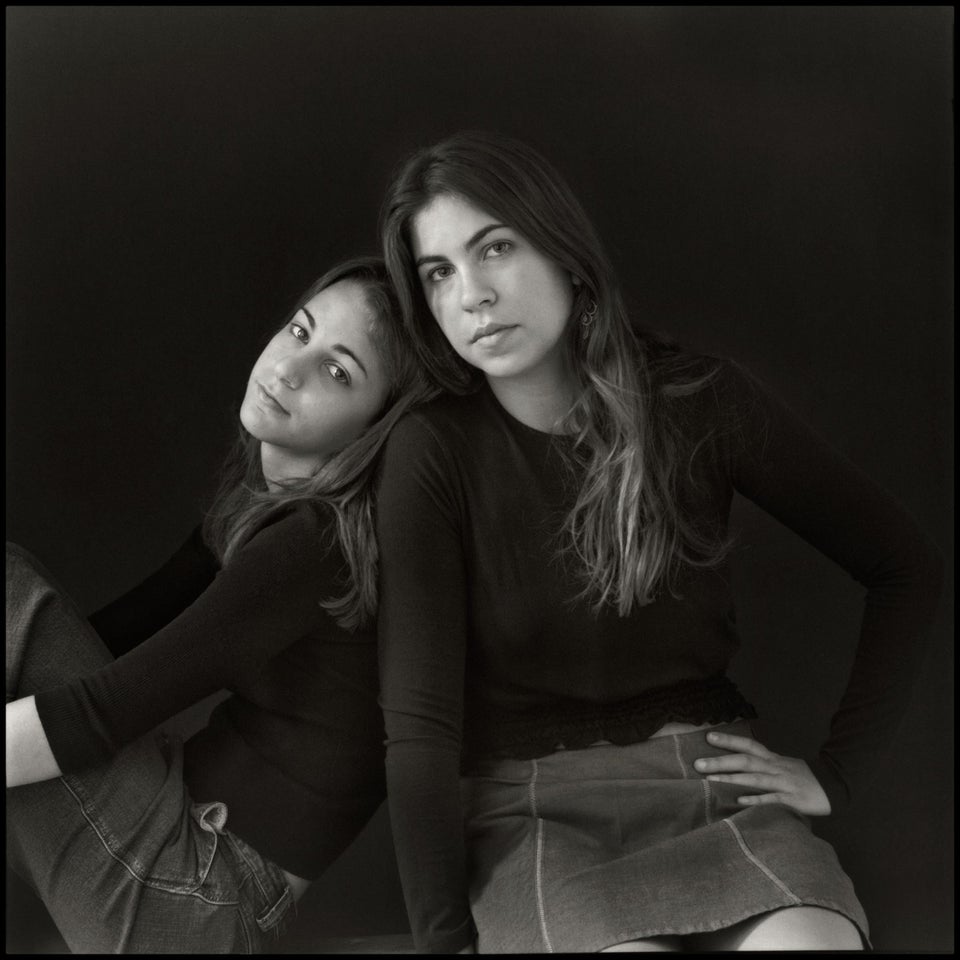 Danielle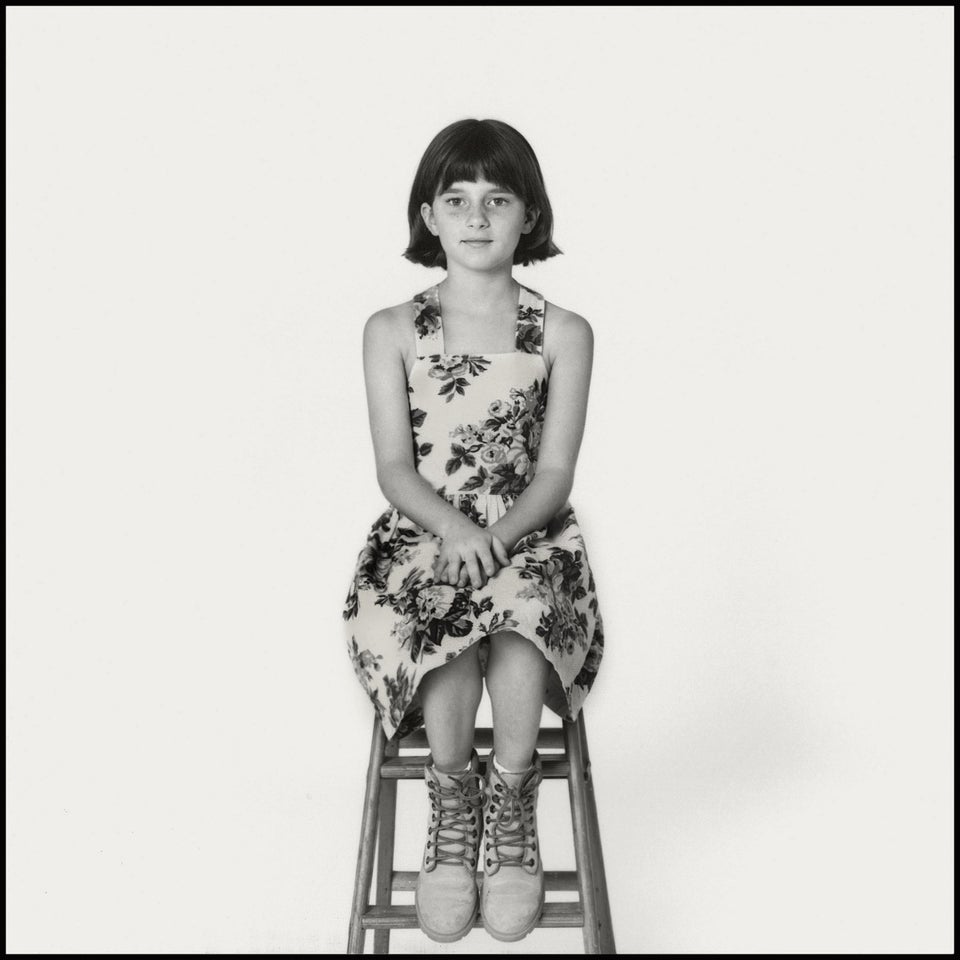 Danielle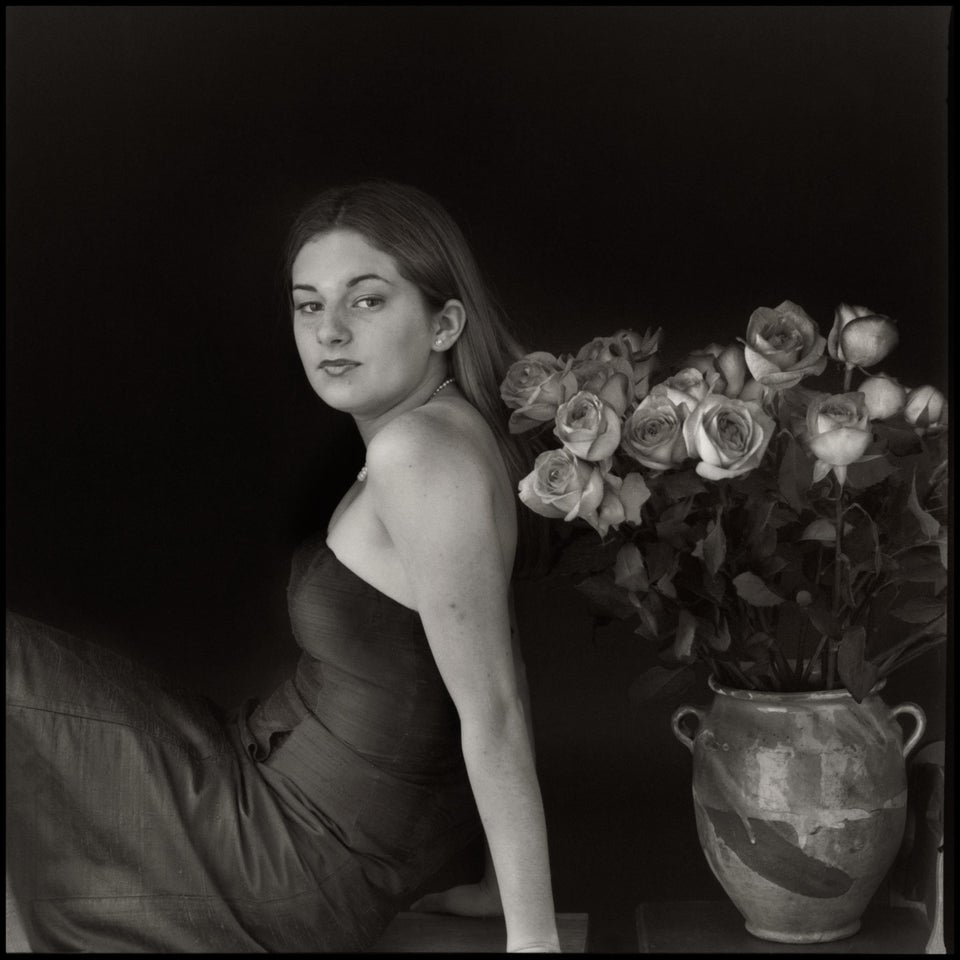 Jonah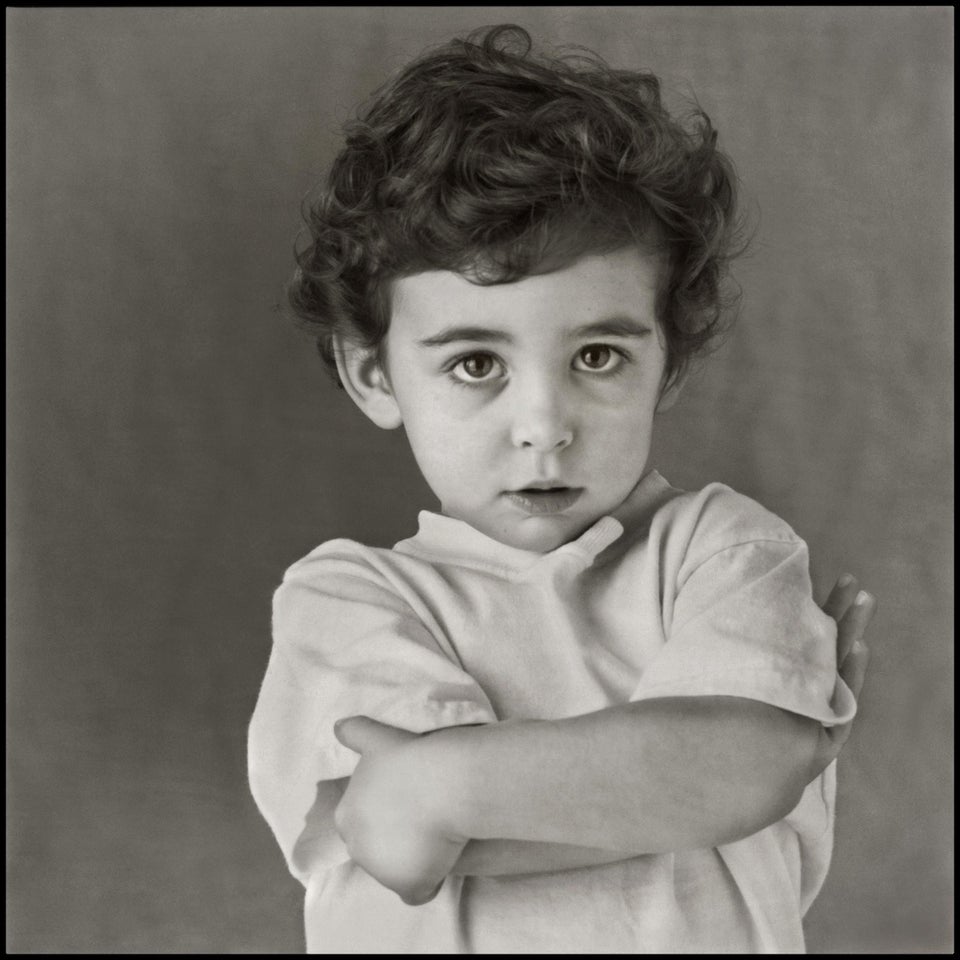 Jonah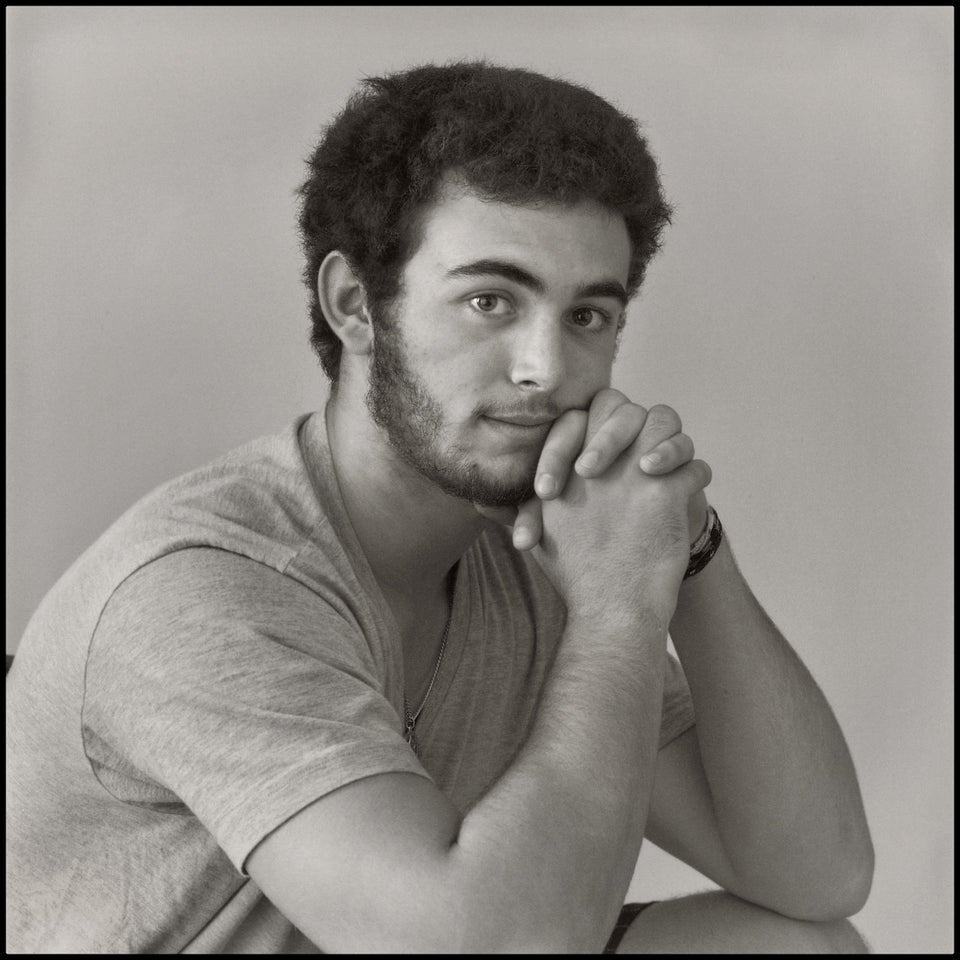 Bernie & Joan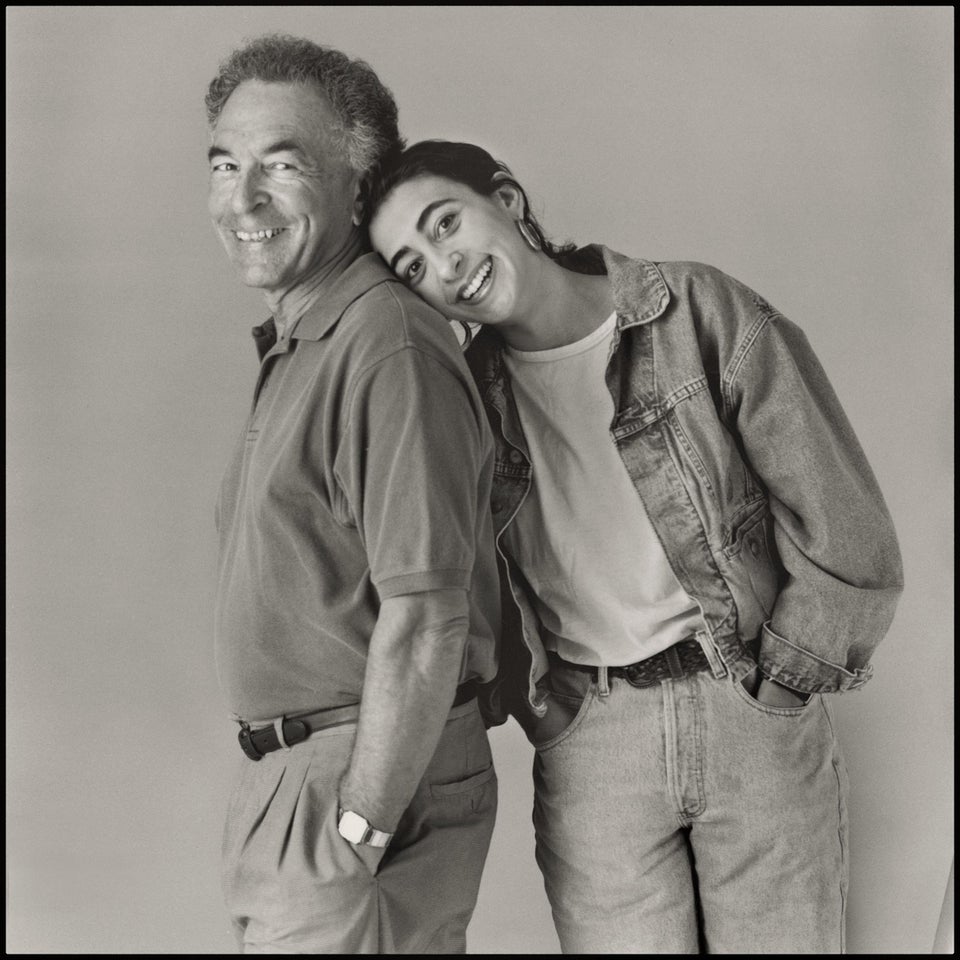 Bernie, Joan & Max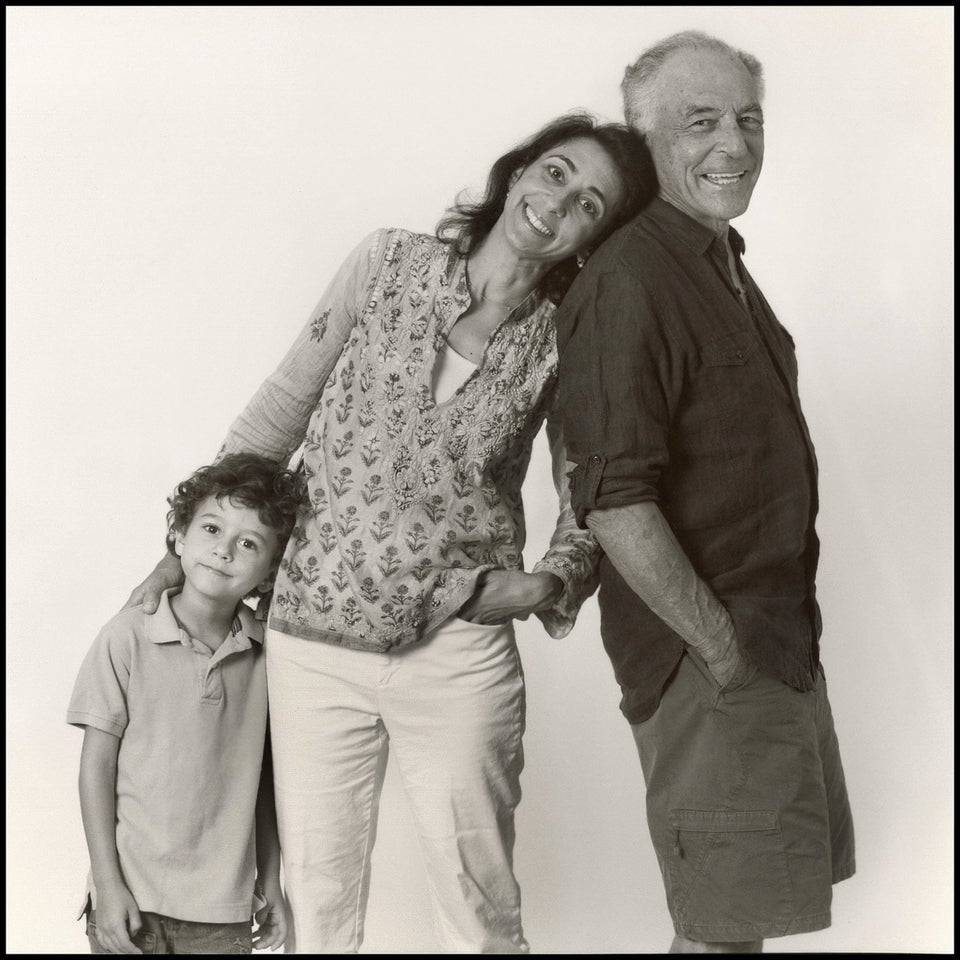 Maggie Evans Silverstein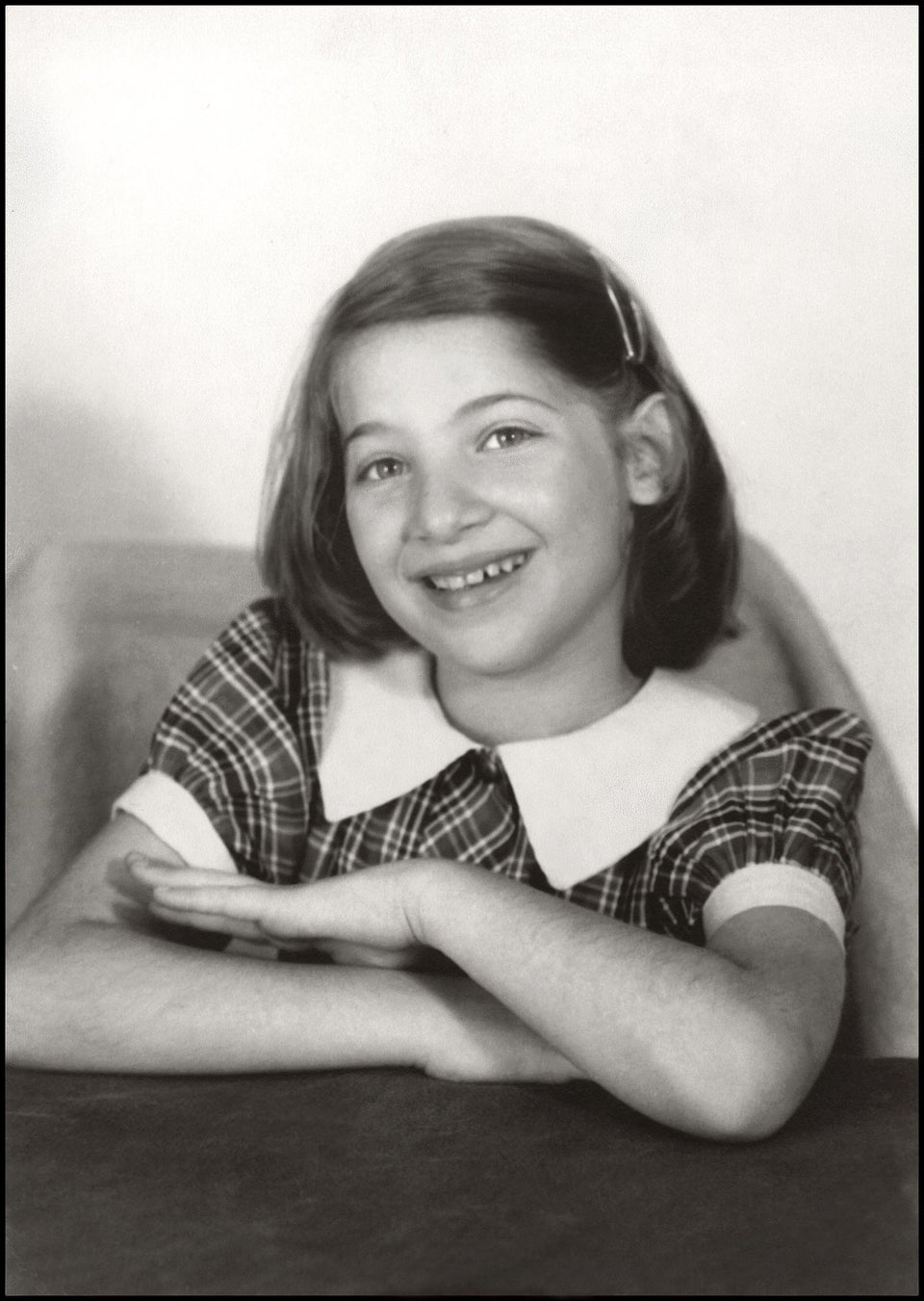 Maggie Evans Silverstein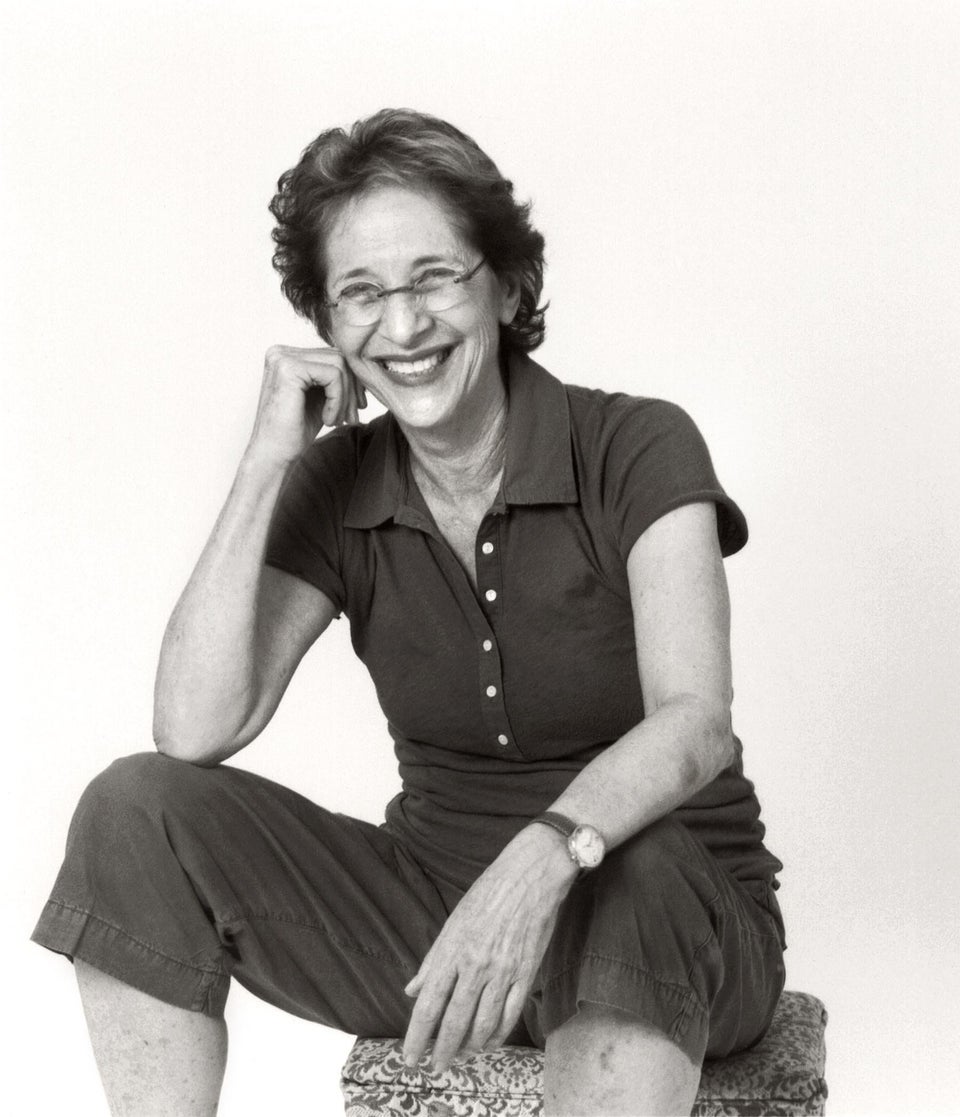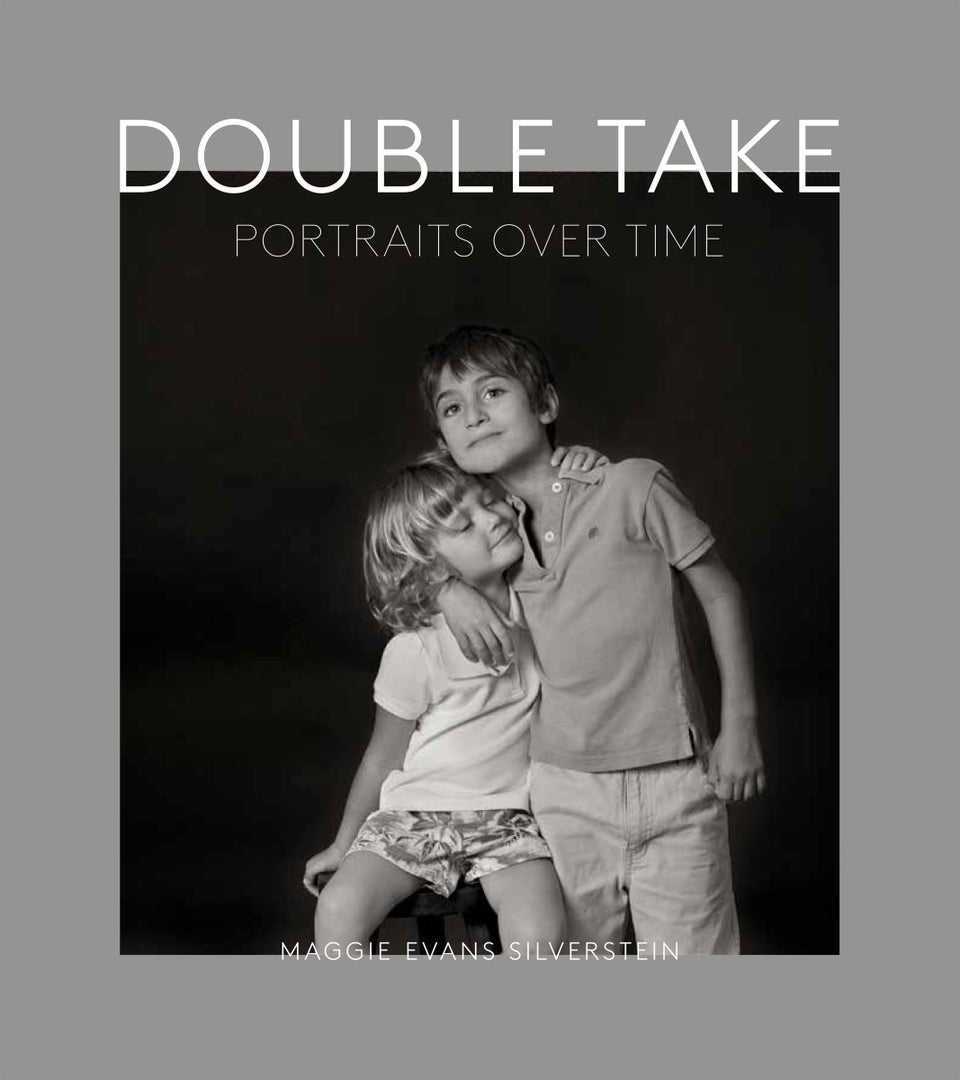 Like Us On Facebook |

Follow Us On Twitter |

Contact HuffPost Parents
Related
Before You Go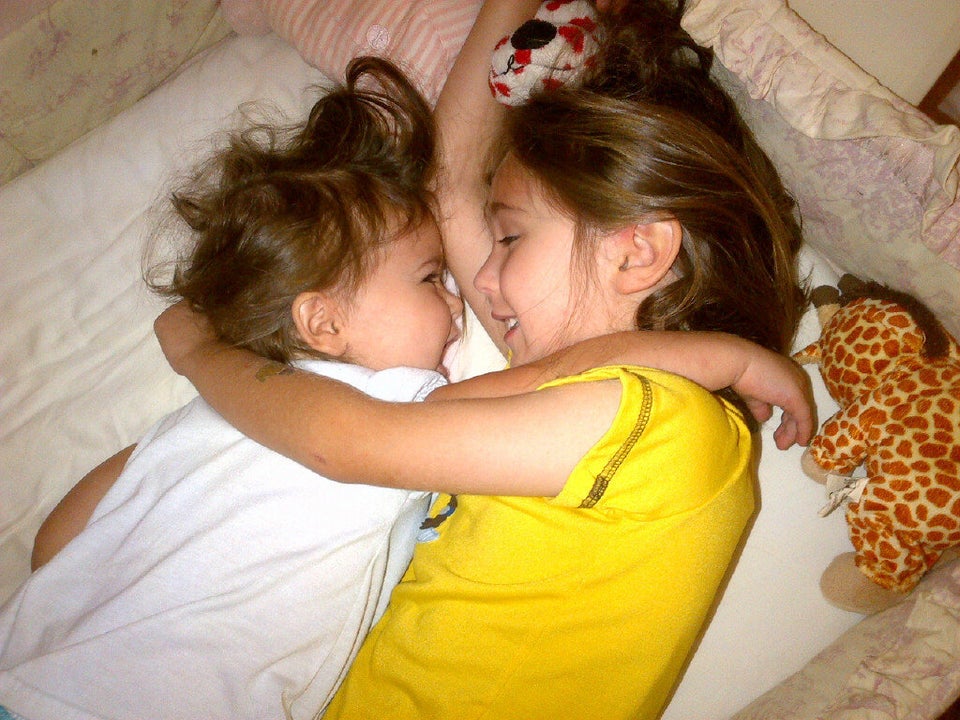 Love in One Photo