Photographer Ceridwen Hughes hopes her latest project will enhance the lives of children with rare conditions and disabilities.
Isaac wasn't diagnosed with Moebius syndrome until he was 8 months old. "We could put a name to it, but that was all, as we were given no information and had no support," Hughes recalled. "It was very isolating."
Though her family has since learned more about Isaac's condition and found support organizations, the U.K.-based photographer is often frustrated by the way others treat her son.
"People often make judgments based on what they expect him to be able to do and sometimes they do not take the time to get to know the real child," she said. "Isaac is funny, determined, bright and really caring. Those who do not see beyond his condition are poorer for it."
Hughes' frustration led her to create Same But Different, a community organization aimed at raising awareness and counteracting prejudice when it comes to people with disabilities. One of her biggest initiatives in the organization is a photo series called "The Rare Project."
The series features photos of kids with rare disabilities and conditions, along with text about their personalities, interests and backgrounds.
"I want to try to break down some of the barriers that exist for those with disabilities and rare diseases in particular," she said. "I want to use the arts to give people the opportunity to see the person behind the condition. Each picture is accompanied by their story so you can learn more about the person and their condition."
Hughes met many of the series' subjects through support organizations like Genetic Alliance U.K. Other families have reached out to her directly to take part in the ongoing project.
During each shoot, the photographer works hard to create an enjoyable experience and capture "the real person."
"It does not matter what condition each child has, they are ultimately still people with their own likes and dislikes and they deserve to have a voice," she told The Huffington Post. "Often the person taking part in the project has never had a portrait taken before because they may be nervous or have challenging behavior."
When it comes to the finished product, "I hope that it allows people to see more than just a rare condition or disability," Hughes said. " If someone takes the time to look at the images, read the story and if it just makes people stop and think, then I am happy."
Tomos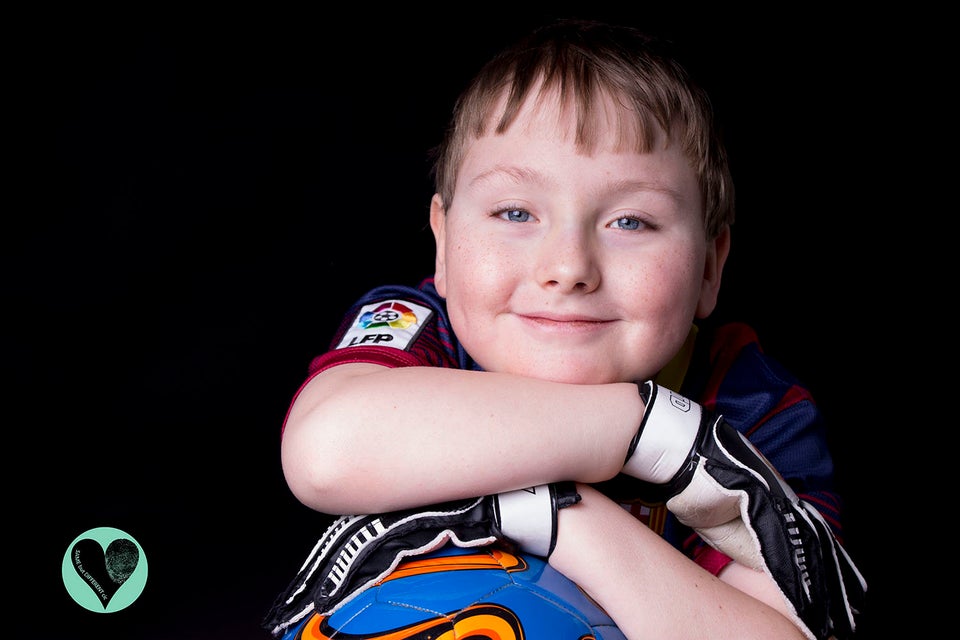 Ceridwen Hughes/Same but Different
Elisabeth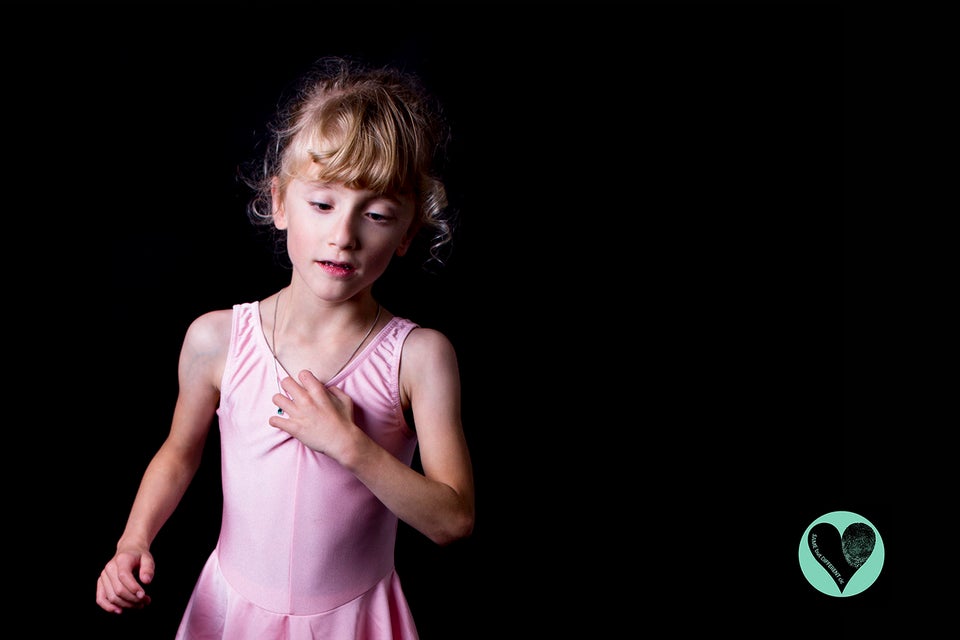 Ceridwen Hughes/Same but Different
Grace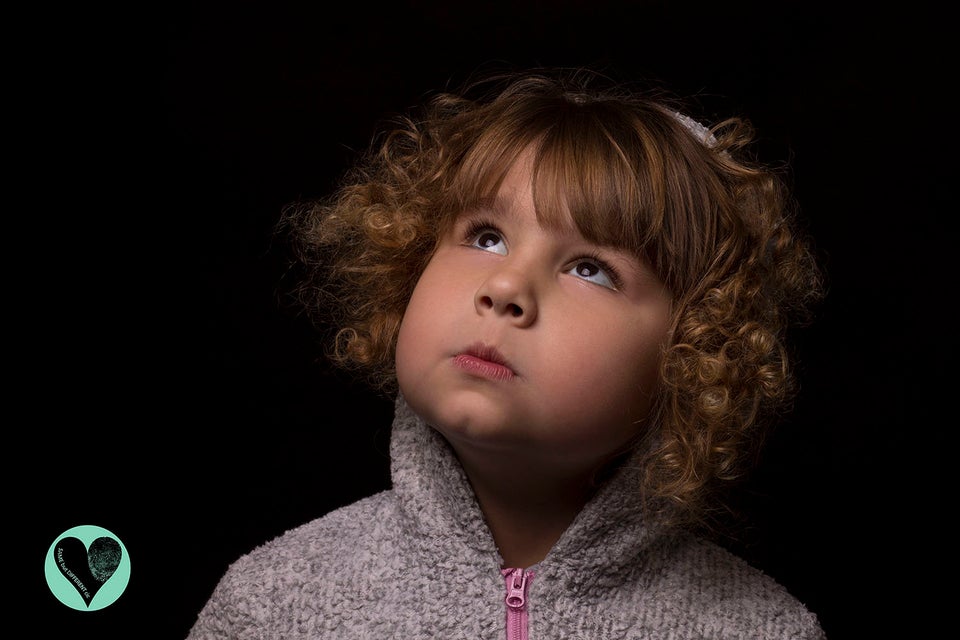 Ceridwen Hughes/Same but Different
Matthew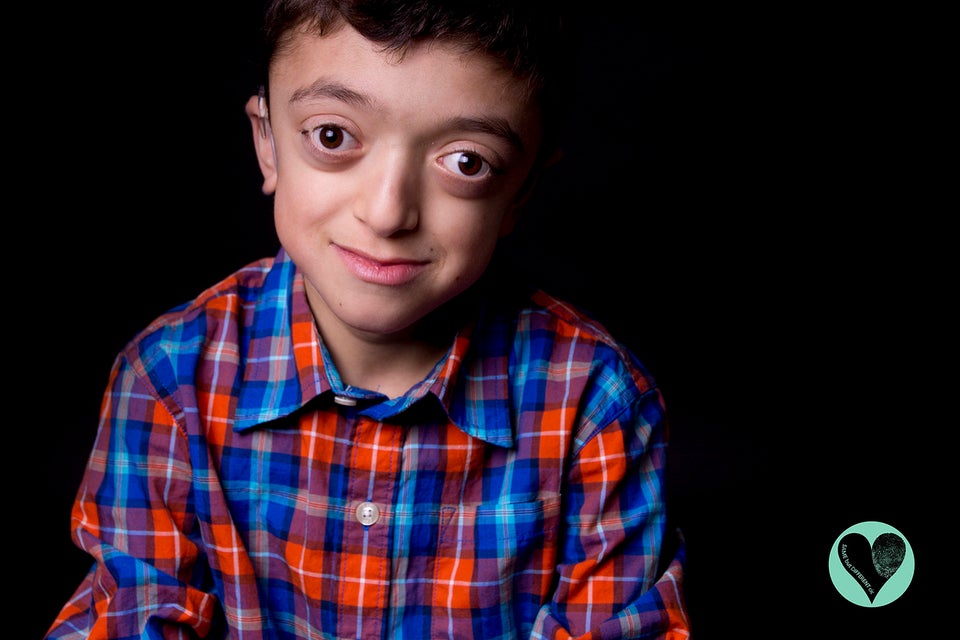 Ceridwen Hughes/Same but Different
April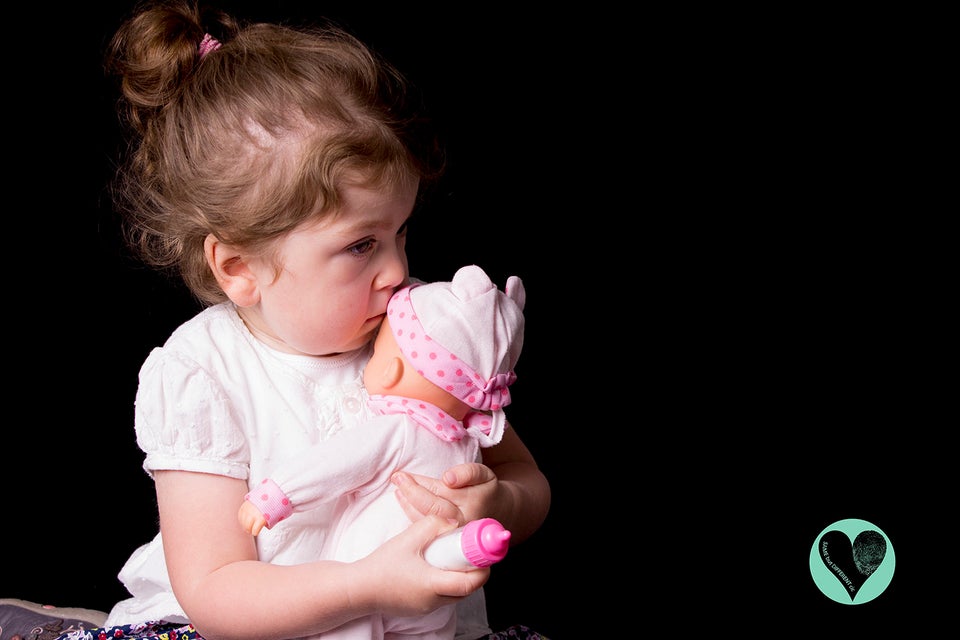 Ceridwen Hughes/Same but Different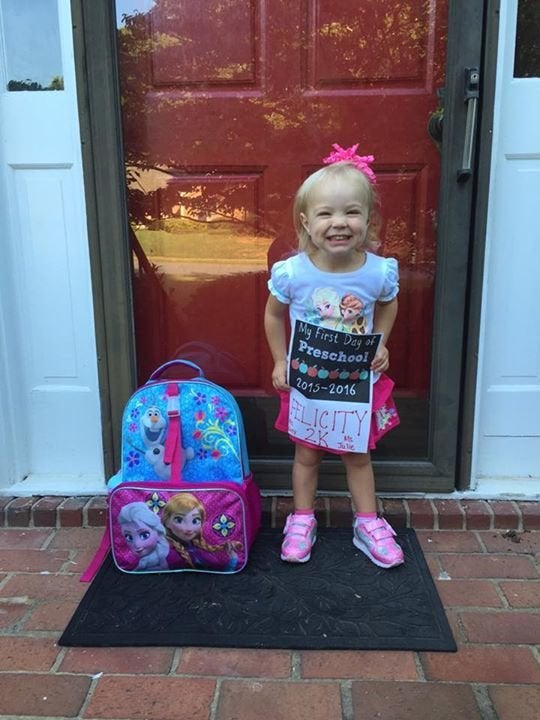 Kids With Chronic Illnesses Go Back To School
Related