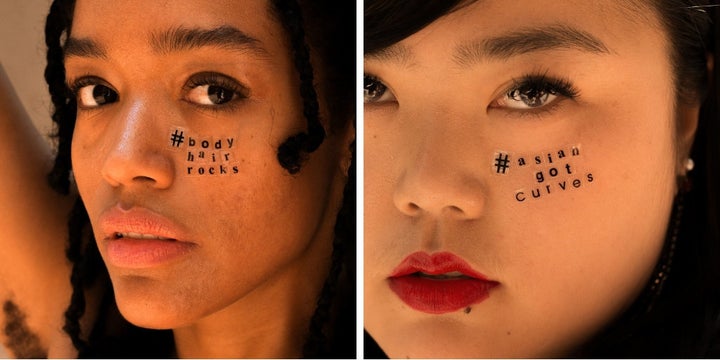 Photographer Peter DeVito and "America's Next Top Model" finalist Khrystyana Kazakova want to take the movement back. That's why they created "More Than Just a Trend," a photo series that digs a little deeper into viral hashtags and addresses stereotypes about inclusivity, gender, diversity and sexuality.
"Peter and I wanted to create this project to declare that diversity isn't just another trend," Kazakova said. "Diversity is reality, and the fashion industry should always mirror how wonderfully diverse humanity really is."
To that end, the pair asked friends to pose with the "trendy" labels or stereotypes that people use to describe them. Each photo also includes a handwritten note outlining how the label has affected the person: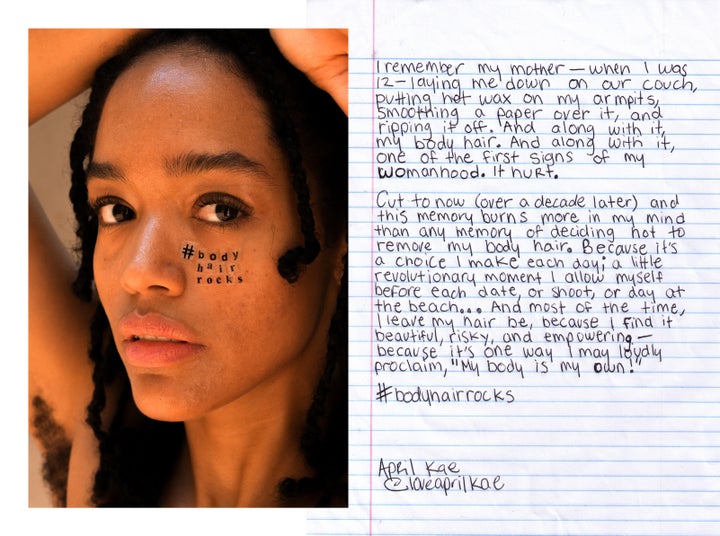 Kazakova posed, too, and wrote an essay detailing how fussy online followers can be about what counts as "body positive."
"When I look curvier, they call me 'body positive.' When I look slimmer, the comments are 'you are no longer body positive,'" she wrote. "Body positivity evolved around so many people and their/our body. [You] can't define body positivity by my shape or size."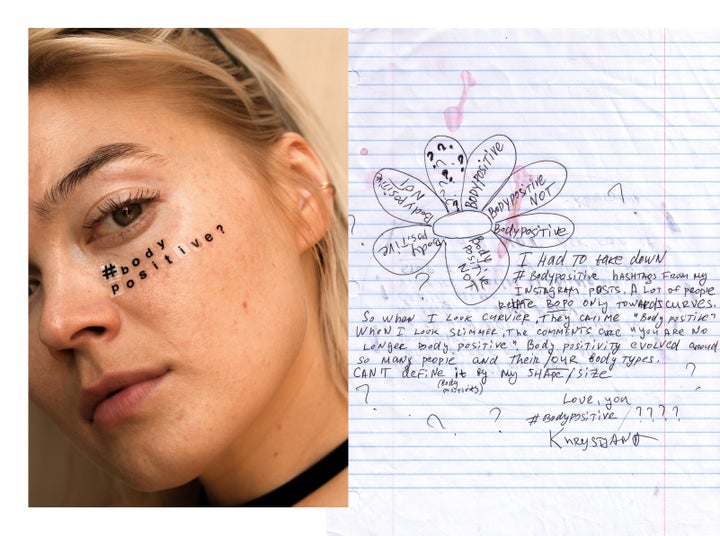 The series received positive press, but when DeVito's face began to clear up, many of his new followers criticized him for it, as if people thrust into the spotlight for embracing their perceived flaws aren't allowed to change.
"When my pictures started getting attention it was because acne positivity was a 'trending' topic, but at that time, my skin was starting to clear up," he said. "When I would post a picture of myself, people would always send me messages saying that I couldn't be promoting acne positivity with clear skin."
Those critical of DeVito's skin were missing the point.
"I was never creating my work to be 'trendy,'" he said. "I create this work because I think it's necessary. A trend is a short-lived statement and these things are an important part of the people's lives who they affect."
DeVito has shot eight portraits for "More Than Just a Trend" and intends to keep the project going. For more images from the empowering series, scroll down. Follow DeVito and Kazakova on Instagram for more of their work.
#queer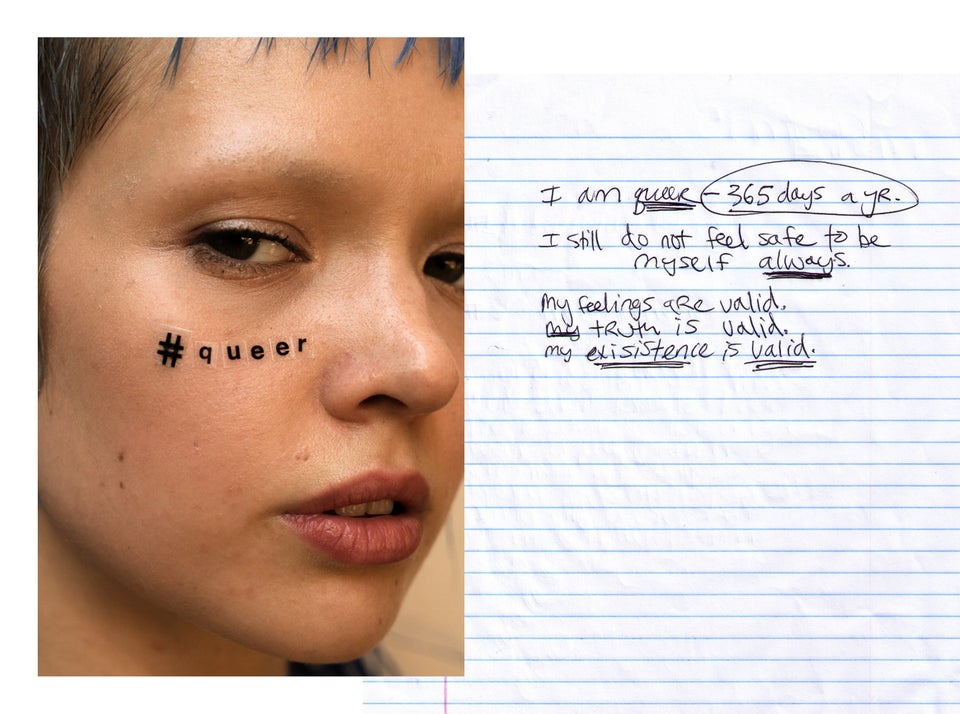 #iearnthem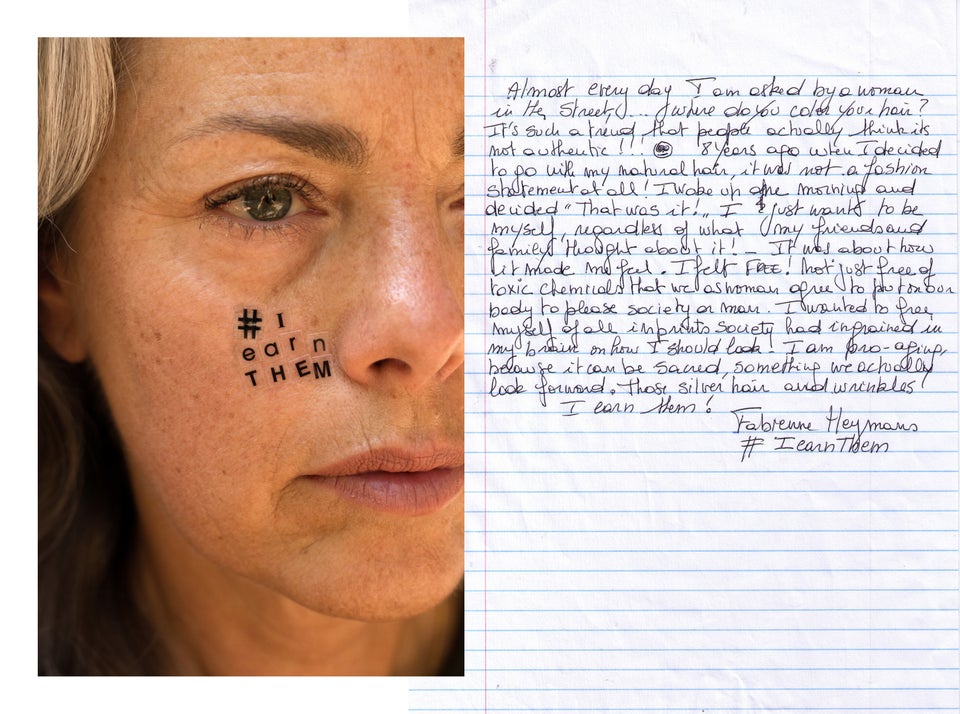 #stillnotaskingforit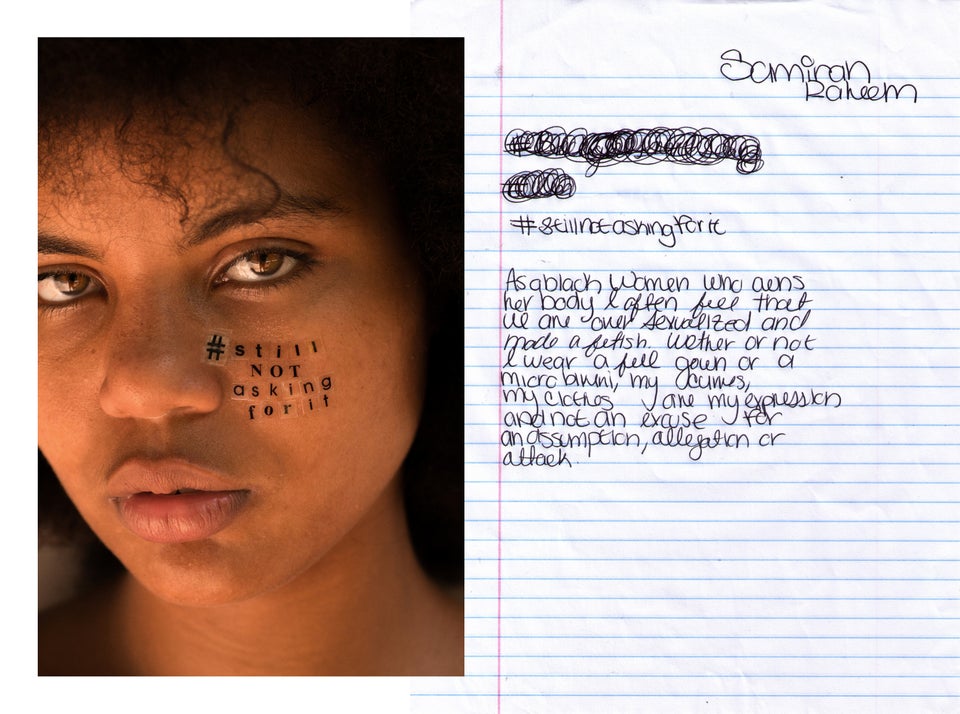 #asiangotcurves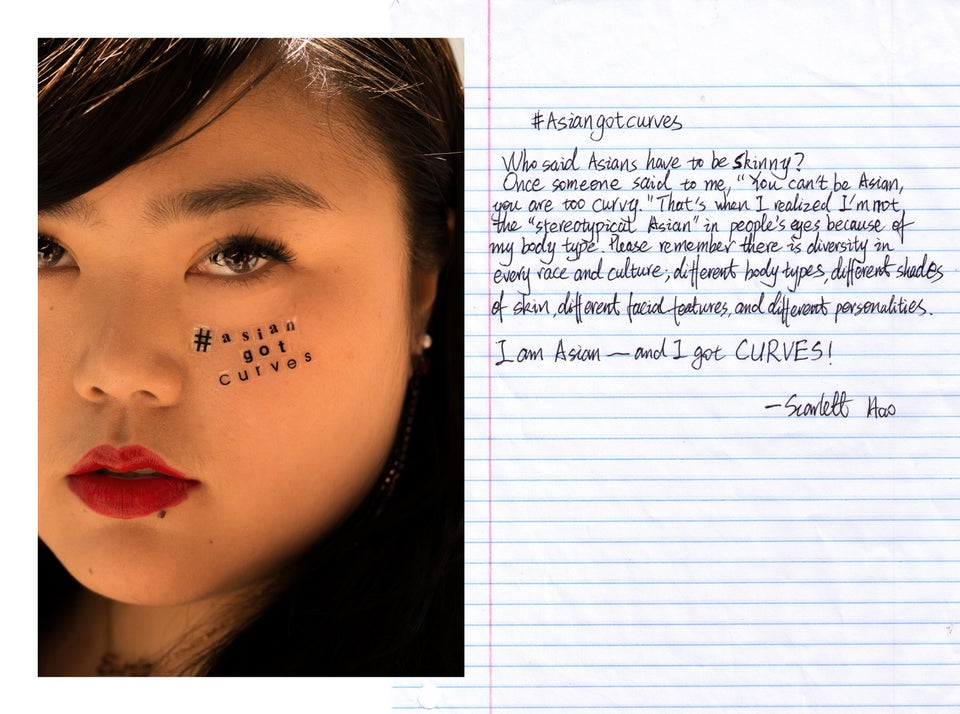 #notaheroine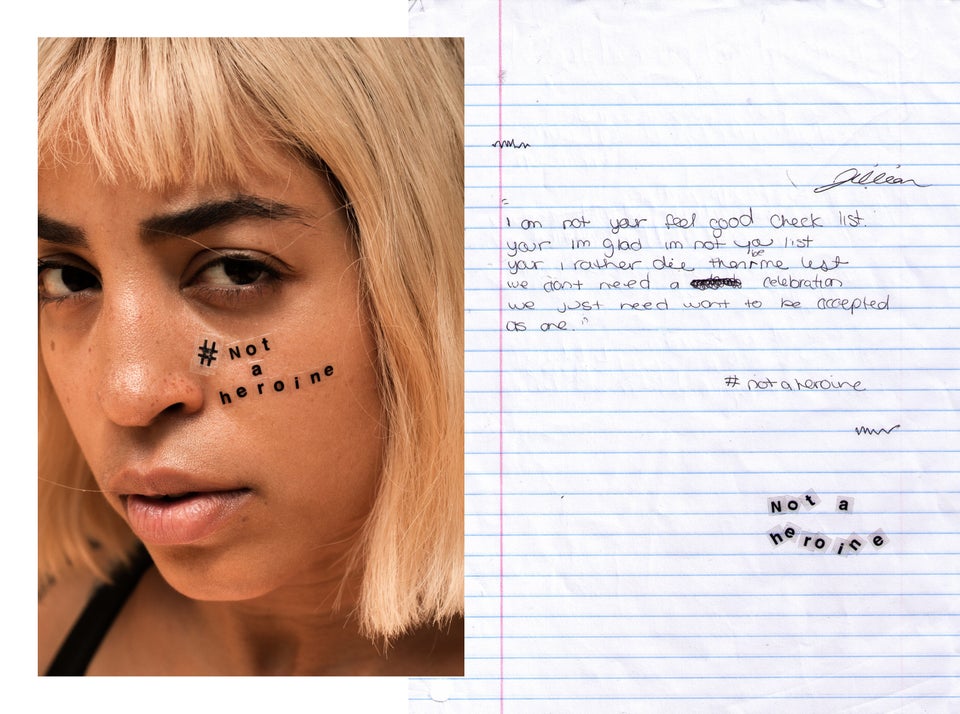 #plussize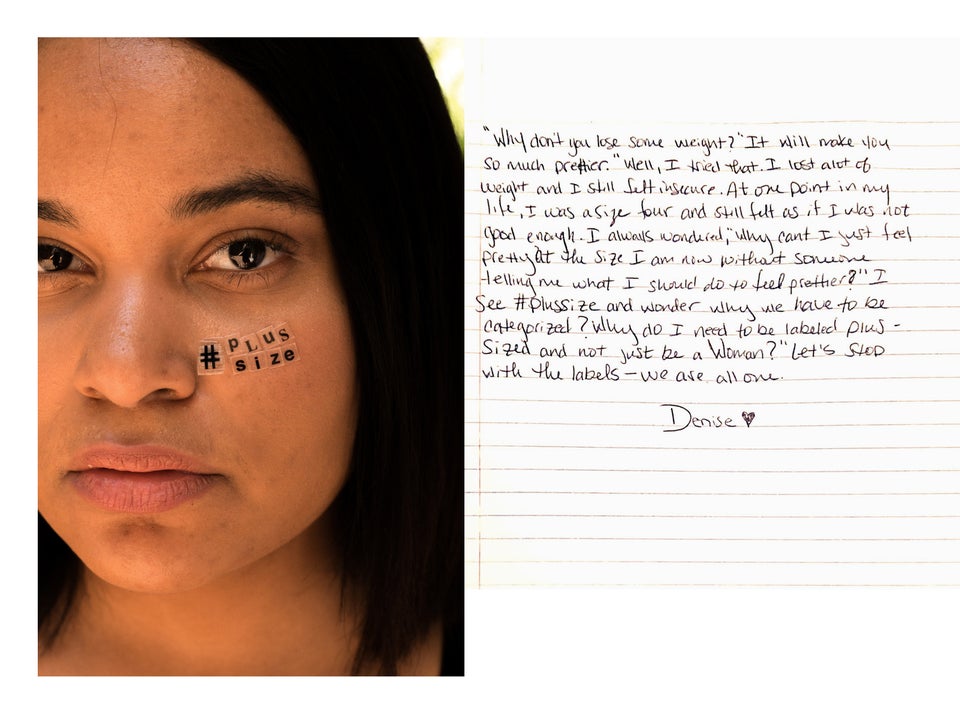 Support HuffPost
A No-B.S. Guide To Life
Popular in the Community