Hands are an intimate, yet overlooked, symbol of fatherhood.
Hands that embrace other hands. Hands that lift kids up in the air. Hands that work. Hard. Photographer Mark Clennon wanted to capture that in his latest project "My Father's Hands."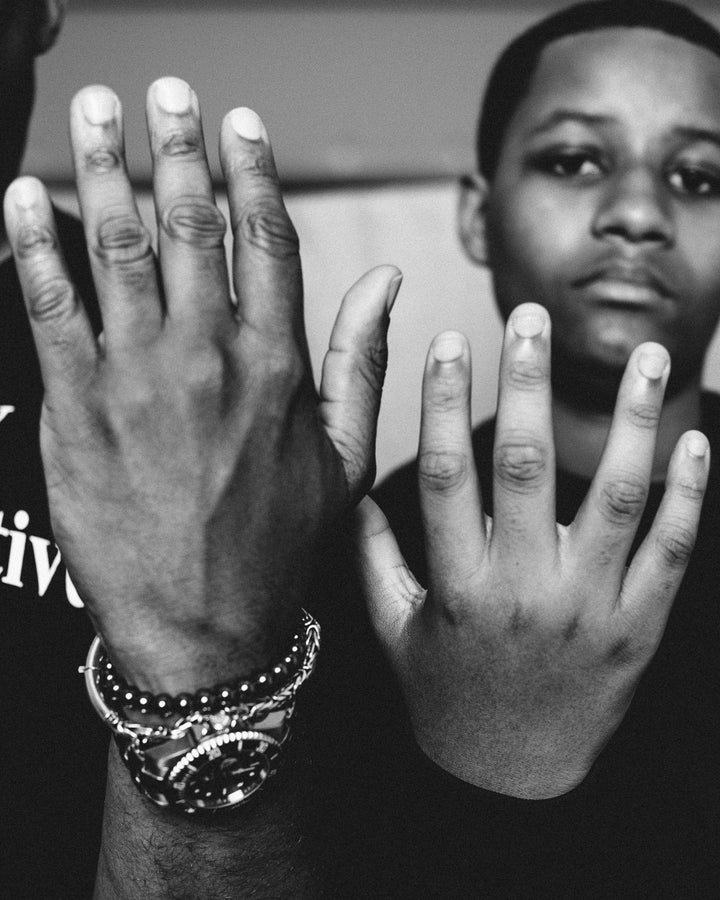 The New York-based photographer captured the portraits of 18 fathers and their sons to show how a body part we use but rarely take time to really appreciate links generations.
"The older I get, the more my hands look like my father's, and now the sight of my own hands trigger vivid memories we shared together when I was a boy," Clennon told HuffPost via email.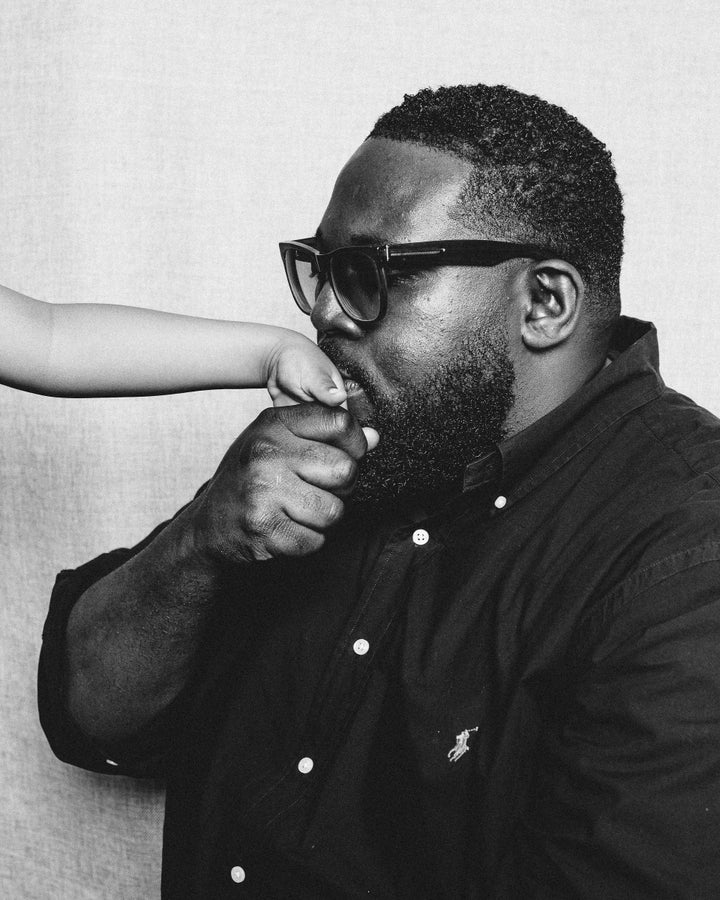 He recalled how his father, Mark Clennon Sr., was very intentional with his hands as he'd worked on cars. His son was just intentional as he observed his father.
"Hands are inherently intimate because they offer a source of both care and discipline from our fathers," the photographer said. "We can only recognize the hands of the people that are most involved in our lives. It wasn't until recently that I realized that these seemingly mundane details have had such a strong impact on my life."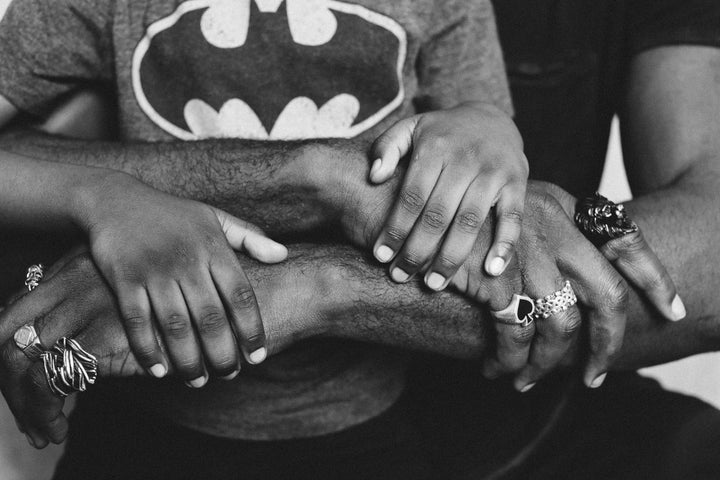 Shot from "the perspective of a son," Clennon deliberately chose black fathers and their sons to celebrate these relationships while challenging the negative narratives placed on black fatherhood. Especially the myth that most black dads are absentee, which was debunked by a 2013 report by the Center for Disease Control. 
″[T]here are millions of black dads working hard to be great examples for their sons," he said. "My father is black. My perspective is black. One day I'll be a black father, and if I have a son, I'll have some of the same conversations that my father had with me about being a black man in America. There's a specific burden of responsibility as a father of a black son, and in these portraits, you can see it in each of their eyes."
Take a look at more photos from "My Father's Hands" here and below.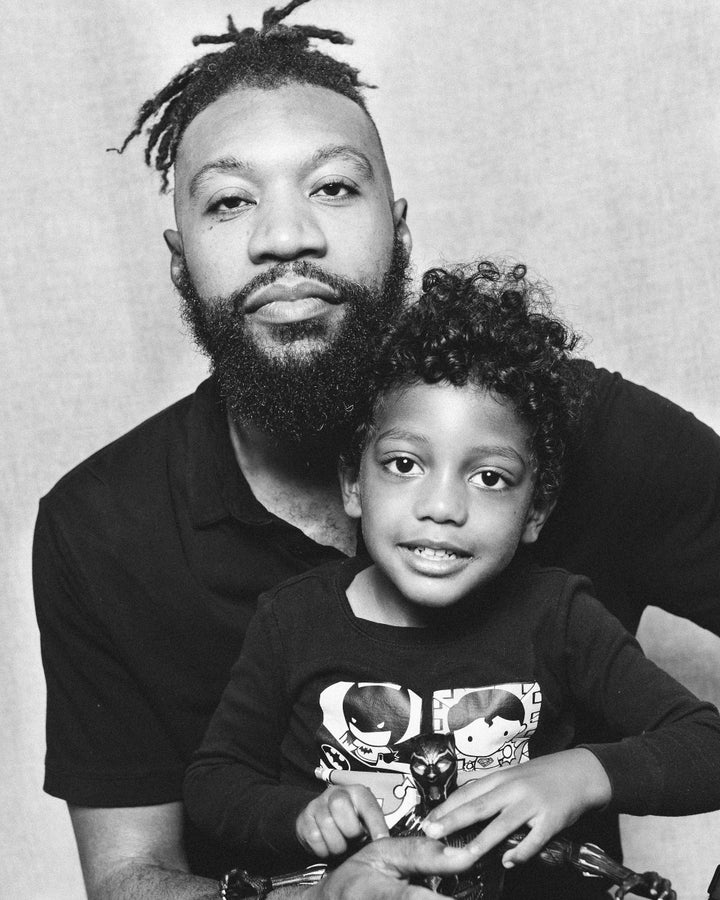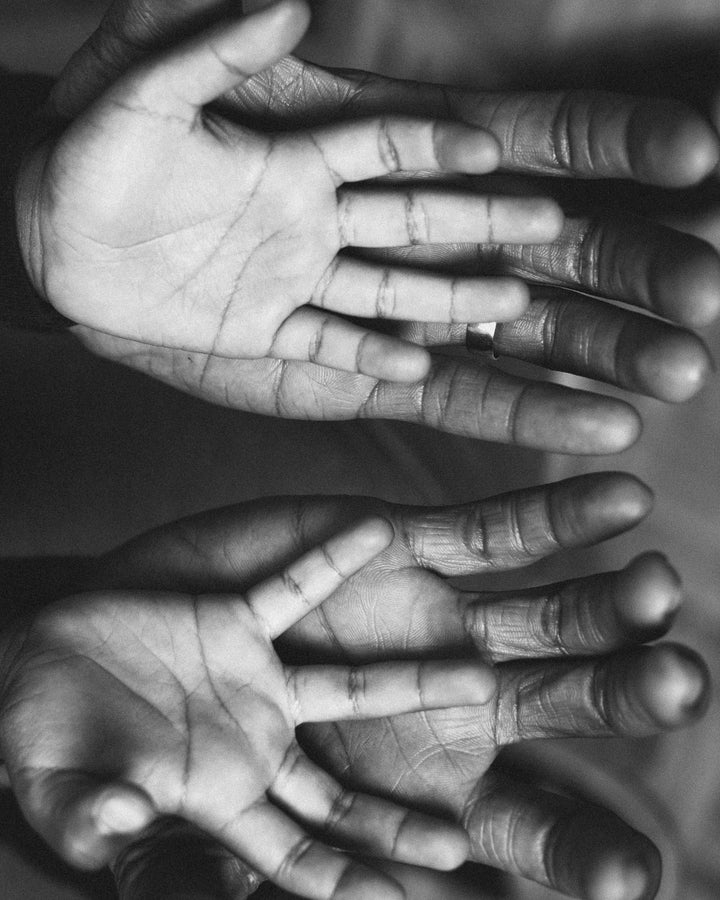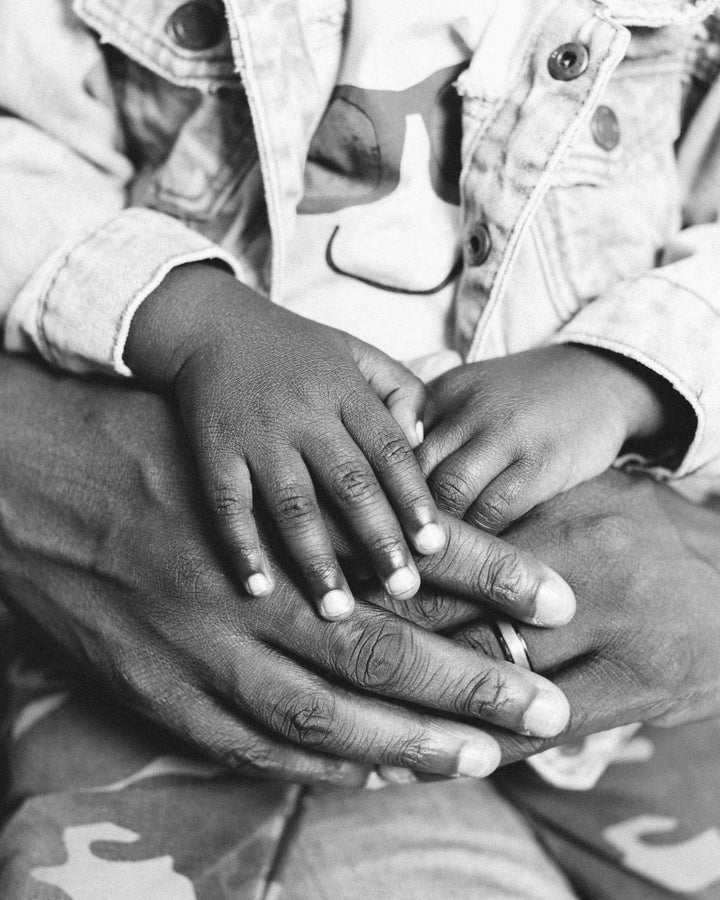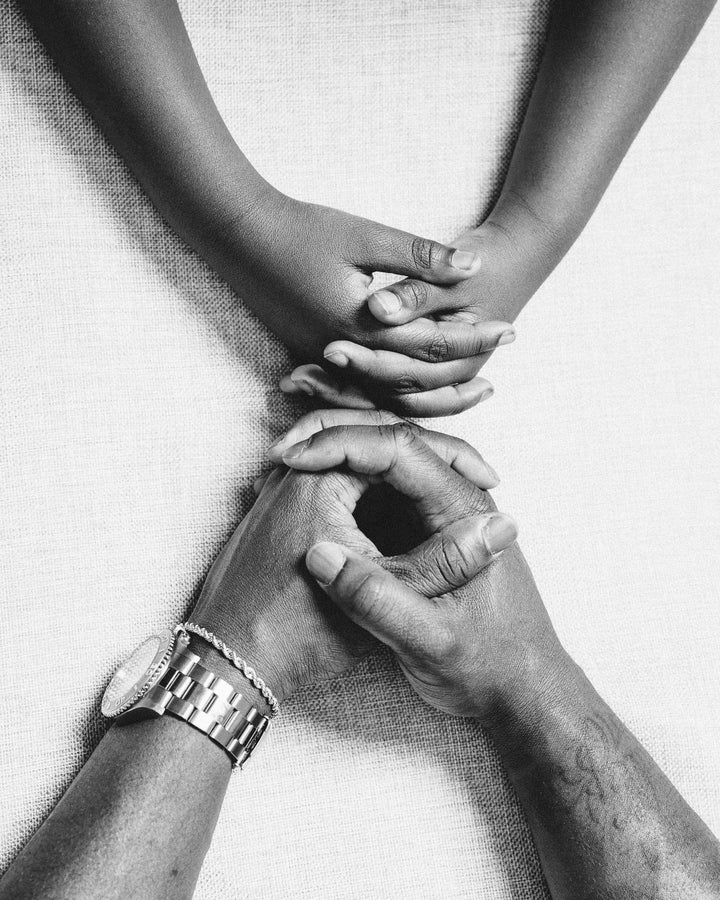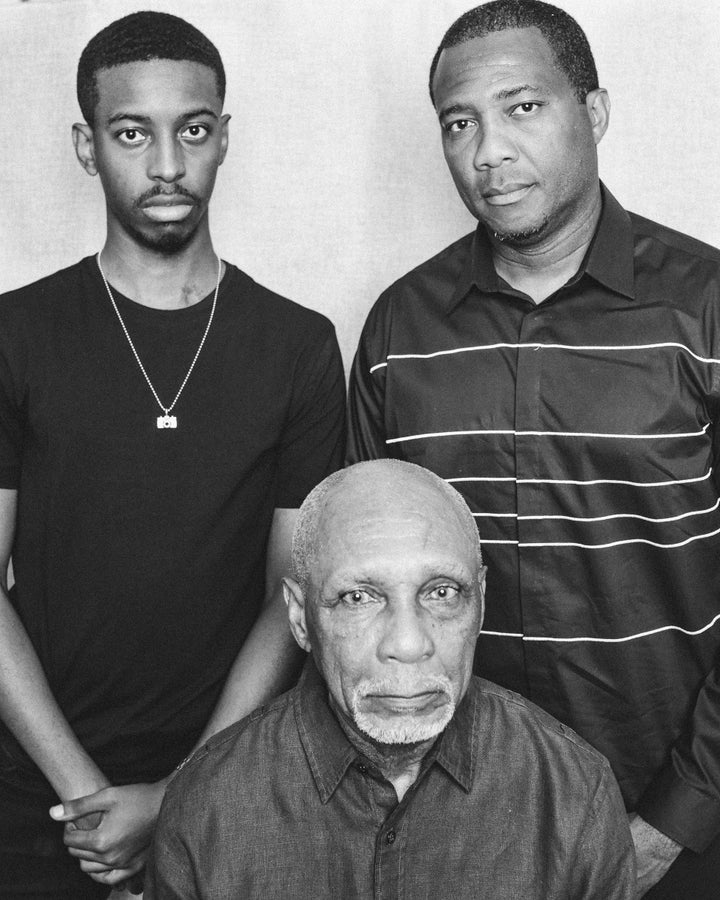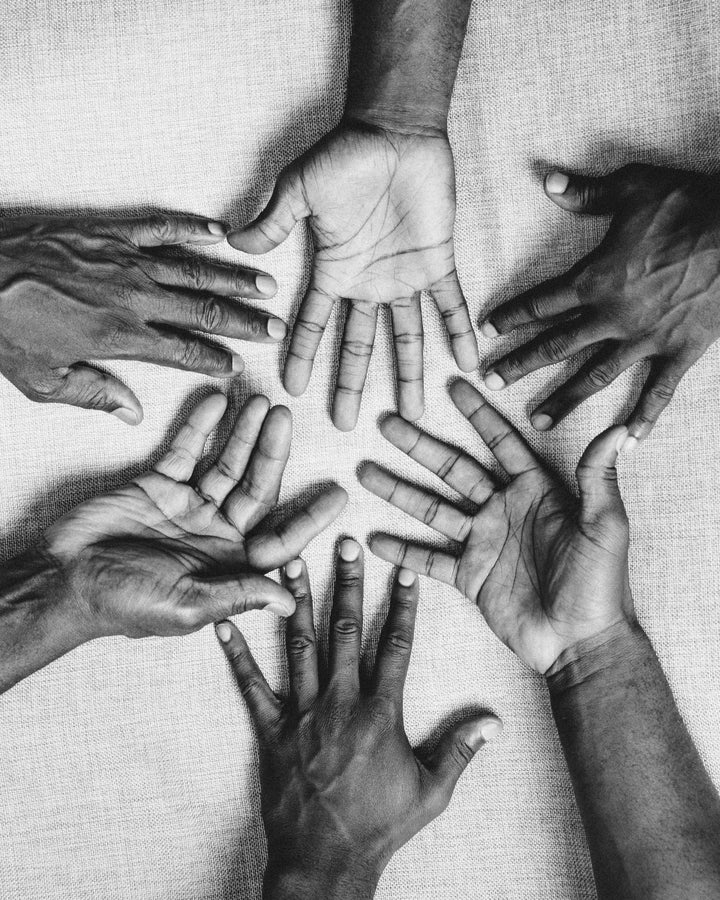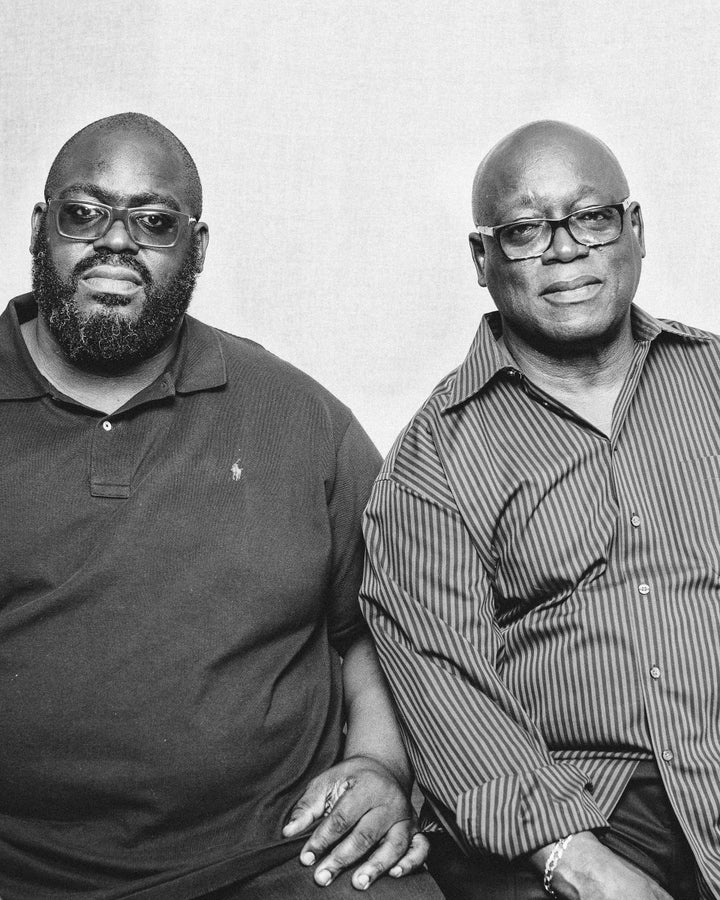 REAL LIFE. REAL NEWS. REAL VOICES.
Help us tell more of the stories that matter from voices that too often remain unheard.